10 amazing facts about the internet that you don't know

The internet is used around the globe daily, and has become such an integral part of our lives, yet we know very little about this technology and we are just beginning to learn more about it in our every day life.

1-Half the world's population 3.6 billion people are connected to the internet.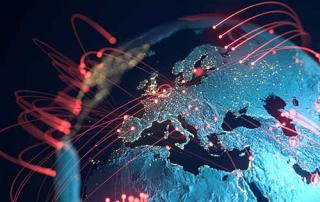 2-The average person, spends nearly 10 hours a day online, unbelievably we spend more time on the internet than we do sleeping 8.4 hours.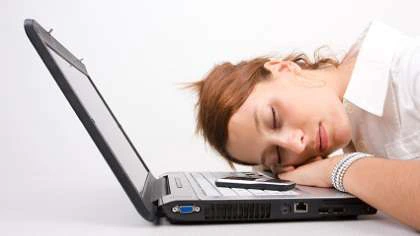 3-There will be at least 3.5 billion Google searches performed today. Google also processes over fourty thousand queries every second, that translate to 1.2 trillion Google searches per year.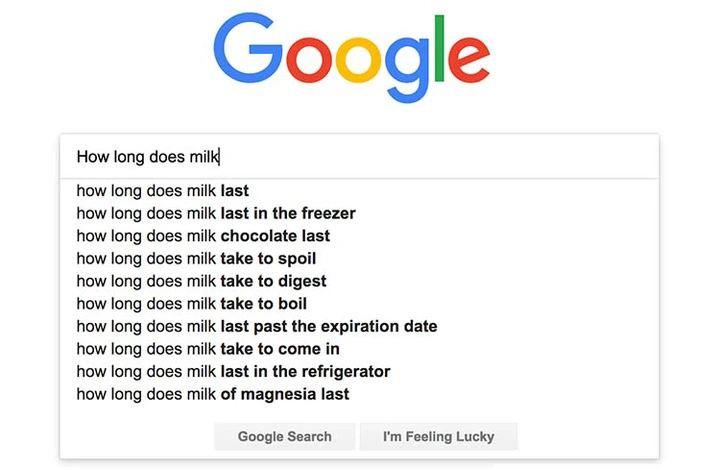 4-The internet was invented over 40 years ago, in a beer garden! Who says the best idea don't come over a drink.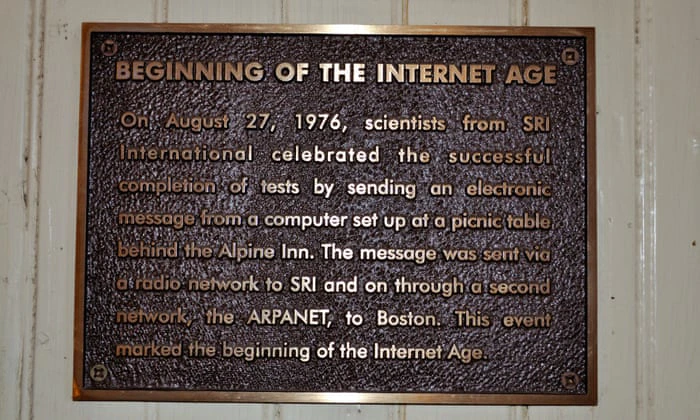 5- About 85,000 websites are hacked every day.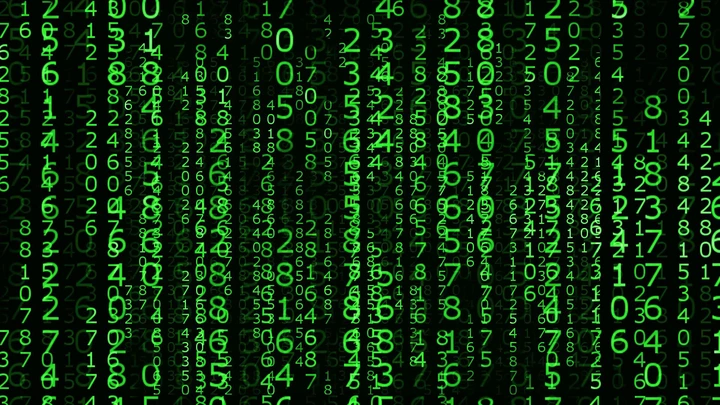 6- Google.com is the most popular website in the world, followed by Youtube.com and then Facebook.com.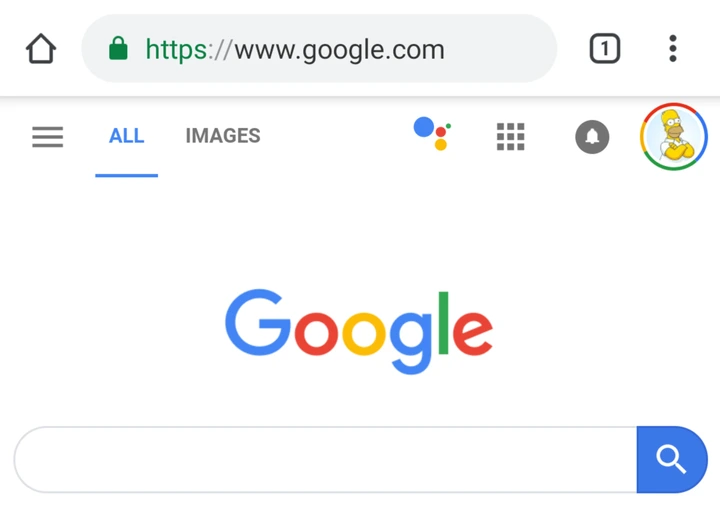 7- With the global average internet speed sitting at 5.6Mbps. South korea is storming ahead as the fastest country in the world, with an average internet speed of 28.6Mbps.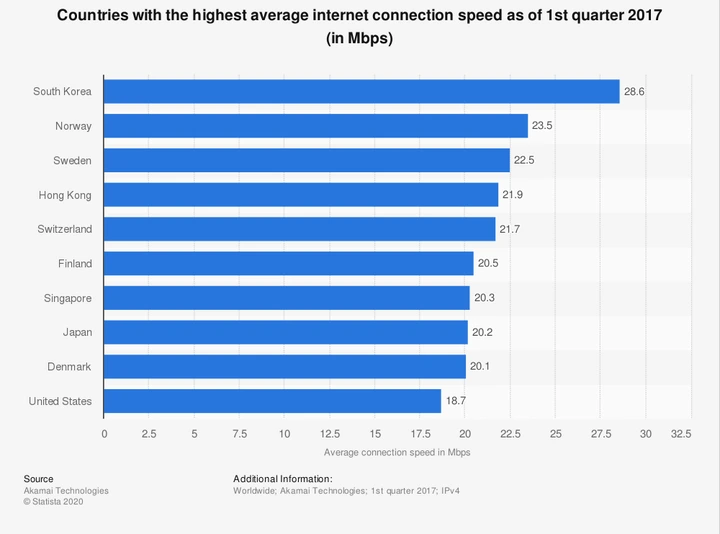 8-The double slash "//" on the web URL, is the inventor's greatest regret. Breners-lee admitted that the little addition was not necessary at all.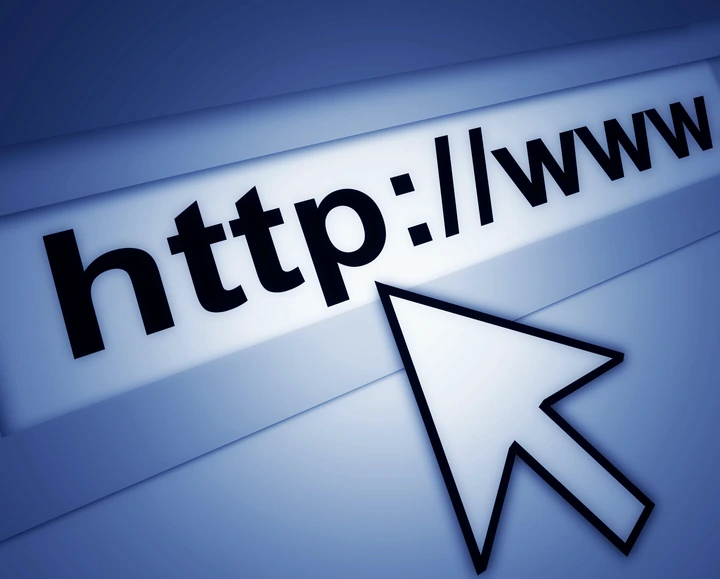 9- Today there are 7.4 billion people on the planet and approximately 23 billion Internet of things(IOT) connected devices, which is an average of 3 per person. By 2025 it is estimated that there will be over 75 billion IOT devices world wide.
10- Each day, about 4,000 ransomeware attacks are excecuted. Average amount that perpetrators demand after an attack is $1,077.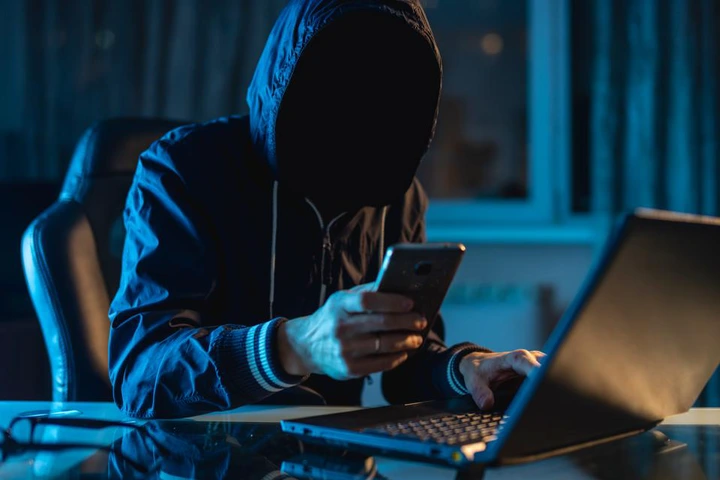 Which fact amazed you the most let me know in the comment section.
Do you like Winnaijablog? We
count
on you! Follow us on Googlenews, And get 1k.
Click Here,
and Click the Star.