10 Applications Your Children Below 18 Should Not Be Using
Gone are the days when mobile phones were only used by adults. Even then, most adults could not even afford a phone talk less of a sim card. About 18 years ago, mobile phones prices ranged from thirty thousand naira to fifty thousand naira and an MTN sim card was sold for forty thousand naira or even more not the sim shop or sim company just a single sim card like the one in your phone right now.
Today there are smartphones that are priced about fifteen thousand naira that do more than ten times of what the mobile phones from 18 years ago did and the network providers are even faster than before.
We can call that technological progress but as we all know every advantage has a disadvantage. Phones are now common and you may ask "how common?" More than 5 billion people own a phone on earth.
The Internet is also the biggest and most popular function of a mobile phone. People use the Internet to communicate, have fun and meet new people, advertise products, follow celebrities and much more but there are downsides to the Internet for instance people can get exposed to explicit photos or videos with or even without their permissions (by ads).
There are also applications that children use and these applications should be monitored by parents. These applications can expose children to inappropriate contents, share private informations or even expose them to cyber bullying.
Here are some mobile applications parents should watch out for on their kids phones:
10. Calculator%.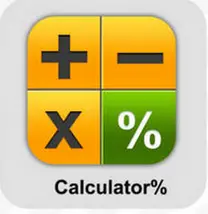 This application acts like a disguise. It looks like a calculator but when a specific function is typed in, the application opens up the hidden files in the phone. Most people use this application to hide pictures and videos that they don't want anyone who just open their phone to see it lying openly in their gallery.
9. Kik.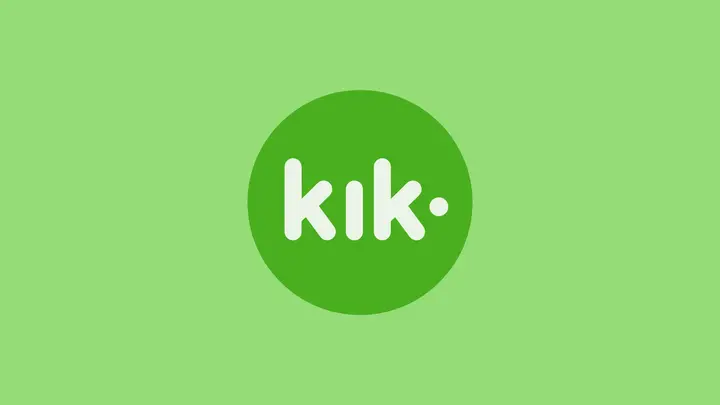 Kik Messenger, commonly called Kik, is a freeware instant messaging mobile app from the Canadian company Kik Interactive.
This application is commonly known for keeping the anonymity of it's users.
8. LiveMe.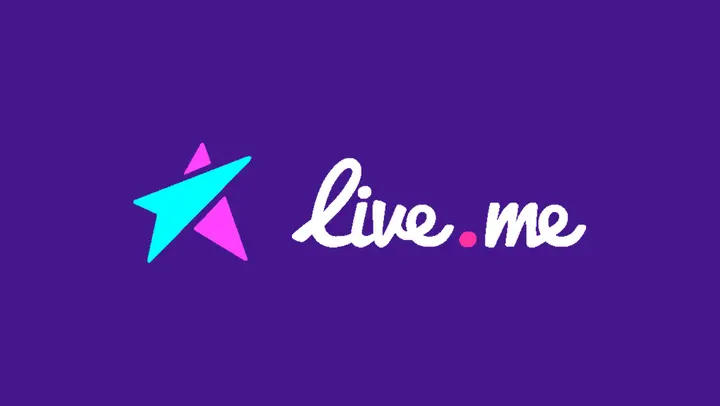 This application is all about live streaming videos. The downside is that the application uses geolocation to show the precise location of it's users.
7. Vault.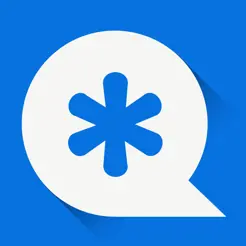 This highly intelligent application is one of the most interesting on the list. Vault has two types; a normal version, and a premium version. The premium version is paid for with real money. The normal version hides photos and videos, and provides a secret browser that shows no history.
The premium version offers all the normal version functions and more. It can connect to a calculator and disappear from your application menu. When you input a wrong password or fingerprint, a photo of you is taken by the front camera and the owner of the phone will get a 'Break-in-alert' with the intruder's picture showing.
6. Snapchat.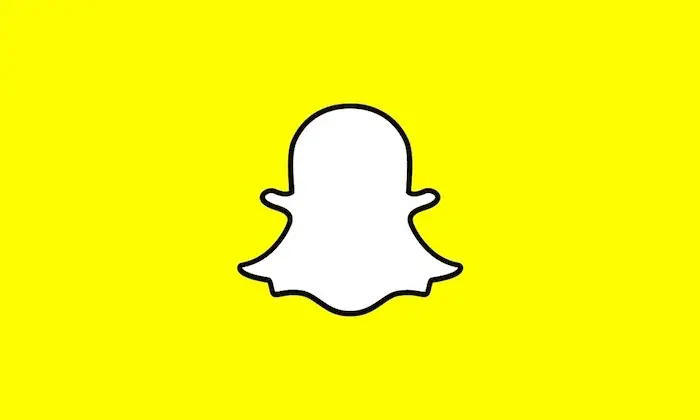 Snapchat is an American multimedia messaging app developed by Snap Inc., originally Snapchat Inc. One of the principal features of Snapchat is that pictures and messages are usually only available for a short time before they become inaccessible.
That means once a photo or video is viewed by the recipient, it automatically clears. The app also shares the geographic location of it's users.
5. Tik Tok.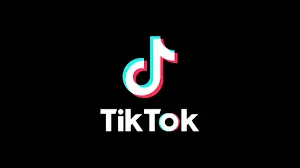 TikTok/Douyin is a Chinese video-sharing social networking service owned by ByteDance, a Beijing-based Internet technology company founded in 2012 by Zhang Yiming. It is used to create short music, lip-sync, dance, comedy and talent videos.
The users of this application are often at risk of seeing explicit, inappropriate contents anf bully because there are only few privacy measures.
4. Whisper.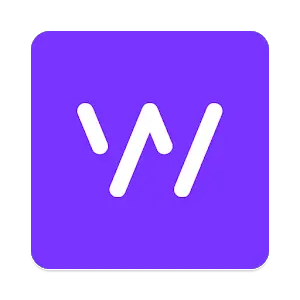 Whisper is a proprietary Android (operating system) and iOS mobile app available without charge. It is a form of anonymous social media , allowing users to post and share photo and video messages anonymously, although this claim has been challenged with privacy concerns over Whisper's handling of user data. The postings, called "whispers", consist of text superimposed over an image, and the background imagery is either automatically retrieved from Whisper's own search engine or uploaded by the user.
All the users of this applications are anonymous that means their identities are kept a secret. The identities are kept secrets but the users are free to share their personal secrets with each other.
Let's not forget Whisper shares the location of it's users.
3. YouNow.

YouNow is an American live broadcasting service where users stream their own live video content or interact with the video streams of other users in real time. The service is available on its website, on Android and iOS. As of August 2015, the service handles 150,000 broadcasts each day.
The users of this app which are often teenagers can create and watch a live broadcast and may end up accidentally sharing personal information with anonymous viewers.
2. House Party.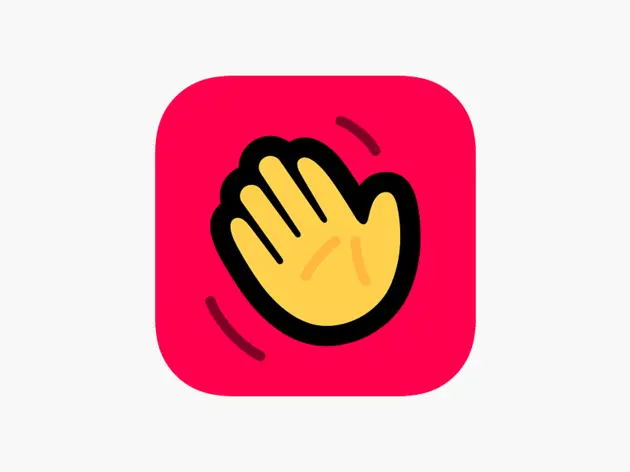 Houseparty is the face-to-face social network where you can connect with the people you care about most. The app makes connecting face to face effortless, alerting you when your friends are "in the house" and ready to chat so you can jump right into the conversation.
1. Facebook.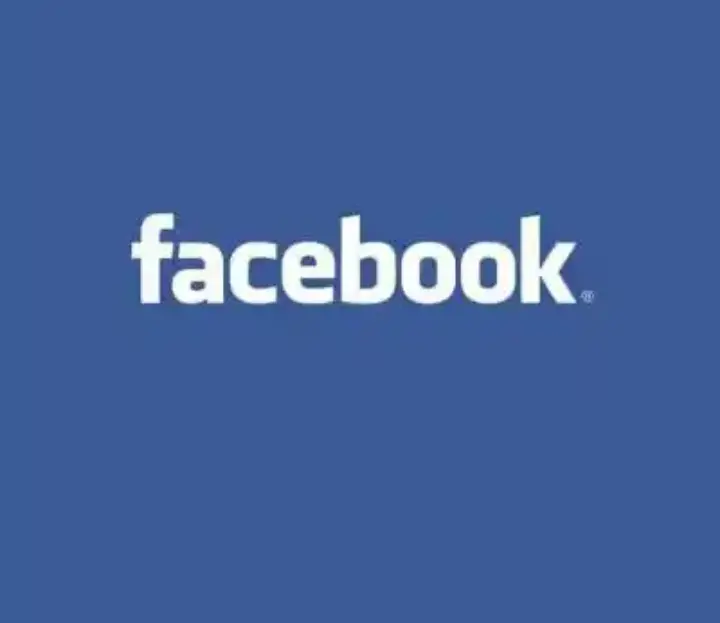 Facebook is the biggest social network in the world. With over 2.7 billion monthly active users as of the second quarter of 2020, Facebook is the number one social media on the planet and with this Internet giant one is sure to see different things both good and bad while using it.
Facebook can lead your kids into a scam for instance when a product is advertised online by a user, the product can be paid for online and once the scammer receives the money he or she can block the buyer.
It is also no news that Facebook accounts are easily hacked and private informations, photos or videos can be leaked. This can affect the victim really badly considering the level of publicity. Almost everyone on earth can see your post on Facebook when your account posts are set to the default 'Public'. Imagine 3 billion people seeing your leaked private photo or video and even sharing it this could lead to mental trauma and depression.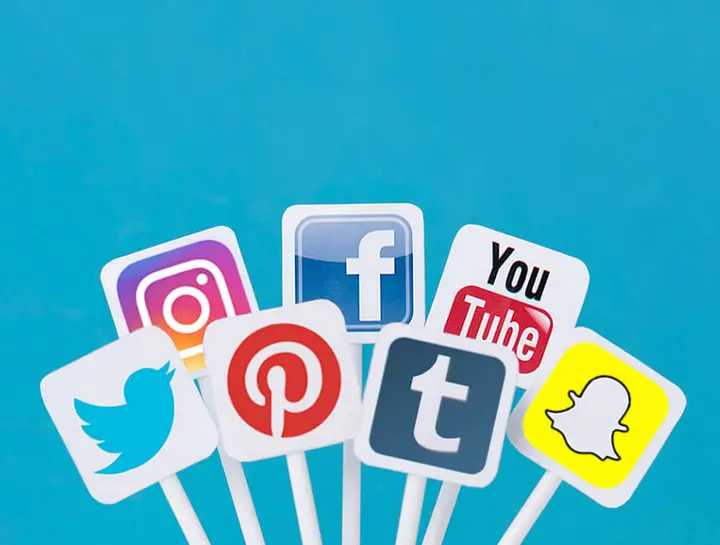 Due to the publicity of Facebook, children are exposed to inappropriate photos or videos even if the accounts are not on their friend list or even if they're not following the page.
All the above applications were created solely for communications, meeting new people and other reasons but one way or the other, the negative side has to be there.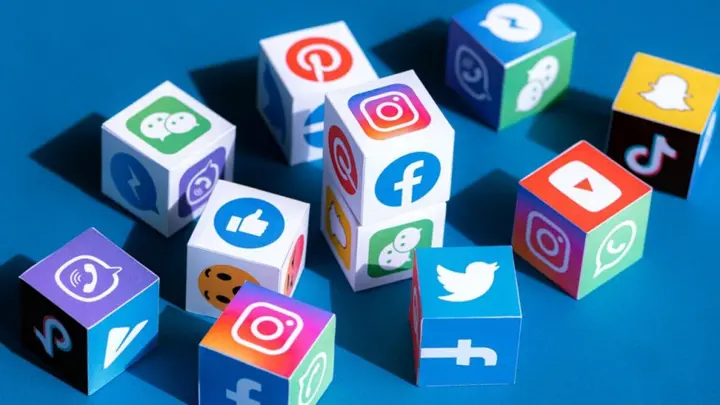 Knowing the application your children are using is only one step to protecting them. As a parent or guardian, you must know that there are thousands of other applications out there that pose as a threat to children and the best way to assist your kids is by educating them about the Internet.
You must also educate yourself too. Join Twitter, Facebook and Instagram know how they work, follow and friend your kids but do not stalk them or hinder them from being free on social media. You should just be there to act as a guide for them and protect them.
I hope this article has a positive impact on the readers.