10 Best Genius Smartphone Hacks You Should Know

There's always more to learn when it comes to Smartphone hacks, and some of them are pretty amazing. When it comes to your Smartphone, there's no end to the amazing things you can do. Cell phones do almost everything for us these days. But that doesn't mean we know it all. Today, i will show you 10 best smartphone hacks you should know.

1. Cover the Mic of your phone when taking videos to make the sound clearer.

When you cover the mic of you phone while recording a video, this helps to eliminate some of the annoying fuzzy sounds and muffles the background noise, letting you clearly hear the main audio stream.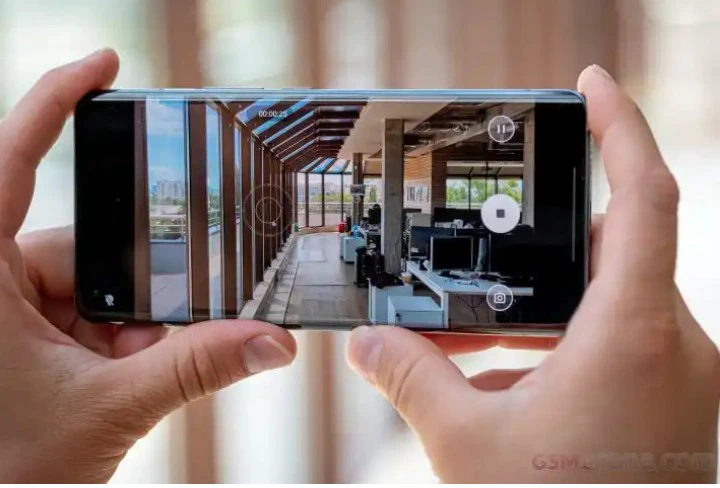 Note. This is where the phone mic is located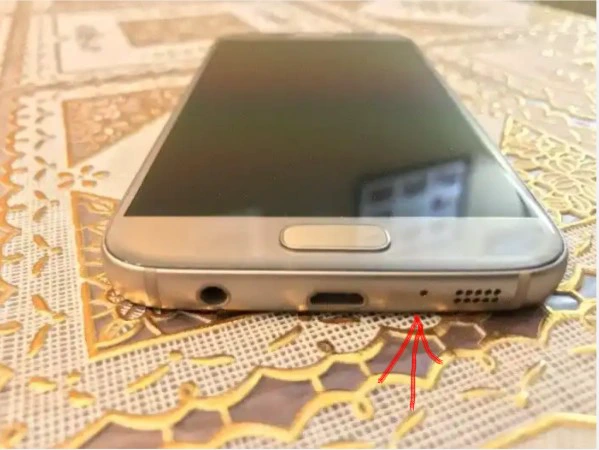 2. Speed up charging time without turning your phone off.
Instead of turning off your phone to charge faster, turn on airplane mode while it charges.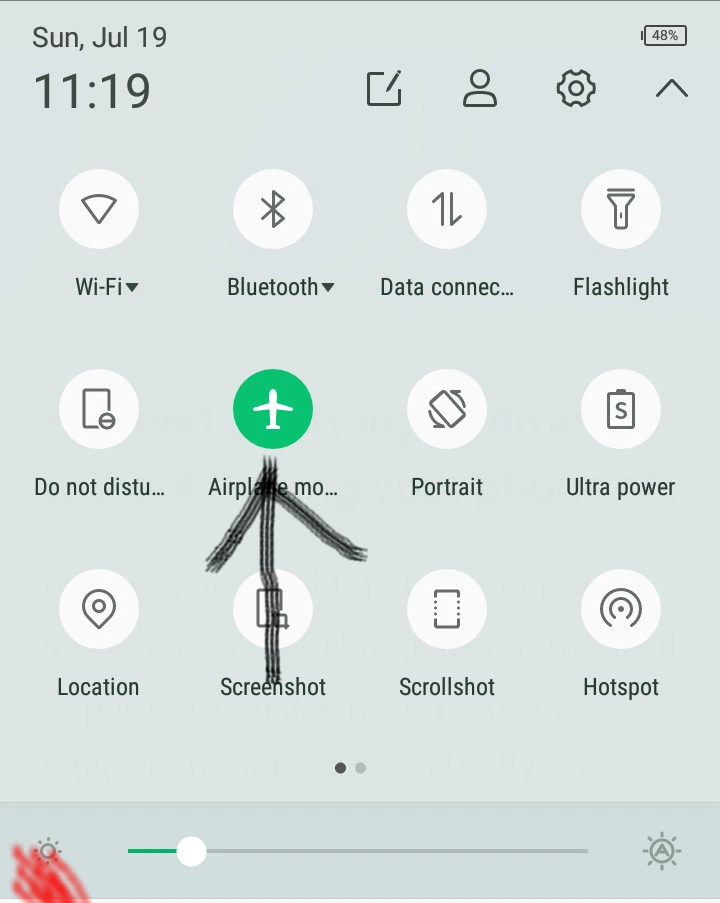 3. Use airplane mode to improve your phone signal.
If your finding it hard to get a network signal, just turn on the airplane mode ✈ very briefly, then turn it back off. This helps your phone find the best available signal nearby.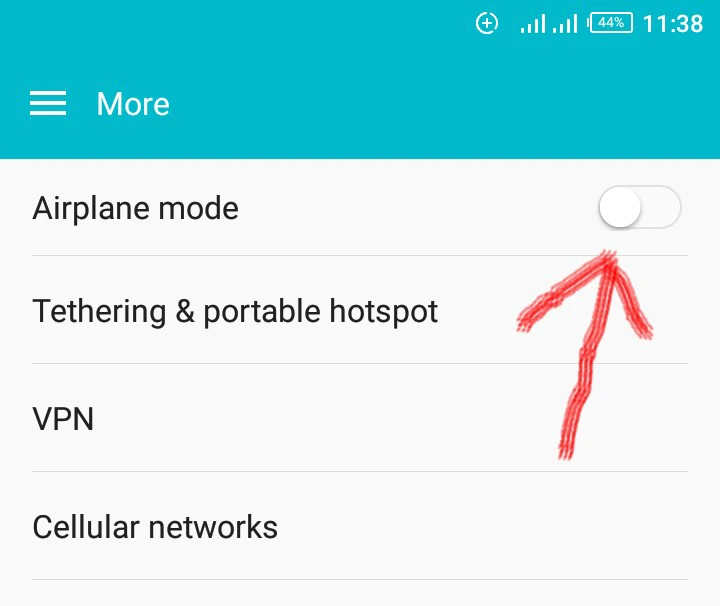 4. Use a condom for underwater photography.
This is funny but quite interesting. Put your phone in a condom and take amazing underwater pictures. Don't get scared, the condom doesn't let water through for sure.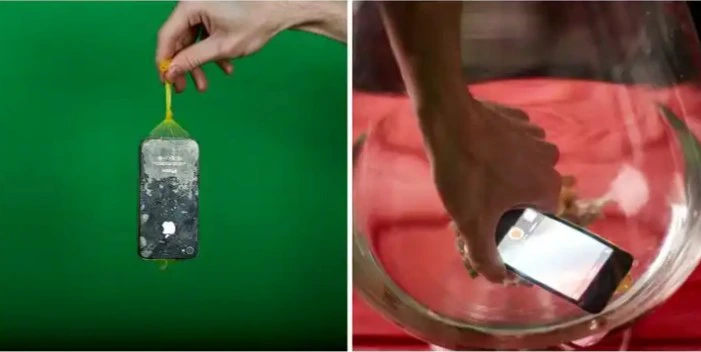 5. Use your phone flashlight and a bottle of water to make a night/ emergency light.
Phone flashlights can be harsh on the eyes. To soften and disperse light, set your phone face down with the flash light facing upward, cover the light with a cup or bottle of water, it will turn that harsh beam into a DIY lamp that provides emergency light. Note: reading in such light is not advisable.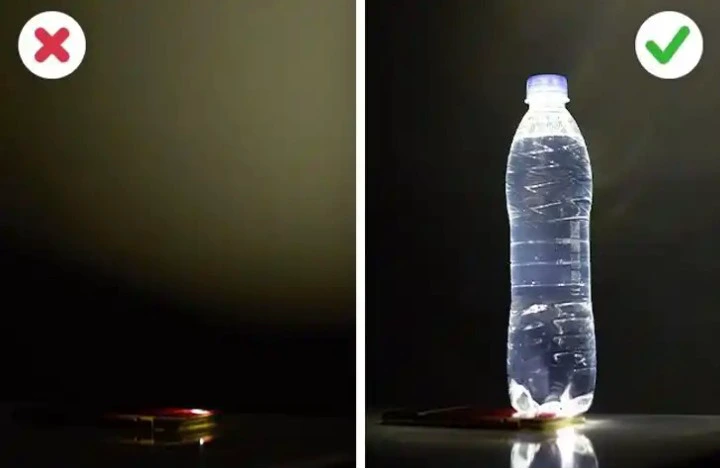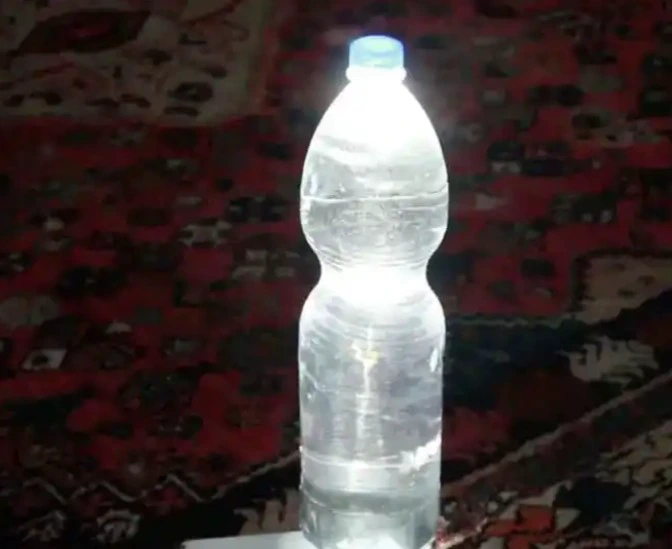 6. Turn down your screen brightness and download black wallpapers to save your battery.
One of the ways your phone drains battery life is by using the phone brightness. You can save more battery by lowering your phone brightness or by downloading and applying dark wallpapers to your home screen.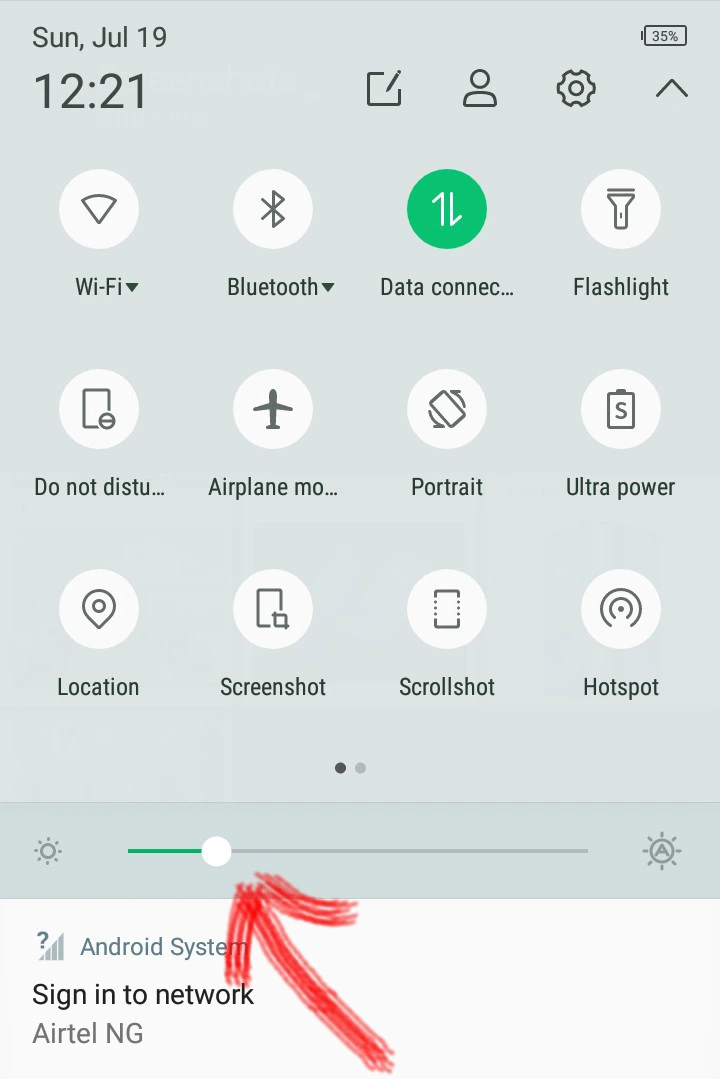 7. Take a picture using your earphones button.
If you've found the perfect camera angle but can't reach the shutter button, try plugging in your earbuds and using the volume button on the cord instead. This works very well.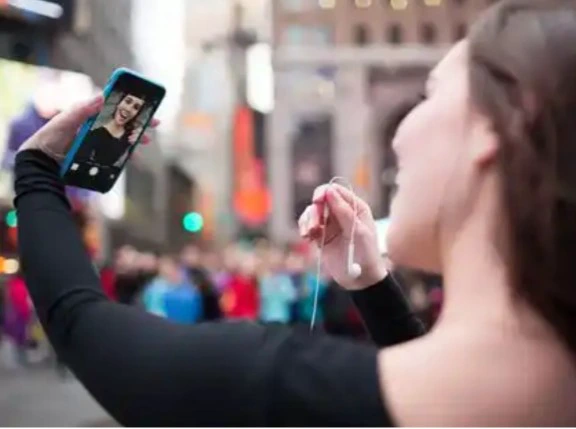 8. Save a soaked phone with a bag of rice.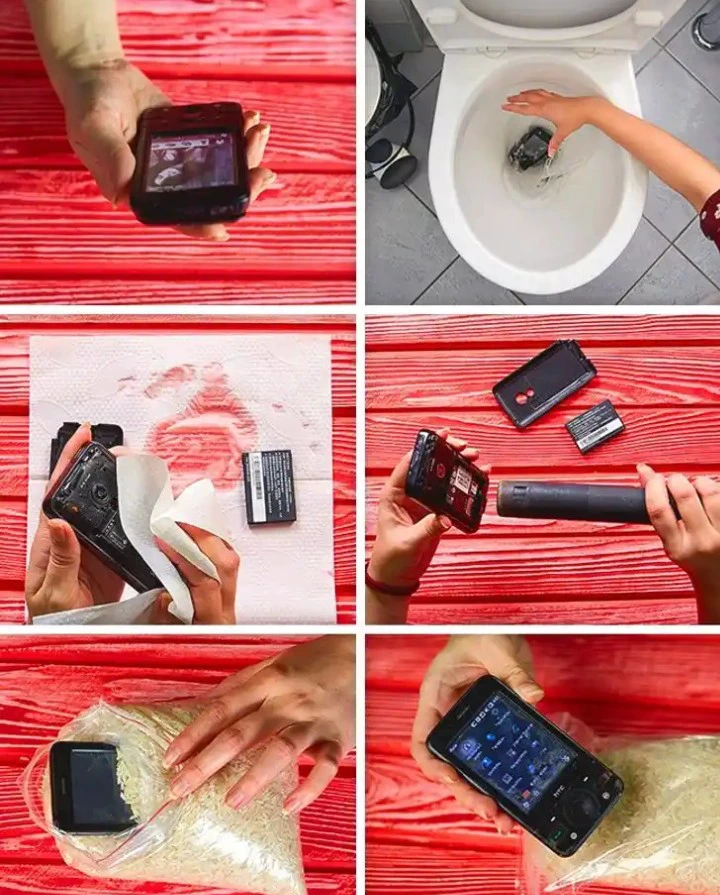 9. Stick your phone in a plastic sandwich/ ziploc bag to prevent it from damage of moisture.
If your going to a pool, beach or a dusty place, make sure you pop your phone into a plastic bag for easy protection from dust, mud, sweat, dirt etc.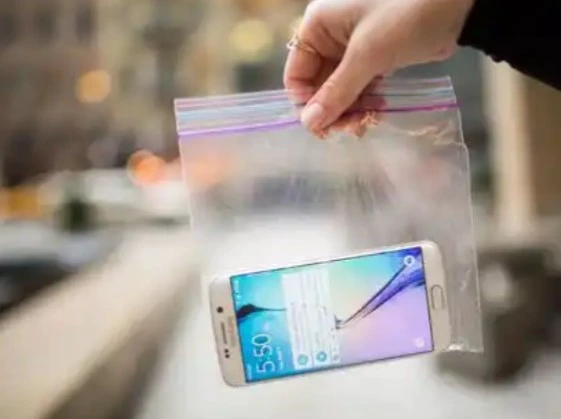 10. Use the Android "Find my device" tool when your phone is lost.
If you carry your phone with you most of the day, chances are it's gone missing before. Android phones have a "Find my device" tool that you can access through another cell phone. It will call your phone on max volume even if you have it set to silent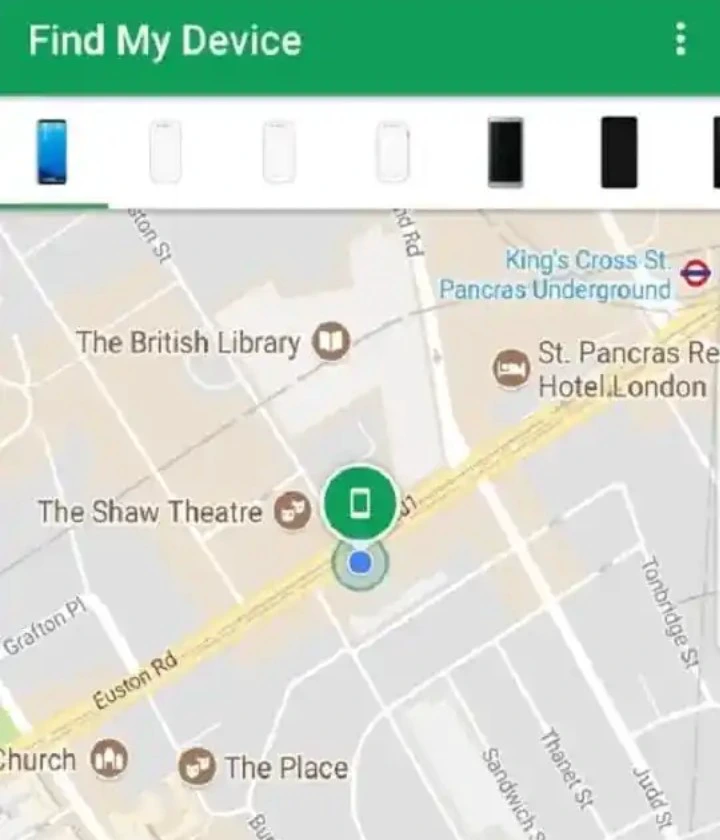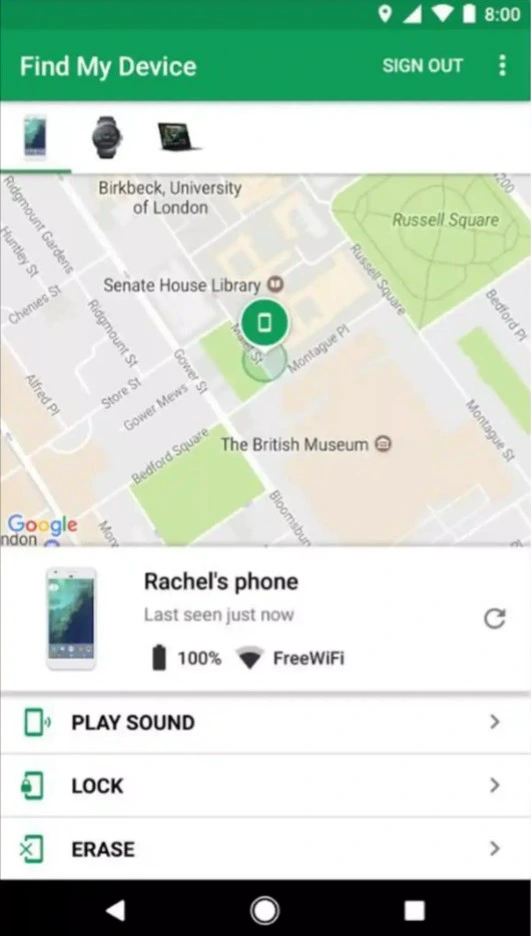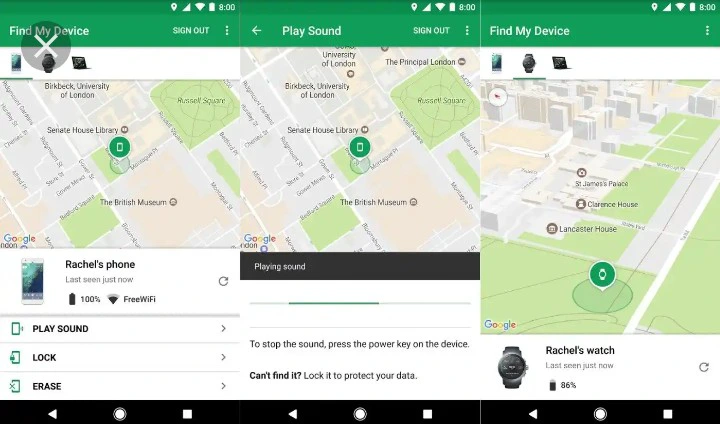 Do you like Winnaijablog? We count on you! Follow us on Googlenews, And get 1k.
Click Here,
and Click the Star.
Also Follow us on
Facbook,
Twitter,
Instagram
For Give Away!
Join Our Facebook Group & Get Unlimited Likes On Your Post (CLICK HERE)