10 Cars Manufactured In Africa

These are cars that are either manufactured, designed or owned in Africa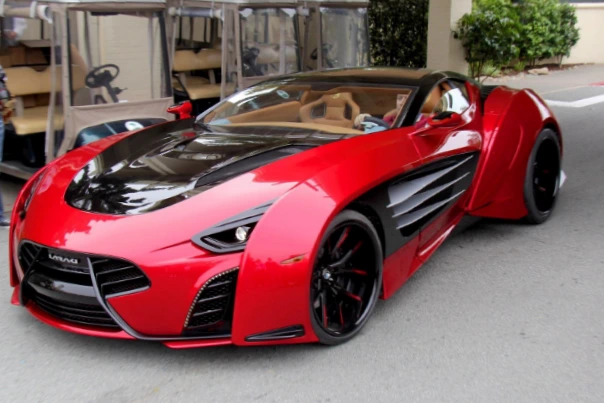 10. Laraki Automobiles SA is a manufacturer of high-performance sports cars based in Casablanca , Morocco.Laraki was established in 1999 by Abdesslam Laraki, a Moroccan designer and entrepreneur [2] who first became wealthy by importing cars in Morocco beginning in 1973. His son and the current owner of the firm is Abdeslam Laraki , a Moroccan designer who started out creating luxurious yachts and created the eponym company Laraki. Then following the steps of his father, he studied automobile design in Switzerland and soon after launched his first model, the Laraki Fulgura, in 2002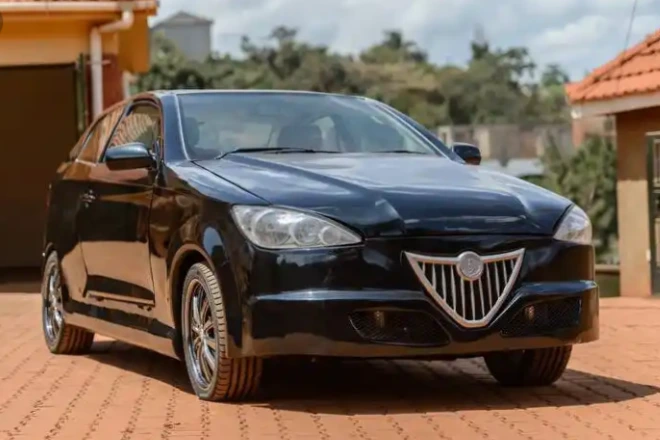 9.Kiira Motors Corporation or KMC is a State Enterprise in Uganda established to champion the Development of the Domestic Automotive Value Chain for job and wealth creation. The Equity Partners are Government of Uganda represented by the Ministry of Science, Technology and Innovation holding 96% of the initial stock and Makerere University holding 4%.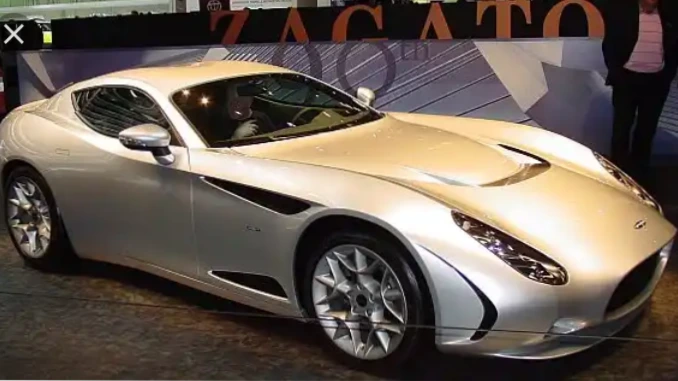 8.The Perana Performance Group is a South African car developer located in Port Elizabeth . It is the second manufacturer which uses the Perana brand name after the famous Basil Green Motors. The company was founded in the late 2007. The cars are manufactured in the Hi-Tech plant of Hi-Tech Automotive & Superformance .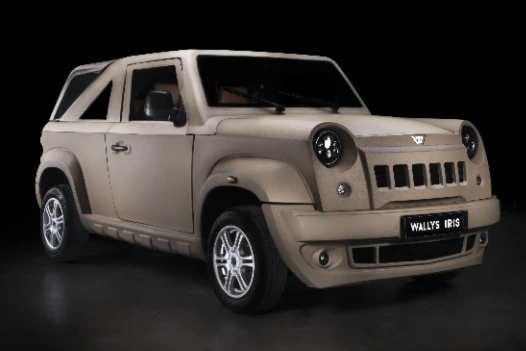 7.Wallyscar is a Tunisian car manufacturer , founded in 2006 and based in Ben Arous . Production is 600 units per year.The company was founded by Zied Guiga. The company lays claims to importance to compliance with European standards, and focuses mainly on the idea of vehicles as recyclable and making noise.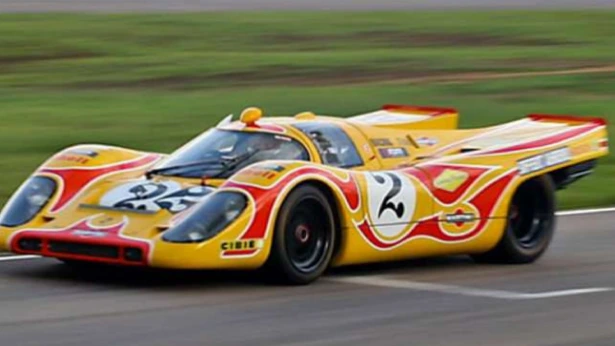 6.Bailey Edward Cars is a South Africa car manufacturer who Engineer consulting services specializing in automotive design and optimisation for racing purposes and they design race car.Bailey Edward cars is located at 40 Kelly Road Jet Park Johannesburg, South Africa.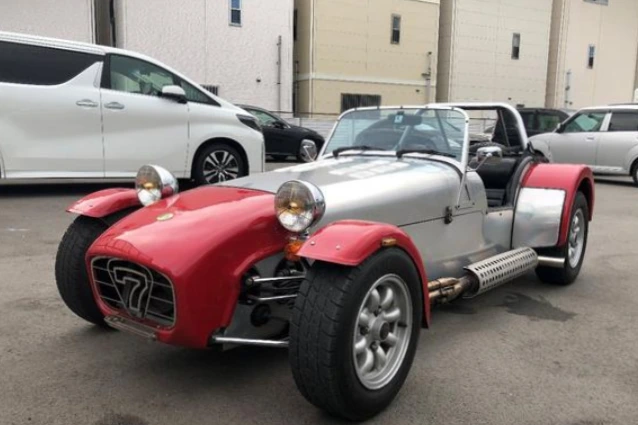 5.Birkin Cars, Ltd. is a South African-based car manufacturer.Birkin Cars was formed in 1982.The company's specialty and only currently-produced vehicle is the S3 Roadster , a kit-car copy of the Lotus Super 7. The founder and owner of the company is John Watson, a descendant of pioneering race car driver Tim Birkin.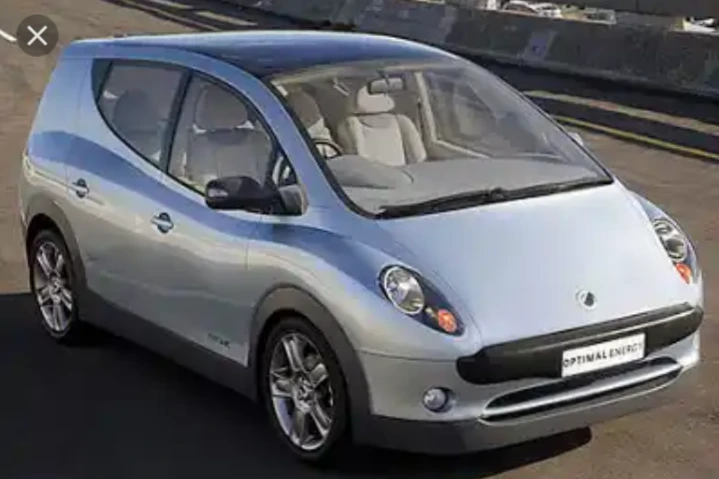 4.Joule was an electric five seat passenger car by Optimal Energy, a South African company based in Cape Town . The Joule was the first electric car to be produced by Optimal Energy, the Cape Town based company has been working on the concept since 2004.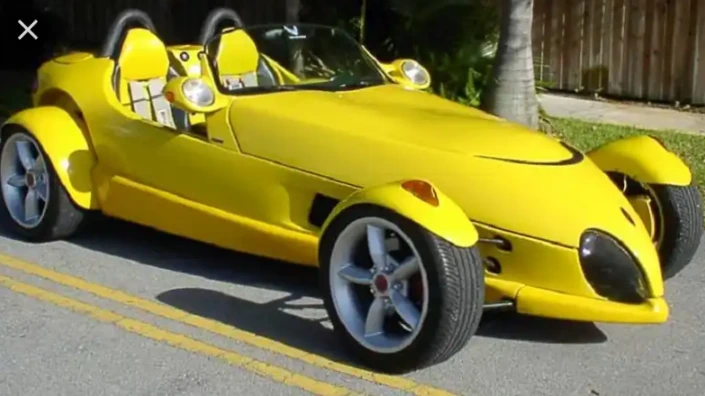 3.Advanced Automotive Design (AAD) is a South African automobile manufacturer located in Die Wilgers ,Pretoria . The company was founded in 1995 by Brian Glover and Rhys Edwards . Shaka is a registered Trademark of the AAD.In 1997 they showed their first vehicle called Shaka Nynya on the South Florida International Auto Show .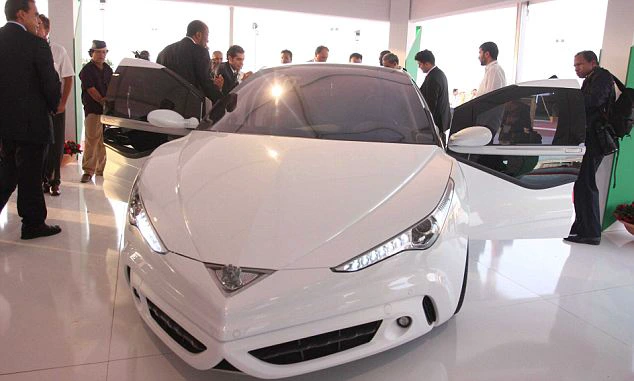 2.The Saroukh el-Jamahiriya (Libyan rocket) a five-passenger saloon in a metallic Libyan revolutionary green with tinted windows, was launched at a special summit of the Organisation of African Unity organised by Colonel Gaddafi.The interior is replete with air bags, an inbuilt electronic defence system, and a collapsible bumper which protects passengers in head-on collisions.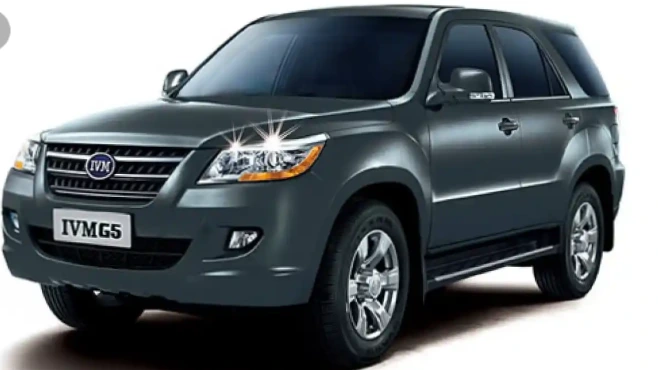 1.Innoson Vehicle Manufacturing Co. Ltd. , shortened as IVM, is a Nigerian automobile and bus manufacturing company. It was founded by Innocent Chukwuma Nwala, and runs a plant in Nnewi in the state of Anambra .70% of the car parts are produced locally, while the rest is sourced from Japan, China, and Germany.Which cars can you say it's very beautiful, comment below