10 Cars That Were Popular Nigeria In The 80s And 90s (PHOTOS)

Many people who were around during the 80s and 90s know that the type of cars which were used then are far different from those used in this modern time.

At that time those people who could afford these cars were seen as rich men in the society, and today we will be looking at 10 of those cars that were popular during that time.

1. Mercedes Benz 200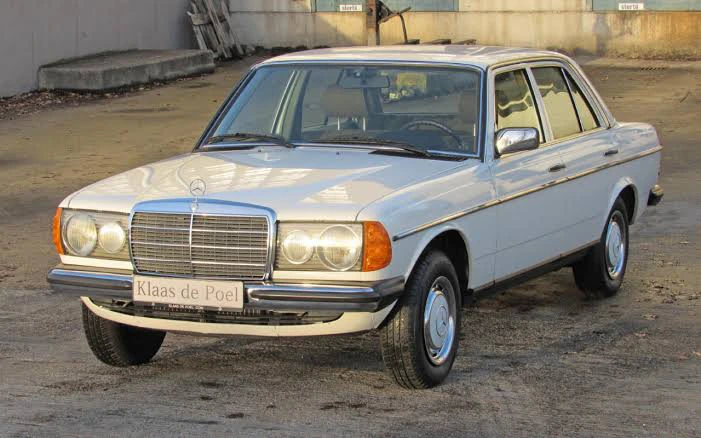 This was one of the popular cars during the 80s and 90s, it was owned by both business men and people in high positions.
2. Honda Accord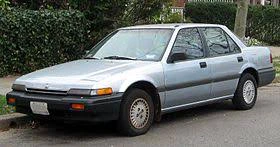 3. Volkswagen Beetle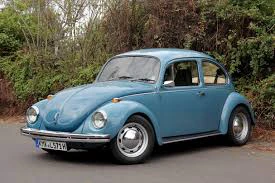 4. Peugeot 504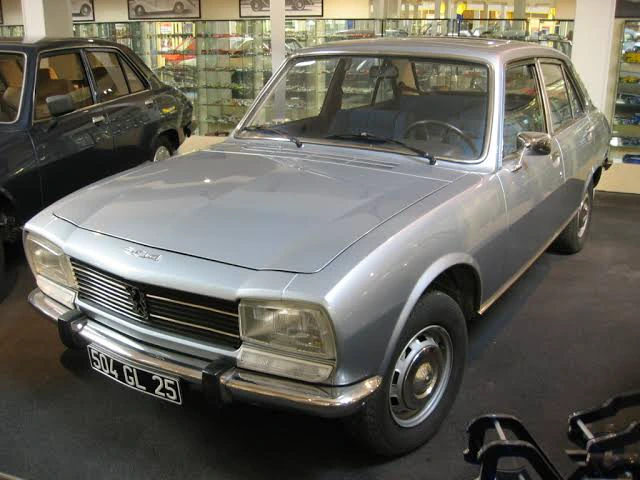 This was also one of the top cars at that time, and it was also owned by people in high positions.
5. Peugeot 505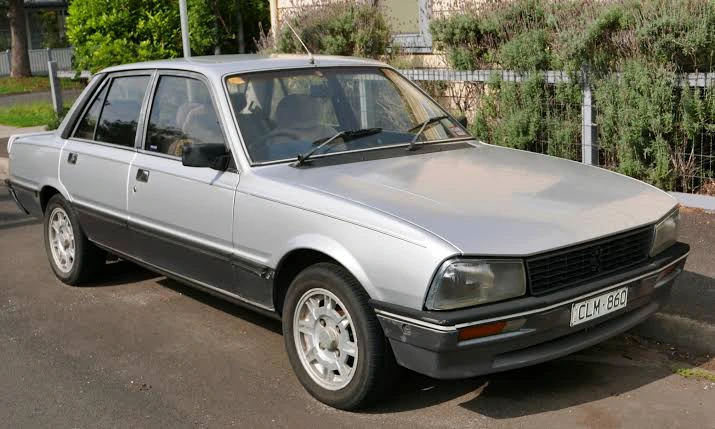 6. Volkswagen Passat
7. Volvo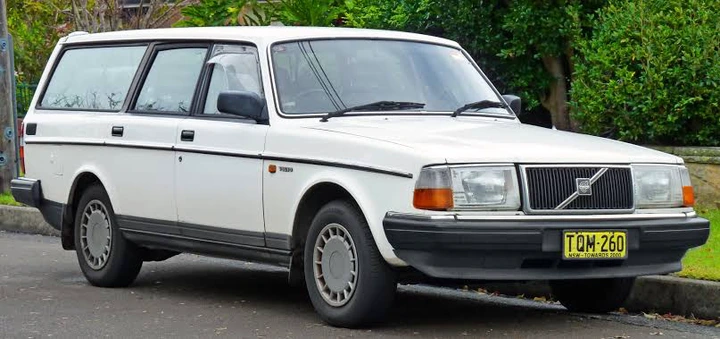 8. BMW 5 Series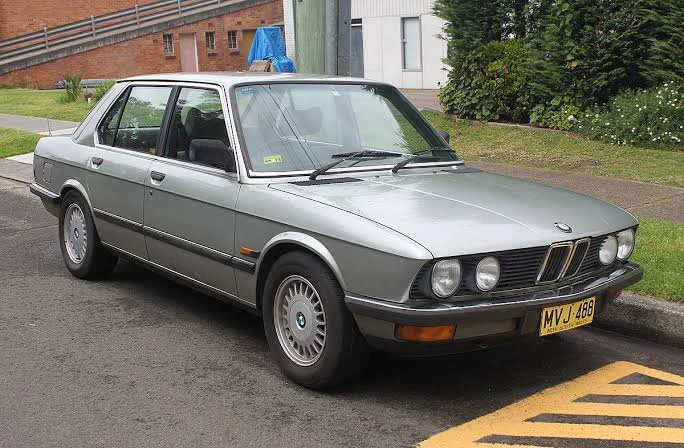 9. Toyota Land Cruiser FJ60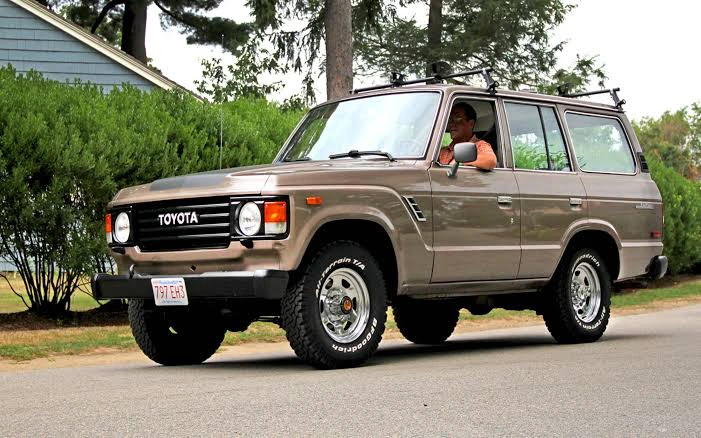 10. Honda Prelude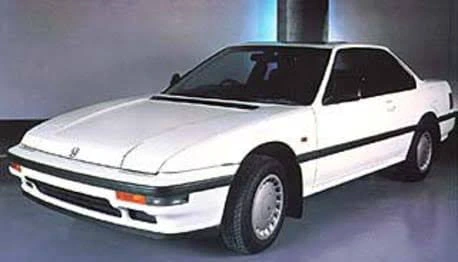 What do you think about these cars, did you use any of these cars at that time?
Do you like Winnaijablog? We
count
on you! Follow us on Googlenews, And get 1k.
Click Here,
and Click the Star.