10 Cool Gadgets Every Student Should Own

In this article, we're going to look at 10 awesome gadget that every student should own that are worth buying. Without any further delay let's move on.
LCD Pen
This pen is an electronic pen with an LCD screen at the side which can be used to display words. You can send documents in either PDF or Word. For example, if you're somewhere and you need to recall some documents or send to someone you can use this pen, while if you choose to use it in the exam Hall to do justice to the questions it can and it also has a lock system that you can use to lock it. It can be recharged and has a good storage capacity.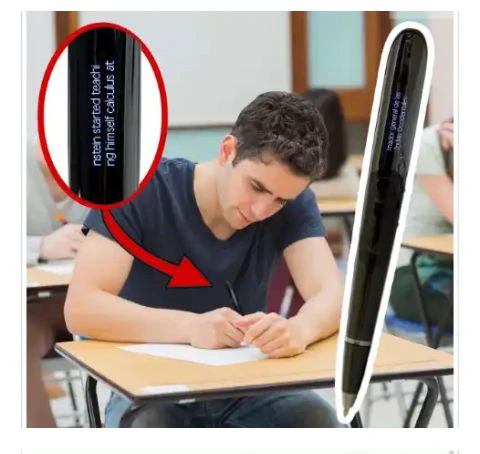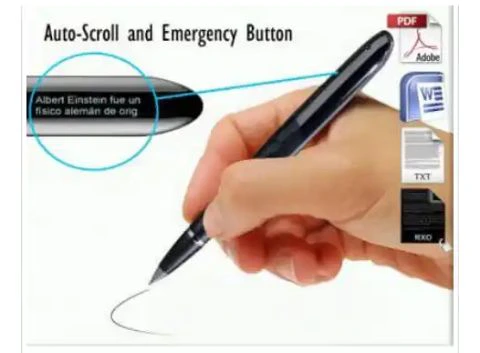 Invisible Ink Pen
If you want to send a message to a friend and you don't want anyone peeking at the message, this is the ideal pen for you because no one will be able to see what's written on the paper. If you're wondering how is that possible well this pen has an invisible ink and an ultraviolet torch which can be used to view the note. So the person you are sending the message to must have this kind of pen to be able to read it.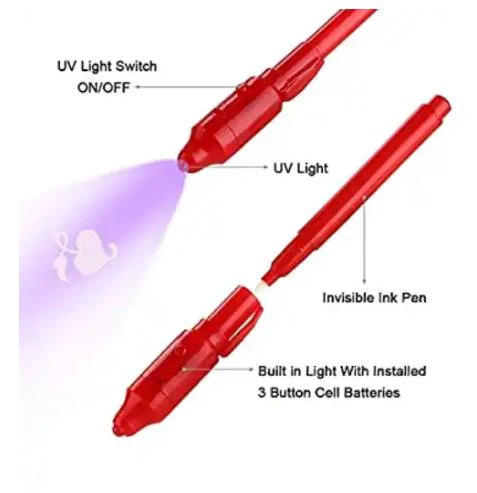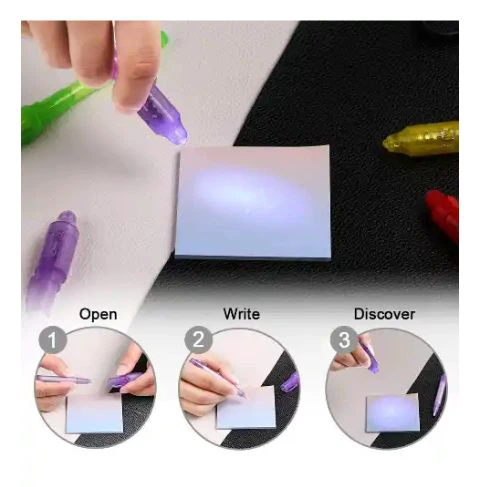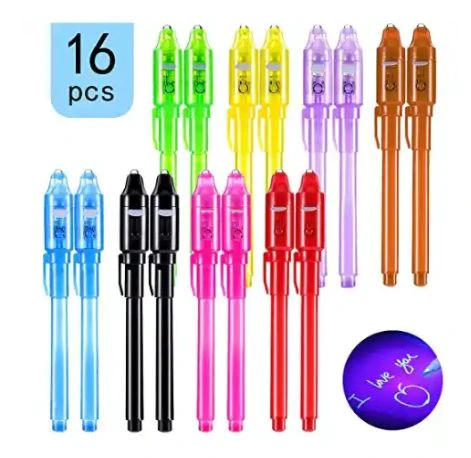 Silicone Shoe Laces
Are you tired of tying and untying shoelaces all the time? Most guys are tired of the tying ritual every single day and tying again when the lace as been loosed. Meet this silicone shoelace, it is made with an elastic material which makes it very durable, so you don't need to lace your shoe, just wear it and you're off. This accessory helps you save time and money and it also has options for colours.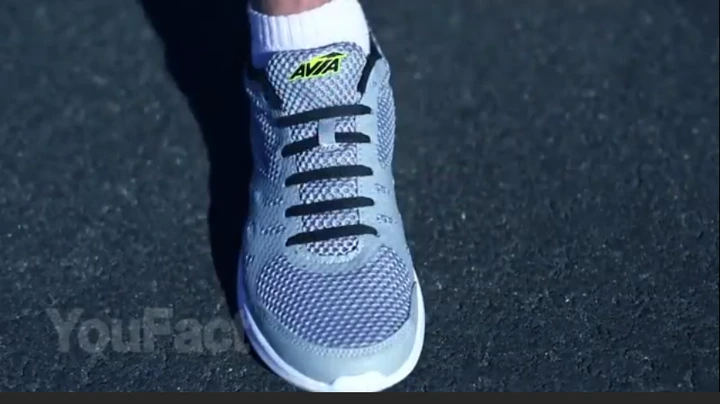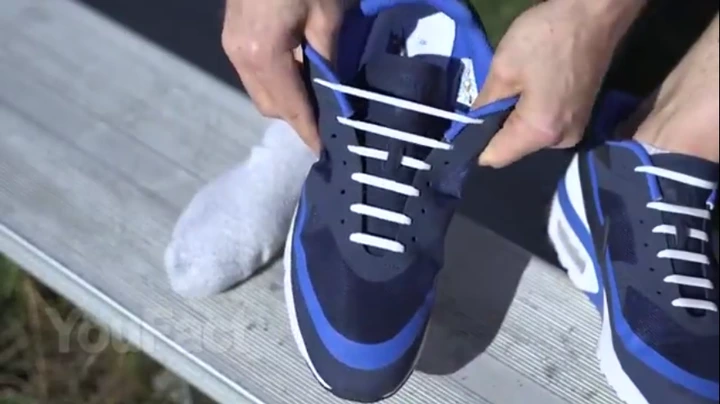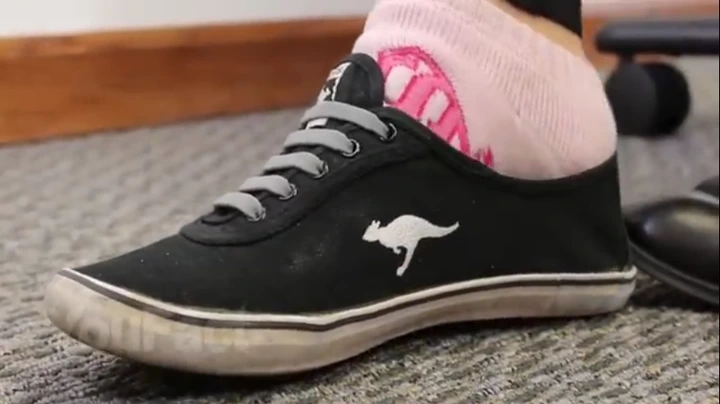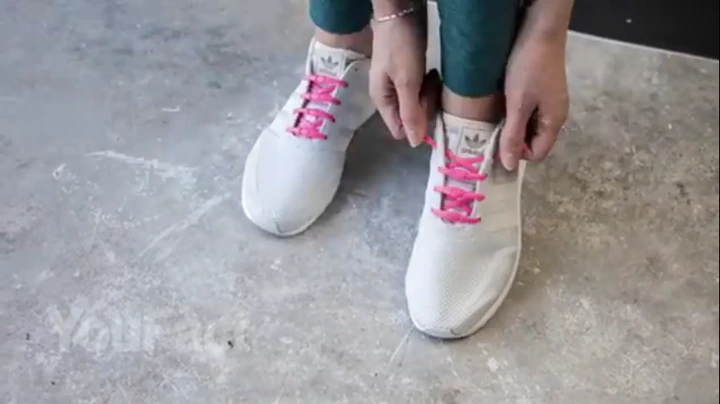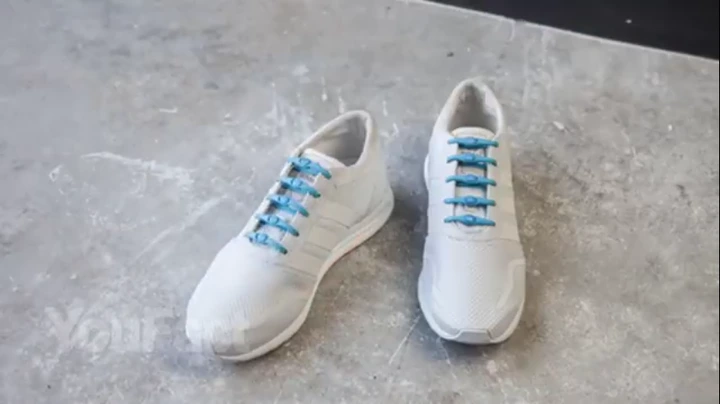 Mosquito Killer
Say bye to buying of mosquito net, coil, or insecticide, because this next gadget has the answer. This gadget will useful for students that their apartment is infested with mosquitoes. It does two things to kill mosquito, first it lures them and second it traps them and kill them. And it also serve as a gentle night lamp that has three brightness level, and is also waterproof which means you can wash the mosquitoes off.
And it also serve as a power bank, ha ha I'm only joking that's all the features.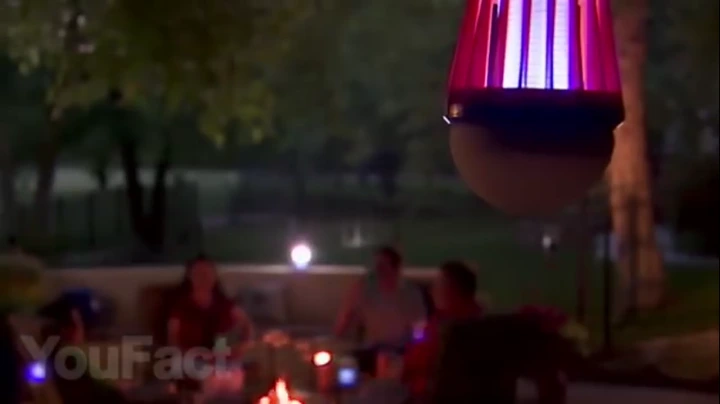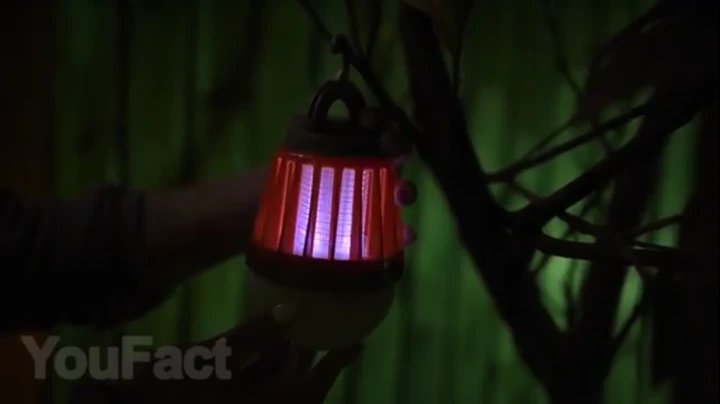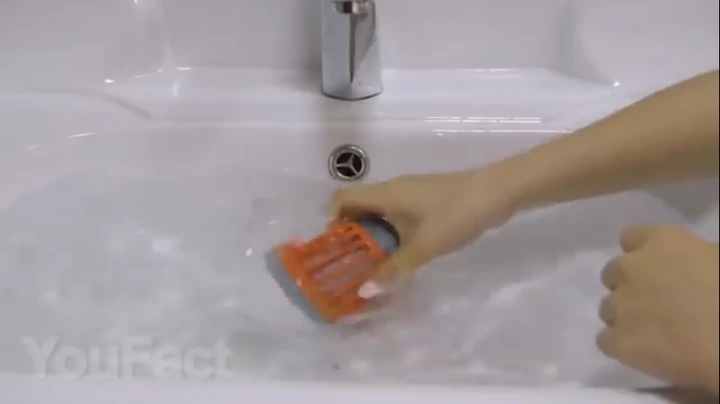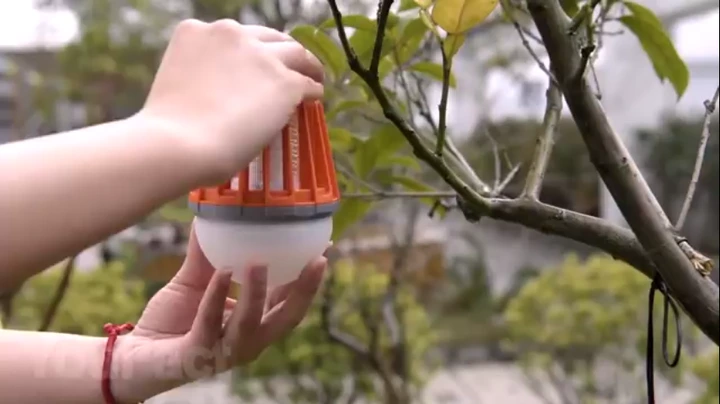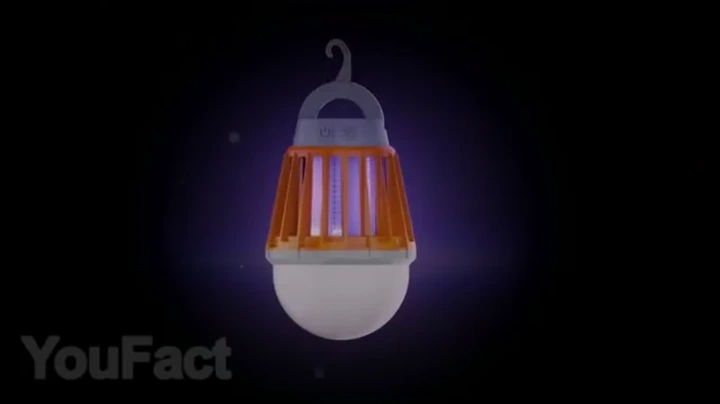 Fingerprint Padlock
This is an awesome gadget that every student should own because you cannot only use it to lock your apartments but you use it for your bags also. It has a fingerprint sensor with 10 extra options for maybe friends. It also has a key which can also be used but, the cool part is the fingerprint sensor. It can be recharged normally and once charged it can go for six months straight without any charge which makes it the ideal lock for you.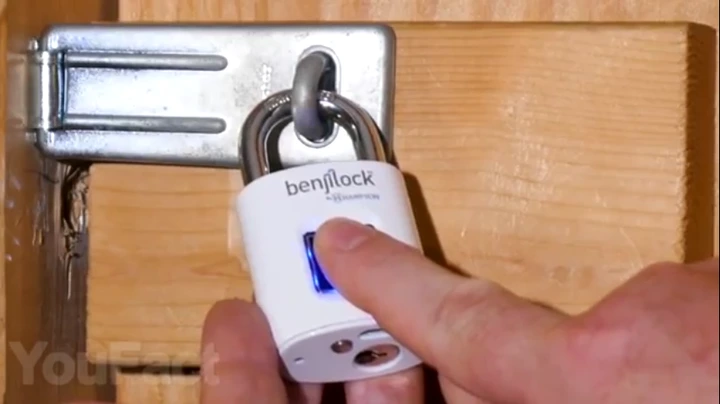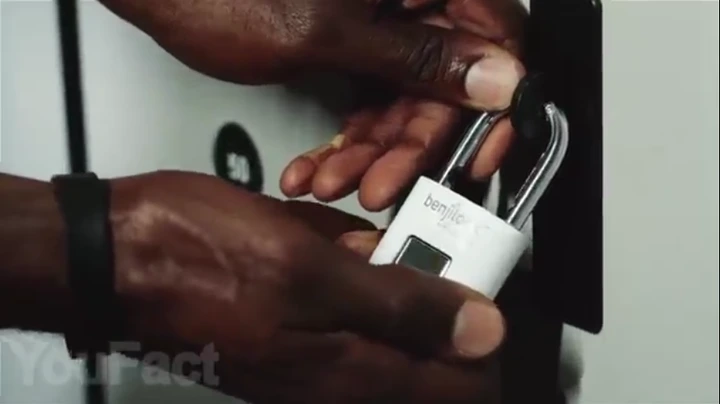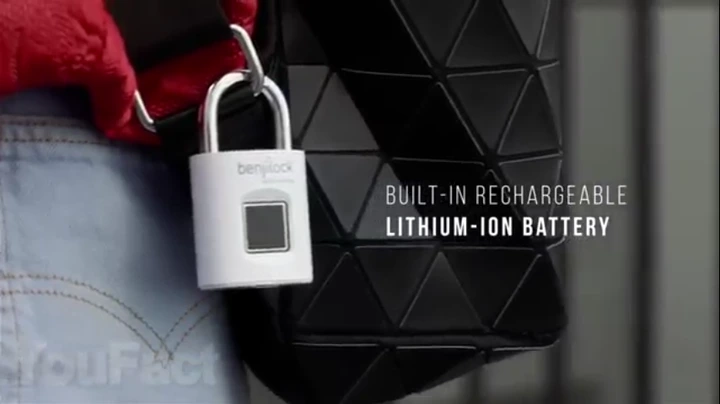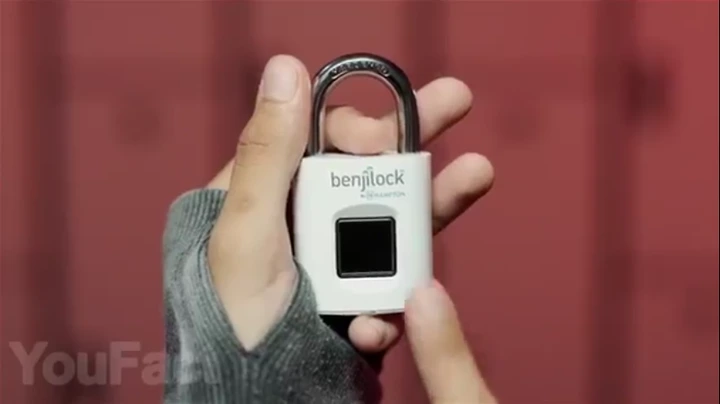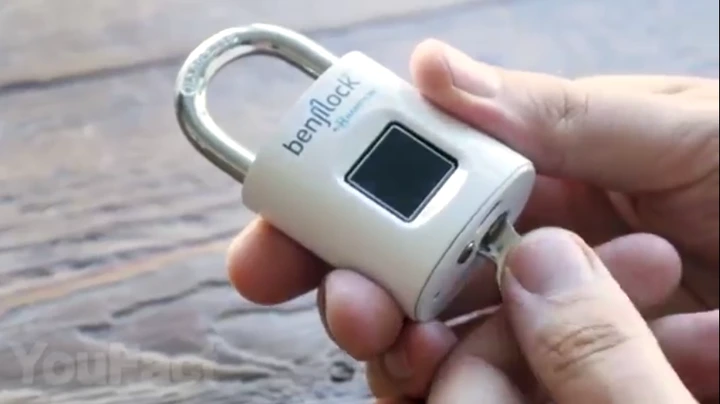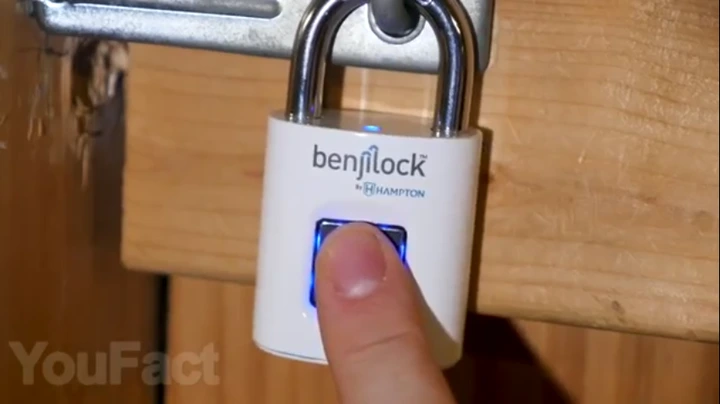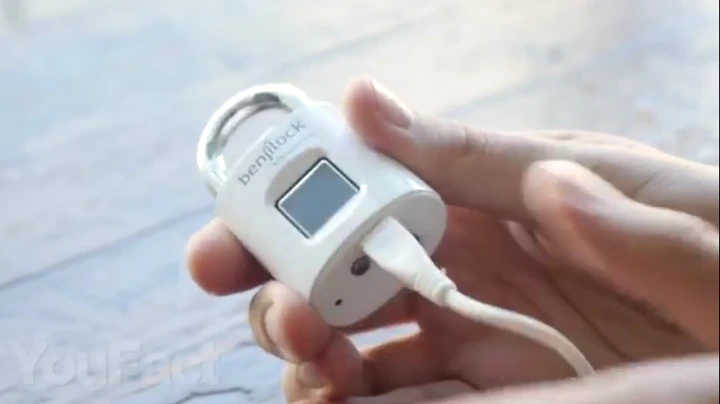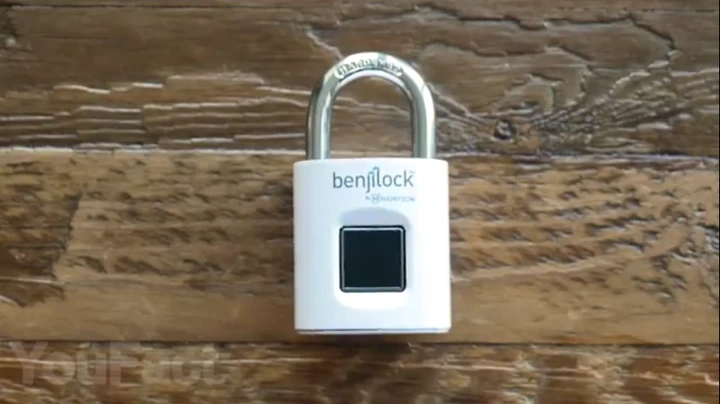 C – safe Pocket Anti Theft
This accessory is for people that are prone to losing their phone or wallet somewhere (like me) because it fell without us knowing, this accessory does the job of keeping it safe from falling and from thieves so only you can pull it by pushing and pulling quickly, but if anyone else wants to take it they will pull it so it won't work. So you can confidently know that you phone or wallet will not get lost or stolen.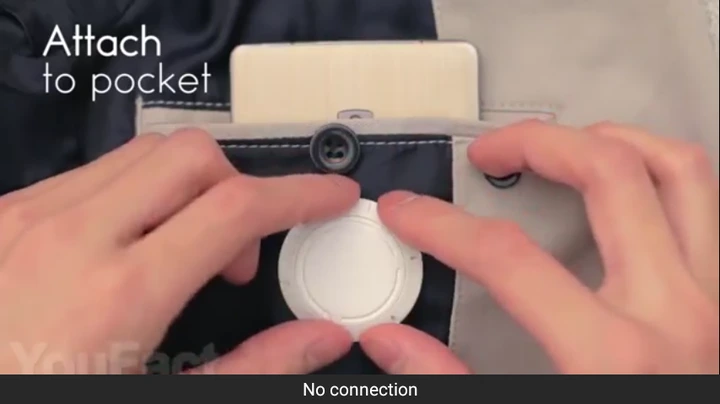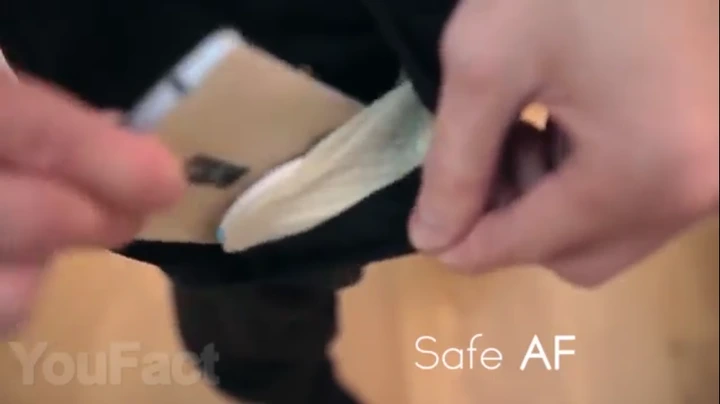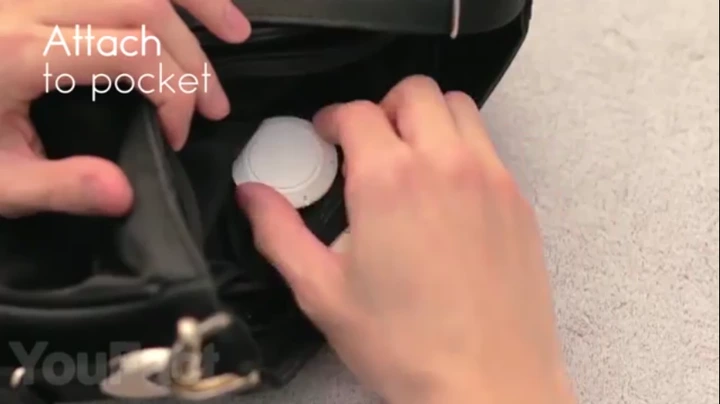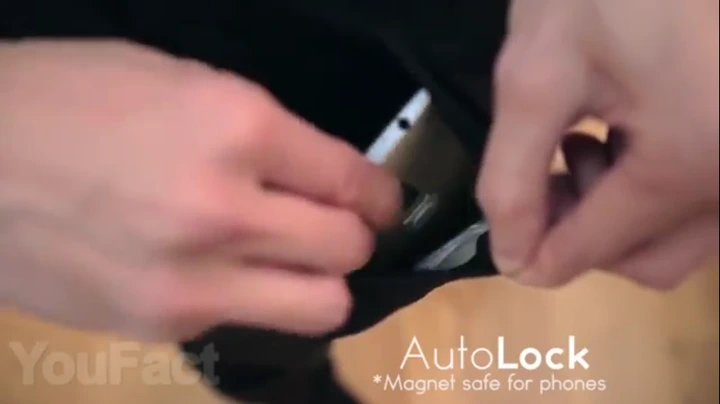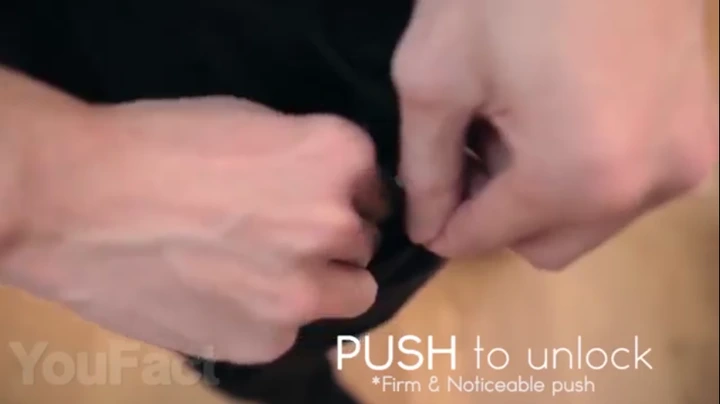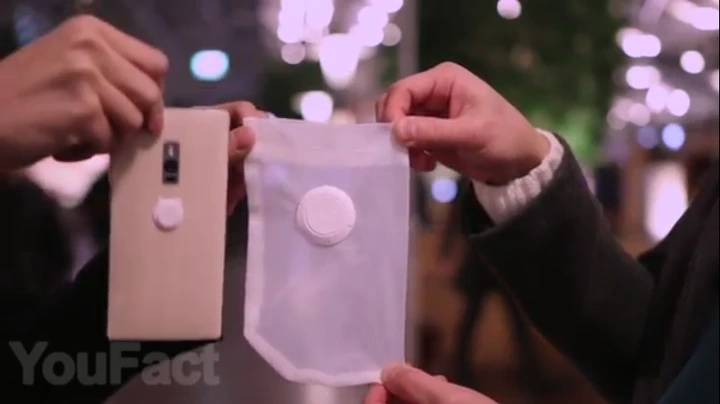 Noise Absorber
If you're the kind of person that lives near a church that have night vigil frequently or night party, or your neighbor plays music loud early in the morning when you want to have a good sleep. This gadget will help you by reducing the noise to a minimal level so that you can sleep through the night.
If you also want to have a private discussion and you're afraid someone will hear, this gadget helps you by surrounding you with a barrier so no one close will hear and at the same time it reduces the noise coming. So you can talk all you want in peace.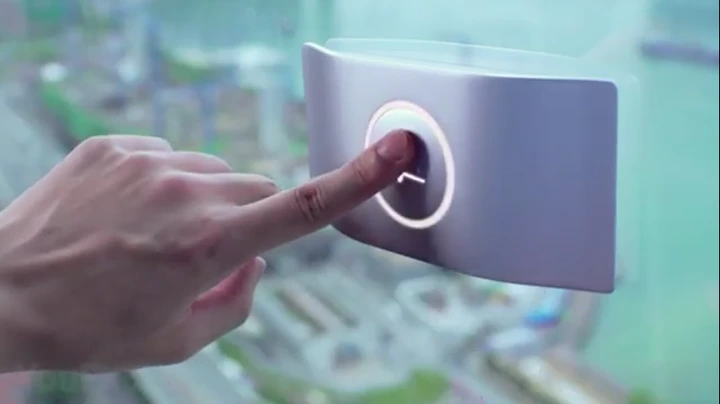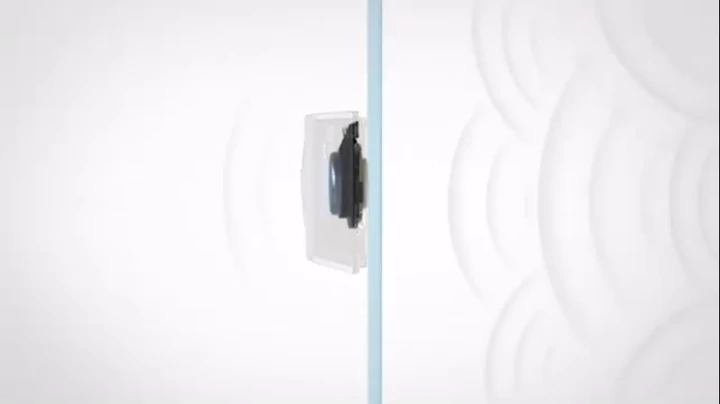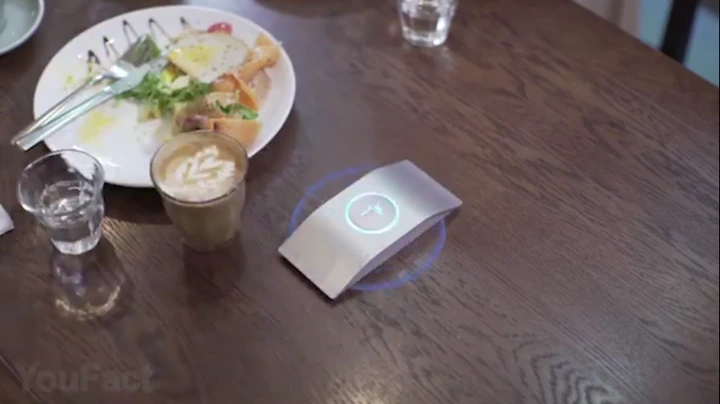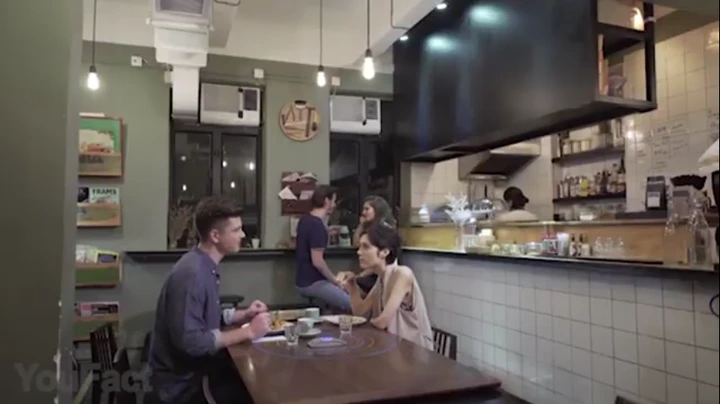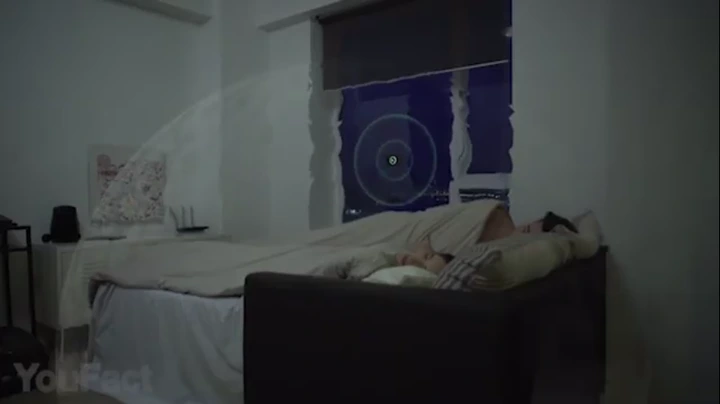 Stash Safe Bottle
This is the funniest and and cool one because if you see it, it's just like any regular bottled water but it is a stash for keeping things. So if anyone wants to steal something from your bag all they will see is a bottled water so they don't know that something is inside, isn't that funny.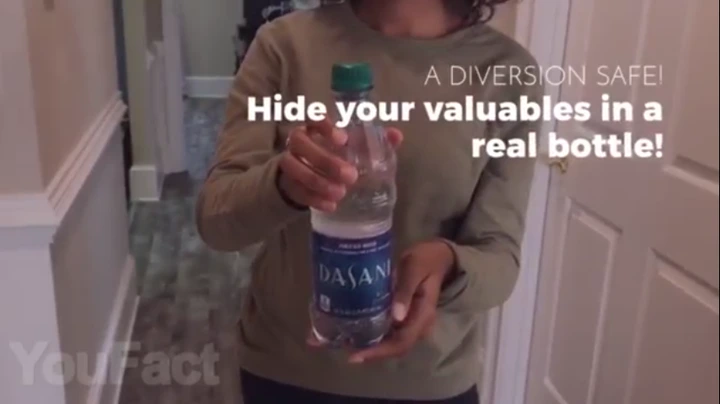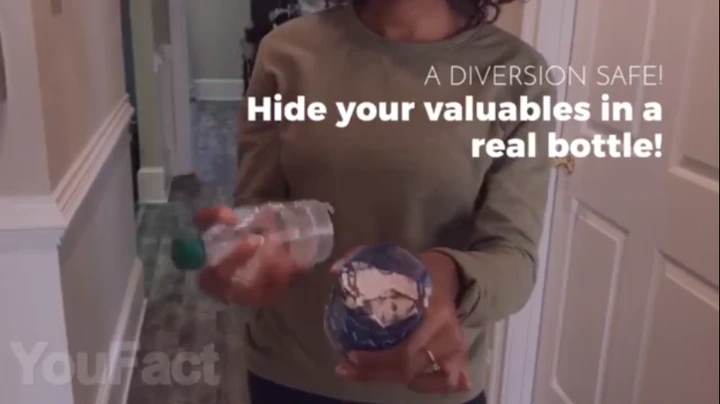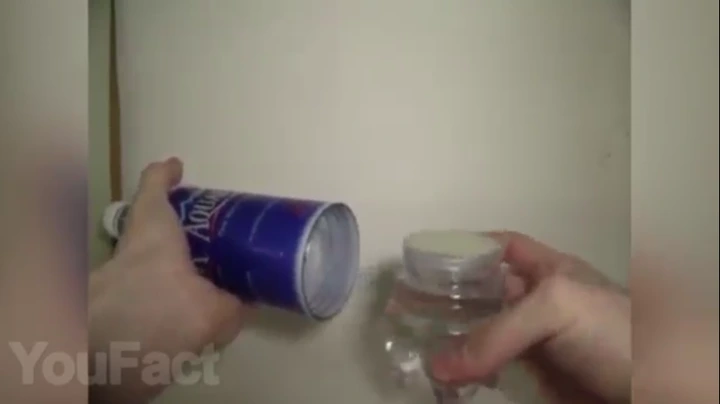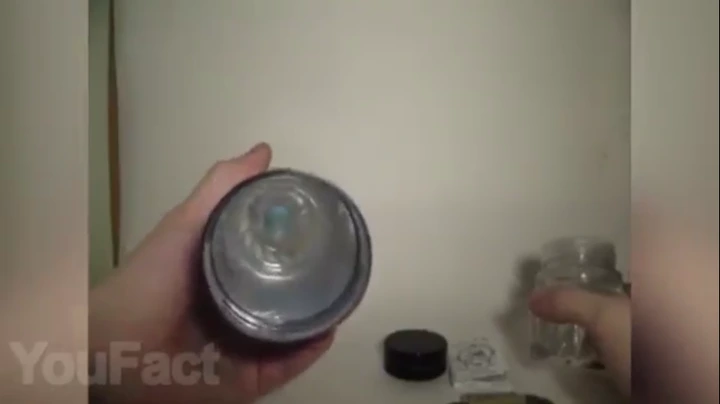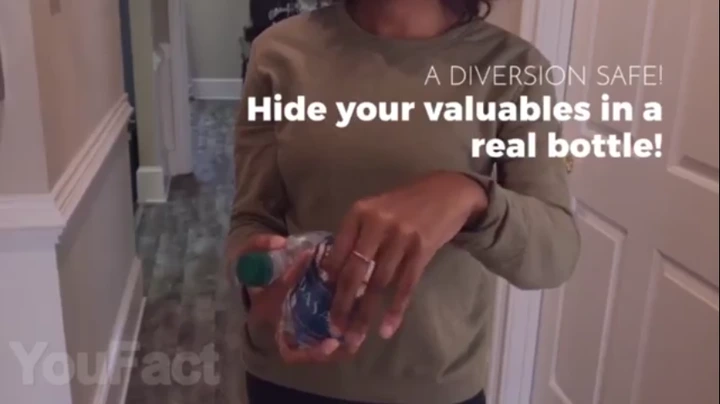 If you find it funny click the like button and let's move to the last two.
Smart Backpack
This one doesn't have much explanation because it's just a regular bag but with things extra. It has a USB outlet, so if you want to charge you just plug your solar panel or power bank in and plug in your USB cable and charge and it also have a large space for many of your gadgets.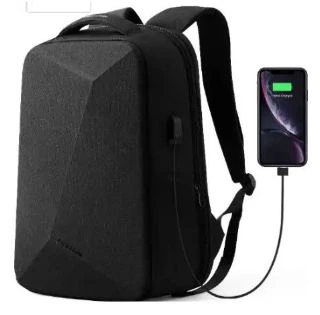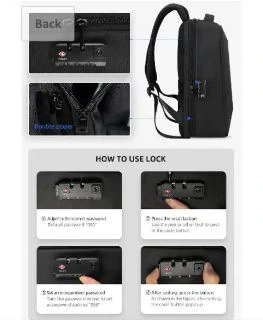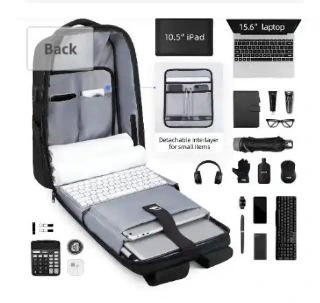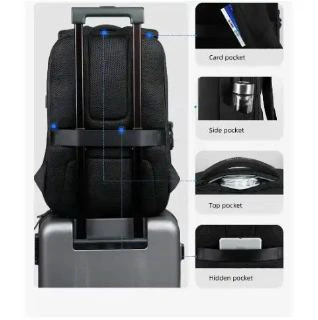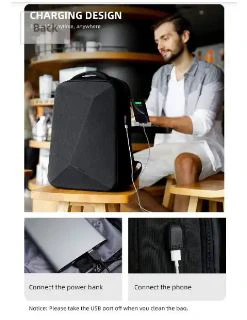 Magnetic Cable
I'm sure, most of are tired of your charging port getting slack or damaged. This USB cable have a magnetic tip, so you can separate it from the main cable and it has a LED light so that it can be seen even at night. It has a tough fabric woven to the body so it's durable.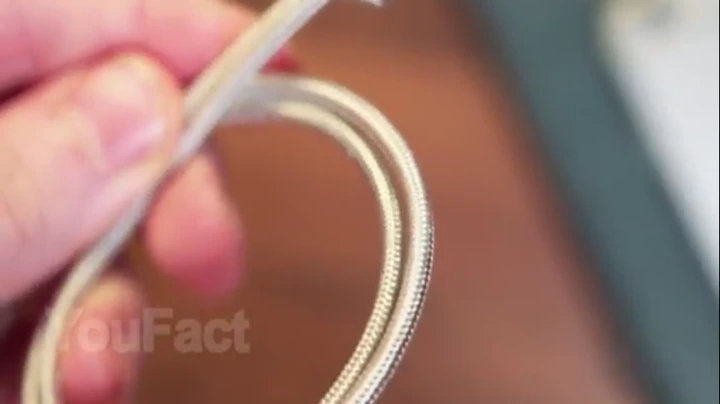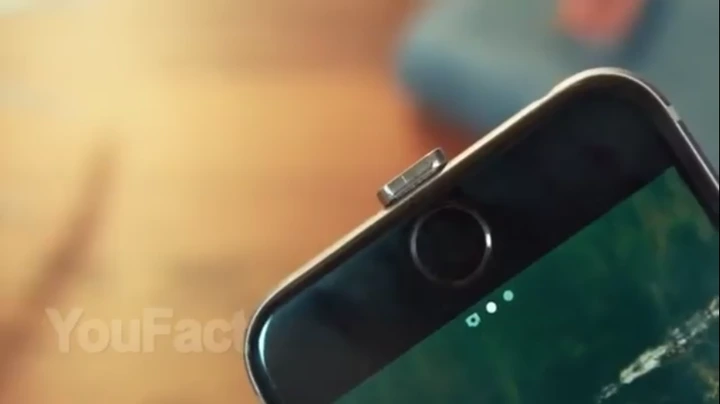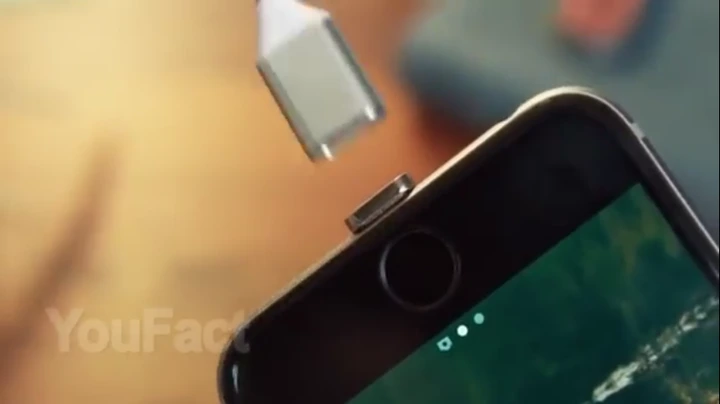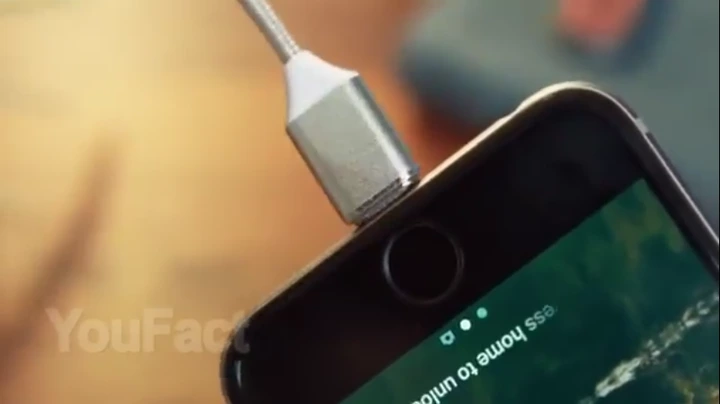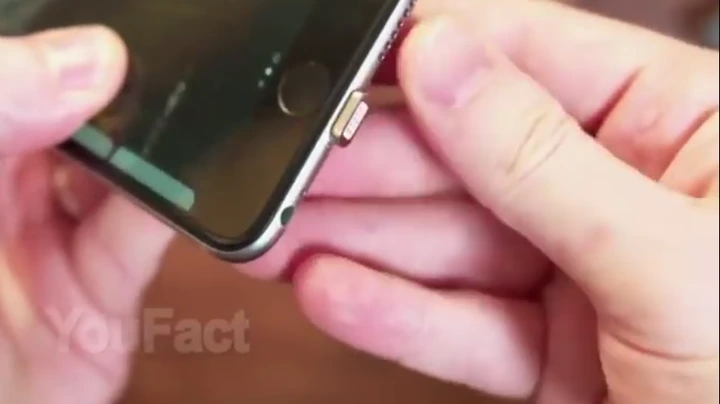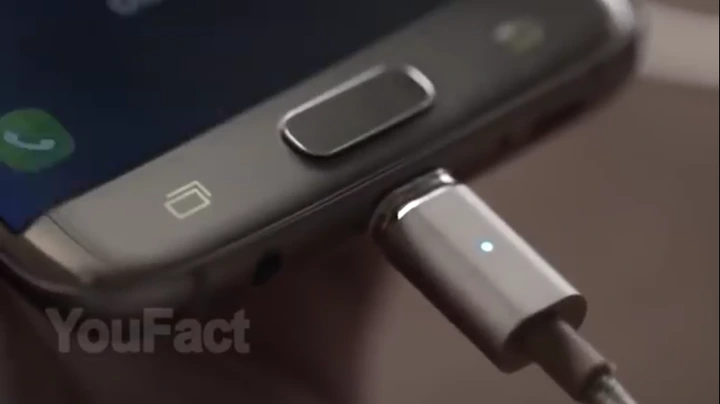 You can find all these gadget and accessory from Amazon, eBay, AliExpress, and Jumia . So all you need to do is to write the names and search for them.
BONUS
For reading this far, I'll give a bonus accessory
Rear view Mirror For Bikes
This accessory is for those having bicycles, so it has a strap that can be fitted to your arms so that you can your back without looking backwards.