10 Fun Facts You Should Know About The Toyota Camry Series
The Toyota Camry is a car that has come to stay in Nigeria for the young and the old and many people do not really know many things about the brand.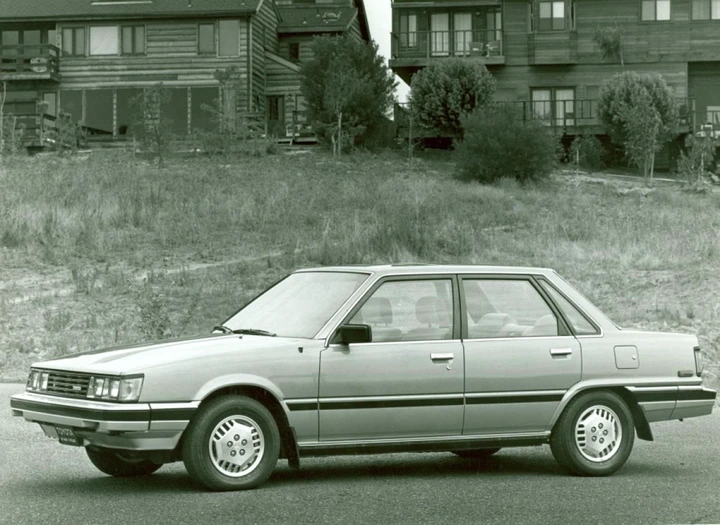 Here are 10 things you might just need to know about the brand.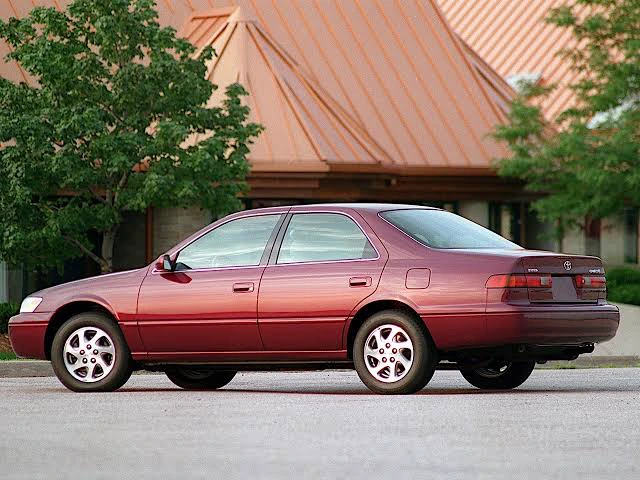 1. Toyota Camry has been in existence since 1982. It's over 39 years old.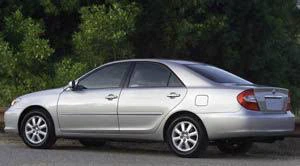 2. Toyota Camry was produced to be the direct competition to Honda Accord.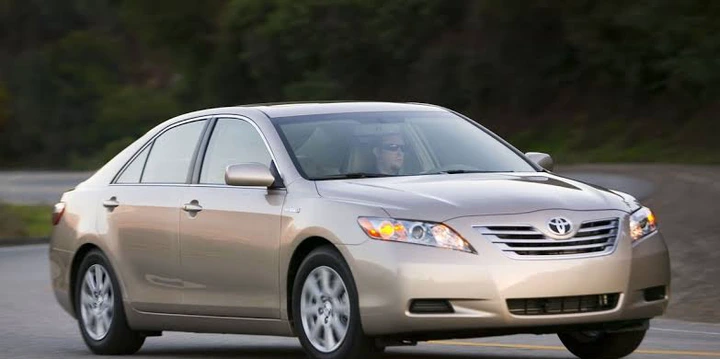 3. Toyota planned going into a joint business with Ford to allow the Camry brand be manufactured at a Ford factory and sold through the sales channel for both brands. The proposal didn't work out as planned because Ford saw Camry as competition with a model it was developing. The deal was called off in July 1981.
4. The country of Manufacture of a Toyota Camry can found by looking at the first character of the VIN; a Camry manufactured in Japan has a VIN starting with "J", a model made in the US starts with "4" and a model made in Australia starts with "6".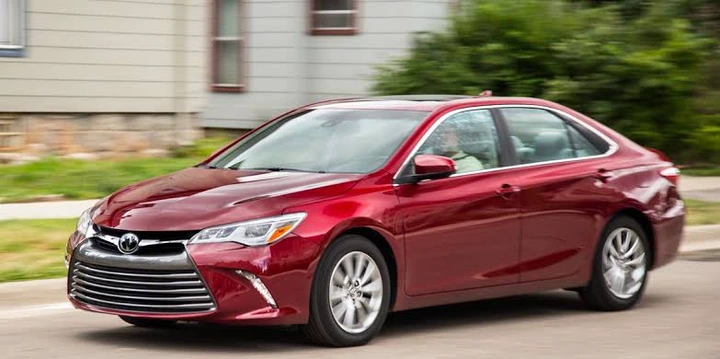 5. The Toyota Camry commonly known and referred to as Orobo in Nigeria was manufactured in 1991. This was the series that made Toyota upgraded the Camry's status to its second "world car" after the Corolla. The series was a huge success.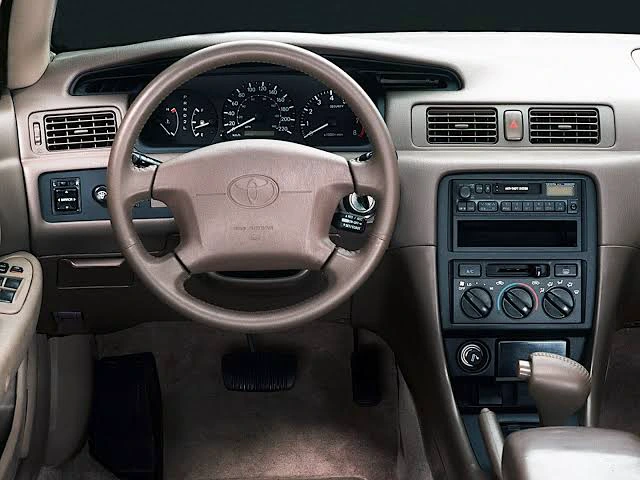 6. The fuel tank of a Toyota Camry will successfully contain 70 liters of fuel. The reserve light comes on when you have 7-8 liters left.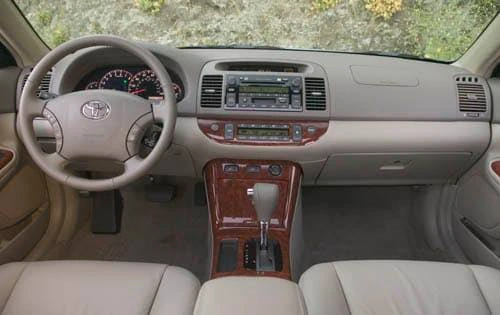 7. Toyota tried making the Coupe version of the Camry (two doors) but it was dropped. That Series became what we now know as the Solara.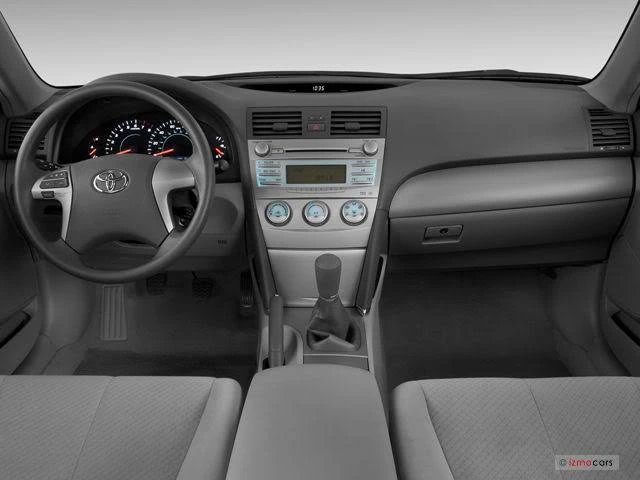 8. The Pencil and Envelope versions as known in Nigeria was produced from 1996 to 2002.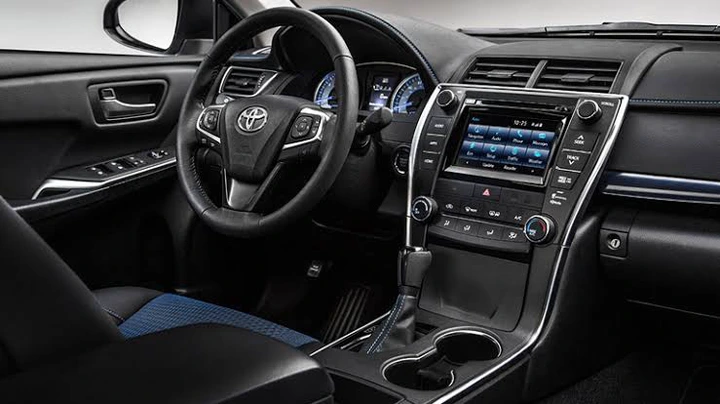 9. The most popular Camry model was in 2011. It provides drivers with a stylish midsize car that was sensible, has a smooth and quiet drive, great reliability, lots of cabin space, and a decent amount of cargo room.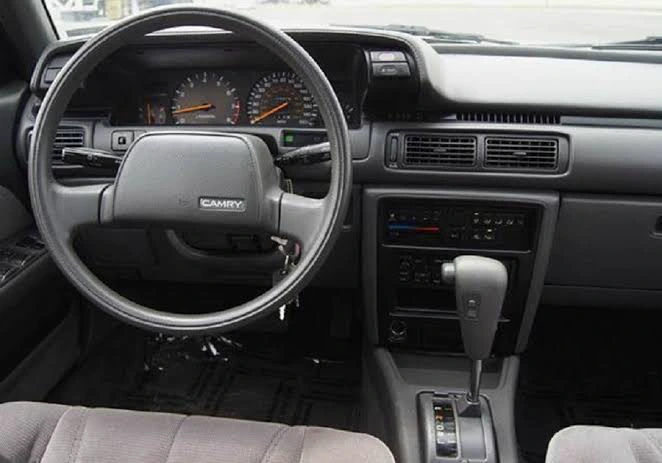 10. Eighty-two percent of Camry drivers prefer an automotive over a manual transmission.