10 Gadgets For Students That Are Worth Buying

In this article we're going to be looking at some really cool gadget that can really come in handy for your studies and make your life easier. This article is mainly needed by students and most likely workers.

Before you start reading, please, kindly click the like button and follow, Enjoy.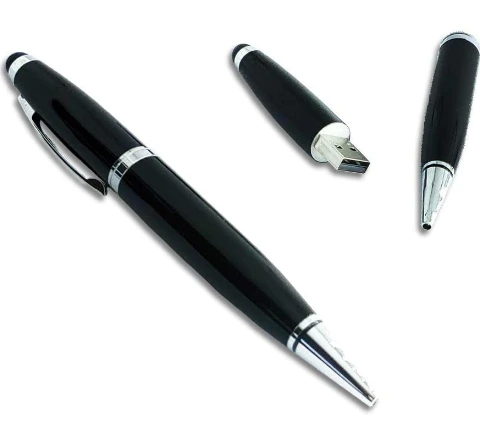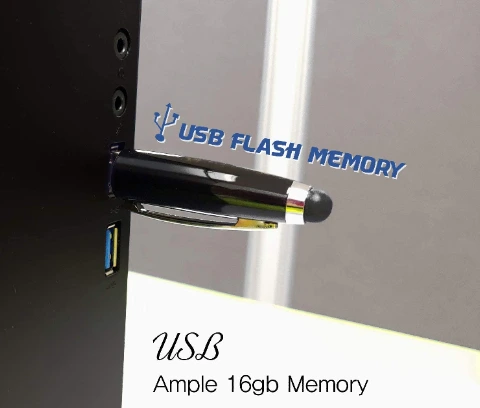 This pen combines two much needed items into one. It's not only a stylish pen but also a USB drive holding up to 64GB of data depending on the model.
You can store and protect photo, videos and important work files which is conveinent for working, studing, traveling and so on.
To different connection USB ports are compatible with almost all devices besides it also can be used as a pen and easily be carried anywhere you want. Price:$26, #9,870.
T-shirt Curioscope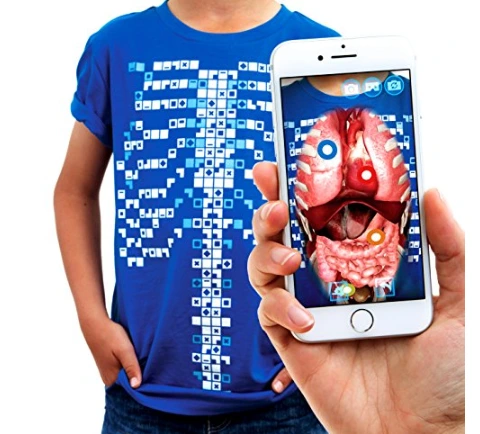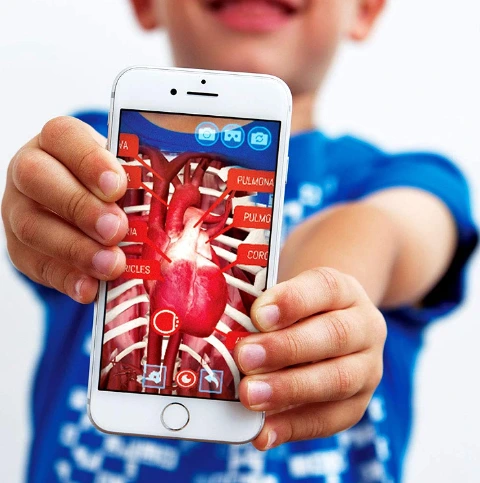 Learn about the human body on a human body, the visuality is an augmented reality t-shirt.just point a special app on iOS and Android at the 100 percent cotton super soft t-shirt and watch it bring the science of anatomy to life, you can explore the circulatory, respiratory and digestive system in full immersive 360 video, the app measures your heart rate and allows you to visualize your heart rate beating live. Price:$35, #13,290.
NASA Mug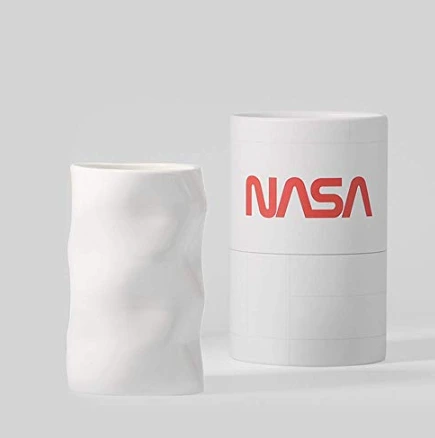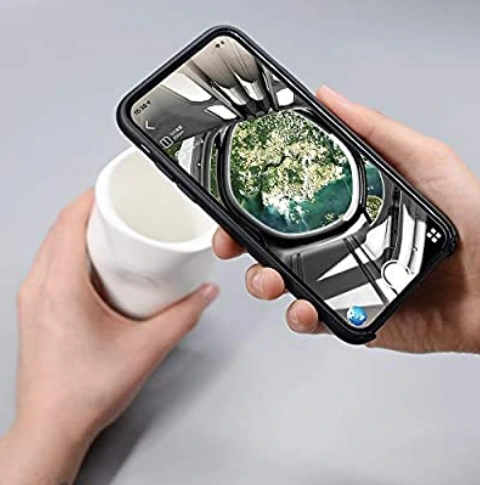 You can do some space traveling without leaving the earth, you can see up to 10,000 cities in front of your eyes, this gadget will come in handy in geography class, you will just scan the NASA mug through the astro reality explorer app and enjoy stimulated spaceship experience. Price:$30, #11,390.
Graphic Calculator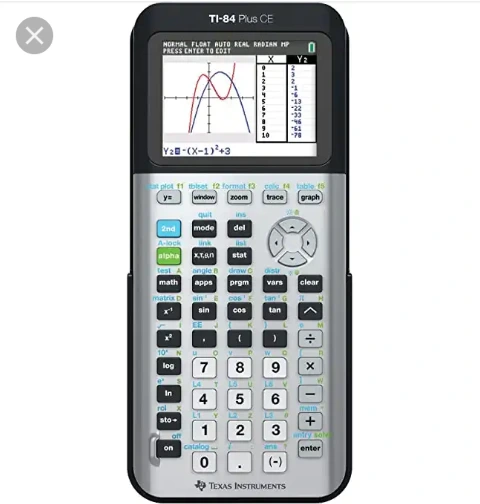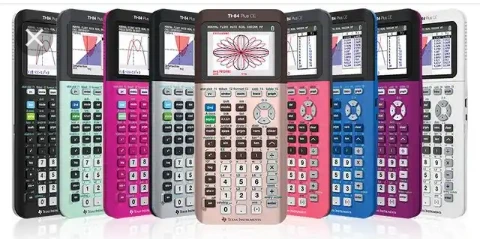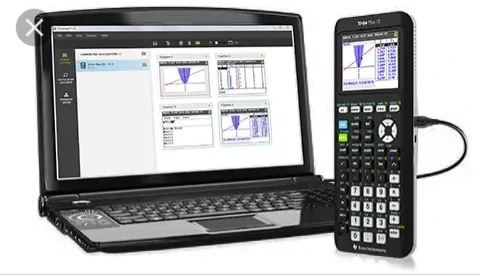 Before your very eyes is a portable calculator for solving math problems. The calculator is in variety of fun colours equipped with a colour display and with 12 powerful apps, it can be charged via USB port. Price:$80, #30,360.
Smart Pen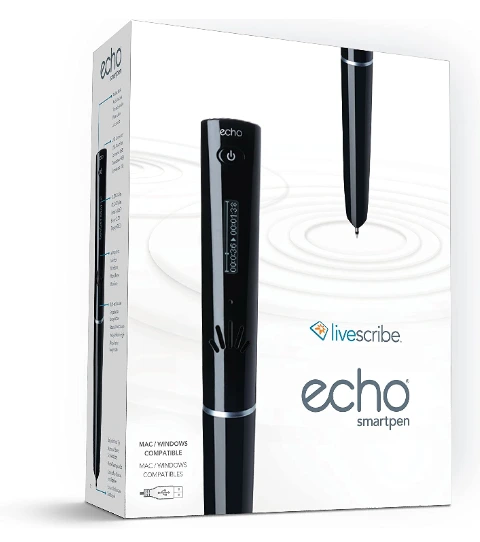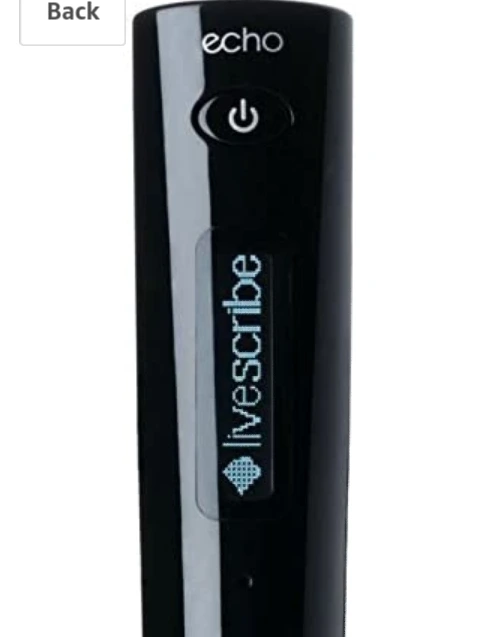 Take the stress out of exams and meet smart Pen. Record, say, draw and write everything that you hear while linking the audio record to your note to replay the audio from that moment, the free echo desktop app saves everything to your computer. It has 2GB battery capacity. Price:$120, #45,540.
Smart Water Bottle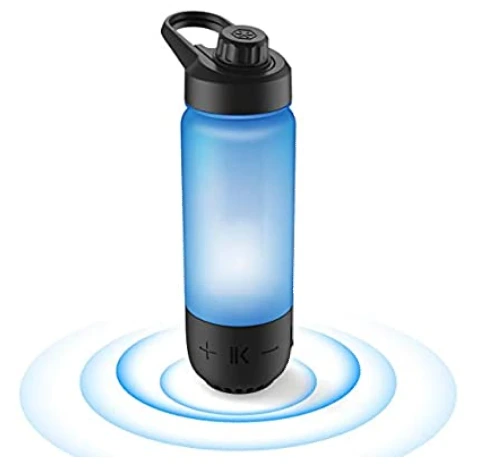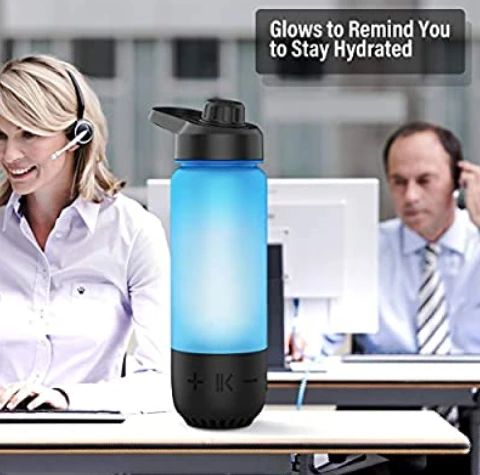 They are a huge break through forthose who try to be healthier, the ice water three in one smart water bottle tracks your water in take and lights up whenever you are not drinking enough water. It has a Bluetooth speaker which is good for outdoor activities, with a micro USB cable for charging and it last for about 4 hours. Price:$30, #11,390.
Smart Phone Controller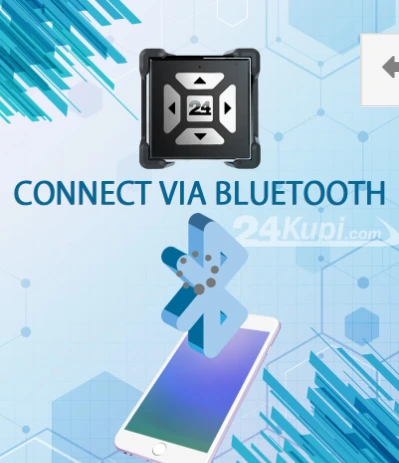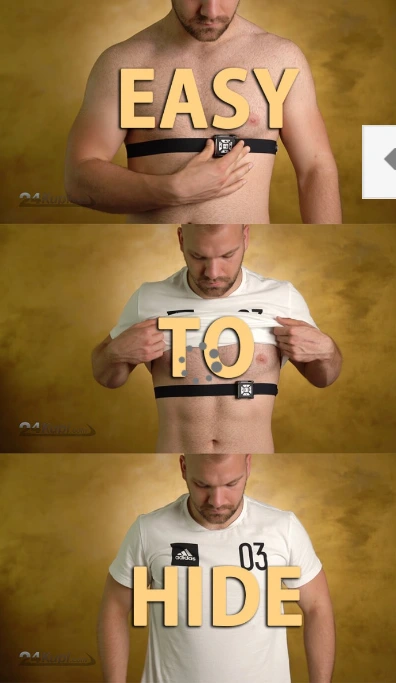 Connect the controller via Bluetooth which allows you to control your phone without even touching it, it has a special app needed for controlling your phone with a filter label in which you can keep your phone in without others seeing your phone, you can just keep it in your legs to conceal it from site. Price:$65, #24,670.
Rolling Paper Pen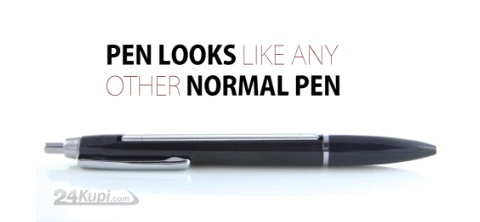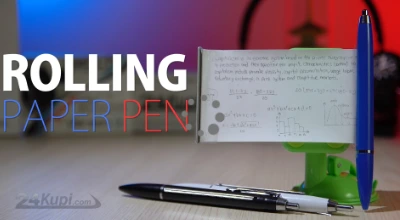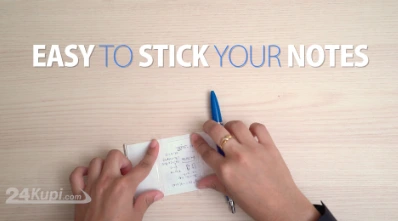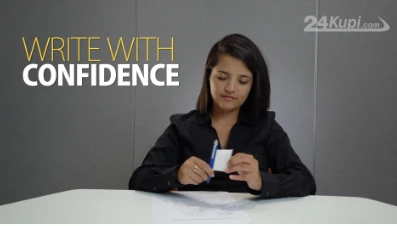 It has a clip located at the side that can be pulled turning your pen into a secret note storage, whenever you release the clip the paper goes back so you don't have to worry about being caught. You can now take tests with total confidence keeping it rolling. Price:$3, #1,140.
Hidden Pencil Box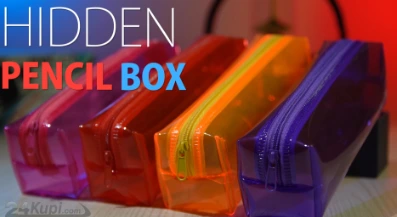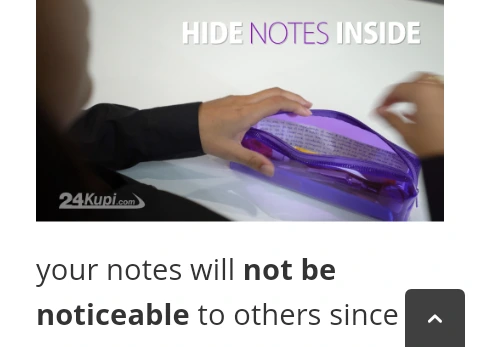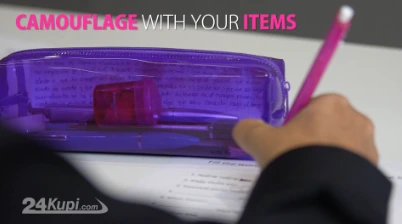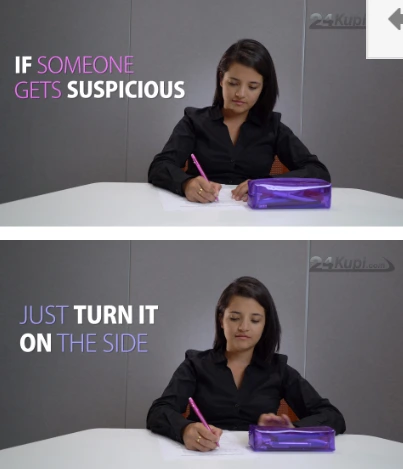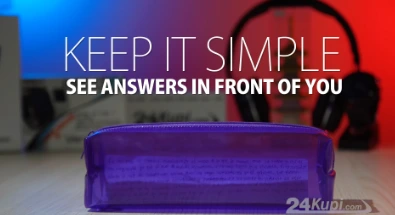 Notes won't be visible to others since they blend in with the other items in the box. You can rotate it to the side for people not being suspicious. Price:$3, #1,140.
Digital Rolling Ruler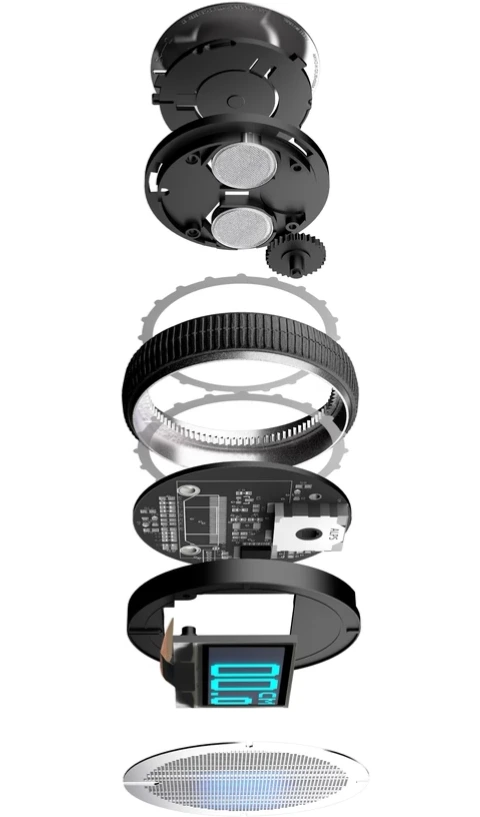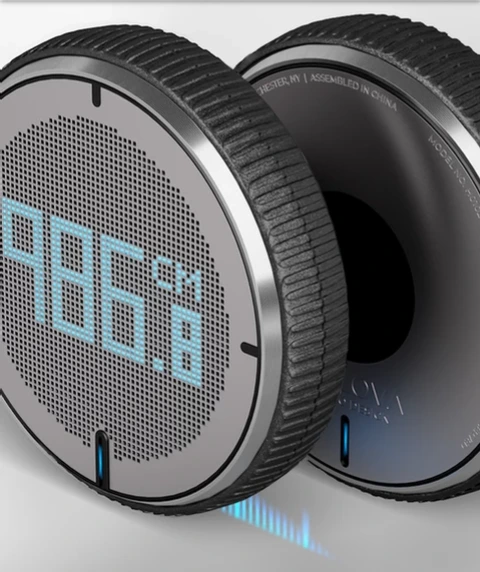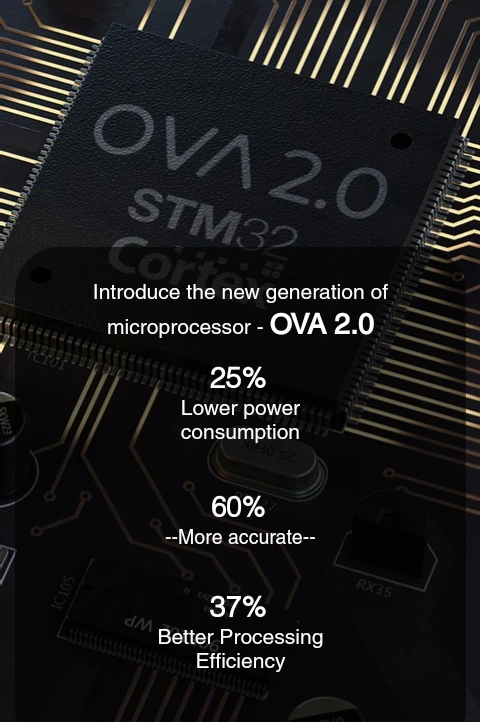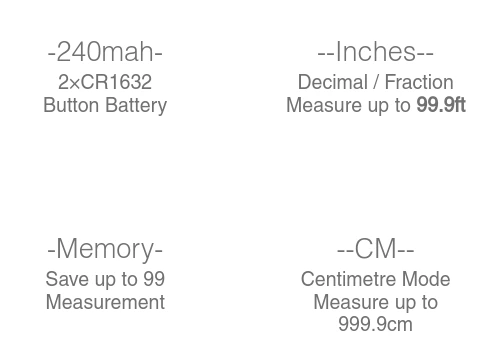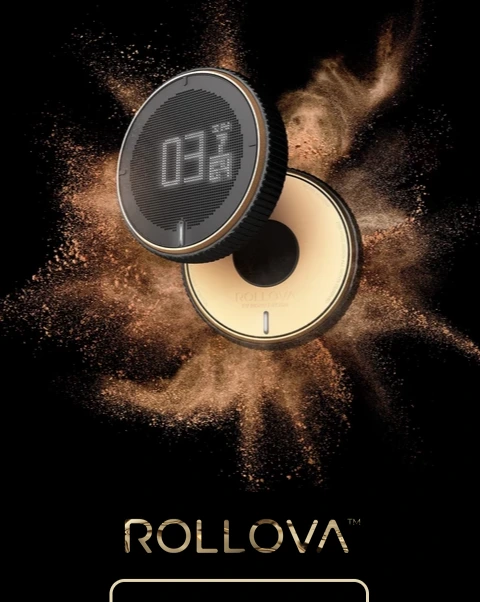 Have all your been break in your bag, check out this ruler, that can measure easier than a normal ruler. It can also measure curves and it's also a cool gadget to impress your classmates. Price:$99, #37,570.
I hope this article has been helpful so far, lf so write in the comment section below, the gadget you like the most?