10 inventions you probably didn't know exists, Number 4 and 10 will amaze you

1. USB hand warmers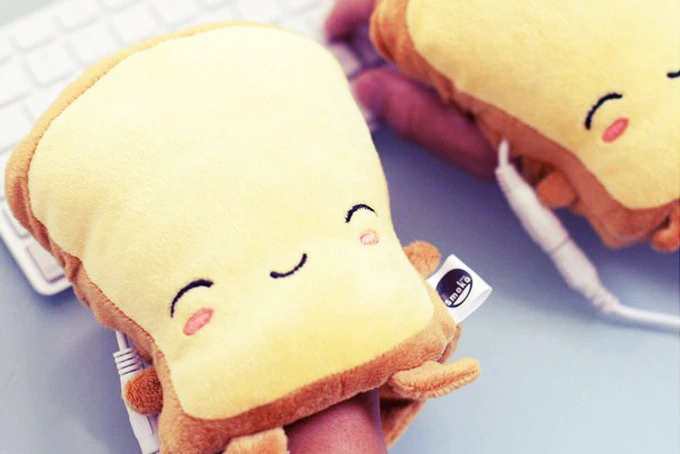 thid is for warming hands when typing and you feel your hands are cold. This is totally cool and it keeps you warm and comfortable to do your typing jobs. You can also use it frequently to warm up your hands even when you are not typing.
2. Bed leg outlets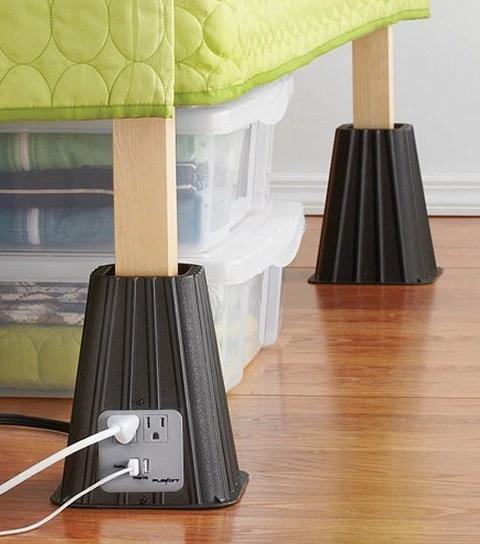 This totally saved you from stress of getting up to go and plug your phone or laptop. It makes it easier for you to charge your devices.
3.Bicycle pizza cutter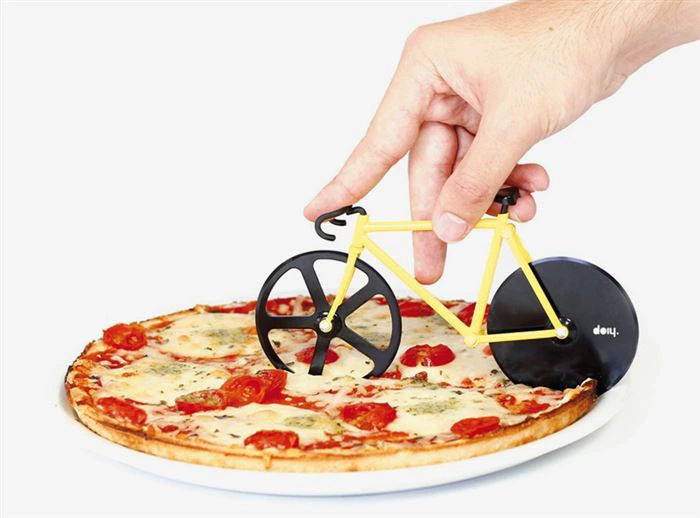 This is not something to joke about neither is it for fun but it is something that makes cutting of pizza neat and tidy. It also makes it comfortable for one to cut pizzas.
4. Pet cam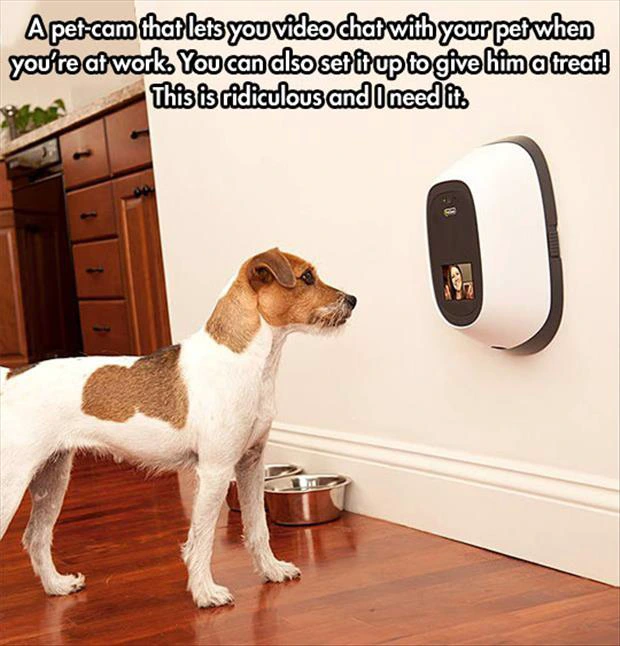 This technology is awesome and funny somehow. It let's you chat with your pets when you are at work or elsewhere, some people just can't do without there pets and if you are among them, you need this technology.
5. Ice grips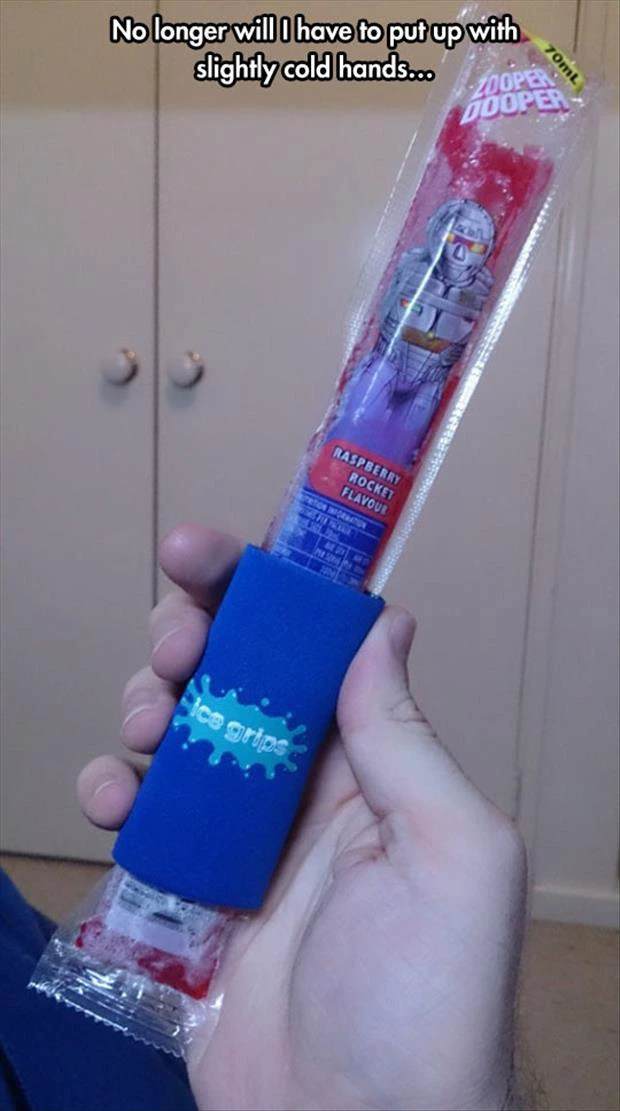 This would have been so helpful to us when we were kids and licked ice cream alot. We would not have suffered holding cold ice cream and shaking and also exchanging hands because of how cold it was. This thing can let you hold ice comfortably.
6. Tiny dog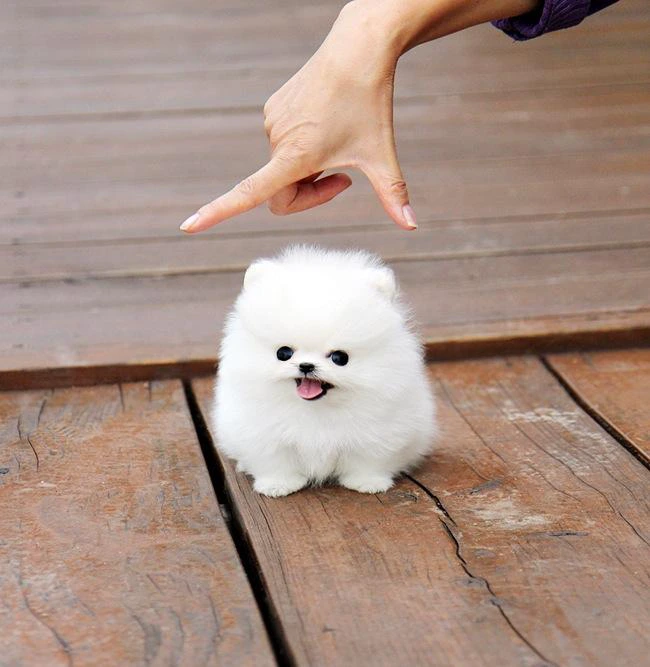 Although this is not an invention but we discovered this tiny dog. This is the normal size. Isn't it cool?
7. Split tubs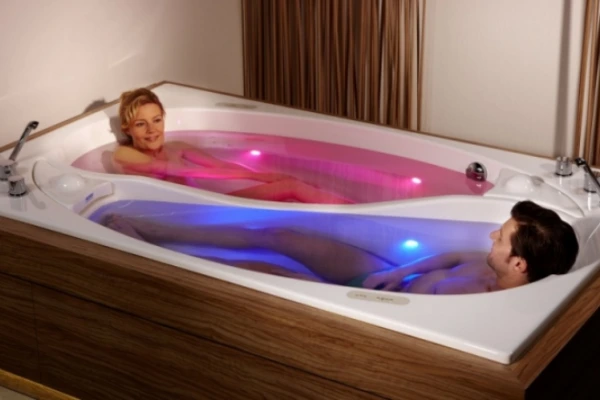 This is another wonderful invention which let's you take bath romantically with your significant partner.
8. Macaroon cat bed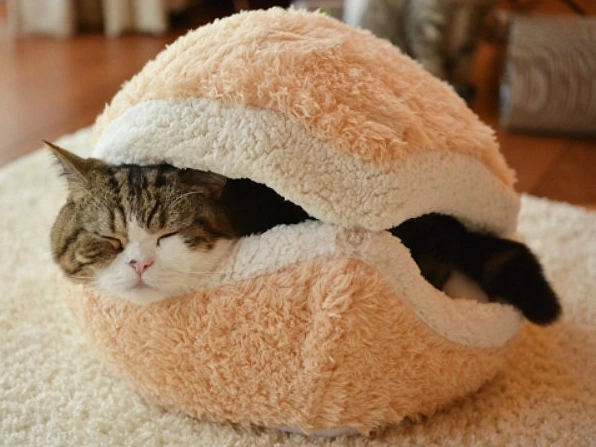 You must be wondering what the hell is this but if you own pets like cats, you need to have this. It let's your cat sleep comfortably as you can see in the above picture.
9. Laser toys for pets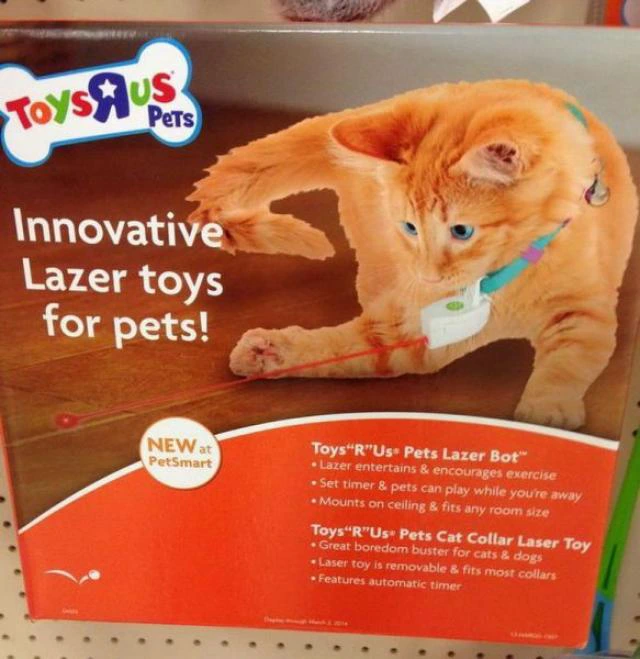 It is not something stupid but cool rather. Give it to your pets and watch how hilarious they play with it.
10. Cyber tea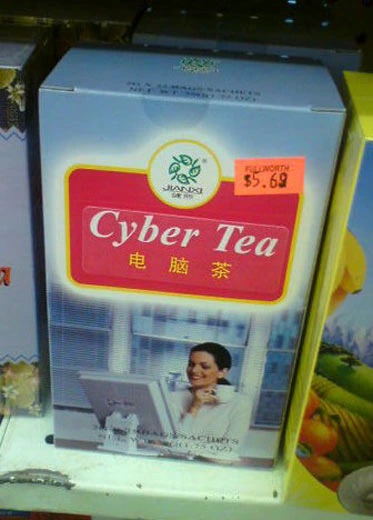 This is completely breathtaking as it let's one drink tea virtually. Don't let the word virtually make you have negative thought as I did because as technology goes further, this is even nothing to most of the amazing things invented. I saw this and made investigations though I have not seen it before as it is believed to exist only in the Asian countries.
Then we also have "fold out barbecue", the picture below clearly explains it and how it works and why it is called fold out barbecue.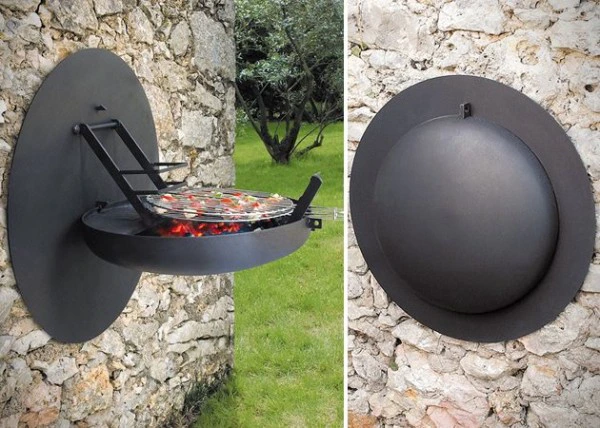 Do you like Winnaijablog? We
count
on you! Follow us on Googlenews, And get 1k.
Click Here,
and Click the Star.