10 Reasons Why You Should Never Dispose Your Empty Glass Bottles, Especially Wine And Drink Bottles

1.Bird Feeder

Get your yard decorated beautifully with your bird feed by filling an empty bottle with the feed and placing it upside-down to enable the feed pour out well.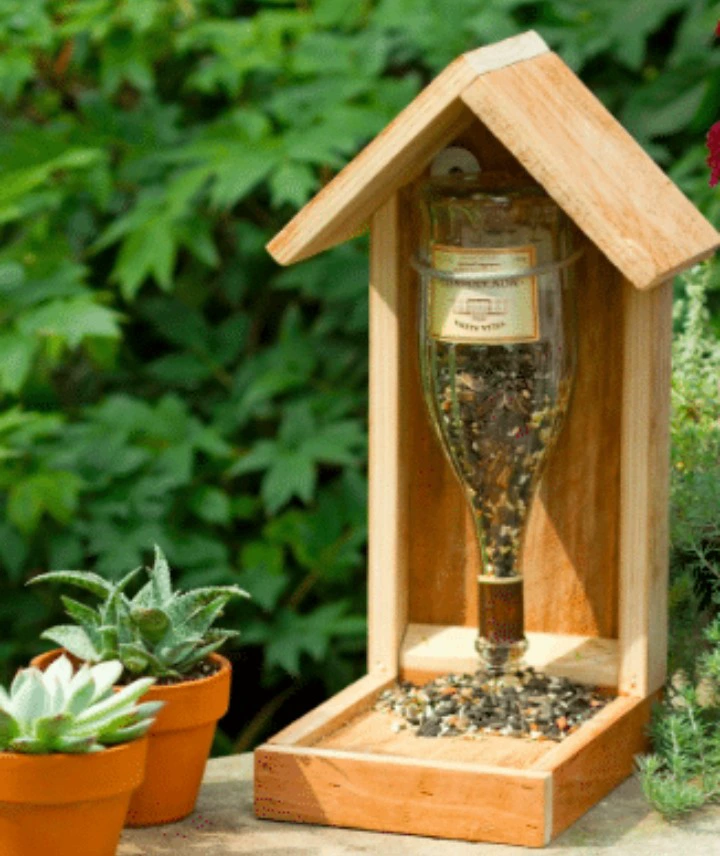 2.Colourful Glass Chandelier
Get your coloured glass bottles,hang them around a round base and place a light in the centre.The different colours of glass will reflect light in beautiful ways or better still place the glass bottles where favourable and add glow sticks into them to give really illuminating colours.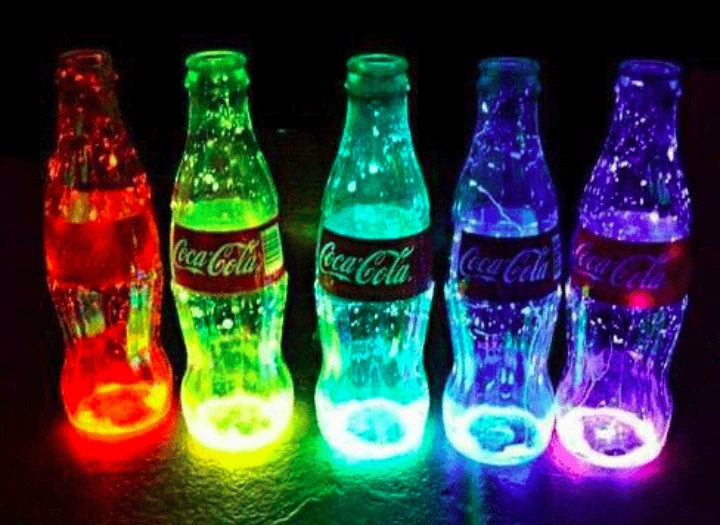 3.Glass Bottle Shelf
If you are looking for more shelf spaces,you could just use your different glass bottles,cut open round spaces in a wood and then fix into the top of your glass bottles.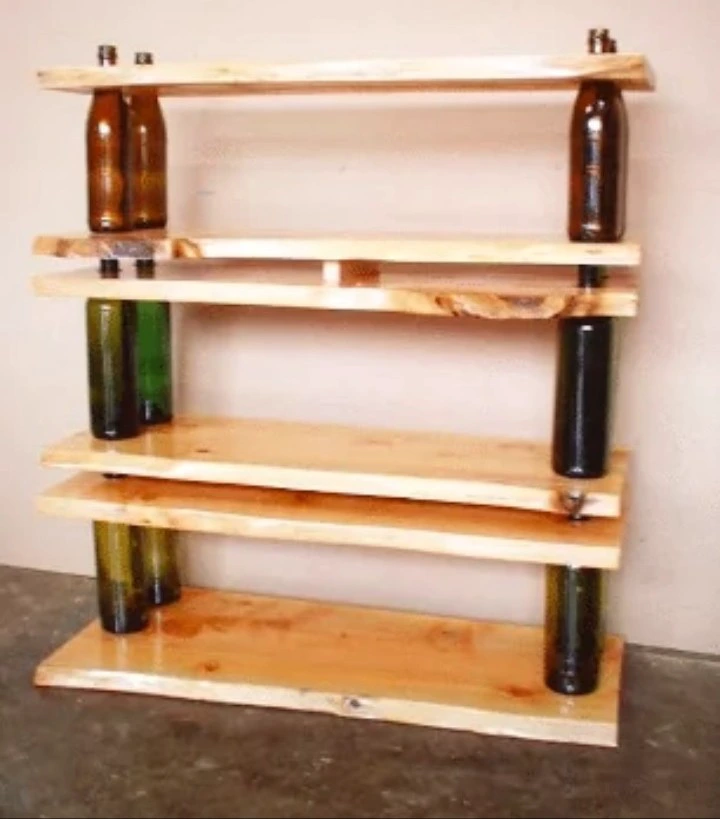 4.Picture Frames
You could create great memories by storing up your pictures in a glass bottle. Adding grains of millet and seashells beneath one corner in the bottle will beautify it the more.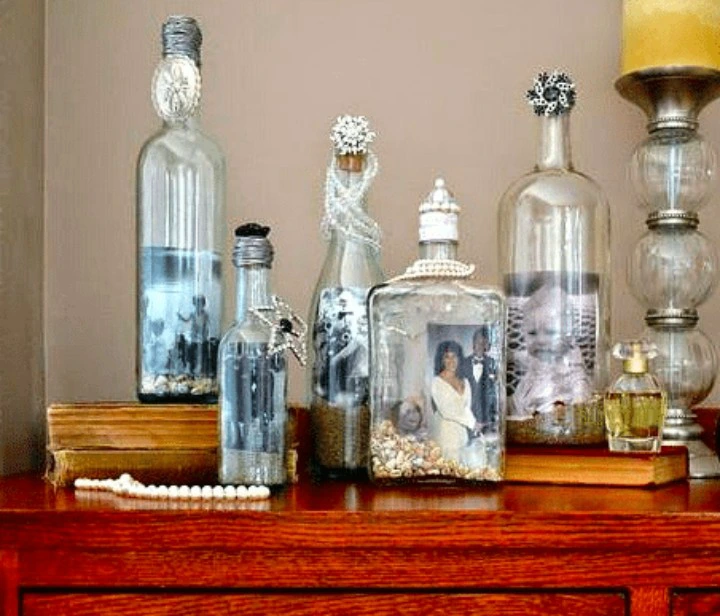 5.Fun Greeting
Coat your wine bottles with different colours and then label them all differently to give a defined meaning and place it everywhere around your house.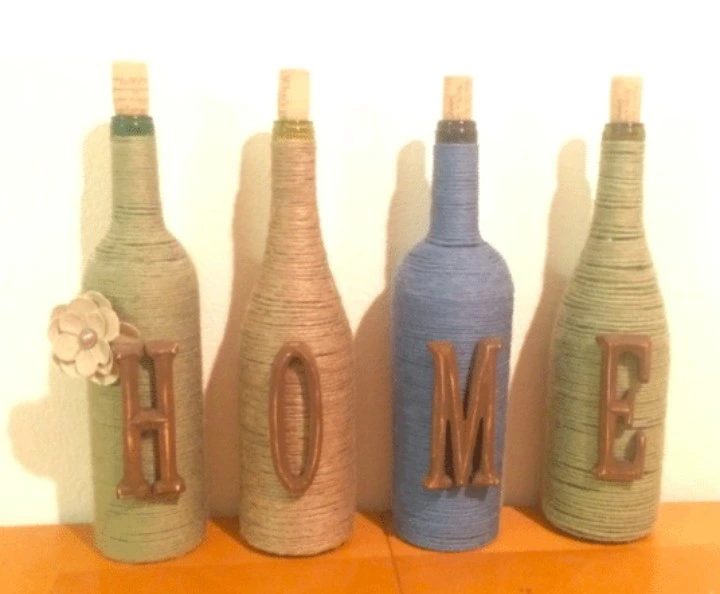 6.Decorated Drinking bottles
Use some ribbons and paints to decorate the glass bottles and you will get a very beautiful drinking bottle.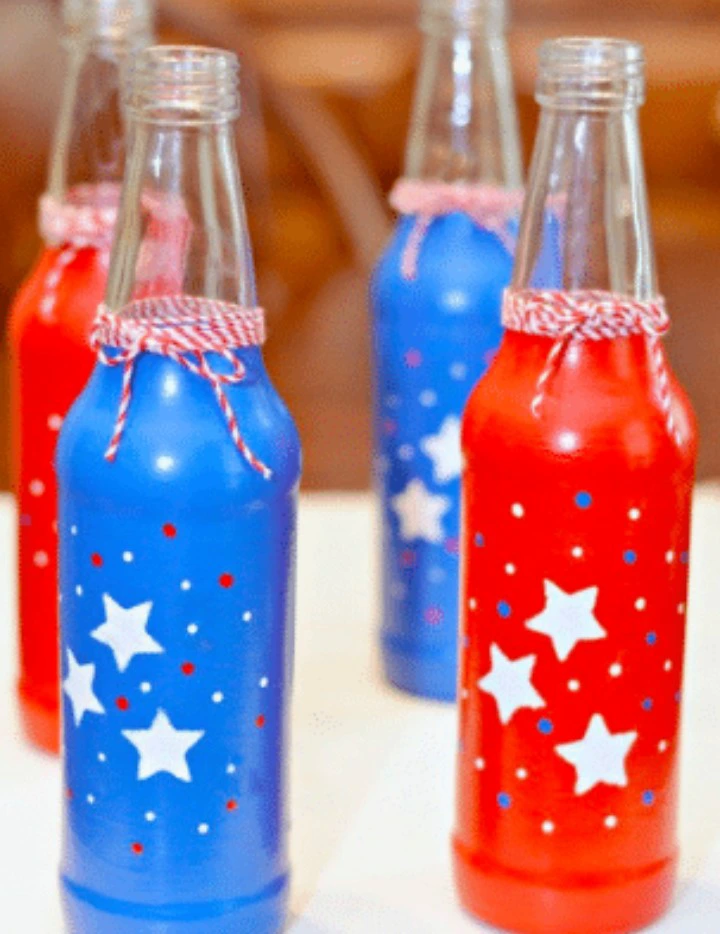 7.Candle-stick Stand
You could just get your empty glass bottle and coat it in any colour of your choice to give your room a different feeling and then place your candle in it.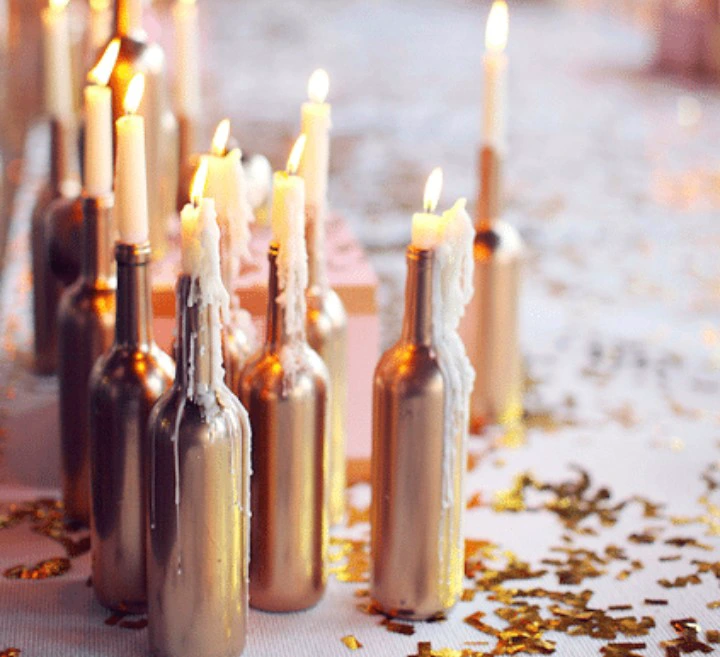 8.Spray Bottle
You don't need to keep getting new spray bottles,all you need do is to get an empty wine bottle and just attach a spray top to it and you are good to go.
9.Glass vase
You could paint your old glass bottle into any paint of your choice maybe to match your room colour,cut our different shapes from an old news paper and place on it too it could serve as a beautiful decoration.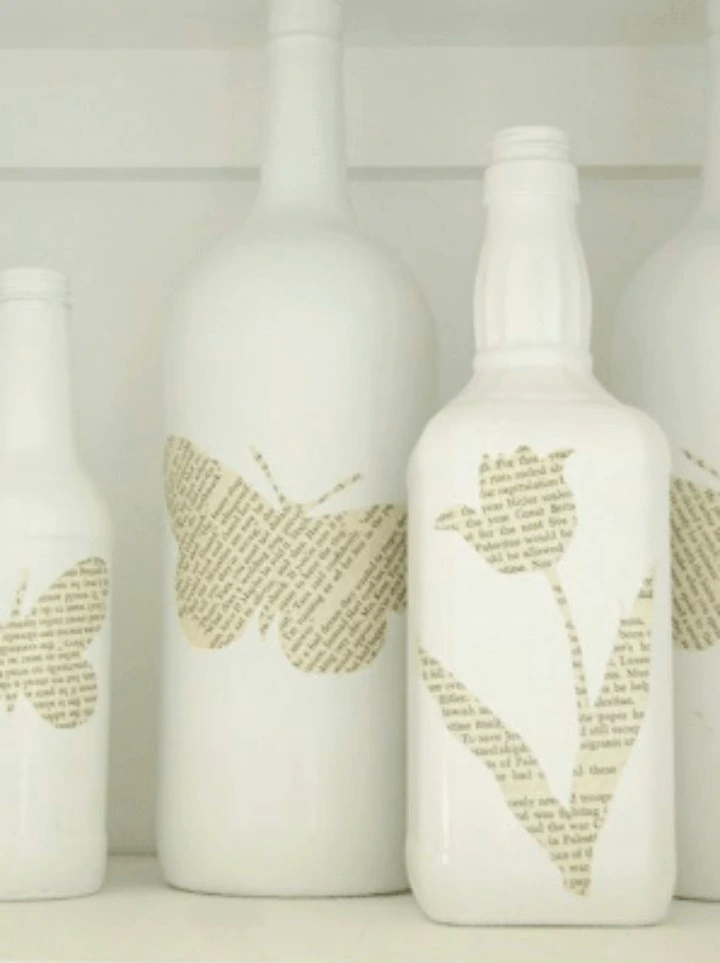 10.Table Lamps
Place a lamp shade on top of an empty glass bottle that has a light(candle or bulb) plug in the shade and there you are good to go.