10 Smartphone Features That Can Make Your Life Easier
All smartphones have many hidden features that may take us some months to figure it out. The most useful functions of smartphone are hidden and can only be found only with the help of experts.
For you to use all 100% of your phone features, we've compiled the 9 hidden iPhone and Android features that you can start using right now.
1. Find your lost phone.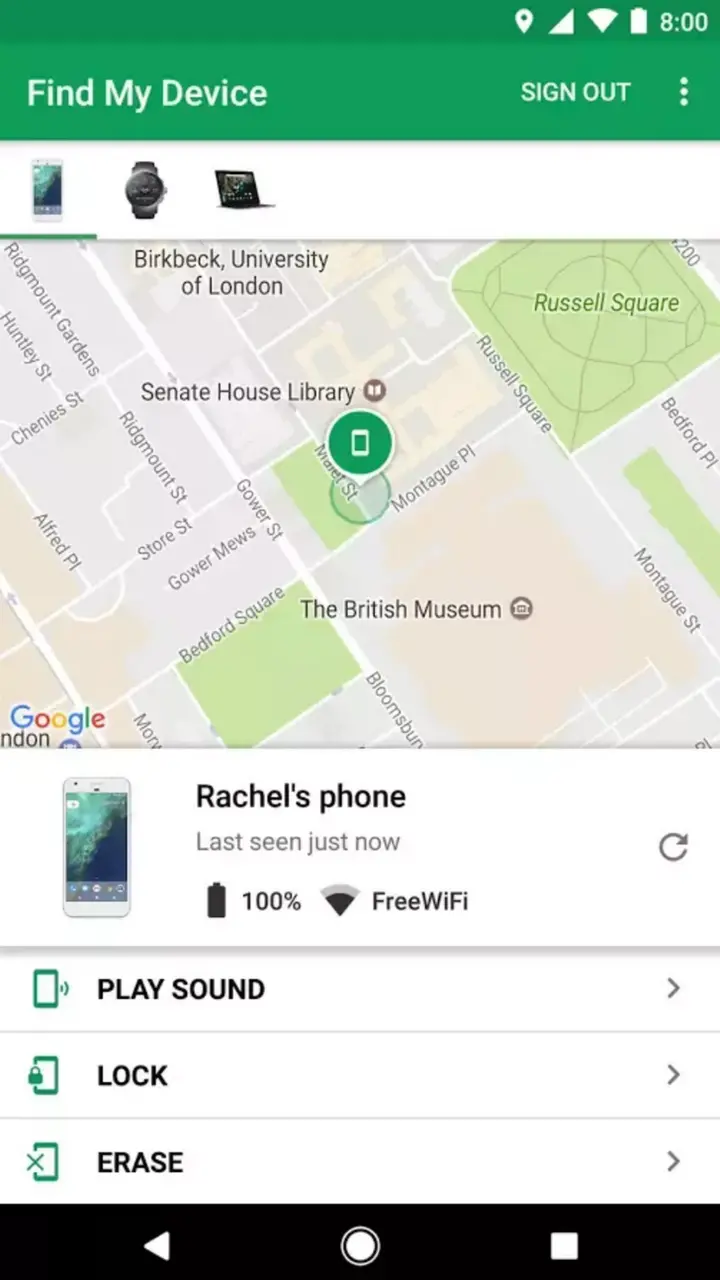 If you lost your Android phone or you forgotten it somewhere, you can find it easily. Just launch a browser on another phone and navigate to android.com/find, and then enter your Google password. You will see a map where you'll see your phone's location. You can also call your phone or delete all your secret data.
2. Enable the comfy night mode setting to read at night.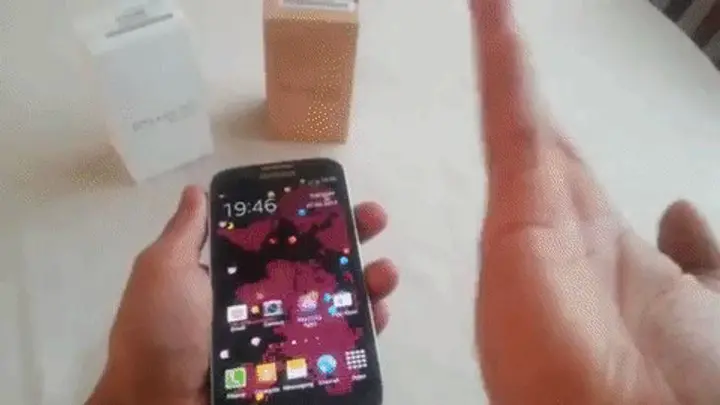 On all Android 7.0, there's feature call a Night Mode setting. This feature helps to cancels any harmful blue light emitted from your phone's screen, the color becomes more yellowish and softer. It's very dangerous for our eyes when reading in the evening. So try to switch your screen to negative mode in "Accessibility" under settings. This will also help you to read more comfortable at night.
3. Take a screenshot without using any buttons.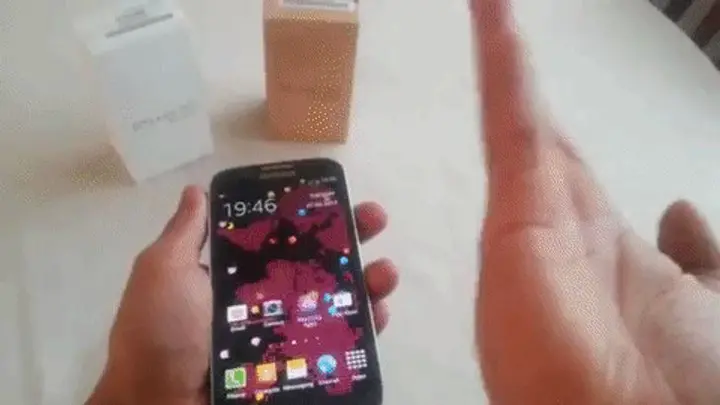 We all take screenshots with the aid of pressing 2 buttons. You can also do it by swiping your palm along your phone's screen, this feature is available on Android. This feature is always disabled on your phone, but you can enable it, all you need to do is to go to settings, then My device, Motions and gestures, and finally enable "Palm motion."
4. Use Ctrl + Z on your iPhone.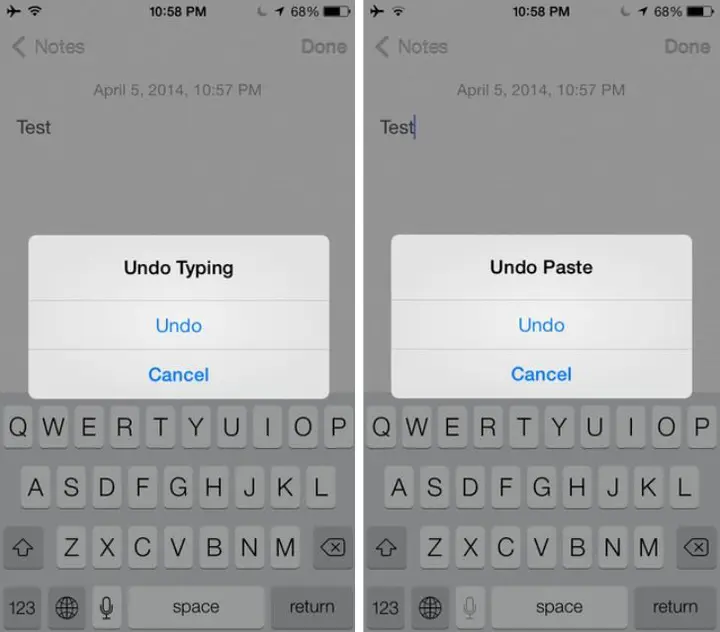 If you mistakenly delete text, just shake your iPhone. And you'll get a popup voice saying "Undo."
5. Find a hidden game on your phone.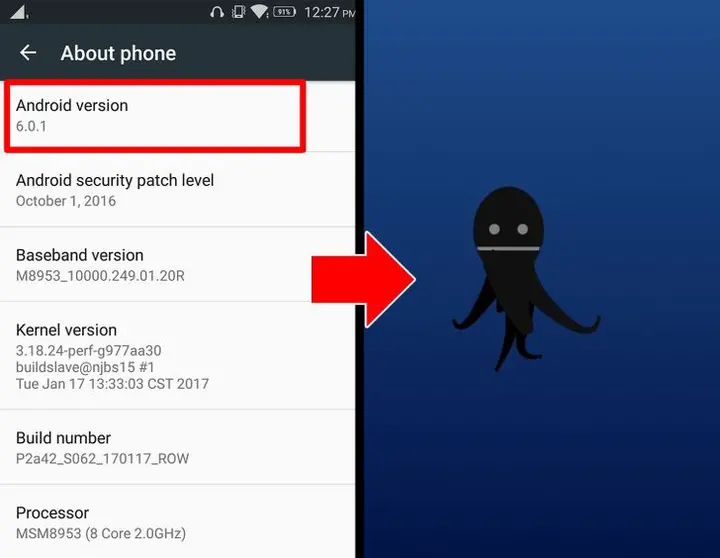 To find this game on your Android phone, go to settings and select "About Phone", try to tap "Android version" many times repeatedly, and also hold your finger down.
6. Enable navigation on the iPhone keyboard.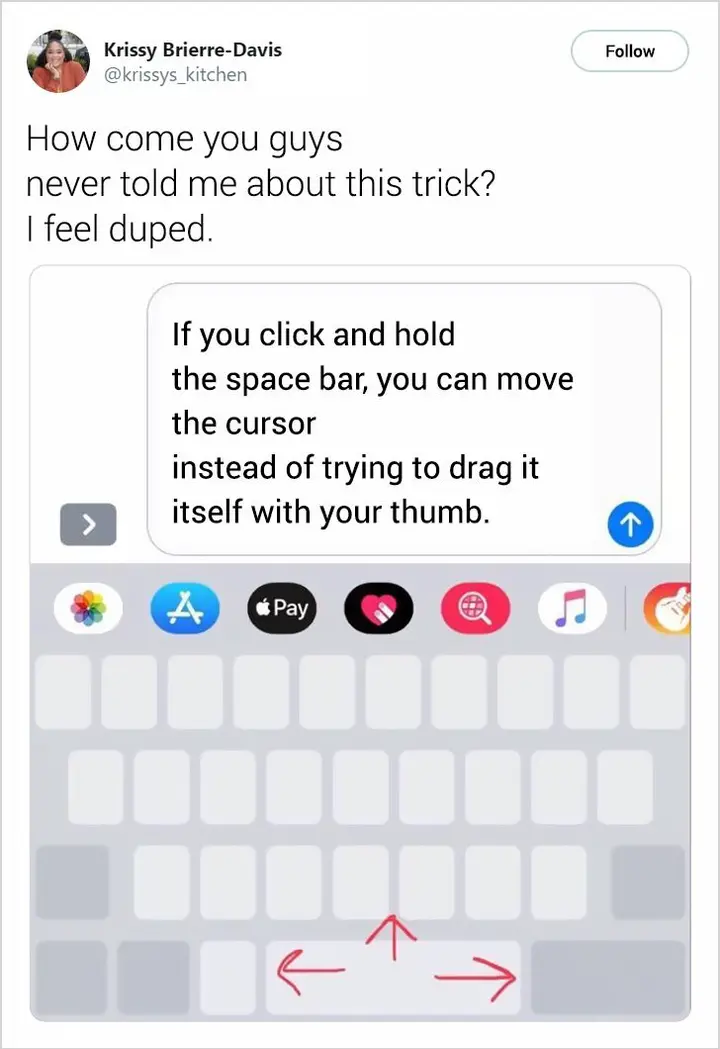 Twitter users have found an iPhone secret feature that will surely gives you superpower while texting. All what you need is to hold down any part of your text and it'll be easier for you to use the cursor.
7. Schedule your phone's power on and off.
For you to enable this function, you have go to settings and under the 'System section' and tap "Scheduled power on & off."
8. Unlock your phone with your nose.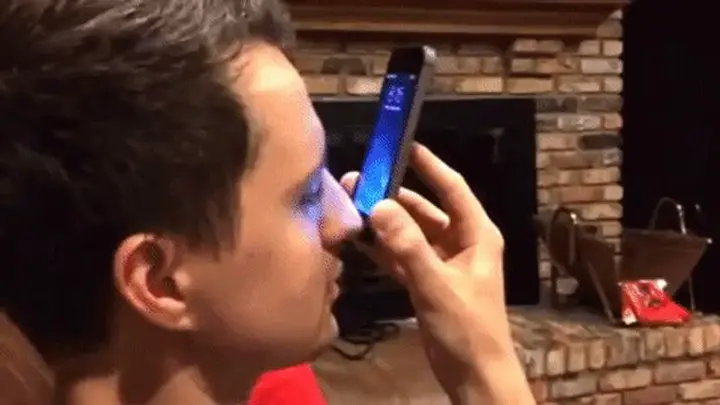 This feature is for iPhone only. Tap Add a Fingerprint and press the fingerprint point with your nose instead of any of your finger.
9. Split the keyboard on your iPad.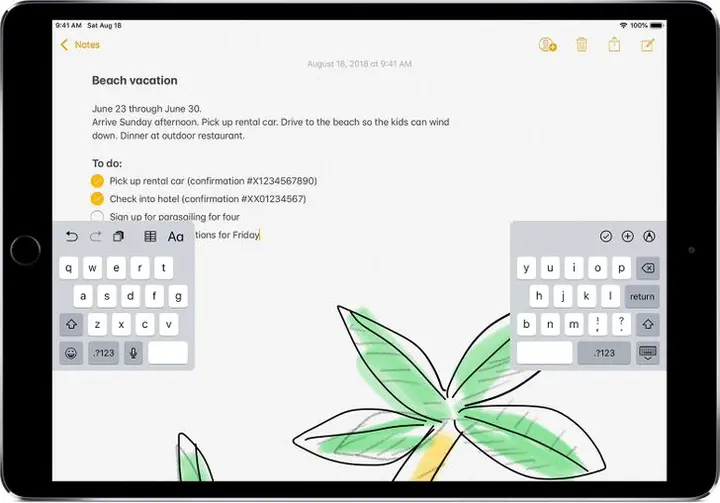 To do this, tap a text field, touch, and hold the icon in the right lower corner, then try to slide up and tap "Merge."
10. Improve your connection quality.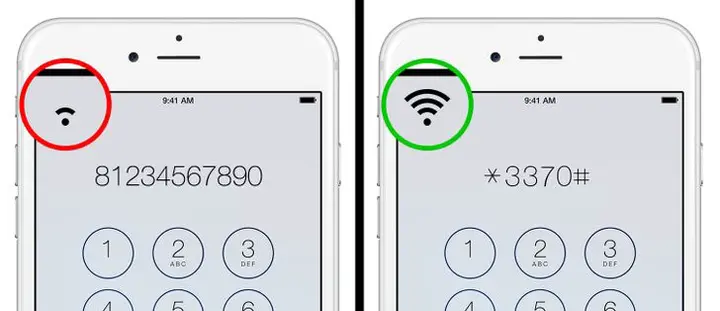 This feature works for iPhone only. Just enter this code *3370#. But keep in mind that it drain battery faster. To disable this function, enter this on your iPhone #3370#.
Those are the hidden smartphone features that can make your life easier and comfortable.