10 ways to resolve your phone hanging and freezing problem (with image directions)

One major problem that phone users experience is the hanging/freezing of their device. This is a very annoying and frustrating Phenomenon, it makes ones phone is function slowly or not function at all. So 10 ways to solve this issue have being given.

1. Uninstall(delete) apps that you don't need :you must have noticed that about 3 to 8 apps on your device have not been used for months, those apps are unnecessary and are just draining your phone RAM, memory and slowing down your phone. All those editing apps for images and videos are not necessary, so delete them.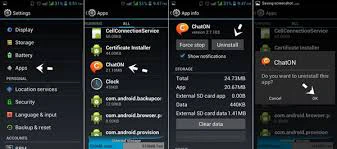 2. Clear your phone cache: The more you use an app, the more it tends to build up a quick memory called CACHE. you to regularly clear all the cache in all your apps at least weekly. This will help increase Your phone speed by freeing up your RAM.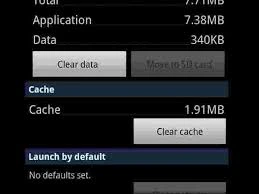 3. Frequent phone rebooting: when you reboot your phone it clears your phone's RAM and makes your phone move faster.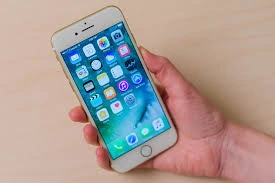 4. Clear your whatsapp data regularly: whatsapp is one of the highly used app, so it builds up app data at a very fast rate. The normal app size is 41MB, but if you check yours, it may be above 250MB, You need to clear that data regularly.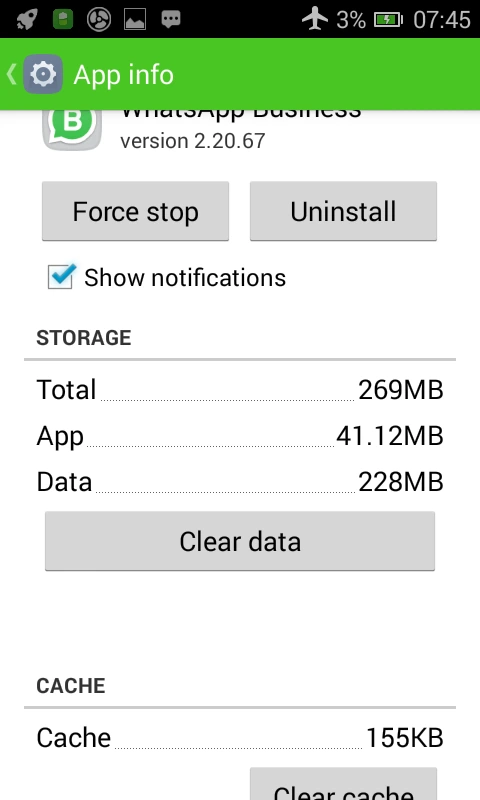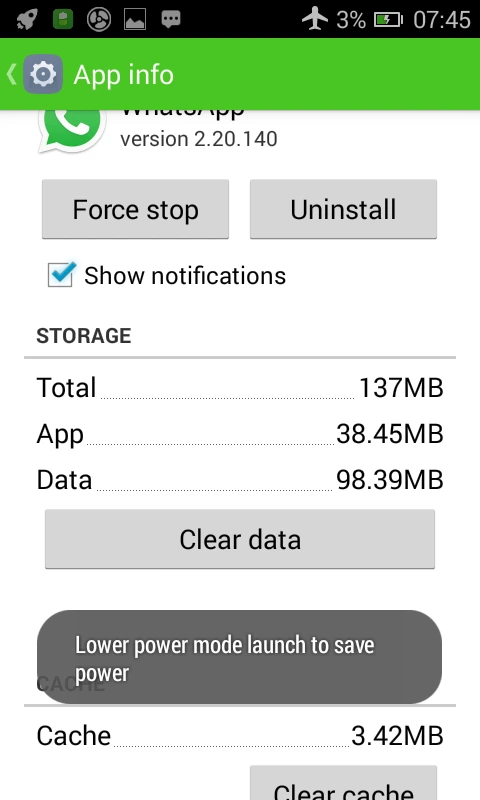 5: use a Memory or RAM booster :memory boosters are app tools which you can get from the Google Play Store and App Store. This app helps you to clear your junk data, hidden files, helps to boost your phone memory and optimizes your phone.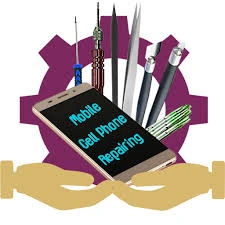 6. Avoid downloading app from illegitimate websites.
7. Avoid downloading too many apps because it will seriously slow down your phone.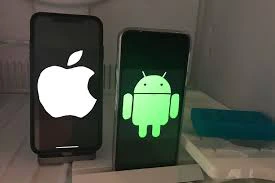 8. Avoid opening multiple apps without closing the previous apps, because it will clog/block your phone RAM.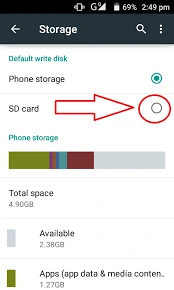 9. Download a strong antivirus, which will keep your phone safe from bugs, malware and virus.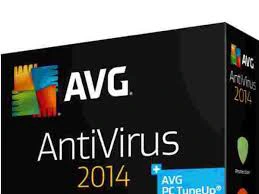 10. Move all your apps, documents ,files, movies, songs and others to your memory card (SD card),this will help to free up your internal memory and increase your phone speed. I would like to hear all comments, it is needed so I can help you to solve all your phone issues, if you have any issue disturbing you about your phone just and I will give you a solution kindly like and share to others.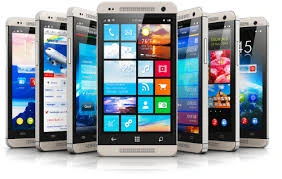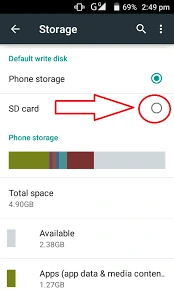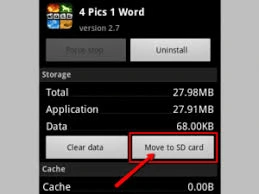 Do you like Winnaijablog? We
count
on you! Follow us on Googlenews, And get 1k.
Click Here,
and Click the Star.