10 Weird Yet Incredibly Brilliant Inventions You Never Knew You Needed
Various types of new tools and equipment come into our daily lives and make things more comfortable in our kitchen, office, bedroom or driver's seat.I have compiled a list of these very enjoyable inventions for you, and I just want to thank their creators.
This things are actually helpful and found help someone in different ways. Everyday new tools are creating to help man and make life much more easier.
Now let's focus on the pictures of this helpful tools, you might want to purchase one, who knows.
Hand tools for cutting watermelons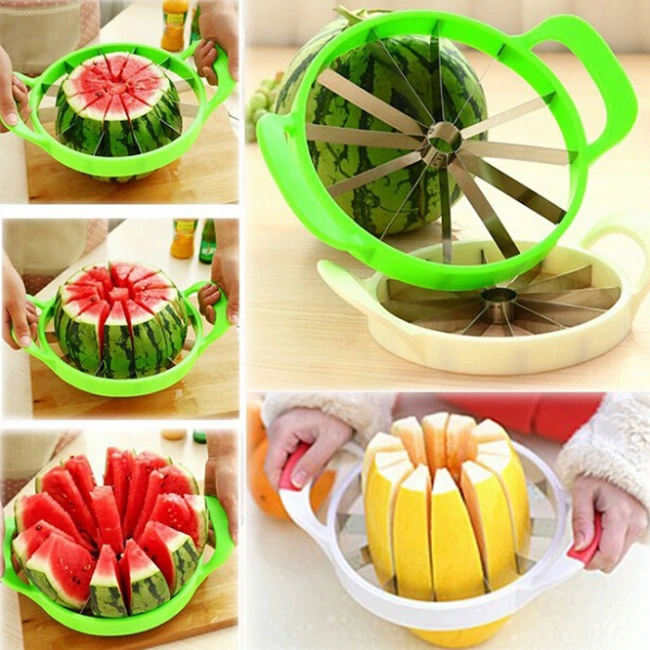 Pool wall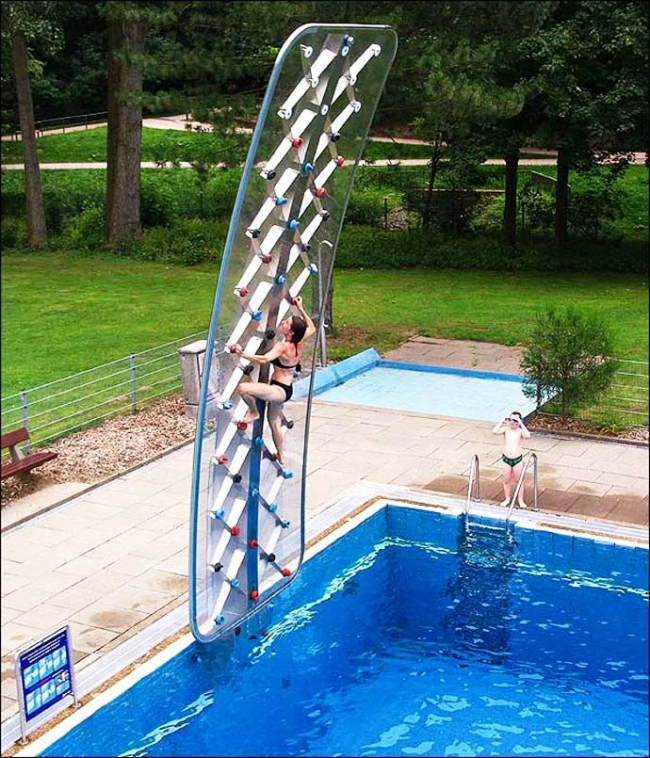 Portable toaster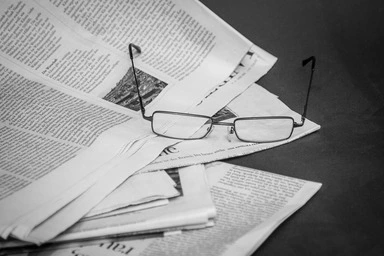 Electric egg boiler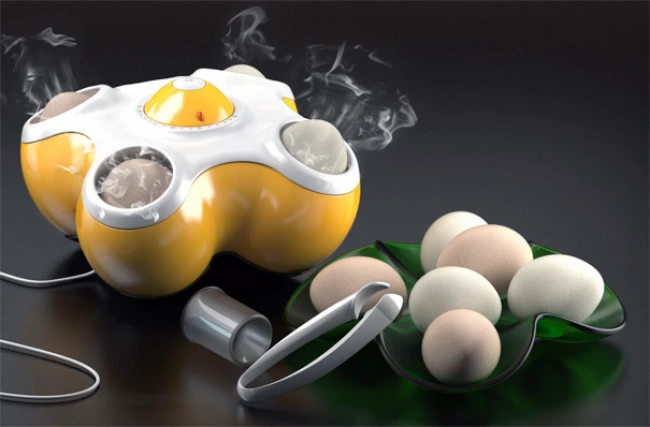 For all the egg lovers you might love this one so as to get your eggs ready without stress.
A bed and a rocking chair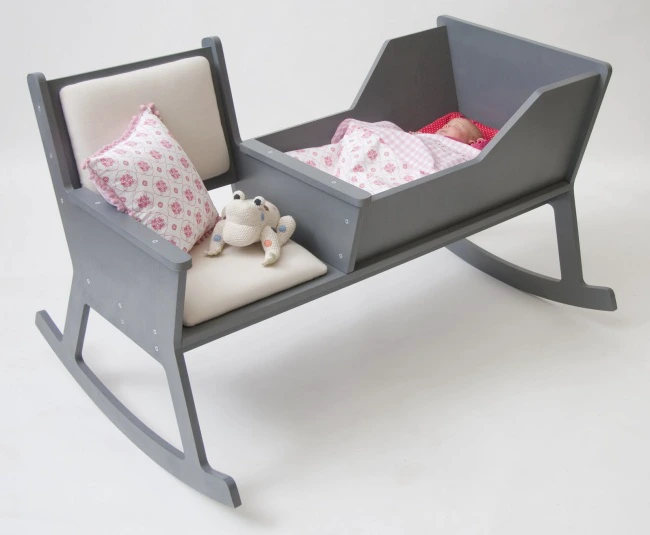 Two in one: beer cup and snapshots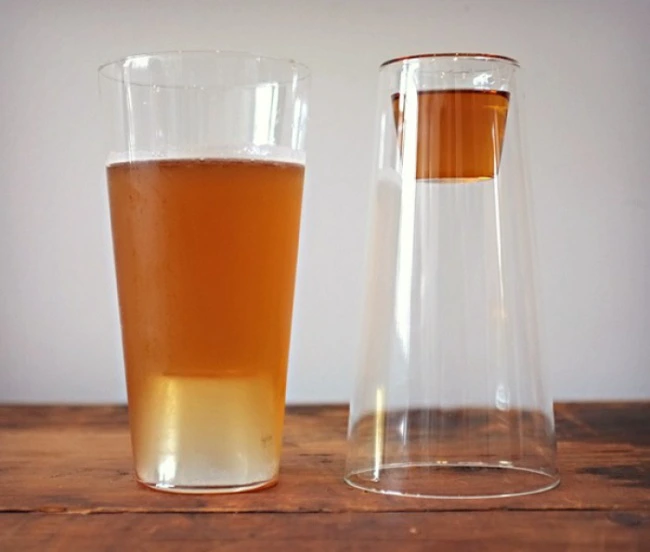 Cellphone holder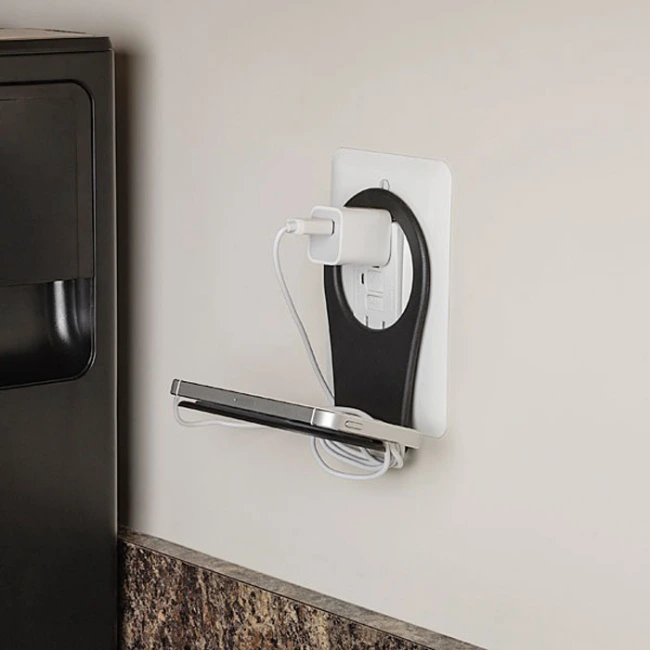 Magnetic clothes hanger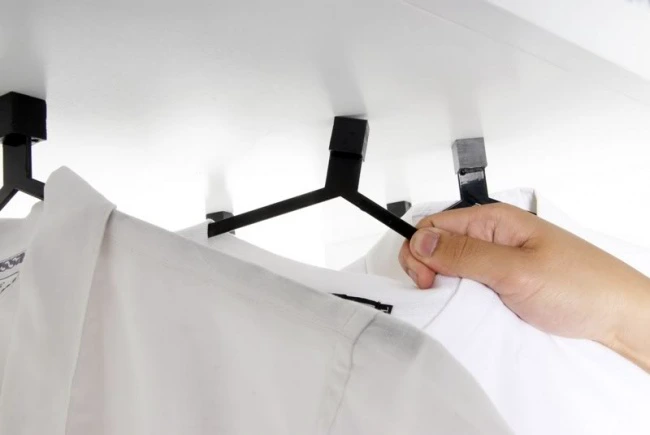 Portable aquarium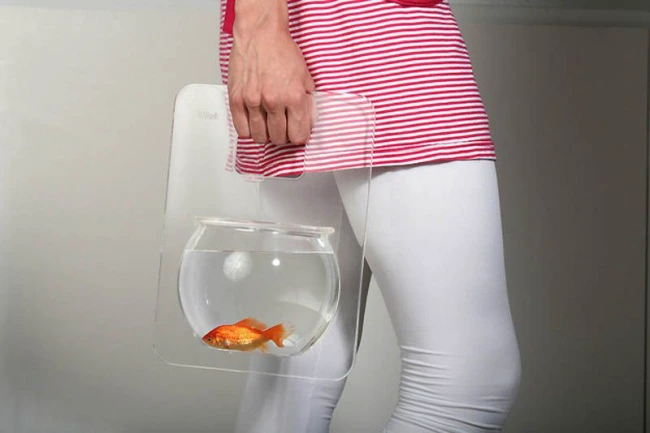 Soup kitchen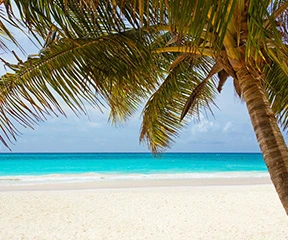 How do you feel about this article?