13 Visually Impressive Games On 'PS3' That Makes It One Of The Best Gaming Consoles
It's very hard to believe that the release of the PS3 was over a 10 years ago, in 2006. From that time, video game graphics and game play have only gotten much more realistic, and who says the PS3 doesn't have really great games? Like its predecessors, Sony's seventh-gen console was destined to be the home of some truly awe-inspiring games, and right now it already has countless gems to its credit. Here are the 13 games that every PlayStation 3 owner should have in their collection or must play before they get the next game console.
13. Call of Duty Modern Warfare II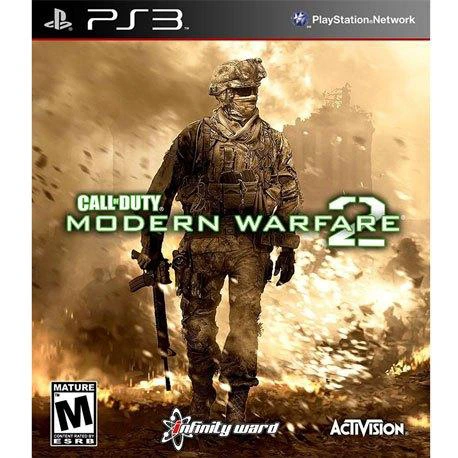 If you're a loyal follower of the COD duty series you'll know that gut-wrenching moments and extremely fast-paced FPS action were the bread and butter of the first Modern Warfare.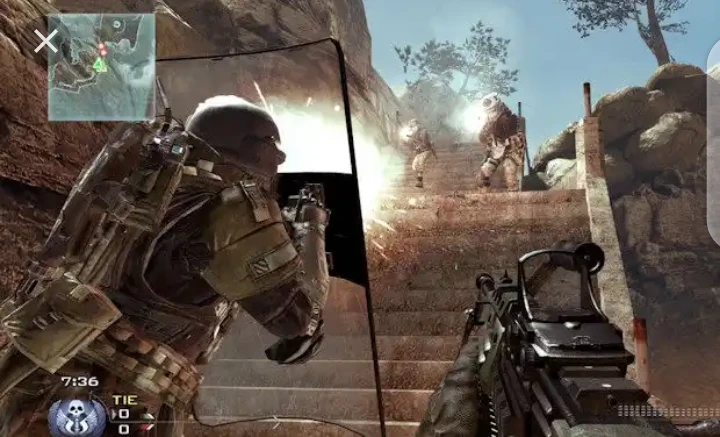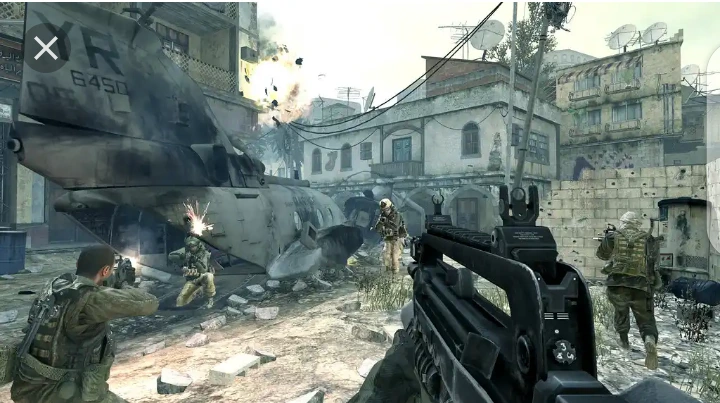 After taking the Normandy Invasion as far as it could possibly go, Infinity Ward then took their coveted franchise into the modern era with an extremely amazing results. Ever since then, upping the ante with an extremely gripping story, and an even better multiplayer, and enough controversial decisions to jar any player back into reality, even if it's just for a split second.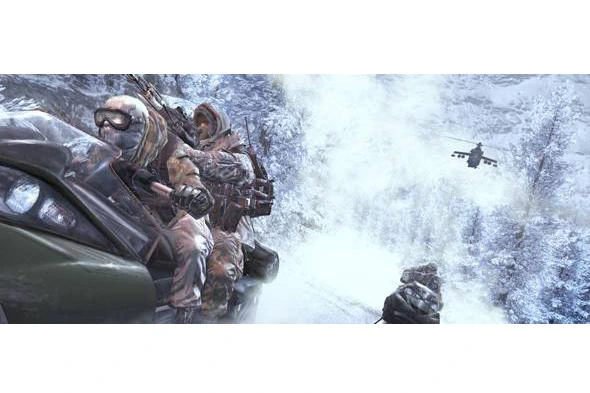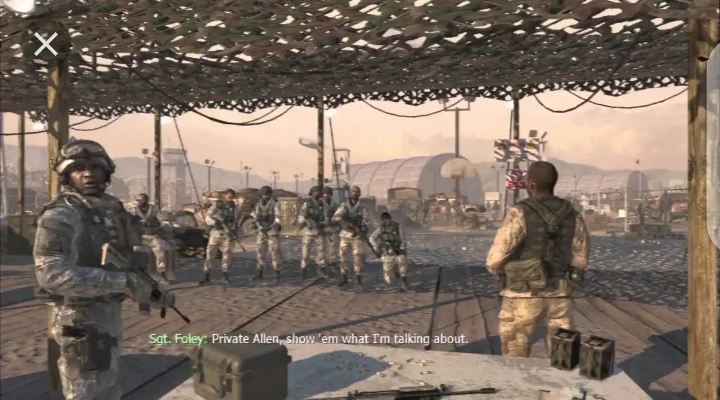 Playing this game is so deep and incredibly polished, you'll have little to no excuse at all to get tired of playing Modern Warfare 2.
12. Middle Earth: Shadow of Mordor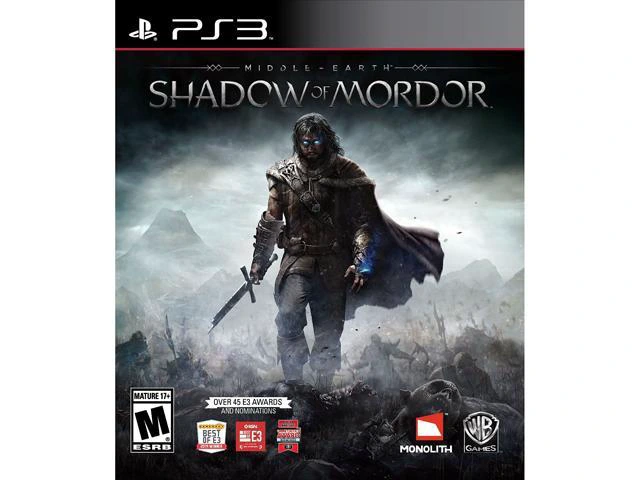 The best thing about playing Middle-earth: Shadow of Mordor is that it will makes you feel over-the-top powerful without even sacrificing the fear of defeat.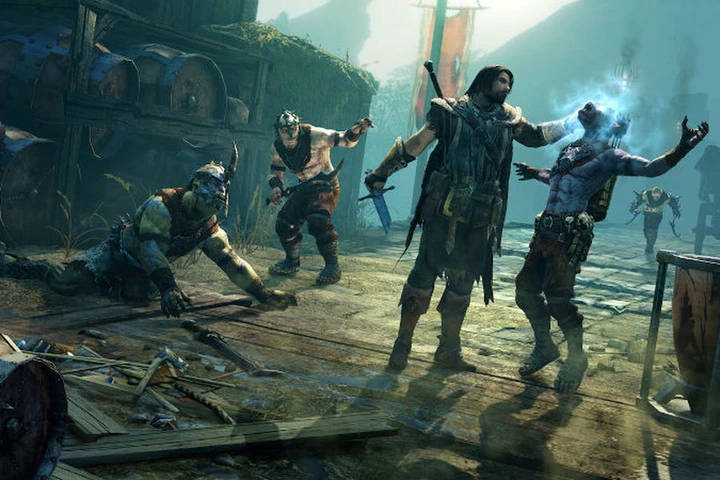 It has a great free-flowing combat and a good-sized, and also a good looking open world full of Lord of the Rings lore to find, but what makes it special is what's going on in the background: an intriguing hierarchy of enemies that gives every victory and defeat extra meaning.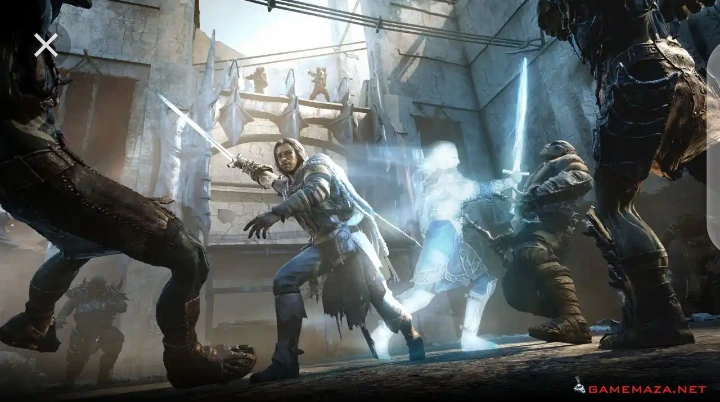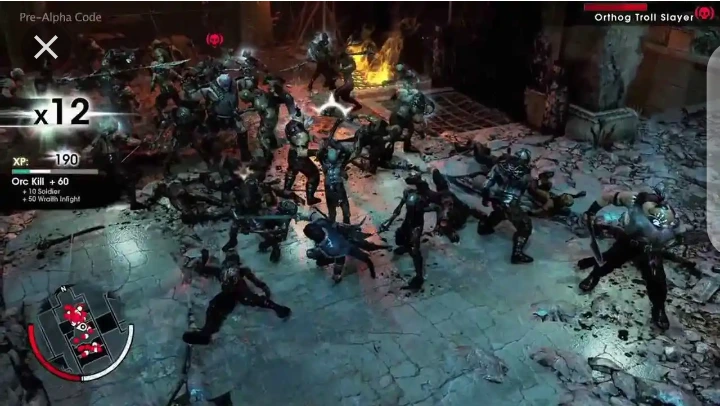 11. WWE 2k17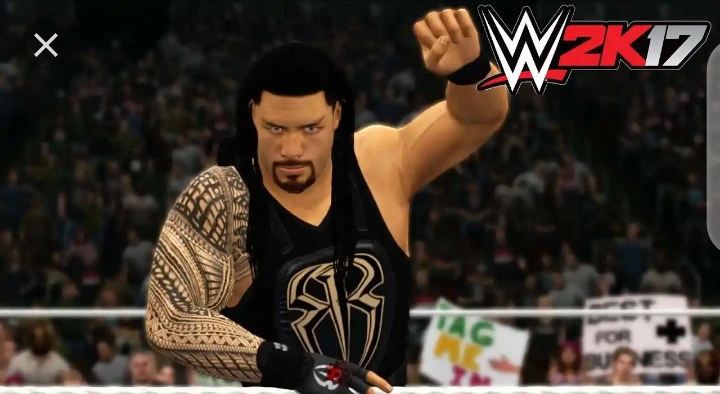 Coming as an upgrade to WWE 2K16, which earned a high critical press and fan acclaim.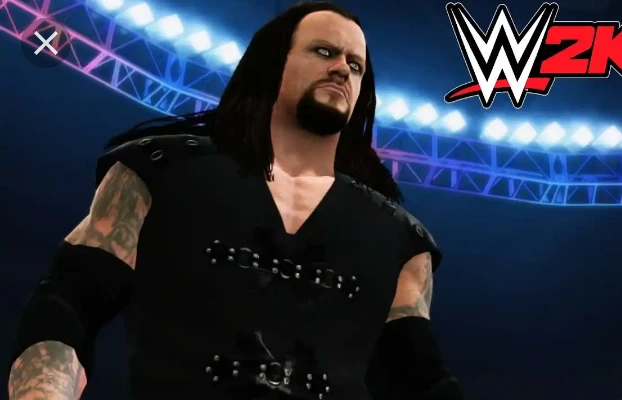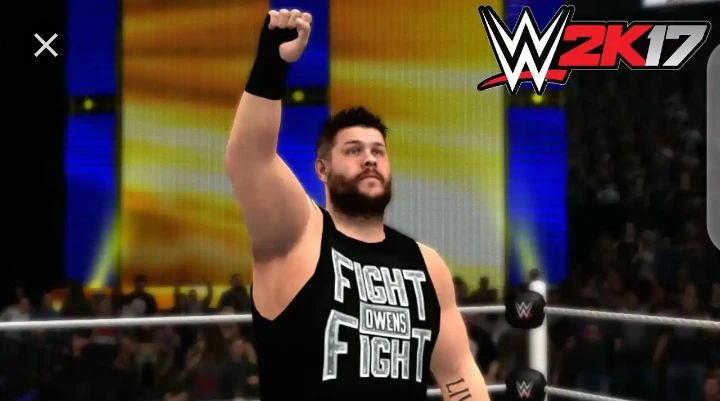 WWE 2K17 arrives as the reigning and defending flagship WWE video game franchise championed with a stunning graphics, an ultra authentic gameplay and a massive roster of WWE and NXT's popular Superstars and Legends.
10. Assassin's Creed 2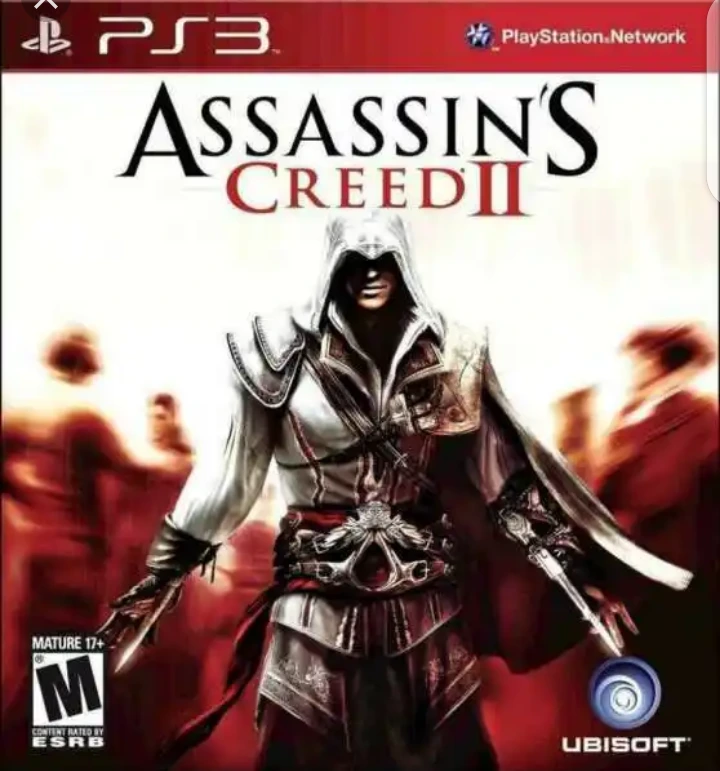 Taking the awe inspiring stylish and addictive motions of the previous game's protagonist, the near superhuman Altair, Assassin's Creed 2 went further towards the present with Ezio, the new assassin.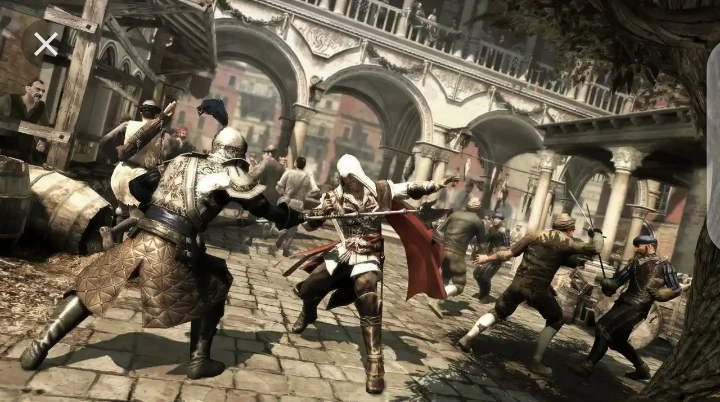 Game developer Ubisoft made sure that Ezio moves in ways that his predecessor couldn't, like stealing his opponents' weapons, wading through waterways, and even flying through the skies with the help of some handy da Vinci like contraptions.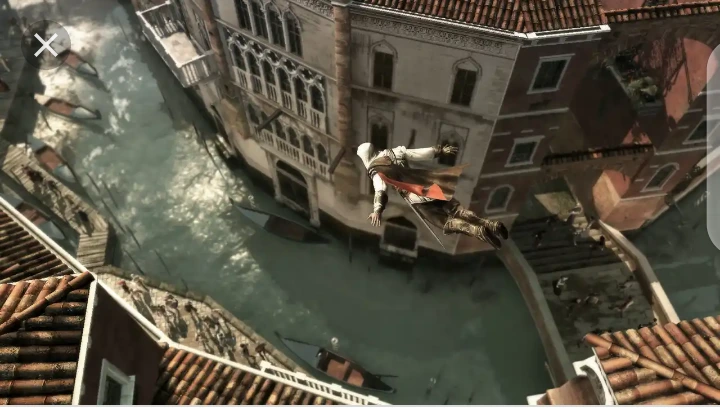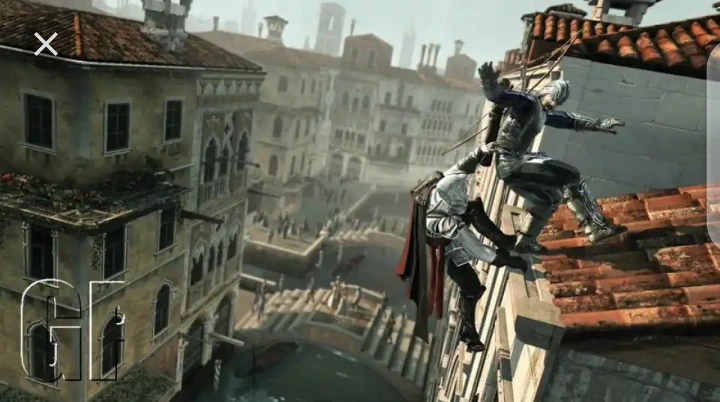 9. Red Dead Redemption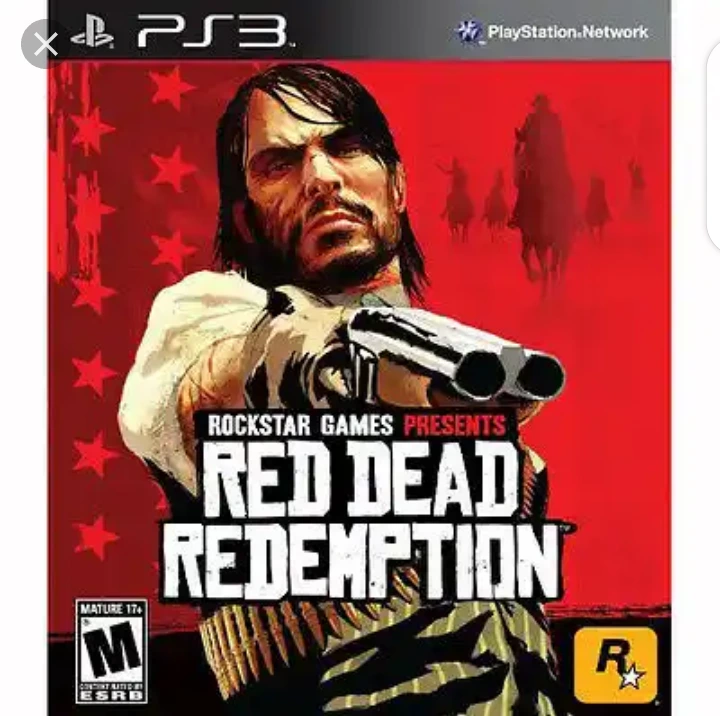 Red Dead Redemption remains the undisputed sleeper hit of year 2010. It's technically a GTA title set in the Wild West and built on all manners of Western cliches.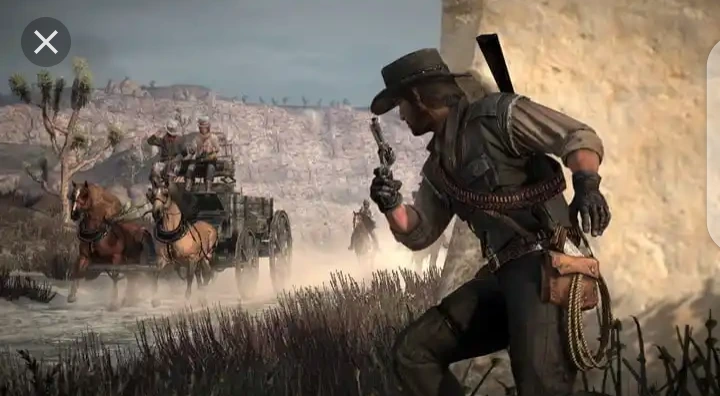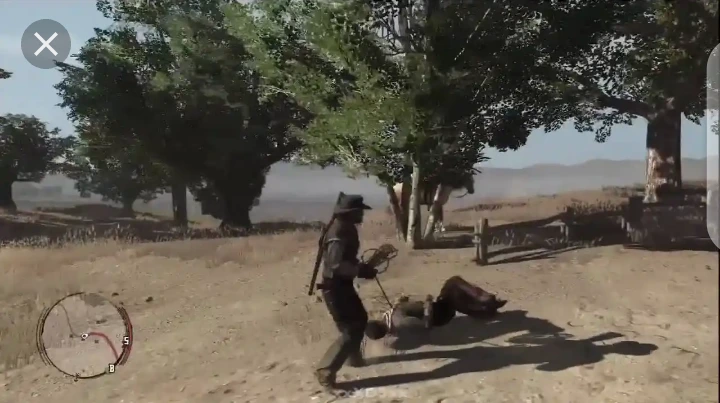 The deserted region you travel as former outlaw John Marston is vast, filled with memorable characters and a variety of side quests and optional activities, including things like racing and roping to poker and hunting. The accompanying story and its melange of staggered climaxes are just as sublime, so much so that you often forget there's an entire multiplayer added to it.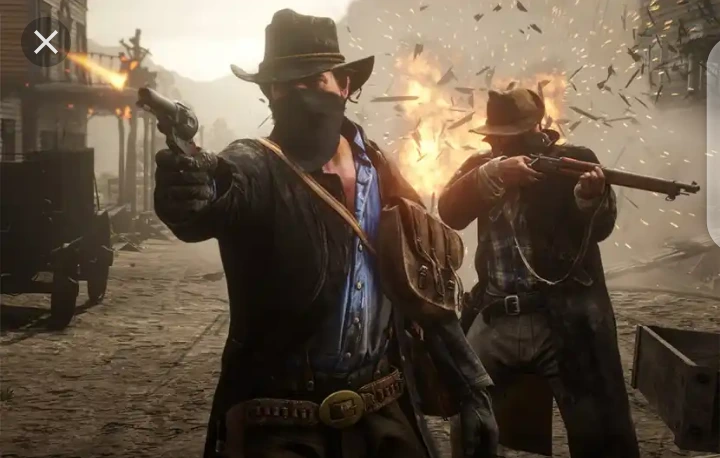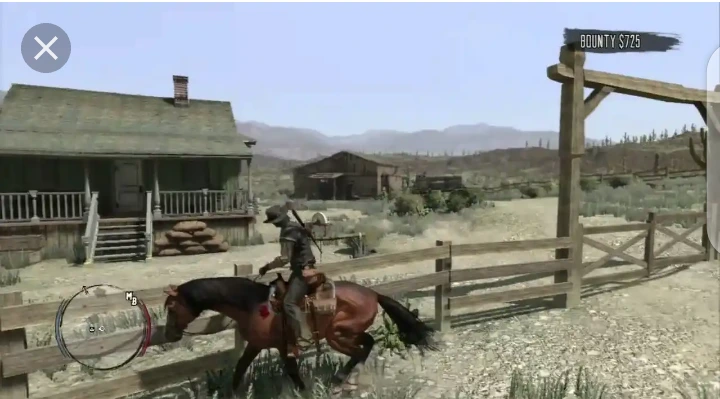 8. God of War: Ascension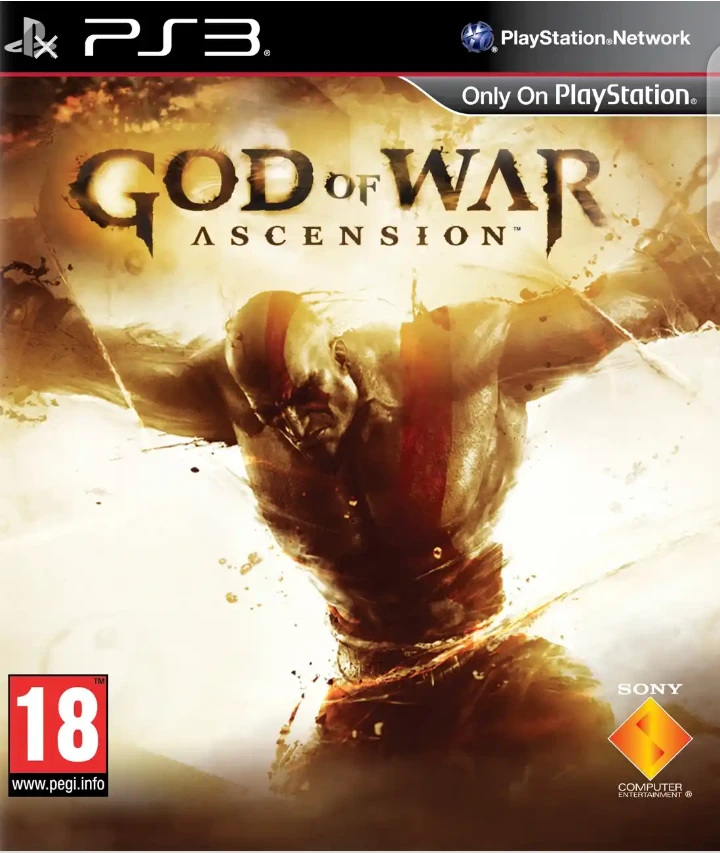 This is a prequel to the best selling God of War franchise. In this game, six months have passed since Kratos stood over the bodies of his wife and child, after killing them, his hands stained with their blood as he was tricked by Ares into murdering the only people he ever loved. Swearing to avenge them, Kratos broke the blood oath that bounded him to Ares, but oaths to Olympus are really not easily broken.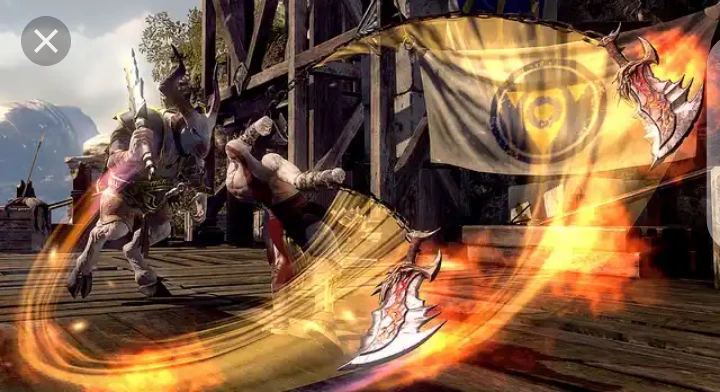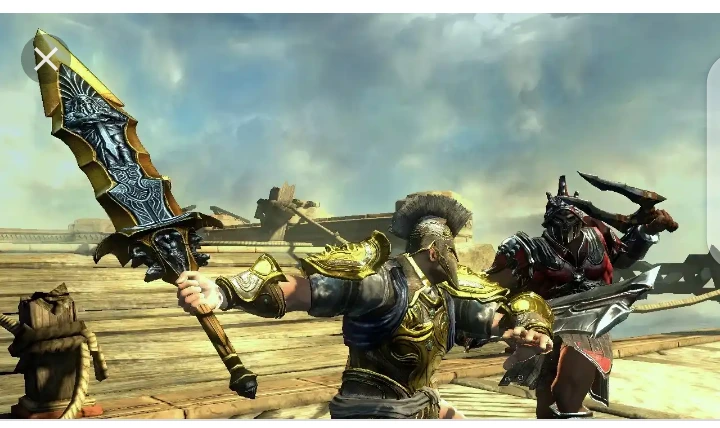 Then now imprisoned to an eternity chained within a prison for the living damned, Kratos battles insanity at the hands of the Furies. He will be tested as he seeks freedom, redemption for his sins, and the clarity to avenge his family.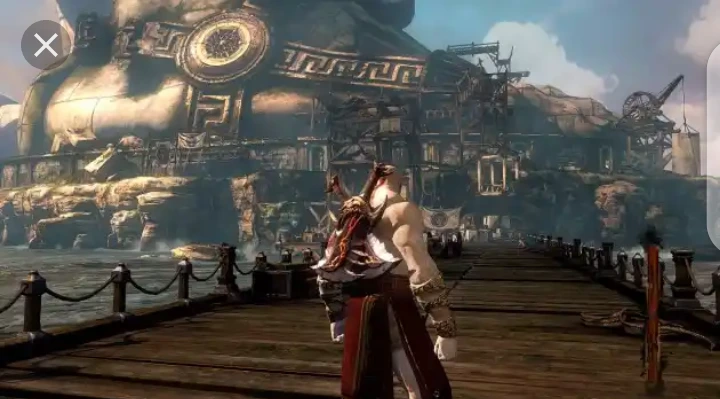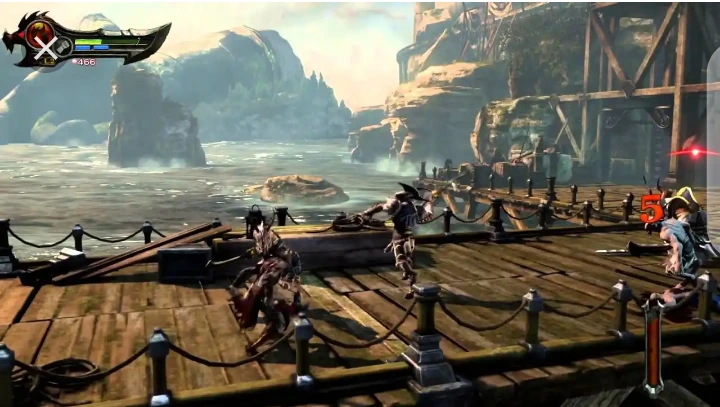 7. GTA V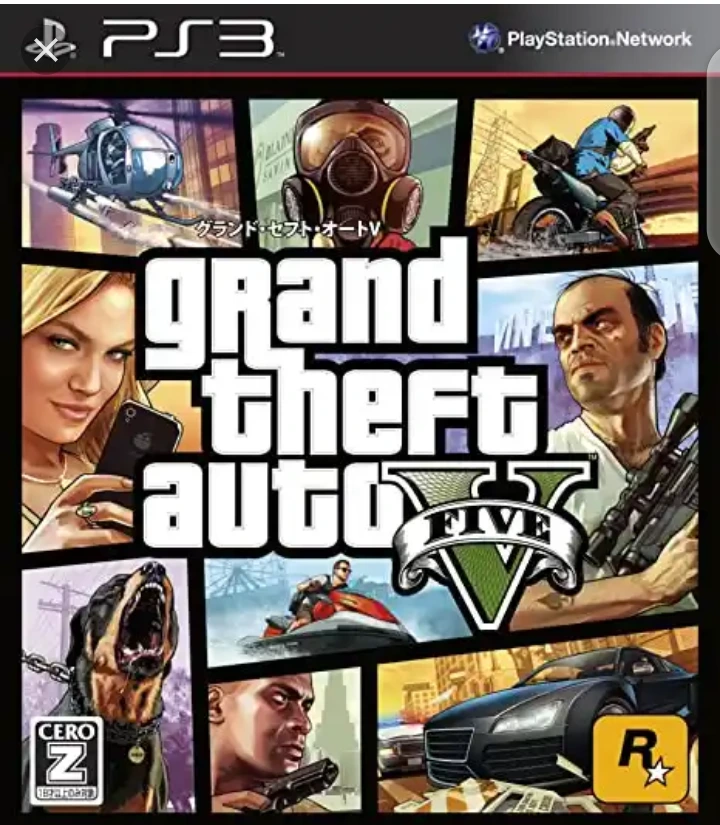 The latest and best installment of Grand Theft Auto sets a record in terms of open-world design and narrative.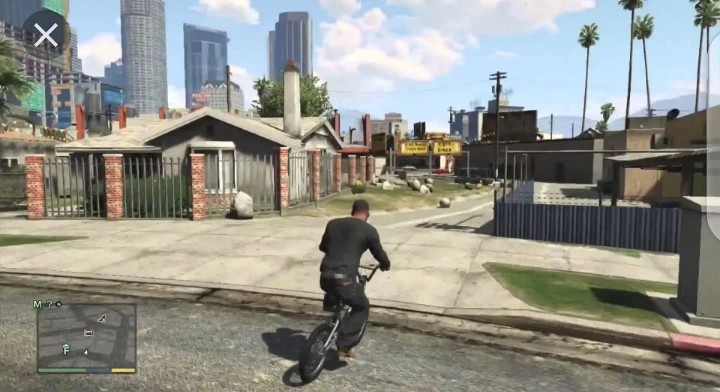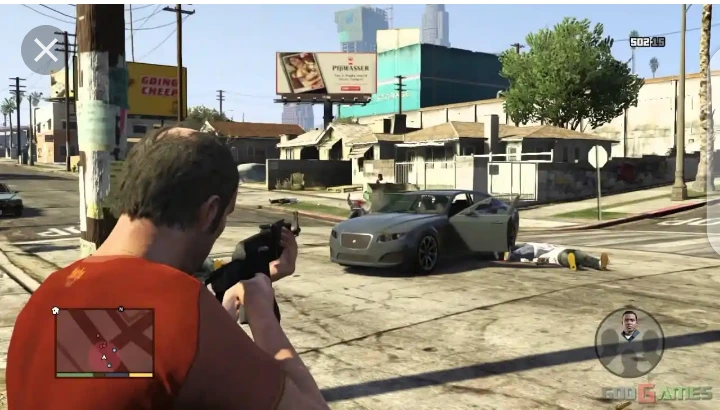 The beautiful, bustling streets and back roads of Los Santos are so full of stuff to do, while the title's unprecedented three protagonist system propels you through a gripping story lined with a superb, multilayered heists and unforgettable action movie like sequences that owes as much to the voice acting as they do the tight vehicular handling system.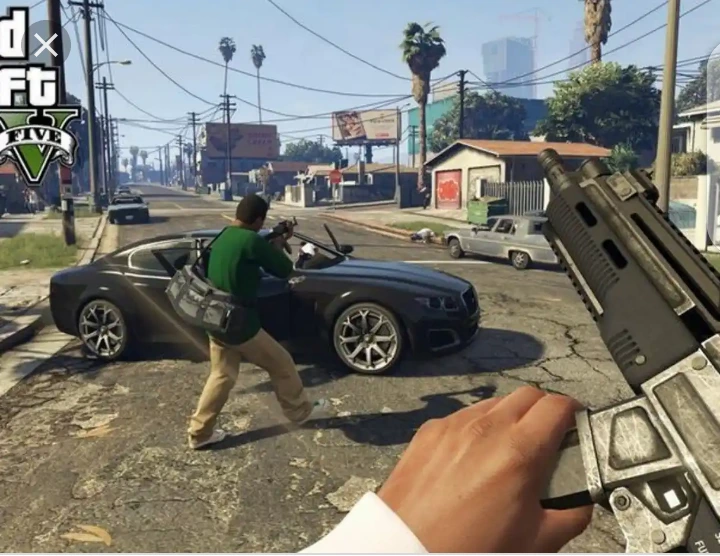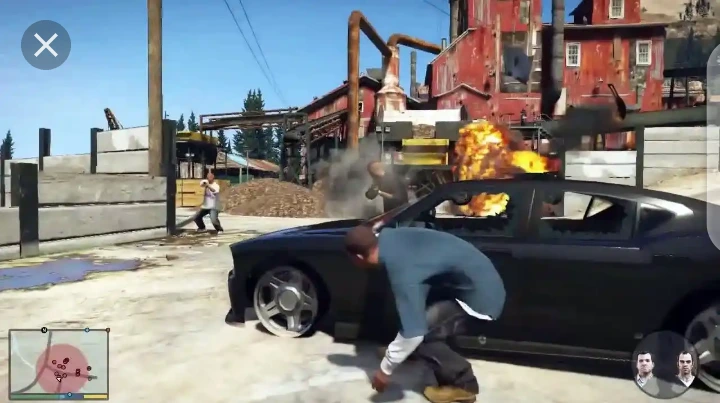 6. InFamous 2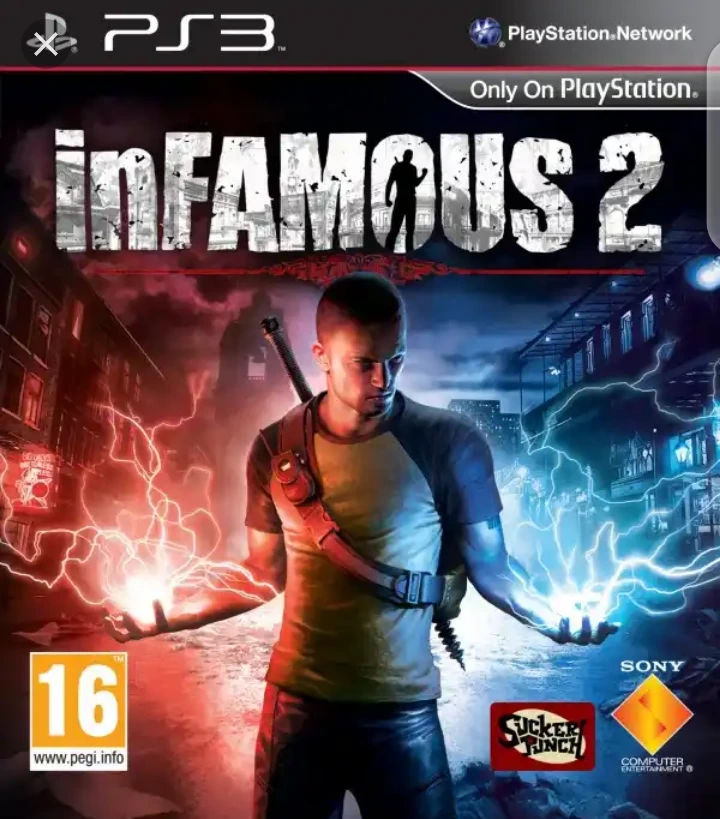 This game was not as good as the original but not the least it has to make the list. The first game has its qualities, and plenty of fans of its story and hero Cole McGrath.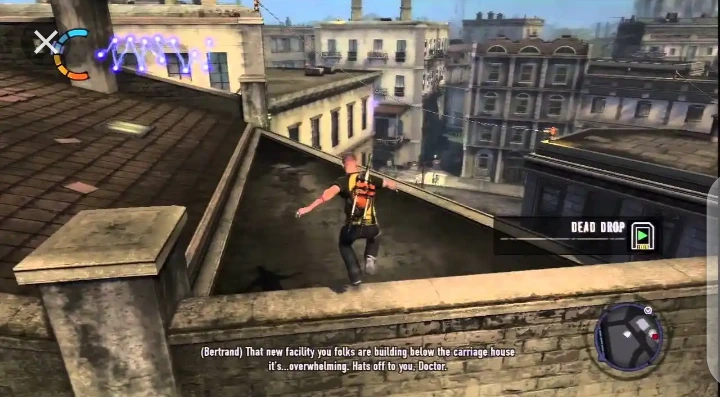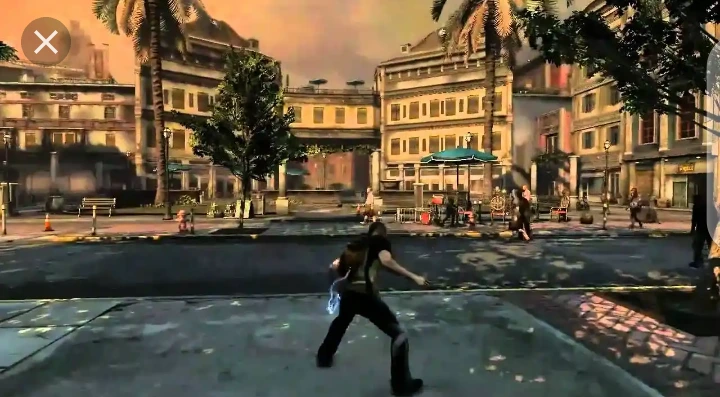 Game developer Sucker Punch made this game to be a much bigger, more vibrant sequel set in a New Orleans inspired city and some really cool new powers. It even upped the mission variation, and pushed the ongoing story into more interesting places and added more boss battles.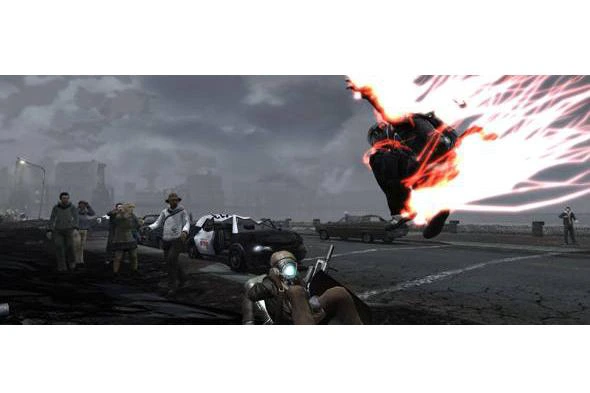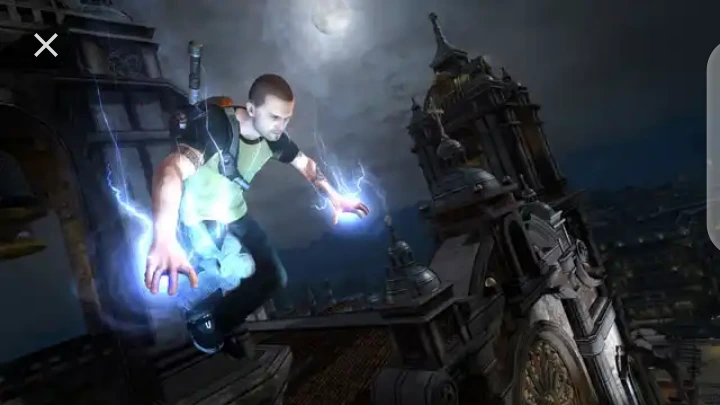 5. InFamous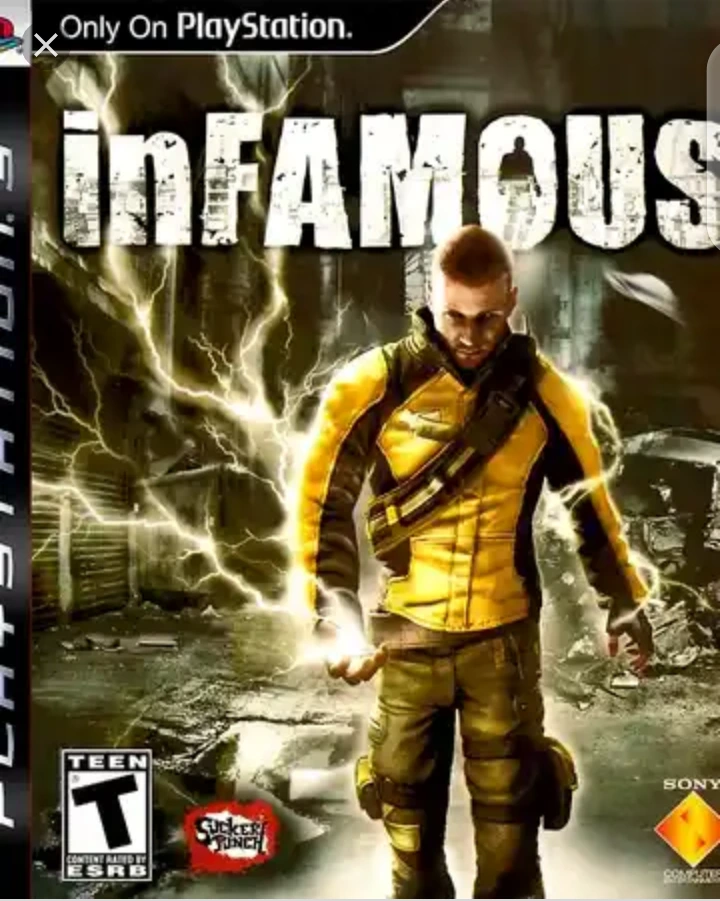 Usually it's a know fact, that when a game makes you choose between good and evil, the paths are almost similar or uninspired that playing through a second time seems like a drag.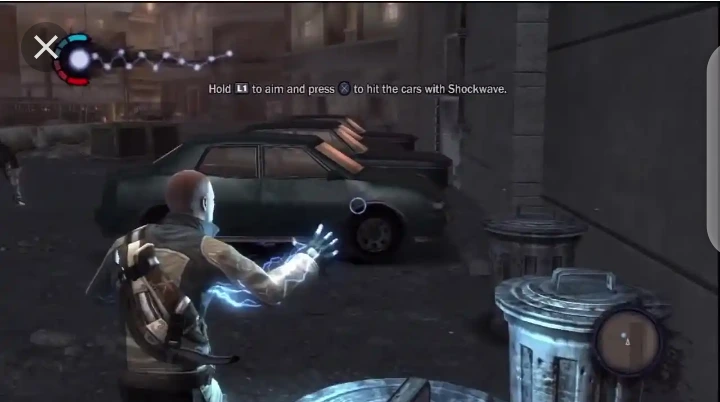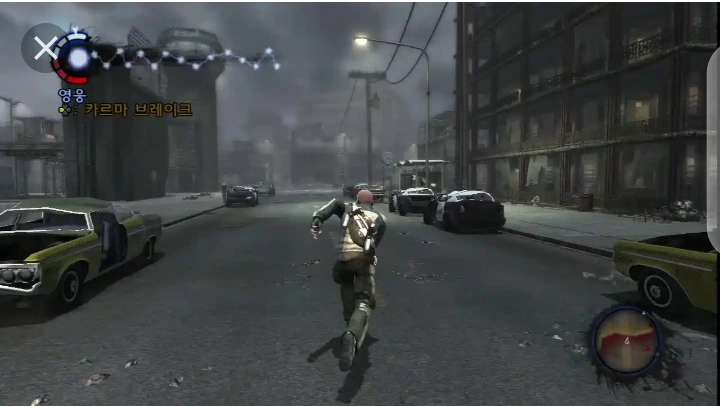 But Infamous excelled in this part by turning the game play element on its head with the Karma System, which virtually changed the way you could unleash your electricity based powers on Empire City. If you're a hero, crowds will love you and even follow you, but if you're a jerk to random bystanders, they'll actually pelt you with rocks or run way in terror. Sucker Punch also aced the exploration mechanics in the game, making simple things like getting from one end of town to another fluid and very satisfying . Whether you choose to play the game as a good guy or a total ass, inFamous open world game play takes it to near perfection.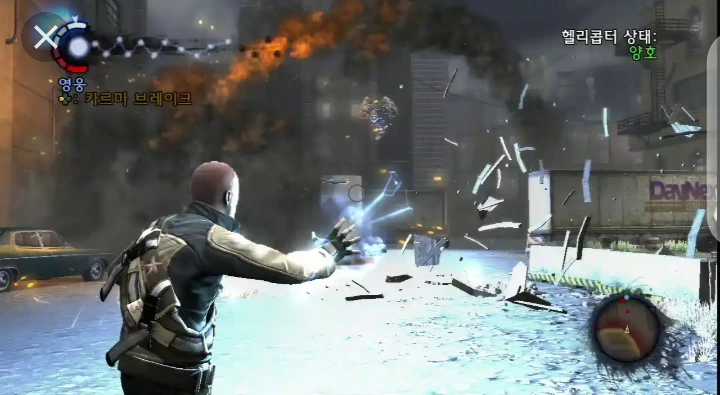 4. Batman Arkham City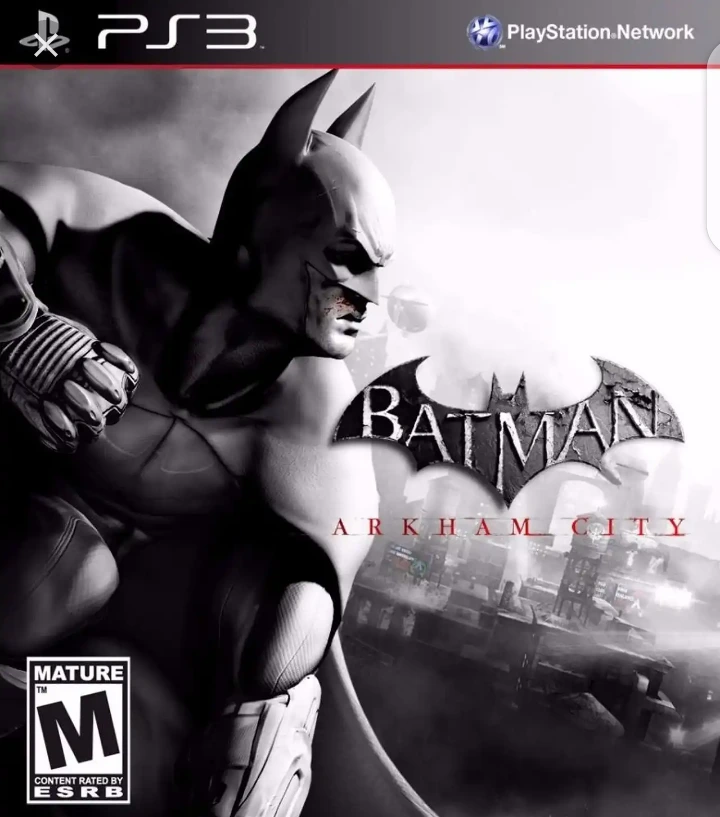 This by far is the best super hero game of all time. And how do one make the best superhero game of all time ? You add a whole lot story and more action, and drop all of that into one of the best open world cities ever seen in a game then boom, you have it.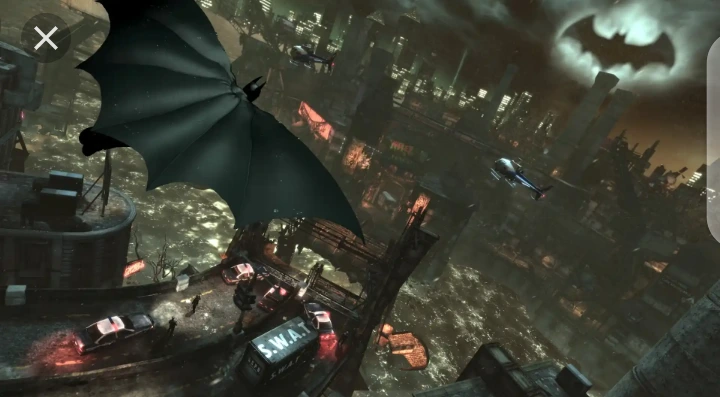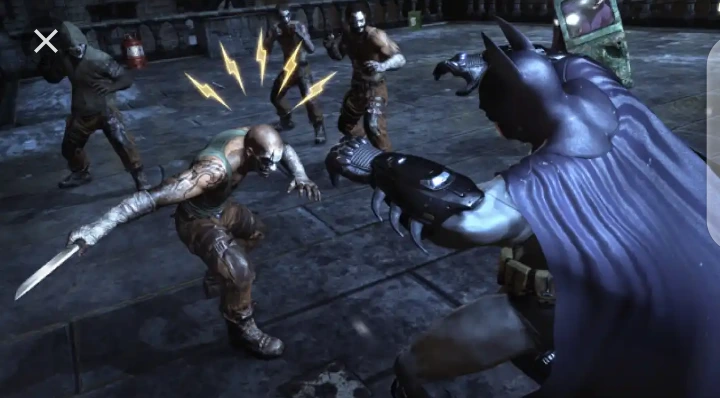 The awesome adventure sees you grappling and soaring above the city skies as everyone's favorite superhero, before descending upon the streets and engaging in jaw dropping fast paced combat with a bevy of notable Batman characters using your fists or a host of iconic gadgets.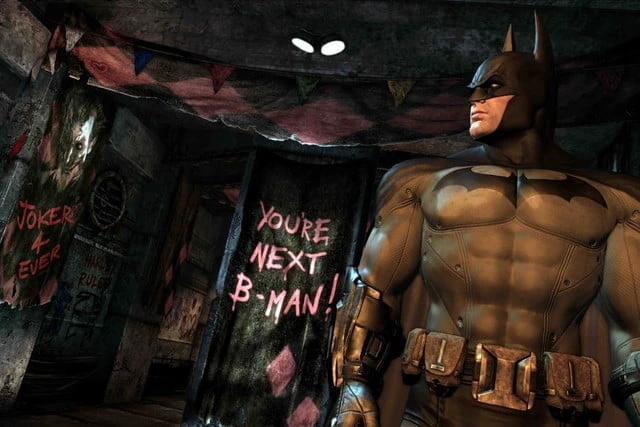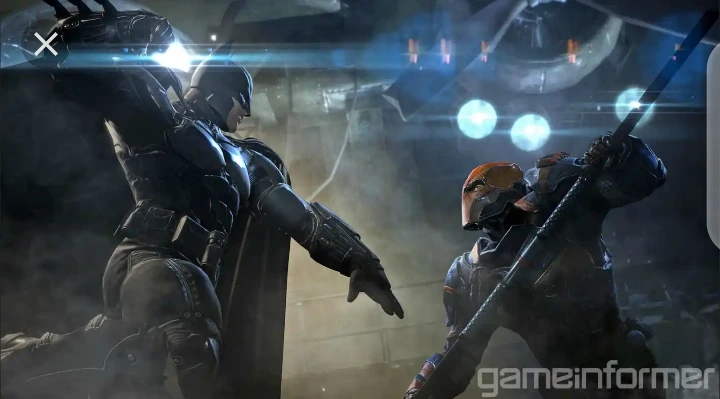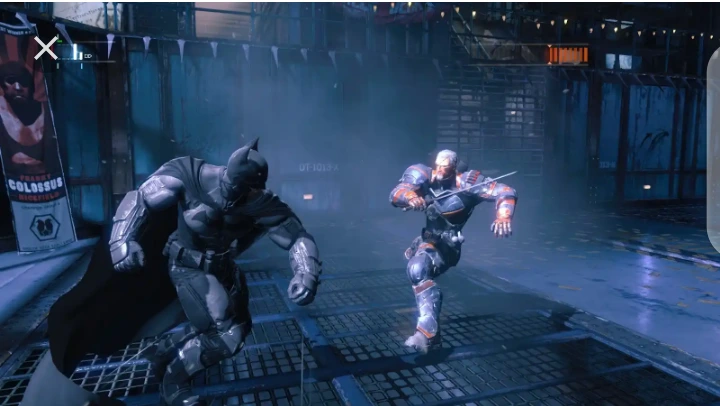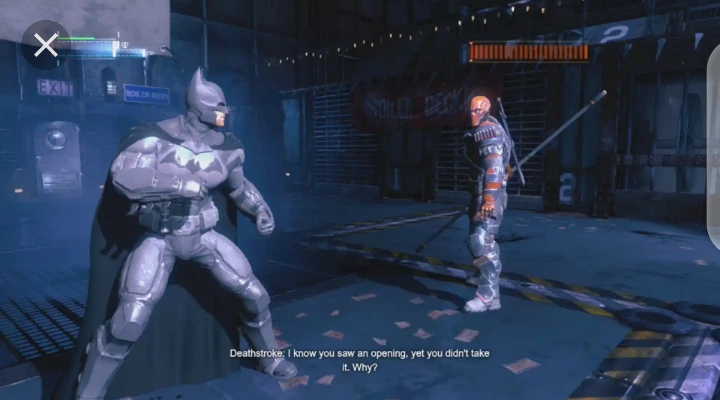 3. God of War 3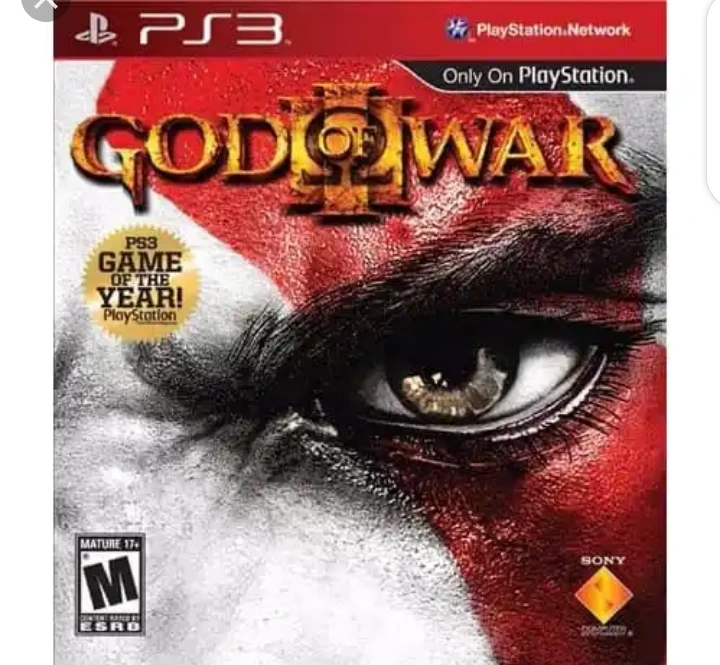 Game developer Sony struck a gold mine with God of War franchise, back then when it launched the franchise on the PS2 a lot of people were not ready for the brutality that Kratos could bring.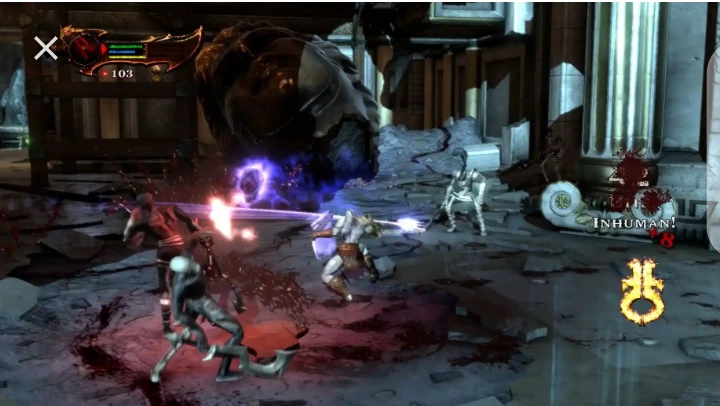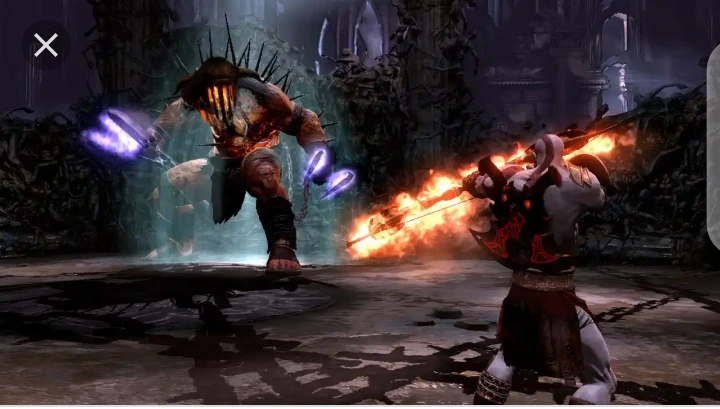 Fortunately along the years we all saw Kratos pave a path of destruction that neither God's or Titans could stand in his way. When it finally came down to finishing Kratos's journey and finally getting his vengeance on Zeus God of War III did not disappoint us at all.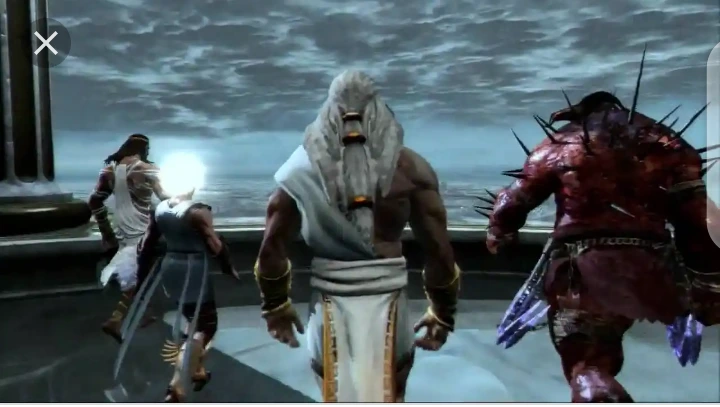 The action was ramped up to a hundred fold and some of the things that Sony Santa Monica did is always remembered to this day. God of War III's opening sequence and battle against Poseidon is still talked about to this day and probably won't be forgotten for years to come. That why the end of Kratos's journey would make the list.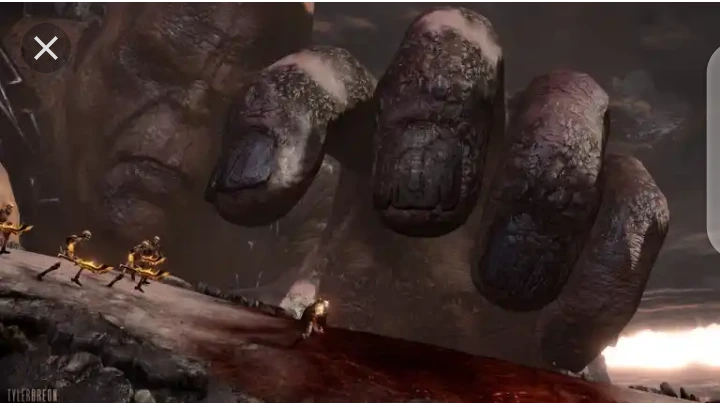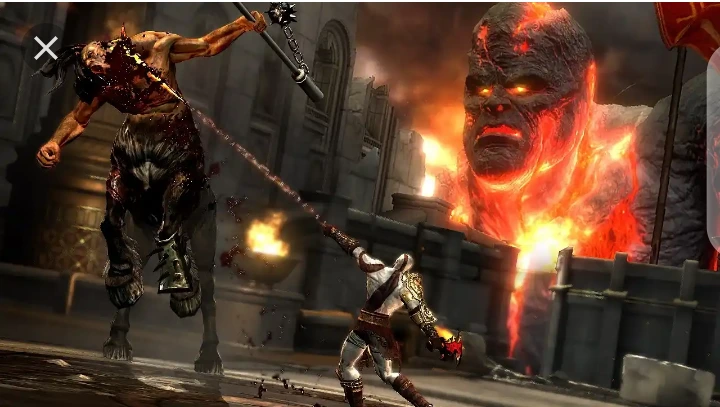 2. Uncharted 2: Among Thieves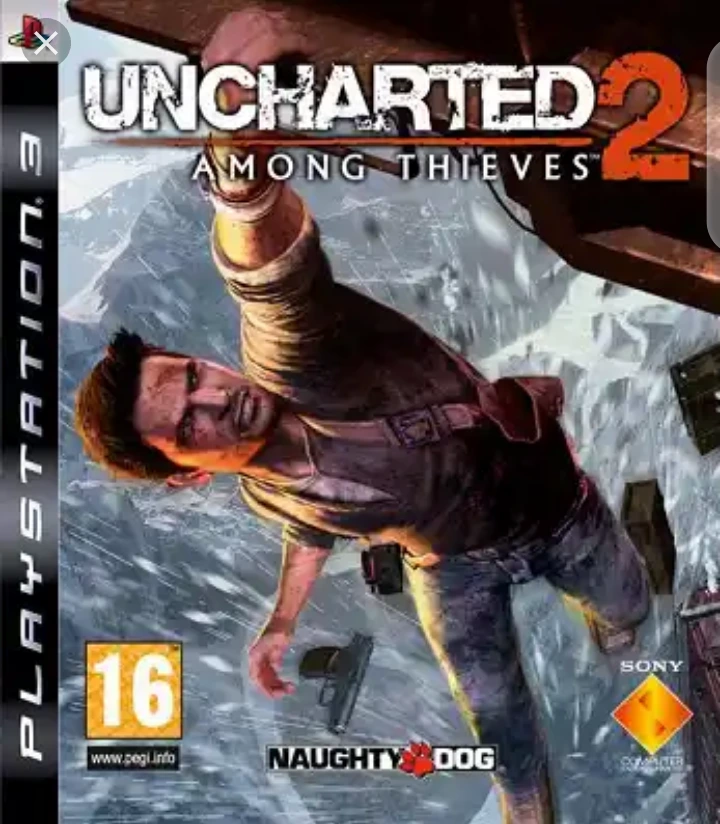 When you want to include a game as number two on any game list you know that the action in the game has to be impressively over the top, the characters must evoke charm while playing, and the experience has to rival everything else of its genre.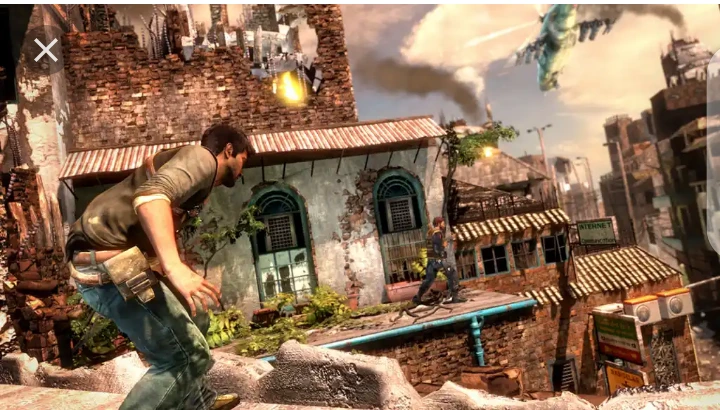 This game does exactly that, bringing back a much more flawed, more human Nathan Drake, who's in a much bigger adventure than even he can handle. Even with the epically memorable Hollywood style action-adventure in the bag, the game play proves to be a showcase for the vastly improved game play. With a much refined cover system that feels refreshingly more natural and spontaneous than Gears of War, and stellar collection of explosive weapons that can tear down the walls around your character, you'll definitely have your hands full trying to stay ahead of the action. Now wonder the game take a whooping 20gb+ to install in your hard disk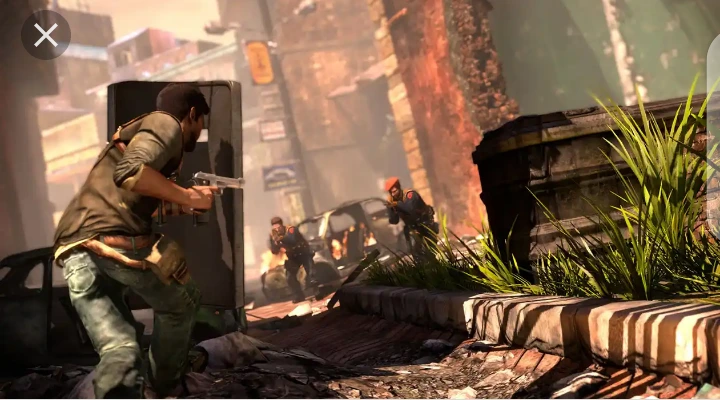 1. The Last of Us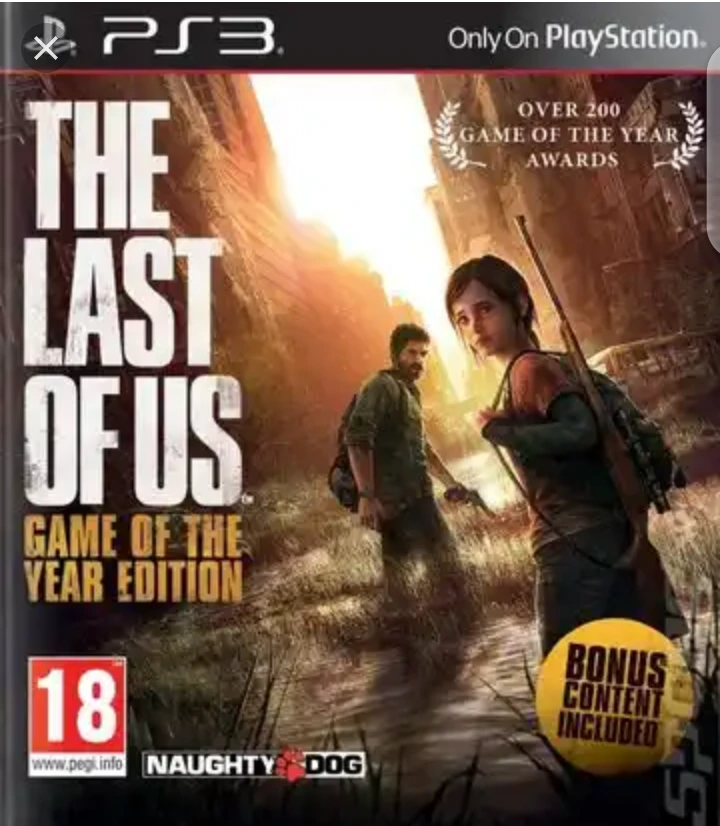 The game is the most commercially and critically  successful games in PlayStation history. Naughty Dog's game The Last of Us came in as one of the most alluring console titles of any generation.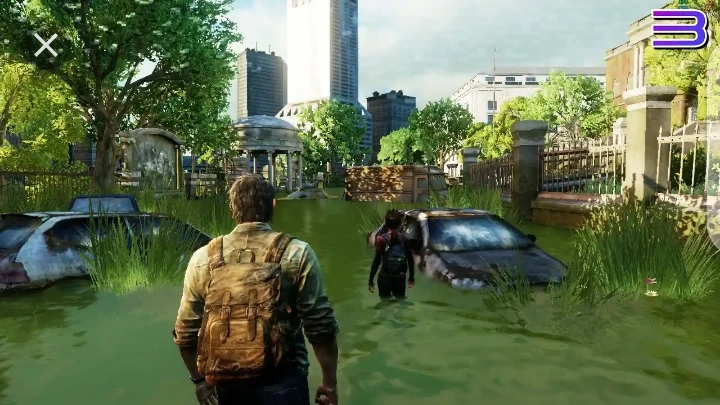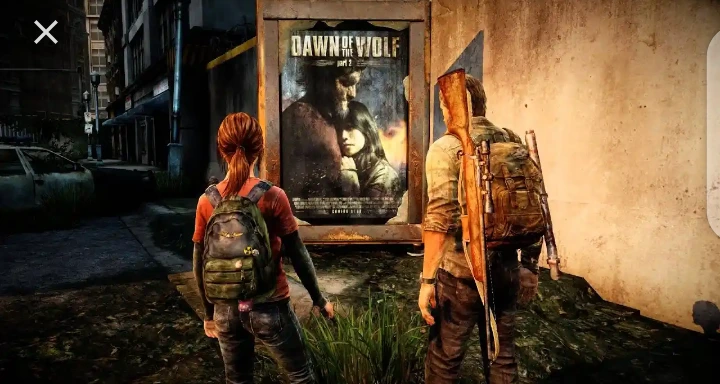 Its jaw dropping, fantastic visual design, choice-based gameplay, and rich voice acting, all blend together in support of an incredible and mature storytelling. The ever compelling relationship between Joel and Ellie as they fend for themselves and survive in the post-apocalyptic United States is such a sight to behold, it was so good that the game was quickly remastered for the PlayStation 4. It was truly a cinematic masterpiece.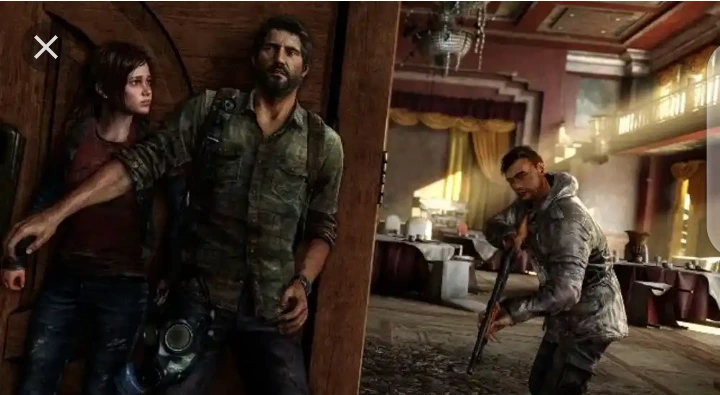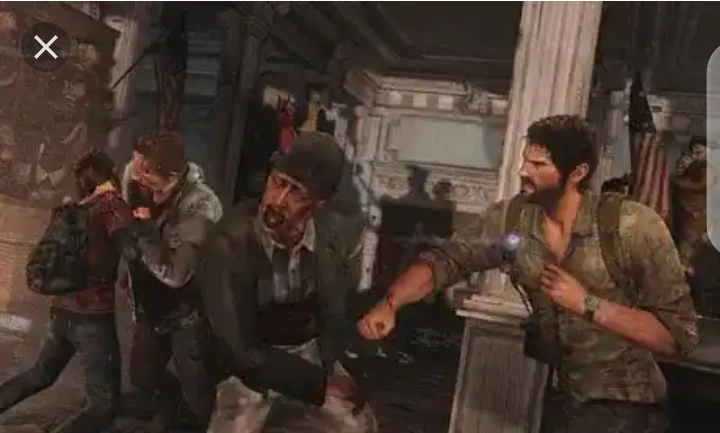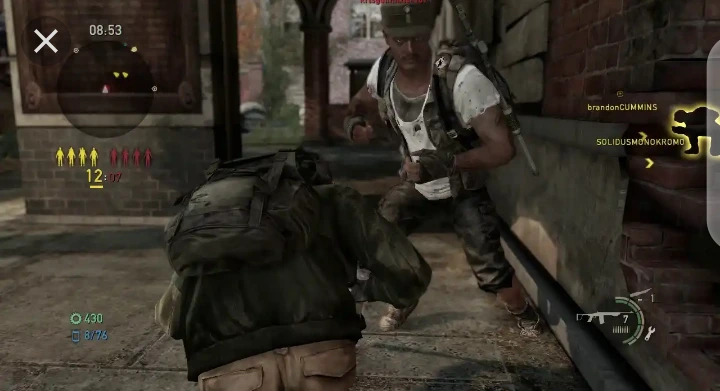 Now if you have a PS3 hanging some where around you just have to take it and clean it up, and enjoy these stellar collection, and if you do enjoy this article do like and share and drop a comment of your favorite games on the PS3 Console.