2 Simple Ways to Repair Your Corrupted SD Card Without Losing Data

The tremendous steps made in the field of technology has been a relief from paperwork. The introduction of SD cards has reliably enhanced data storage, ranging from documents, songs, movies, apps, and photos, to mention but a few.

Despite being cheap and convenient, these cards can be damaged to the extent of losing data. You could have at one point experienced this wondered how to sort it out.

In case you notice that your devices state either uninstalled SD Card, unsupported or unreadable card or you see your data cannot open, here's what you ought to do;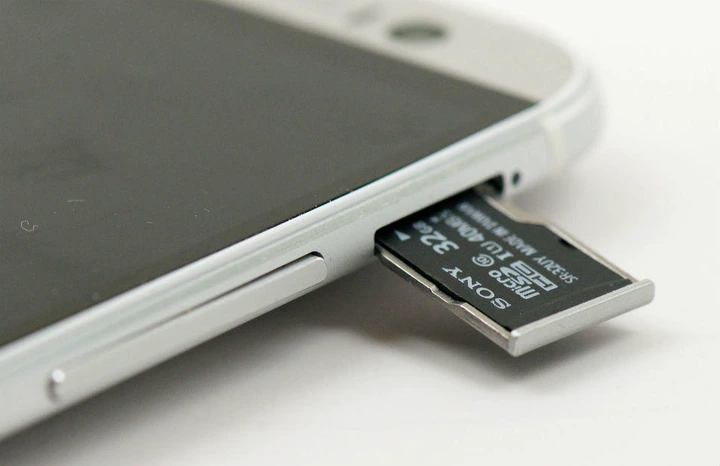 Try using a different device
Before you purchase an SD Card, always bear in mind that not all cards are compatible with all phone models. This will greatly save you the headache once the card fails to read on your phone.
If you note that after installing, the SD card fails to detect, try connecting it to a different device. You can try a different PC, a phone, or a device of a different model.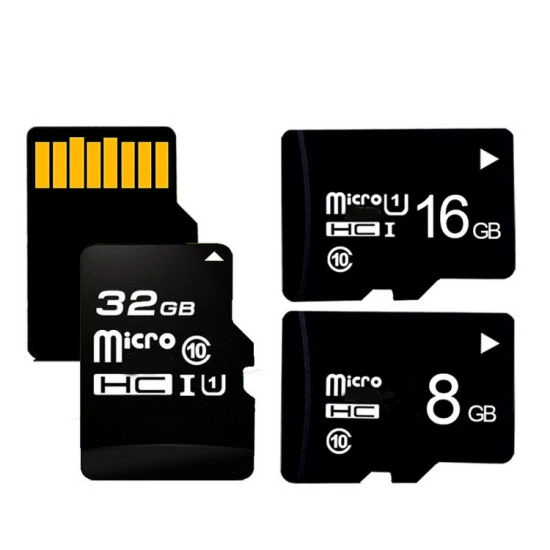 Try reinstalling your SD card's drivers
According to a report by Data Recovery, this has been noted as an effective method in solving issues with a corrupted SD Card. Your device's SD drivers might be the ones corrupted hence making the card display missing.
To solve this, right-click on your PC or phone setting, choose device manager. Double click on the disk drive, uninstall, then click OK.
After that, please switch off the device, remove the card, reconnect it, and switch on the device. The PC should then be able to detect it.
Do you like Winnaijablog? We
count
on you! Follow us on Googlenews, And get 1k.
Click Here,
and Click the Star.