20 Genius Life Hacks Everyone Should Know
Life hacks have been existing for ages and there are lots of life hack which means you can never know all the existing life hacks, new life hack comes daily so we ought to learn new life hack day by day.
Life hacks are invented mainly for making life easier for human and actually do, below are few life hacks that will probably make life easier for you.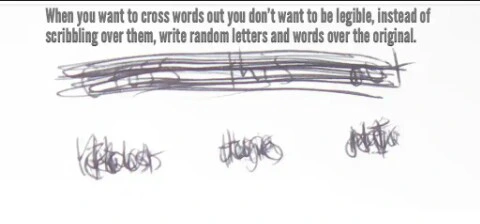 1, When you want to cross word, write other words on them over and over again rather scribbling over them.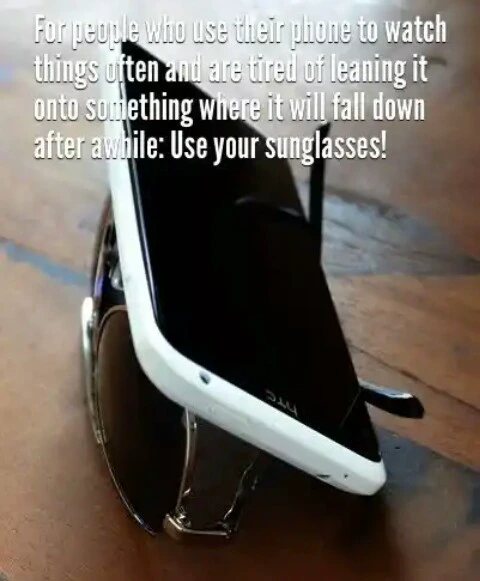 2, You can use your sunglass as a phone holder in case of emergency.
3, Write a trusted contact on a sheet of paper, label it emergency and keep it in your wallet always because of emergency.
4, Always snap a business card given to you, you could lost the hardcopy at any time.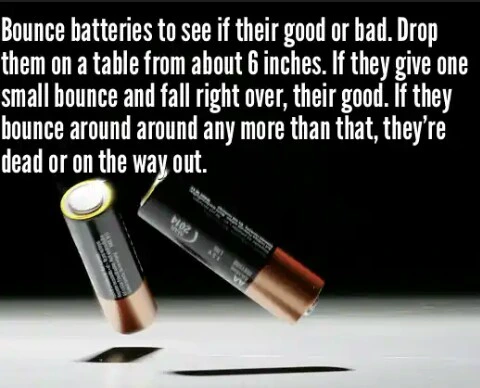 5, Bounce battery to detect their strength.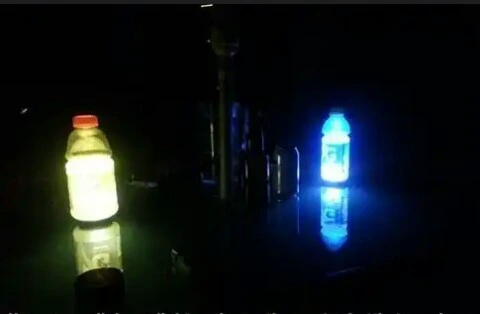 6, Use a filled transparent bottle for better distribution of light.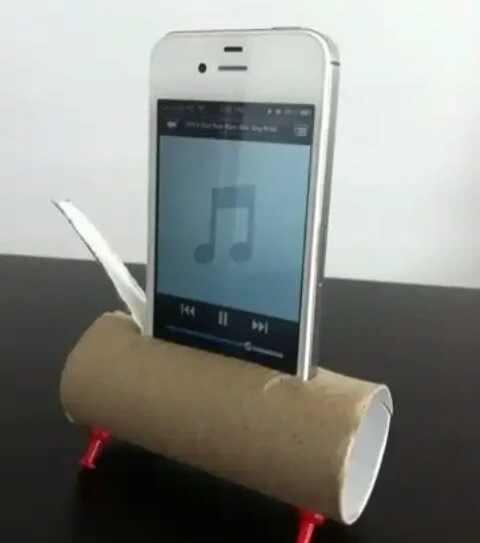 7, Use an empty tissue paper to improve your phone speaker, you can put your phone in a cup too.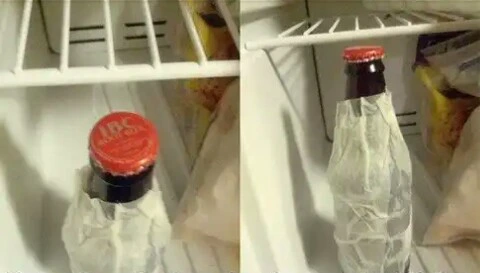 8, Wrap a wet paper around your beverages before refrigerating them, that makes get cold faster.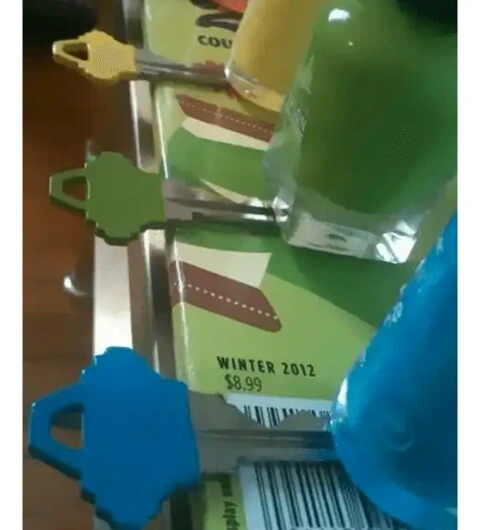 9, You can use nail polish to differentiate your keys.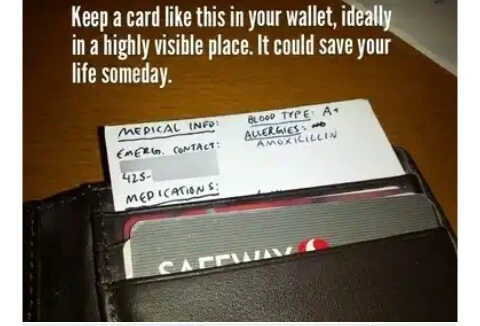 10,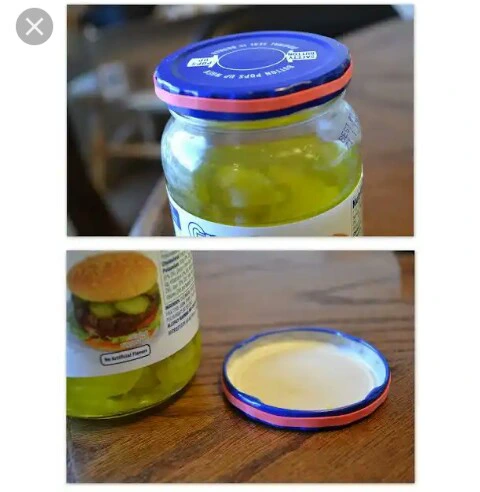 11, Open your tight jar lid with a rubber band.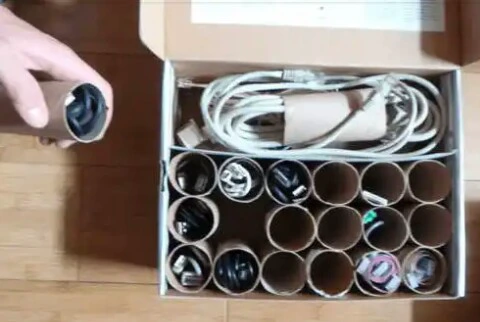 12, Organize your cords using empty tissue paper.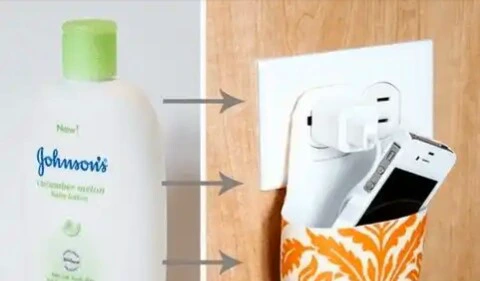 13, Turn empty container to a phone holder.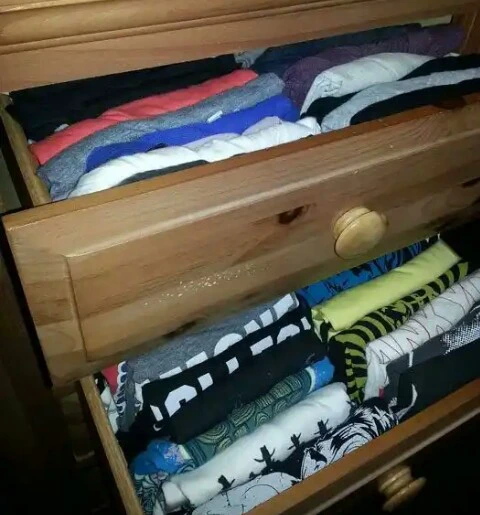 14, Stack your clothes vertically so that you will see all at once.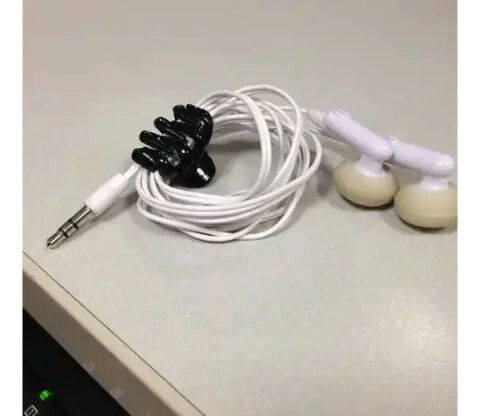 15, Use hair clips to make long wires look neater.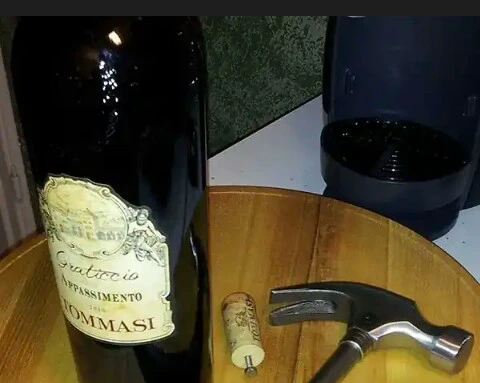 16, Use screw and hammer to remove a cork if you don't have a corkscrew.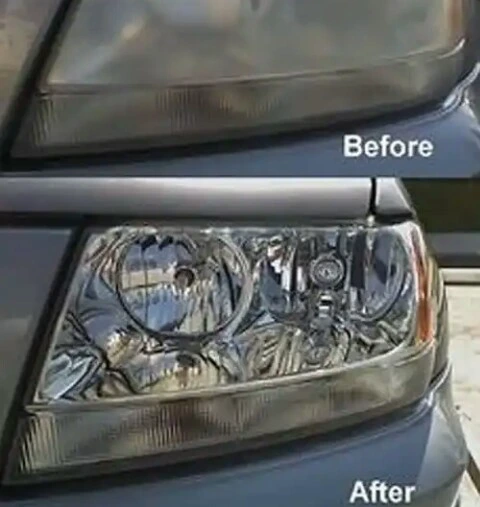 17, Toothpaste can help in cleaning hazy car headlights.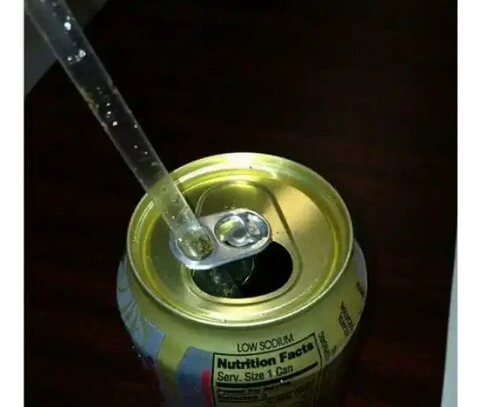 18, Dip your stray in the tab to prevent it from rising off the drink.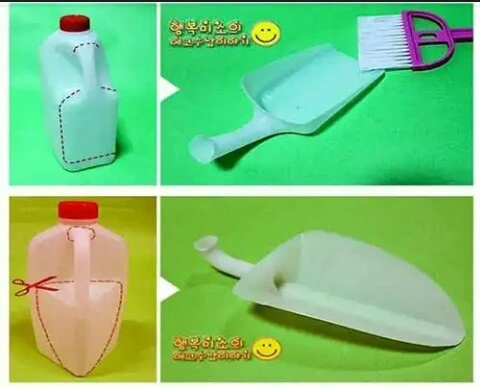 19,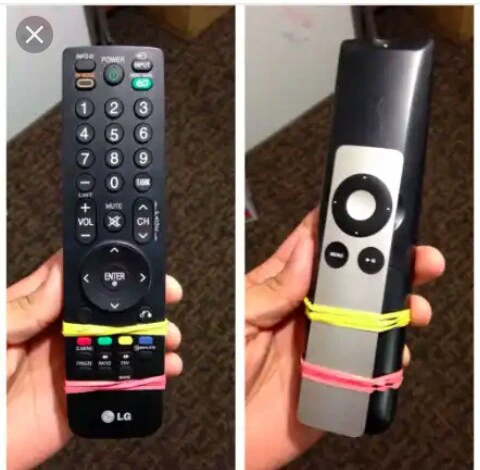 20, Use rubber bands to prevent remote controls from slipping.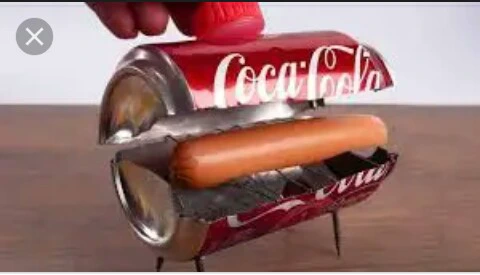 If you've learnt one or two things from this article pls share it with your family, friends and loved ones.