A car is a wheeled vehicle that moves independently,with at least three wheels, powered mechanically, steered by a driver and mostly for personal transportation.It is also used for public transportation to and fro places like the market,school,church,etc.
Cars are usually designed to accommodate two or more people.We are used to seeing the normal designs of cars which fit totally into our ideas of cars,but what about something abnormal.Like a car,with 6 tyres,a car designed in funny ways,etc.
I will be sharing with you different funny and weird car designs.
1.This car looks like something wearing a coat of grass.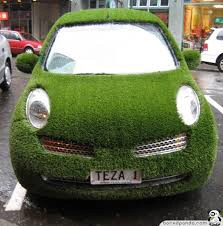 2.A hummer cap,probably.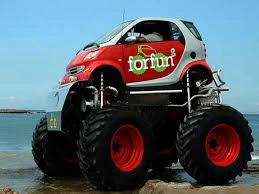 3.This probably has bicycle wheels.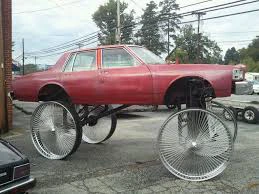 4.I wondered where the front and back of this vehicle was.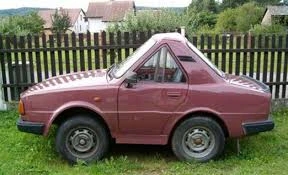 5.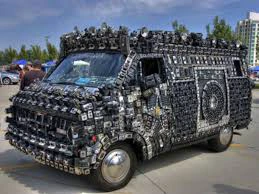 6.A pig-design car.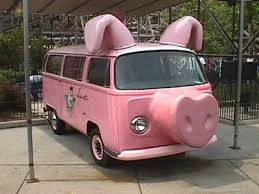 7.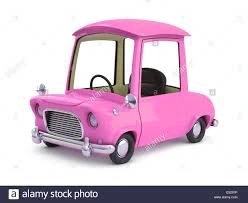 8.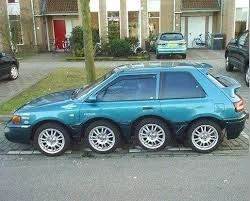 9.This is probably a car for a baby.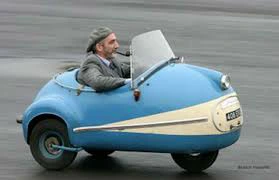 10.Two bride and groom cars.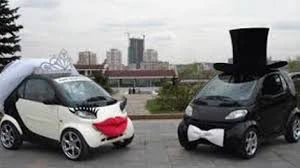 11.A cute kitten car.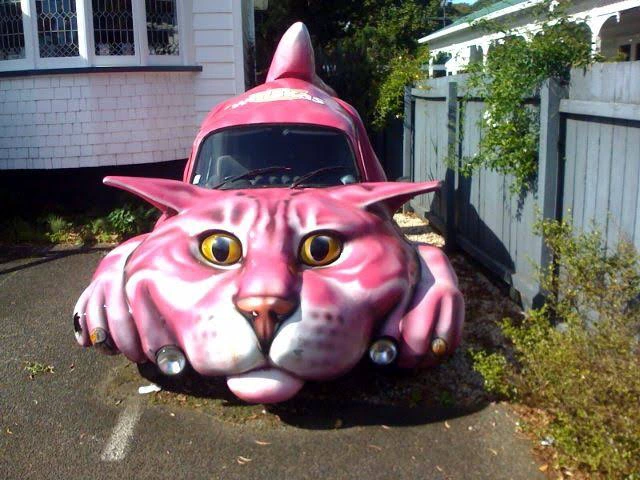 12.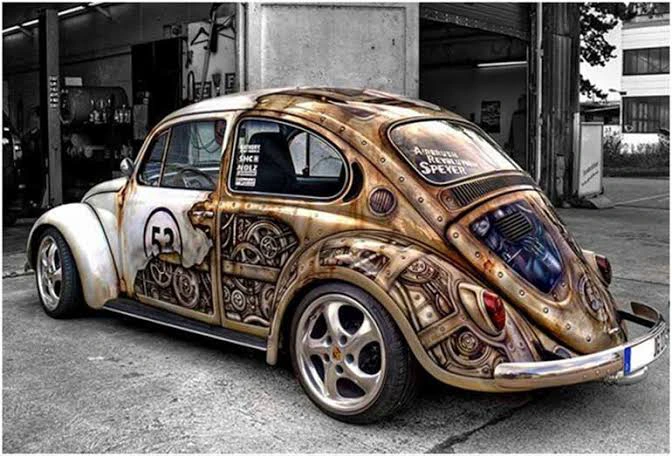 13.Smile when you still have teeth.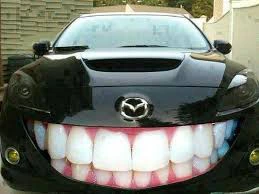 14.Isn't it adorable?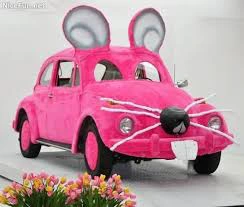 15.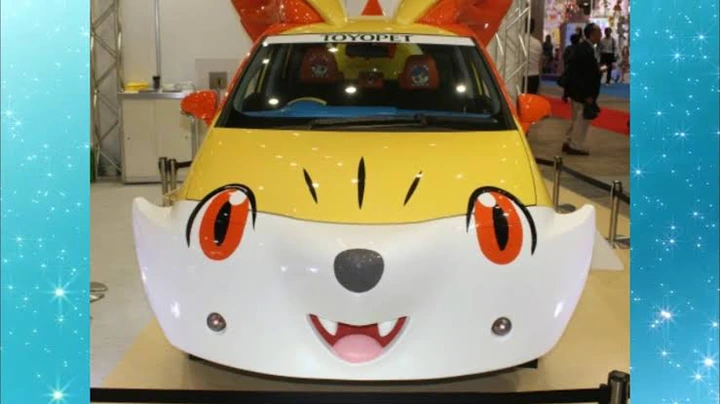 17.A telephone car.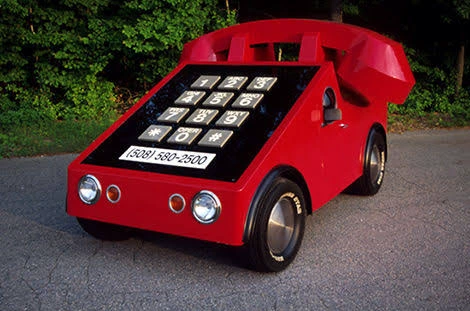 18.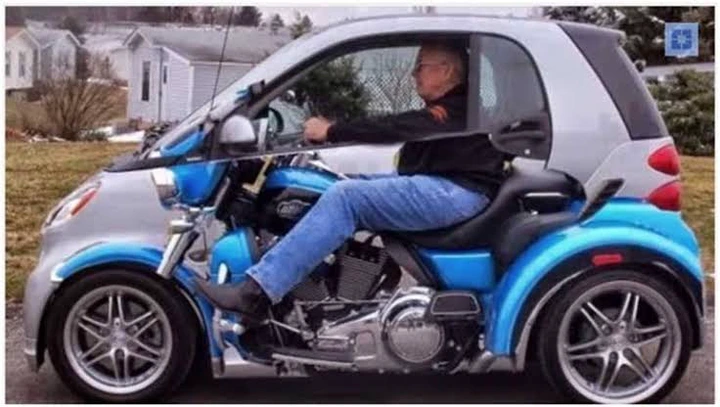 19.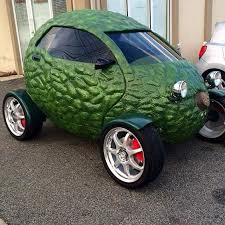 20.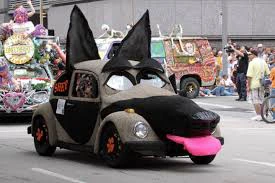 21.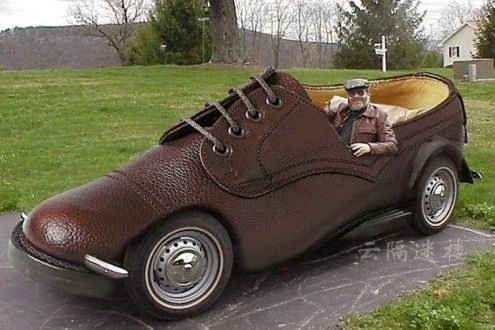 22.