30 Living Room Wallpaper Designs That You Would Love

Wallpapers are usually used in interior decoration. They are often used to decorate the interior walls of domestic, and even public buildings. These papers are made in long rolls which are placed vertically on a wall.

Nowadays, most people employ the use of wallpapers instead of the regular paint on their walls for beautification. You can choose to place wallpapers on all, or a part of your wall at home.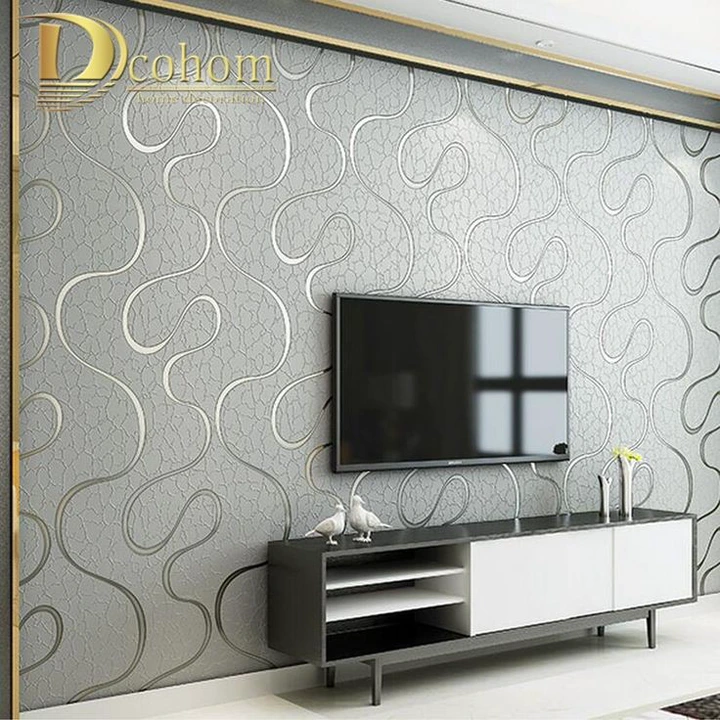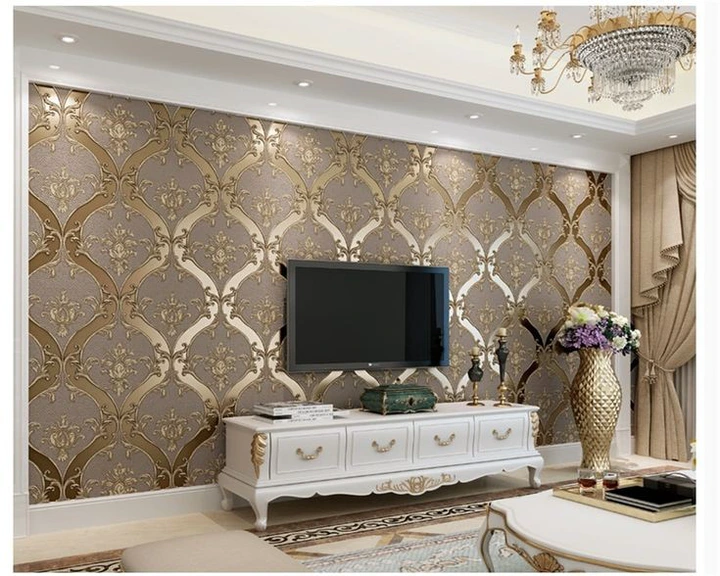 Although, wallpaper may be more expensive than paint, it comes in designs that may not be exactly easy to achieve when using the regular paints.
It is achievable in a wide variety of designs, patterns, and surface finishes. Another advantage of the wallpaper is that it can easily be removed and replaced, just incase you choose to change the appearance of your room.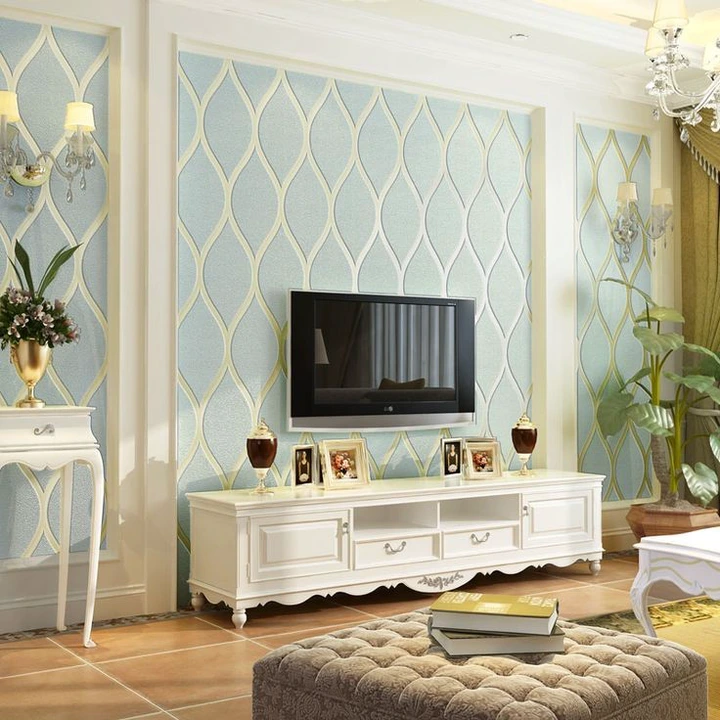 Sometimes, you might encounter numerous holes in your wall, or unevenness and other obvious defects. Wallpapers can help to hide these obvious defects because it is placed on top leaving a smooth surface.
Like I said earlier, there are different types of wallpapers. There is the printed wallpapers, liner wallpapers, vinyl wallpaper, foil wallpaper, flock wallpaper, mylar wallpaper, bamboo wallpaper. Whichever type you chose to use, you will definitely get a good result. Just make sure you install it properly.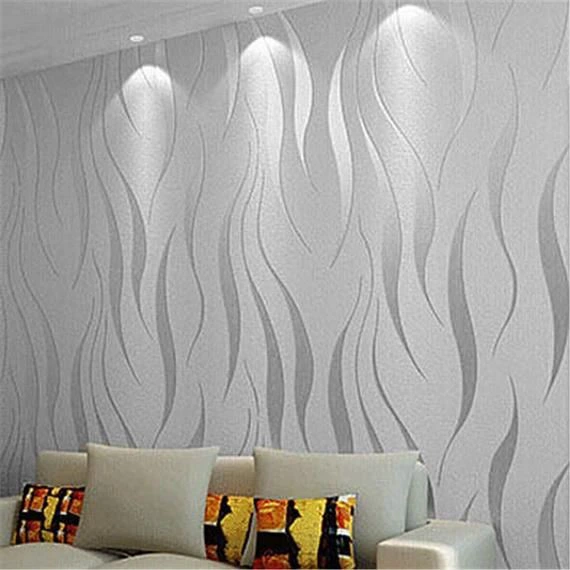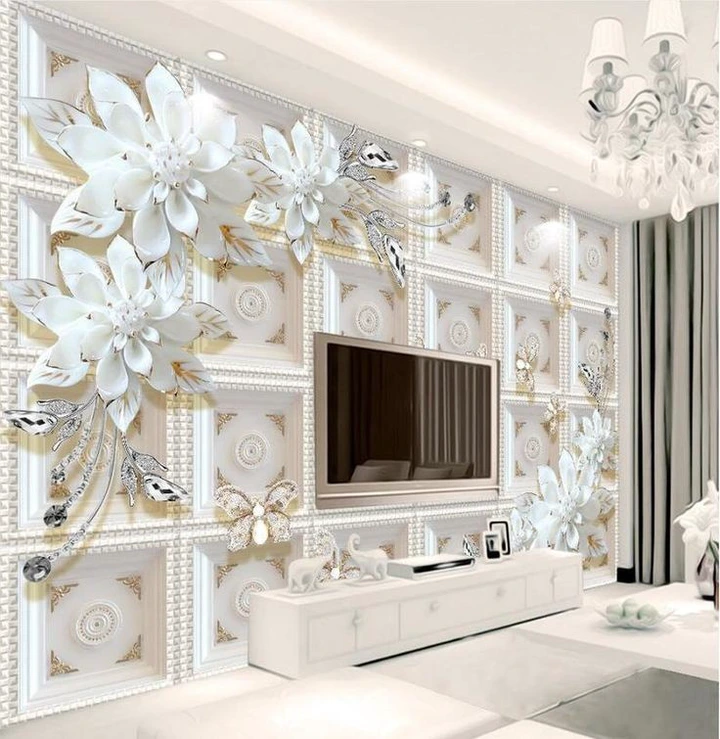 We've always talked about how important it is to give your living room a great look because this is where to receive visitors and guests. The use of wallpapers on your walls is one step to give your living room the "wow" look.
Today, we're bringing you 30 living room wallpaper designs that we knew you would love. These designs are not just chic, but will also transform the look of your room. You just need some few rolls to make a huge difference.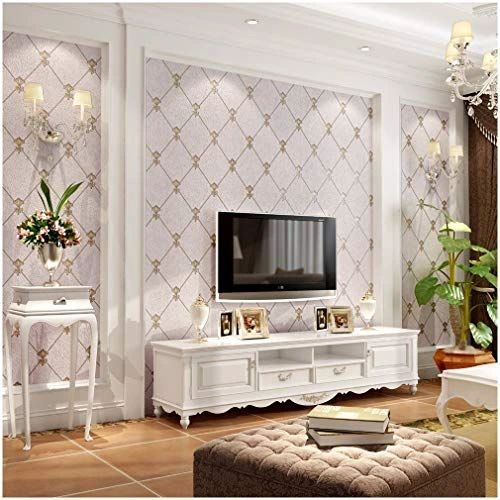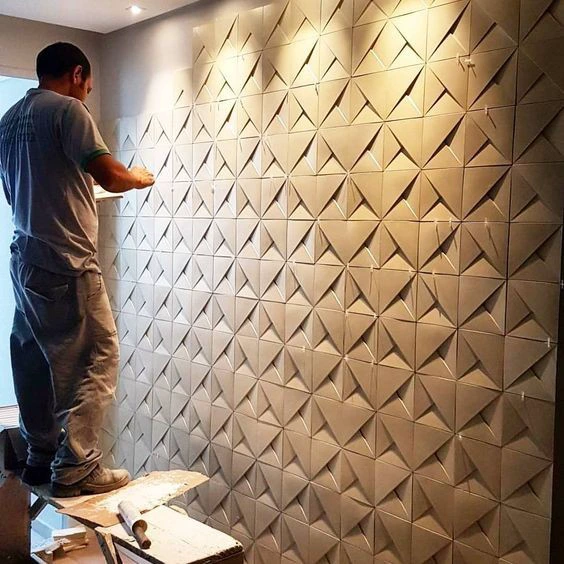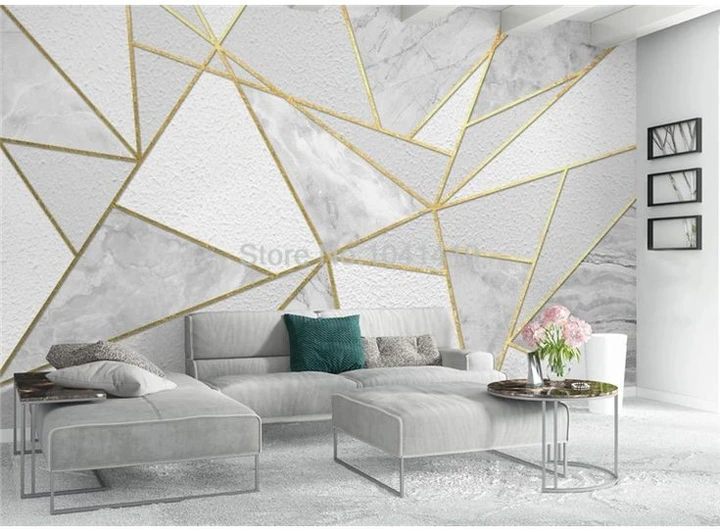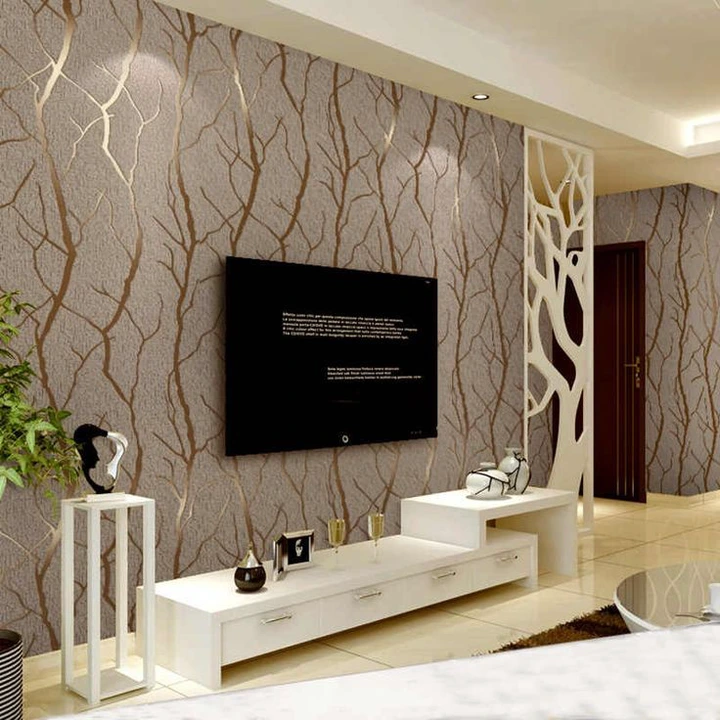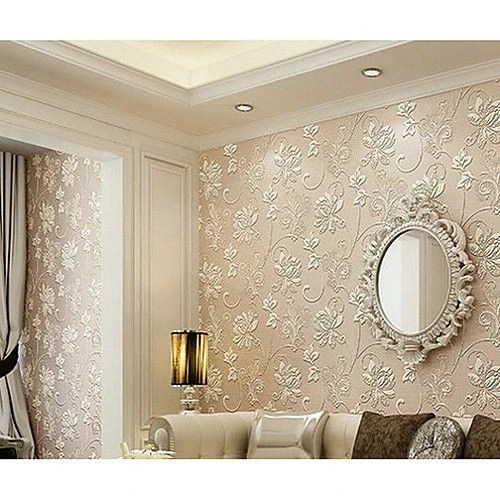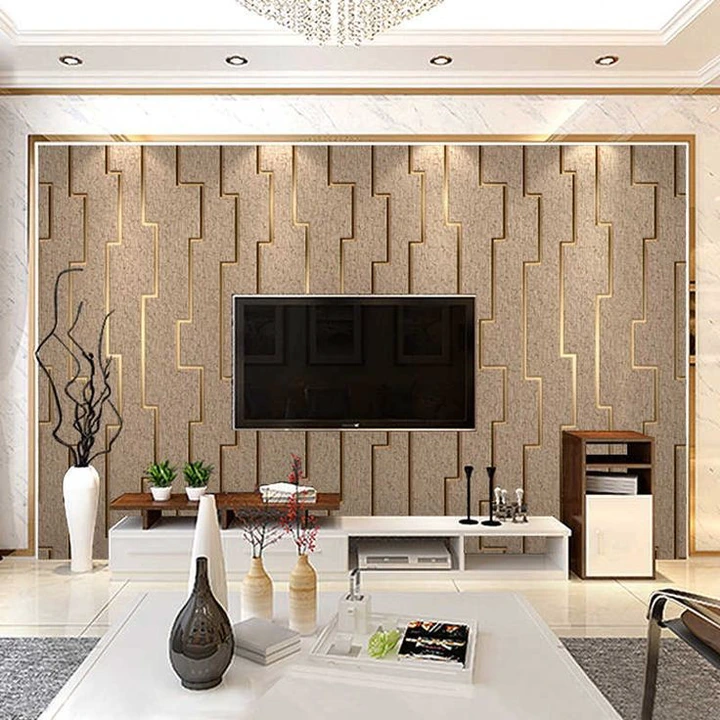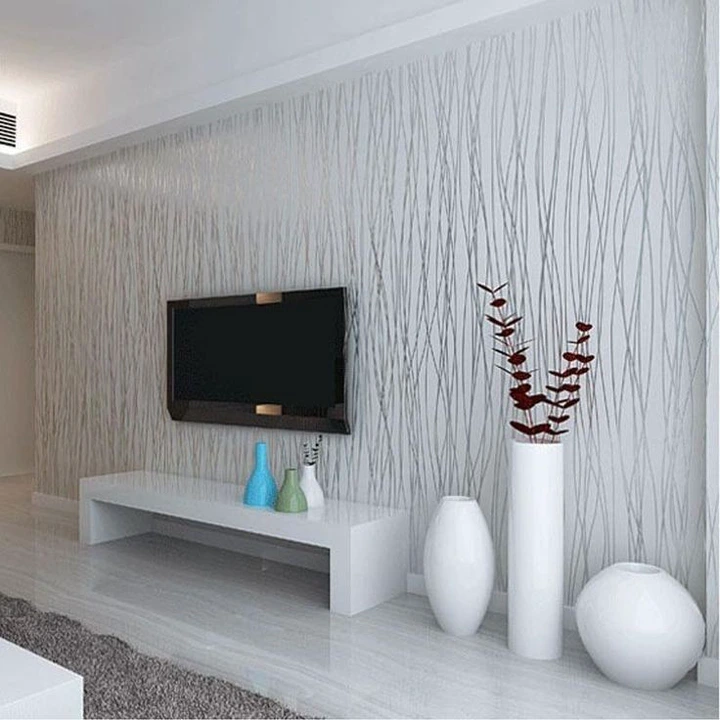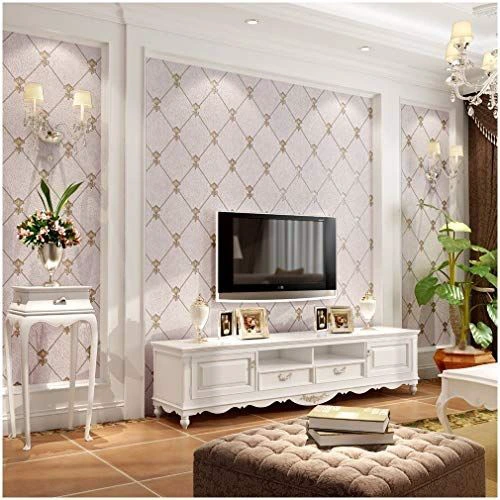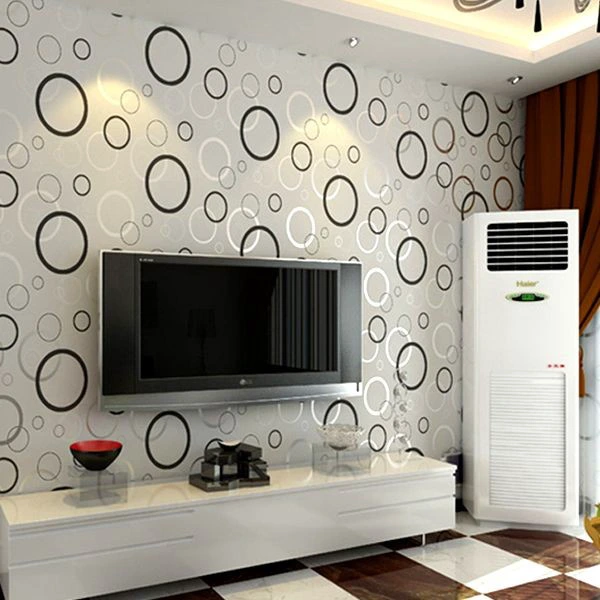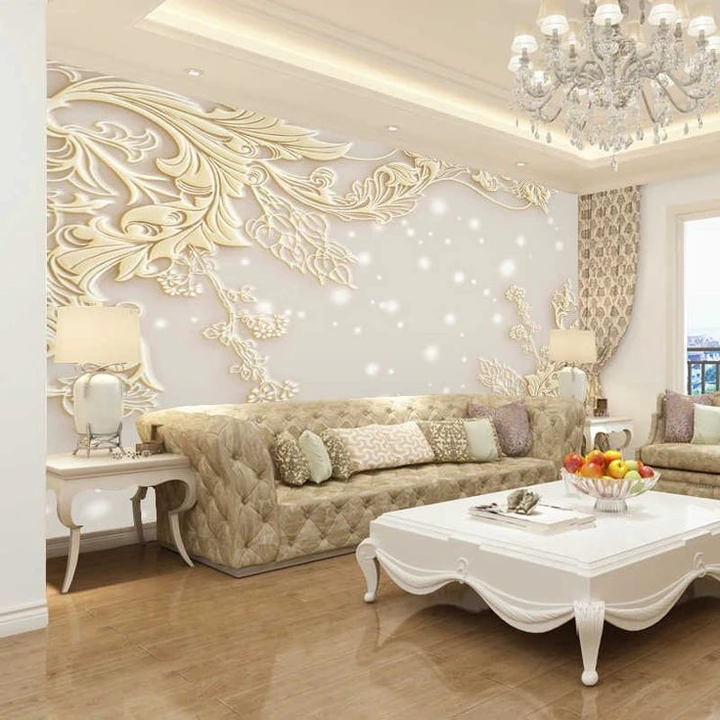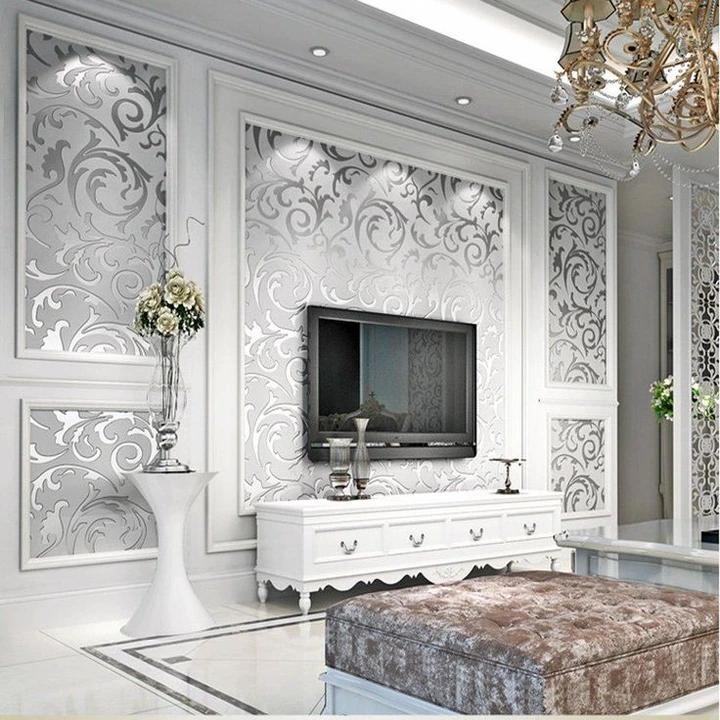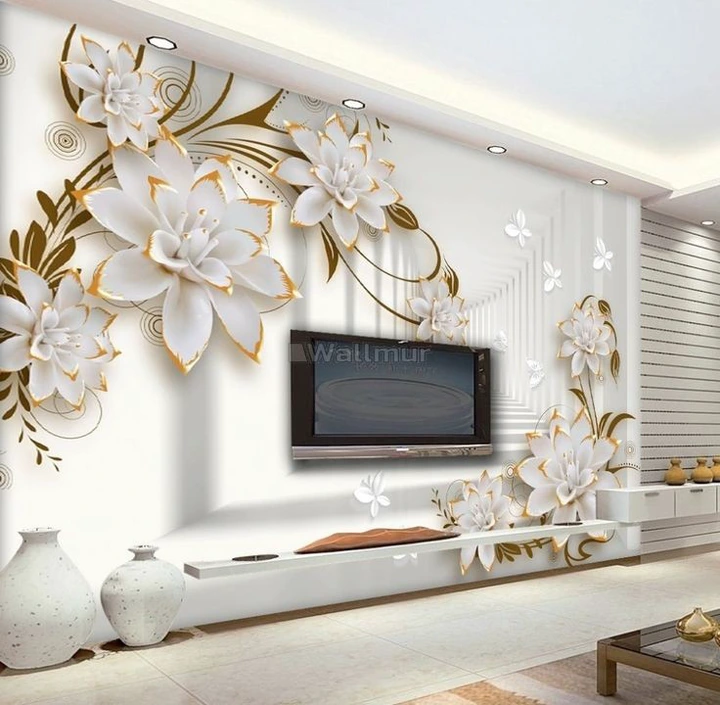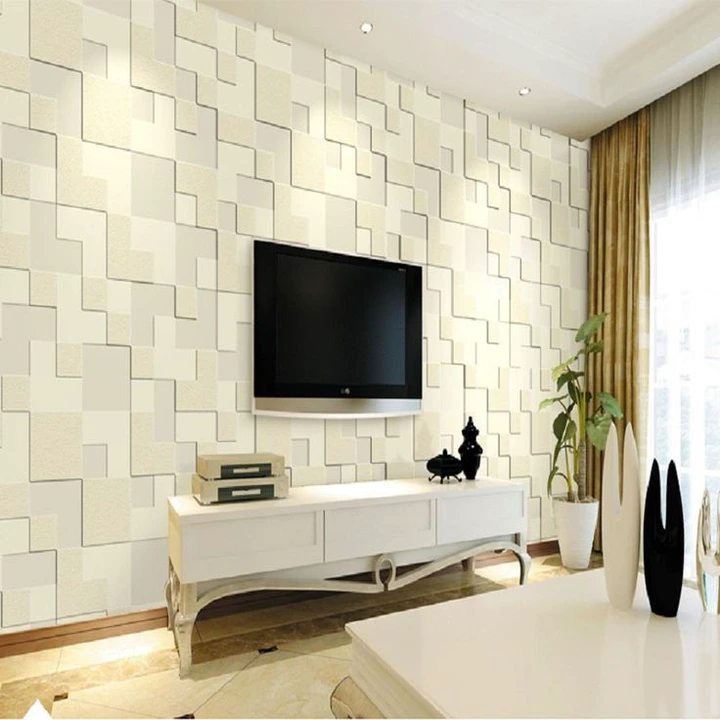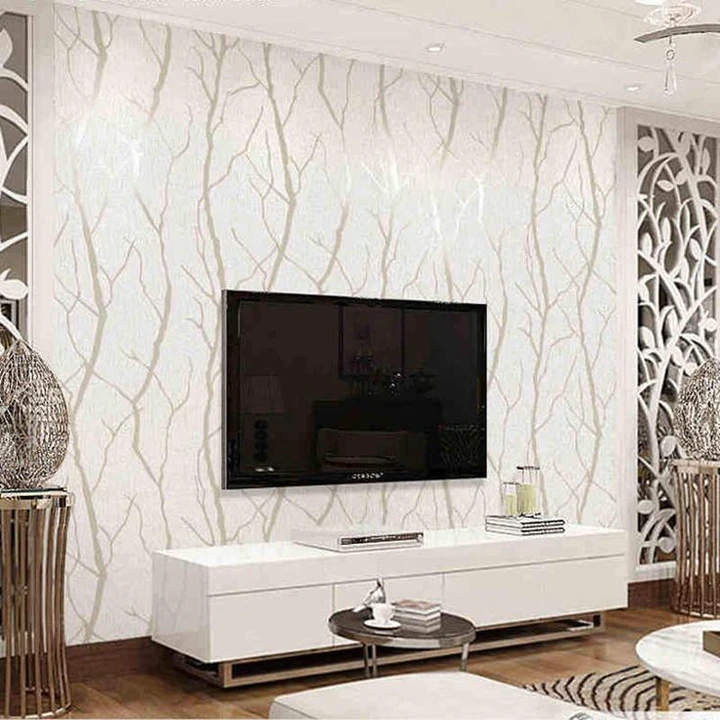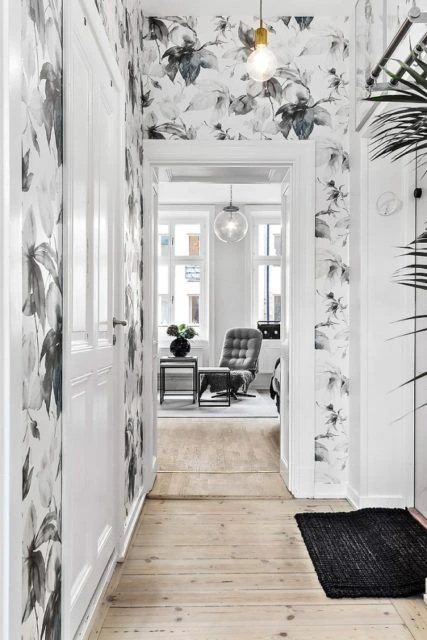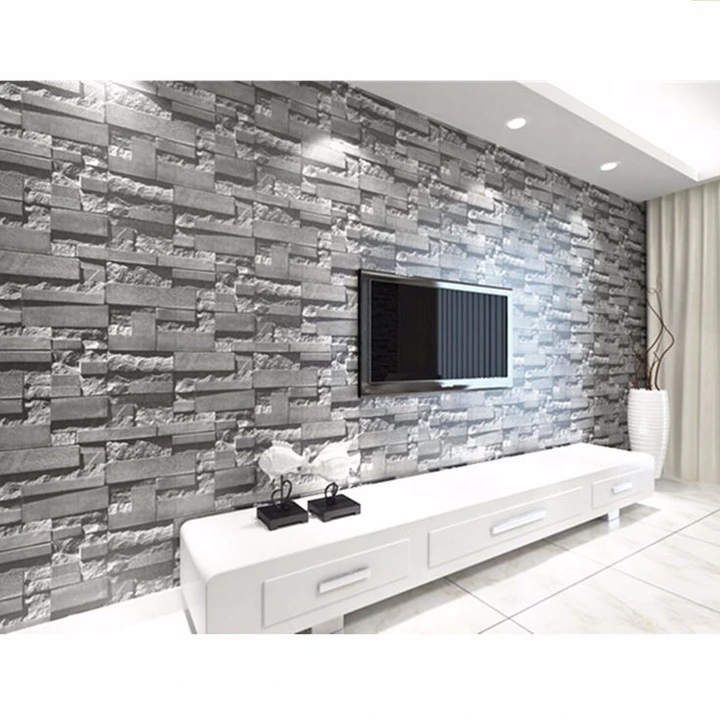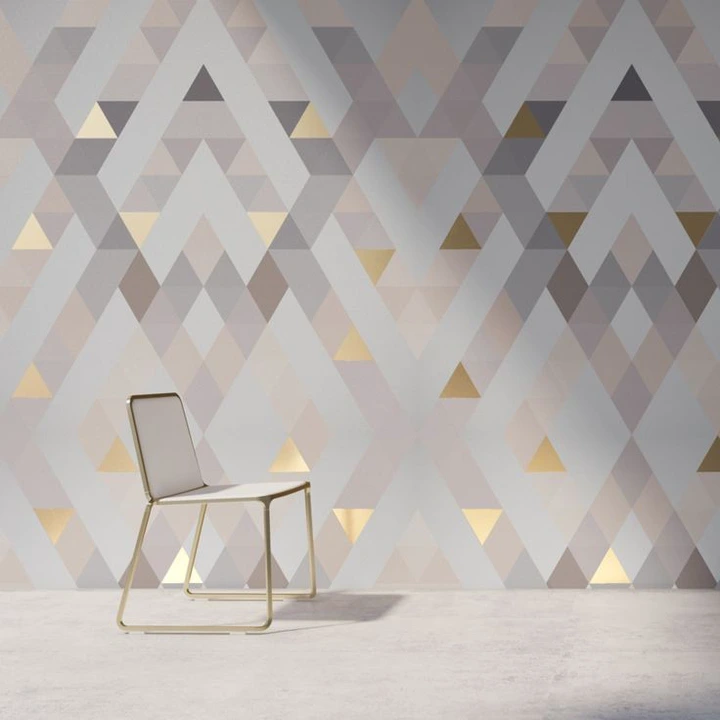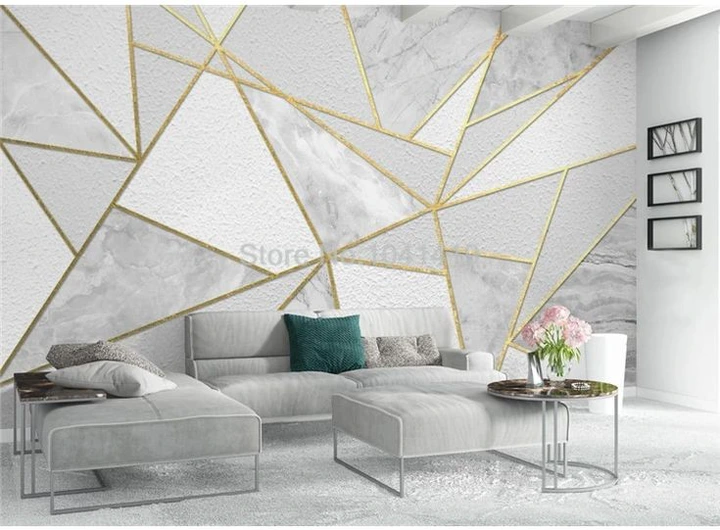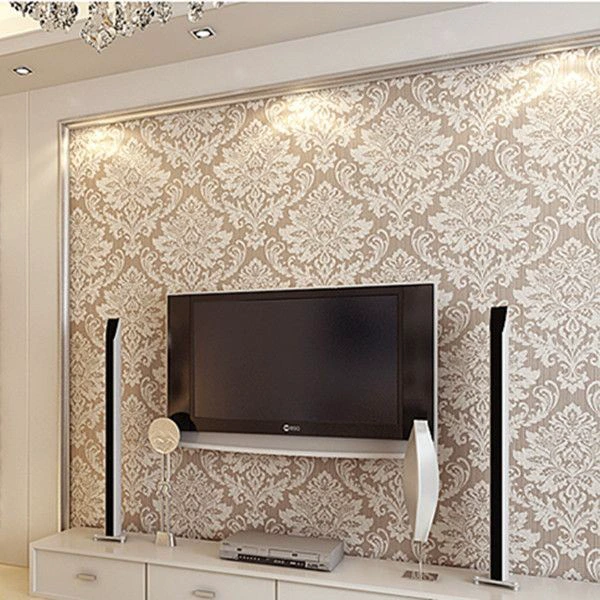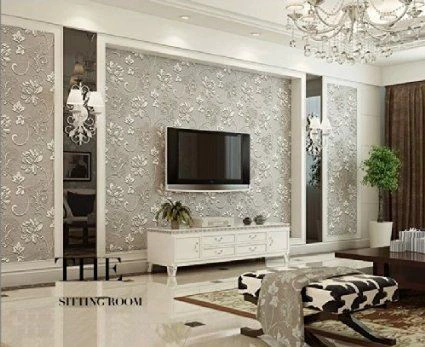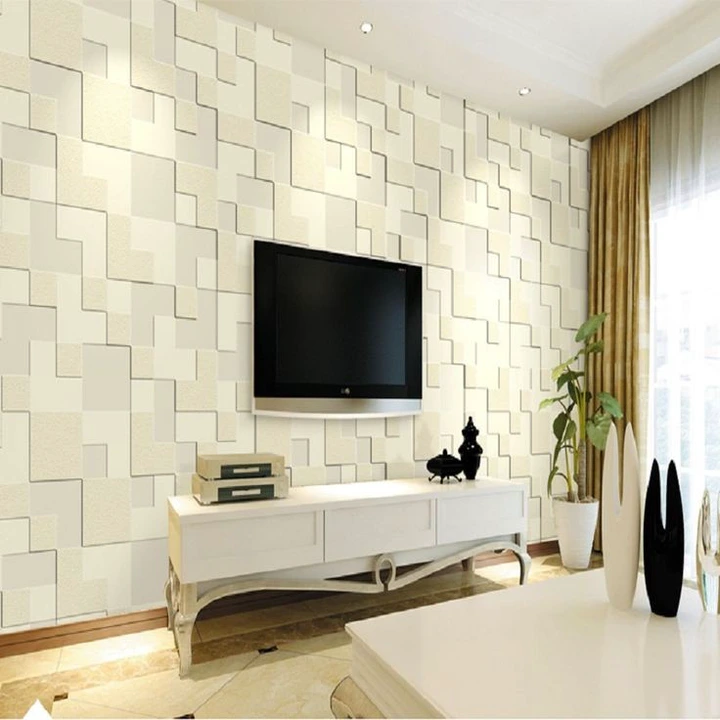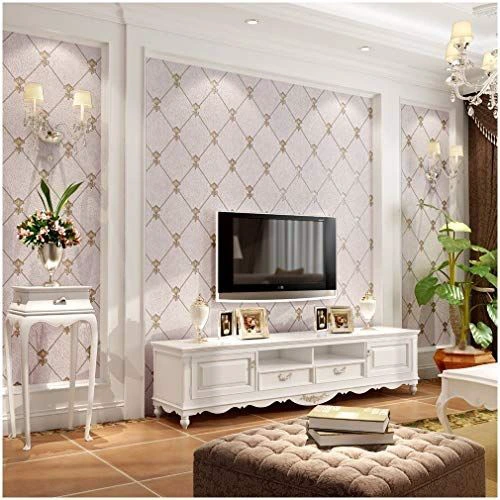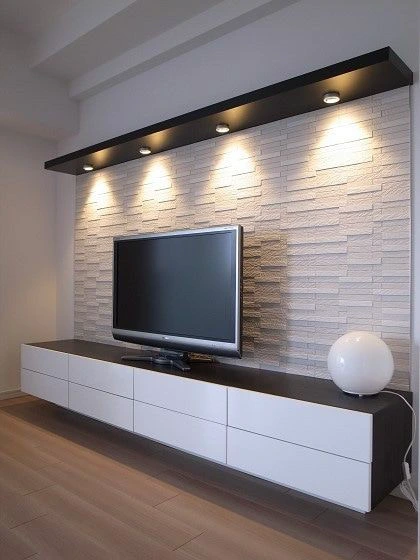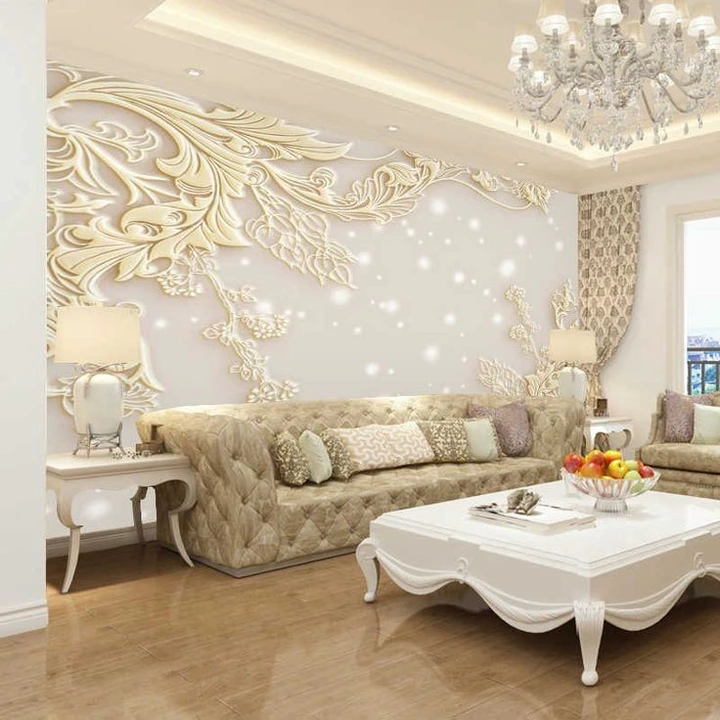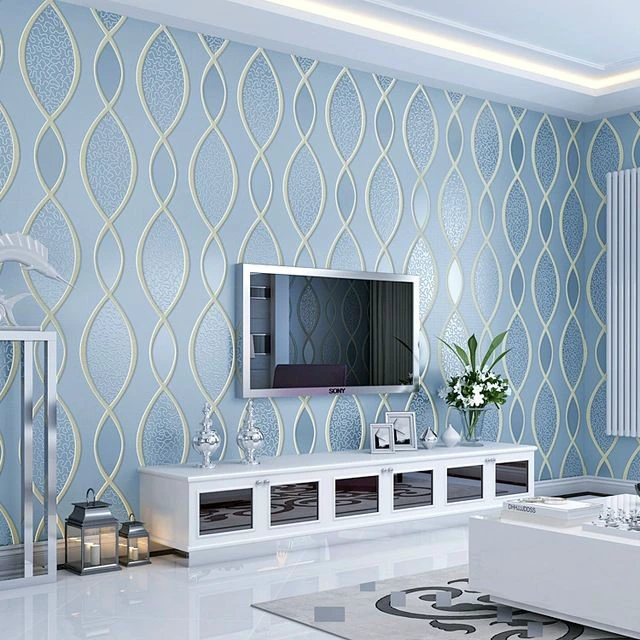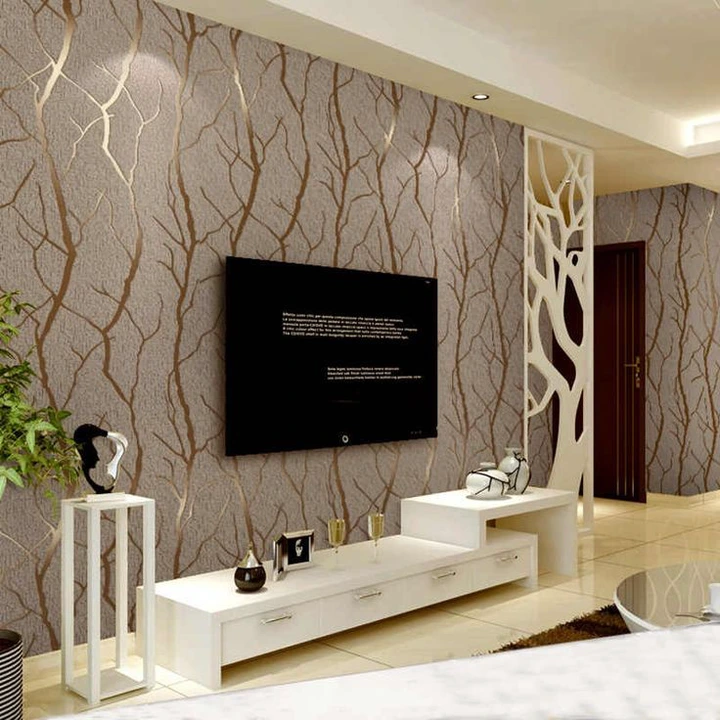 Do you like Winnaijablog? We
count
on you! Follow us on Googlenews, And get 1k.
Click Here,
and Click the Star.