4 Great Cars You Can Buy For Less Than N600,000

Buying a car during this virus pandemic could be pretty pocket-draining, which is why I have decided to help you to save lot of money by bringing to you four amazing cars you can buy for less than N600,000 in Nigeria. This cars below N600,000 can be bought when they are Nigerian-used.

1. Toyota Camry 2004(N500,000)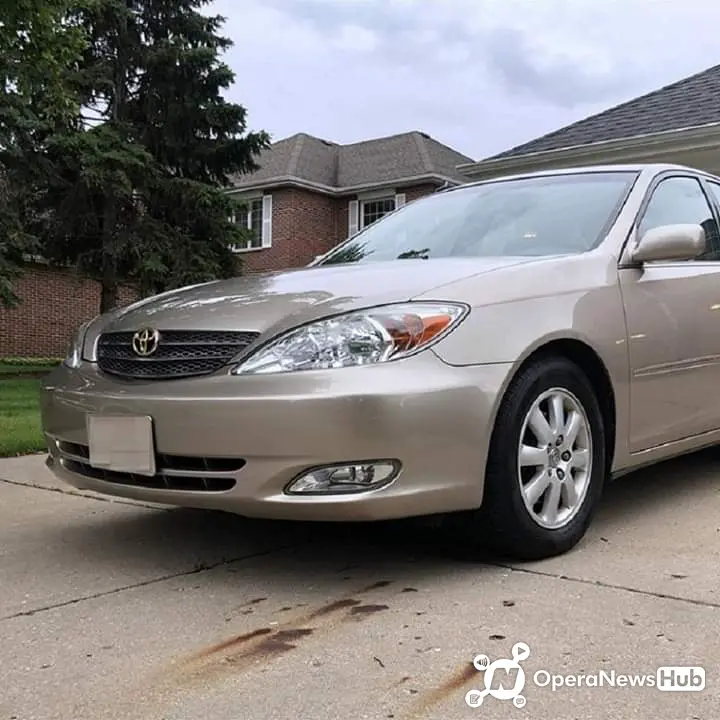 Toyota, is no doubt the king of cars on Nigeria roads, but many Nigerians are not big on this particular Toyota camry. Part of the reason why it's cheaper is because many are made up of six cylinder engines that consume more feul. Nigerians want a fuel efficient car.
The Toyota Camry 2004 model can accommodate 5 passengers, consumes a small amount of fuel and drive on bad roads.
2. Toyota Sienna (N550,000)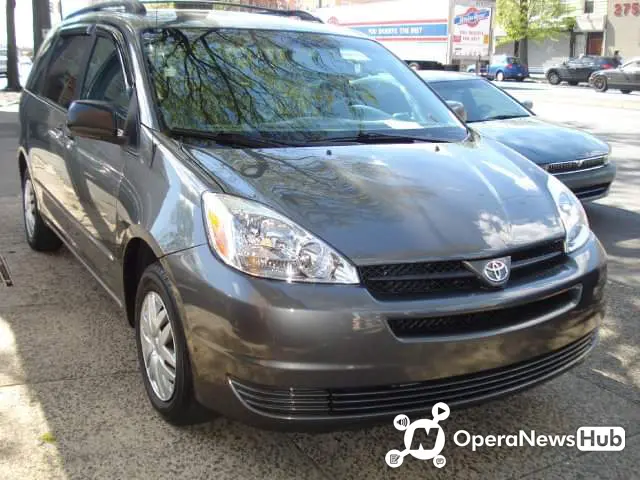 The Toyota sienna is one of the cars largely used in Nigeria. It has one of the best engines in the market plus it can withstand impact from other cars. It's transmission is automatic, thus, easy to drive.
The Toyota sienna have a whooping 7 seaters.
3.Honda Accord 2003 (450,000)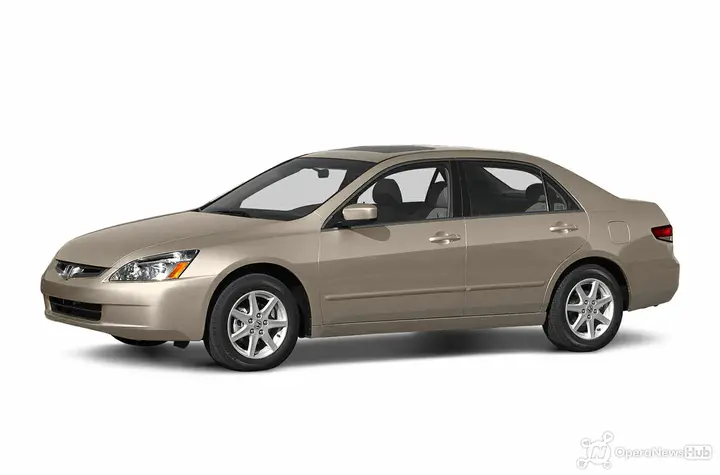 The Honda Accord model is one of the largest used car in Nigeria. The Honda Accord 2003 model is automatic, easy to drive with and amazing engine
4. Mercedes Benz-220( N600,000)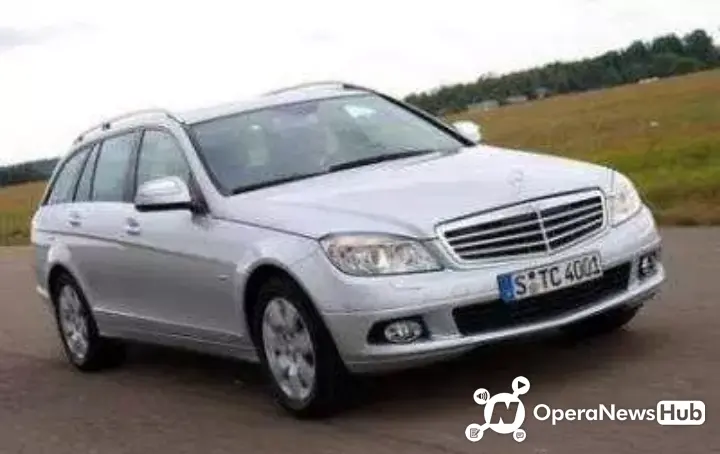 Mercedes is highly know for producing good and quality cars. With only 600,000 naira you can join the league of Nigerian men who moves about with a chilling AC in the car.
There you have it, four amazing cars you can buy for less than N600,000.
Congratulations in Advance!!
Do you like Winnaijablog? We count on you! Follow
us
on Googlenews, And get 1k.
Click Here,
and Click the Star.
Also Follow us on
Facbook,
Twitter,
Instagram
For Give Away!
Join Our Facebook Group & Get Unlimited Likes On Your Post (CLICK HERE)