How To Withdraw From Paypal Account To Your Nigeria Bank Account At The Rate Of 360/$ Instantly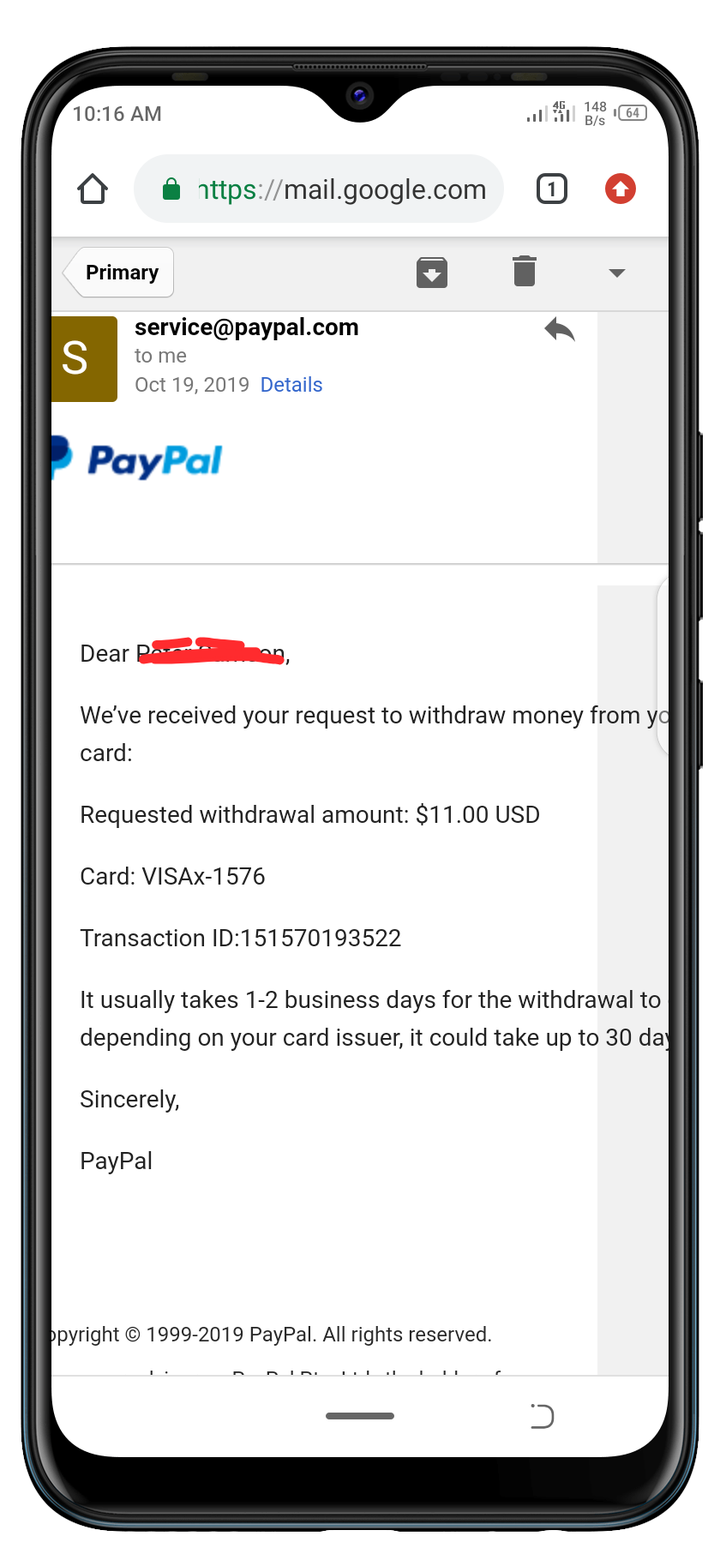 Alot Of people Have been suffering from withdrawing their money from paypal especially when the are been pay from big company like fiverr, up work or survey site.
The alternative is selling to exchanger online which at the end of the day you get poor rate e.g 300/$, 310/$ or highest 330/$ or sometimes you might find delay in getting paid from the exchanger.
But today have make research and come up with a way to withdraw from your paypal account direct to your bank account without any delay infact you will receive payment Instantly or maximum 10minute at the rate of 360/$.
How to withdraw from paypal
Note not all PayPal account support withdraw to bank account so am going to list paypal account that support withdrawal to bank account e.g lesotho, uae, iceland, usa, ireland are all tested by me but mostly i use iceland paypal to withdraw.
so first create a iceland paypal account with valid name, please when creating select nationality nigeria and put your voters card id number incase of any future issue from paypal.
After you have create iceland PayPal account no go to any uba bank brand tell them you need prepaid card international high but if the give you international low its will still work, before the give you the card the will ask for your passport, bvn and id and give you the card instantly but depend on branch you visit some branch take 3-4days before issueing to you.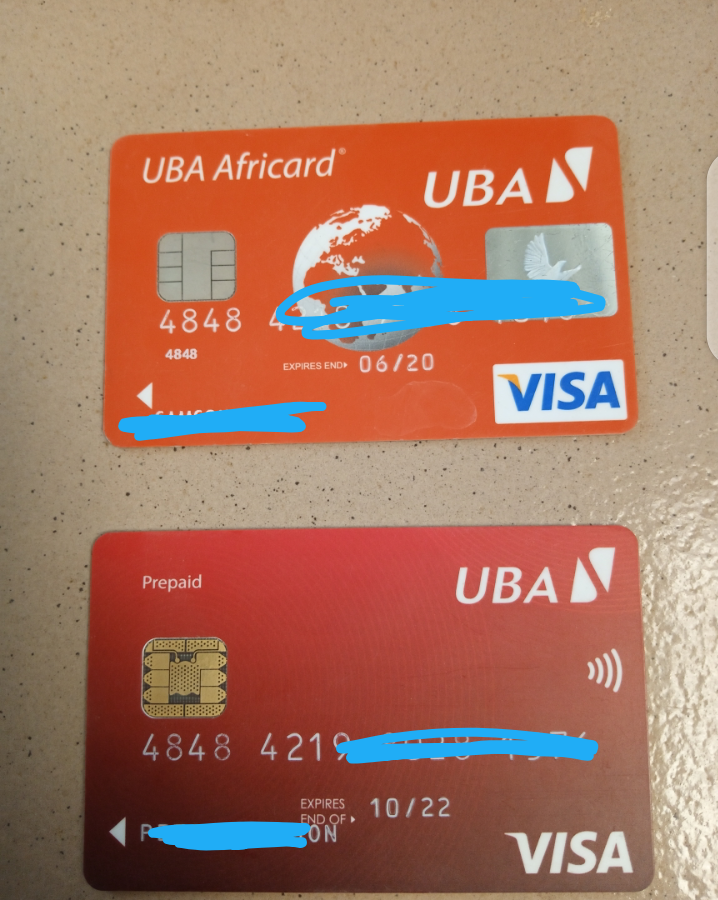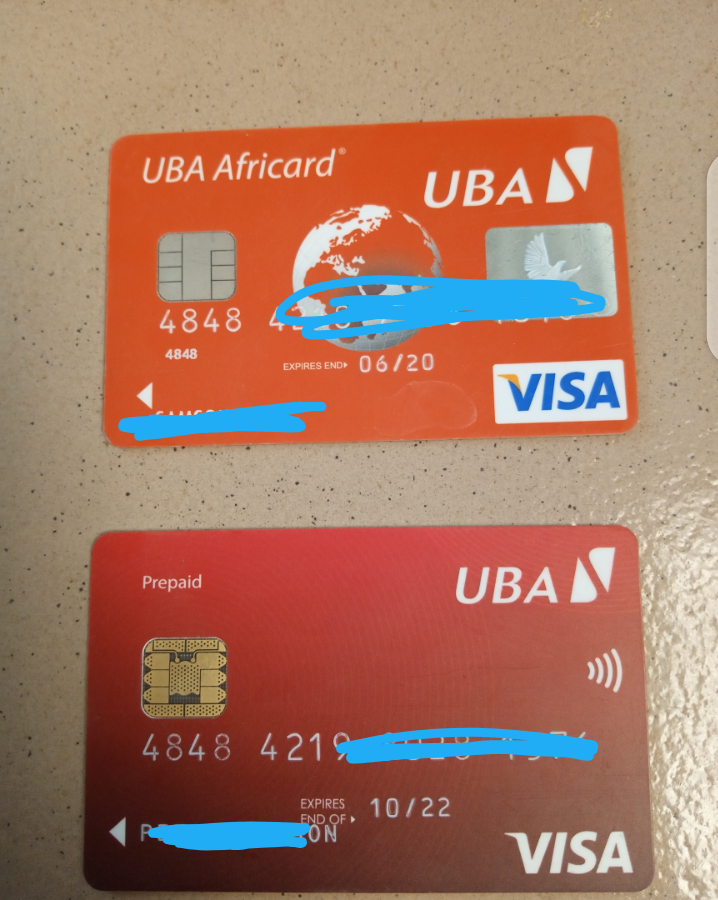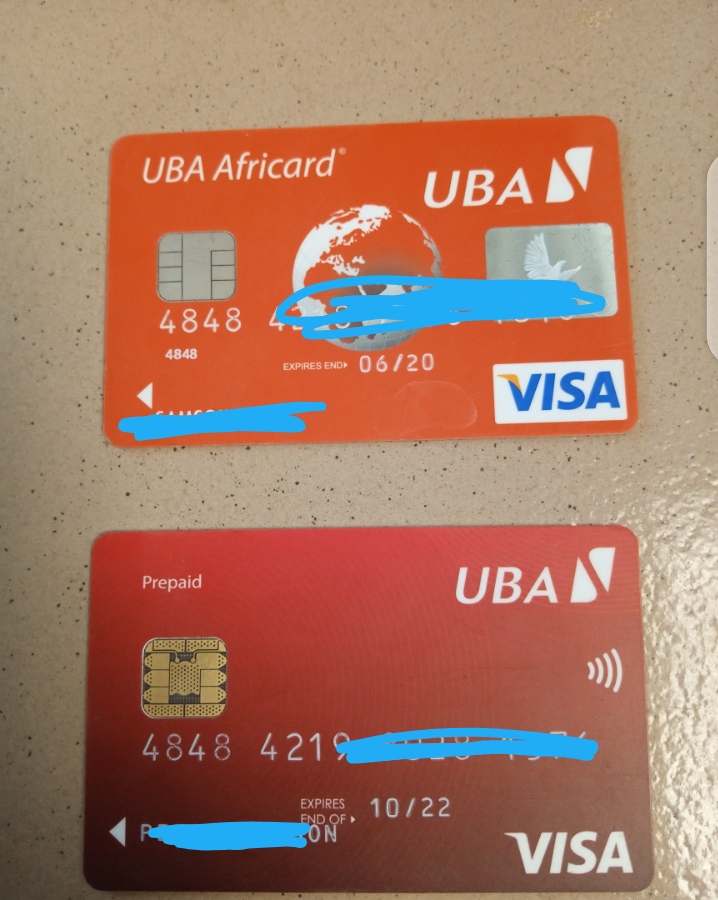 once you get the card fund it with 500-1000 naira then link it to your iceland paypal booom your paypal is ready to withdraw now
note you will be charge $4.99 per withdrawal.