5 Amazing Apps You Need On Your Phone

Hello today i am going to show you 5 amazing apps you need to make your phone better.

1.) ACMARKET: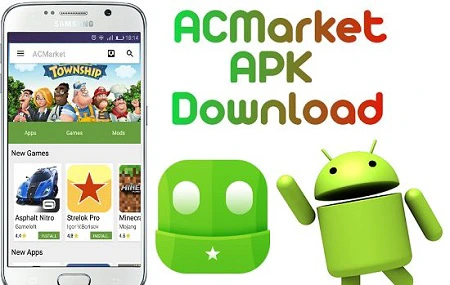 The Acmarket app is an alternative to the google play store. You cant find this app in the play store but you can search google and find it. The beauty of this app is that you can download mod apks ( hacked versions).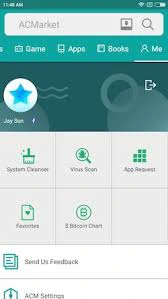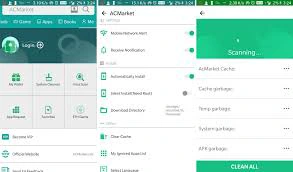 2.) Clean Master: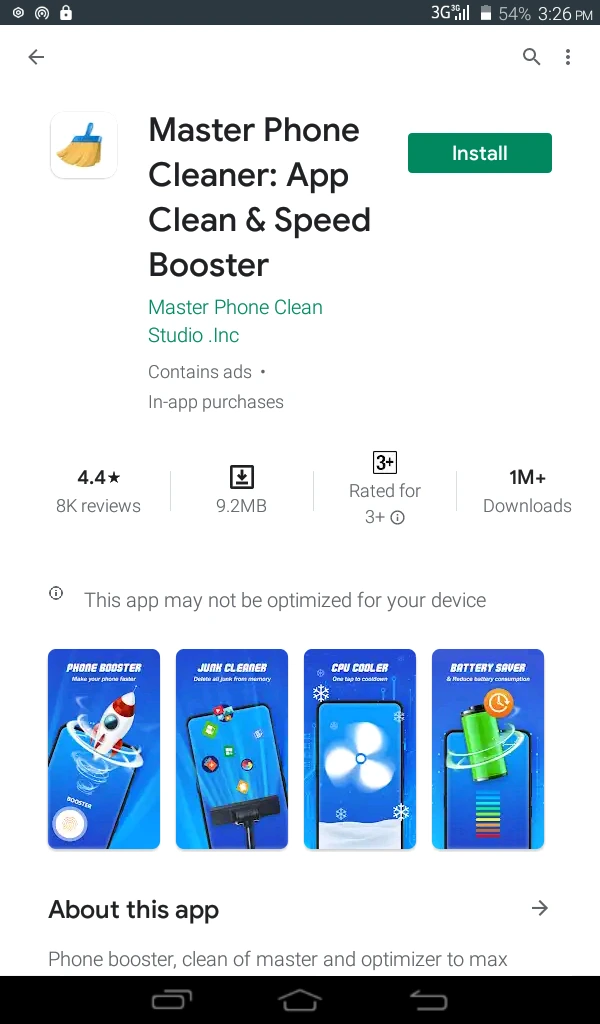 This app cleans your phone from junks files and any useless files. it also scans virus and removes them.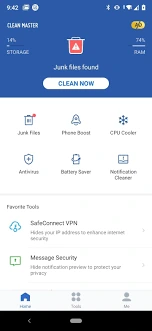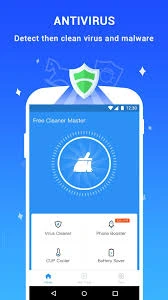 3.) DATALLY: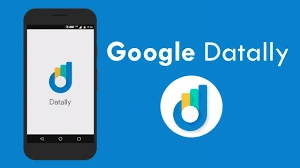 This app creates a VPN ( virtual private network)n/ that prevent other apps from sucking your Data in the background. As soon as you leave an app Datally will prevent it from using your Data.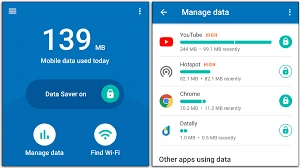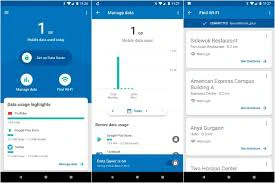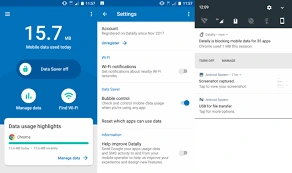 4.) PURIFY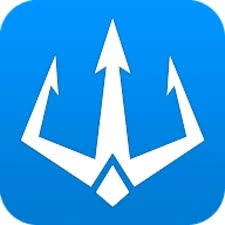 This app cleans app that run in the background and stops apps that auto start, and archives notifications.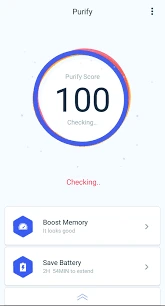 5.) VIDMATE
Lastly vidmate, this app is a video downloader that helps you download videos from youtube, whatsapp, facebook e.t.c