5 Things You Didn't know Your Phone's Camera Could Do

Thanks for reading. Follow my handle for faster updates on latest technology and how it can benefit you

1. Identify objects, buildings and places

For a while now but not too long ago, software giants, Google, has developed an app called Google Lens that can use your phone's camera as a tool for identifying objects, buildings and even places by just simply pointing your camera at it. This can prove useful when next you see a bag you like and would like to know the brand and even order it! Download link for the app is at the bottom of the page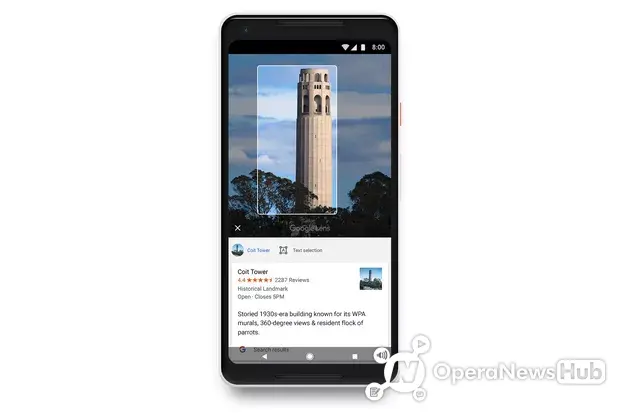 2. Measure length, depth, width and slope of any object.
As more and more phones come with AR capabilities, some apps have taken advantage of this. Now you can simply point your camera at that object and instantly see the measurements on the screen. This proves useful for all technicians out there. Download link is at the bottom of the page.
Before we continue, make sure you like and follow for more useful facts about technology you can apply in everyday life.
3. Solve Mathematics Instantly!
Yes! It can be done. Download and open the camera icon, point it at the equation you want to solve. It will instantly show you the answer!!! Download link available under the name Photomath below the page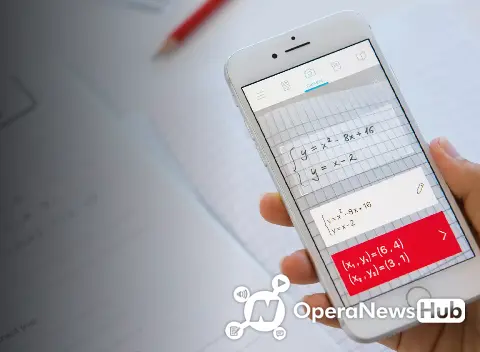 4. Find out if a CCTV camera is spying on you
No special app needed here. Just turn on your phone camera and use it to inspect a dark room. If there are camera, you'll see a bright purple light on your phone. Move closer to the area and you'll see there is an hidden camera.
5. Know if a remote control is working or not
Simply point your camera at the small glass bulb in front of the TV remote, press any button on the remote. If the remote works, you'll see a bright purple light flash on your phone.
Do leave you suggestion in comments section below
Do you like Winnaijablog? We count on you! Follow us on Googlenews, And get 1k.
Click Here,
and Click the Star.
Also Follow us on
Facbook,
Twitter,
Instagram
For Give Away!
Join Our Facebook Group & Get Unlimited Likes On Your Post (CLICK HERE)