6 Android Secret Codes You Must Know As A Phone Engineer

In today's advanced society, almost everyone depends one way or the other on a mobile phone.

There are several codes on mobile phone that only few people know. There codes can help you perform certain activities and access information on your phone.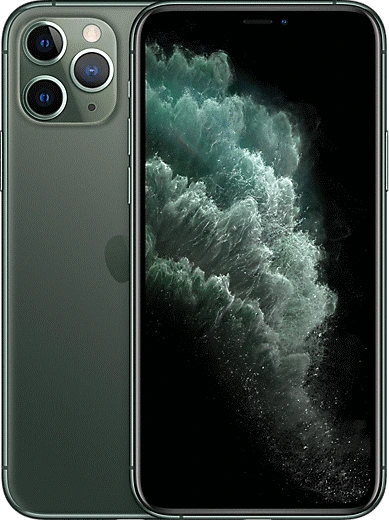 1. *#06#: This displays the IMEI number of your phone.
2. #31# :This hides your number in all outgoing calls.
3. * #*#4636*#*#: This displays the phone information, Usage statistics and Wi-Fi information.
4. * #*# 7780*#*# : Instantly deletes applications and restores factory settings. Make sure you want to format your phone first before doing this.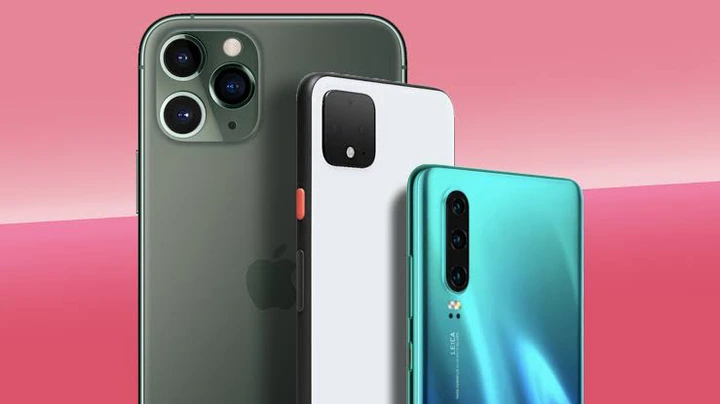 5. * #*#8351#*#*: Listen to a recording of your voice in previous phone calls that you made.
6. * #0*#: Displays the general test mode which grants access to a variety of phone operations.
This phone codes will make you perform basic and advanced tasks on your mobile phone.
1. Phone, battery and usage statistics display
*#*#4636#*#*
2. Resetting your phone
*#*#7780#*#*
3. Complete factory reset. Please do not try this unless you really want to format your phone.
*2767*3855#
4. Camera information
*#*#34971539#*#*
5. Displays Bluetooth address
* #*#232337#*#
6. Display Wi-Fi address
* #*#232338#*#*
Test
* #*#1472365#*#*
GPS test
* #*#0*#*#*
LCD display test
* #*#0289#*#* Audio test
* #*#0842#*#* Vibration and Backlight test
* #*#2664#*#* Touch-Screen test
* #*#0588#*#*
Sensor test
* #*#232331#*#* Bluetooth test
Check it out.