7 Amazing New Inventions We May Be Seeing Soon

The world as we know is evolving in which advancement in technology is a key contributor to this. Inventors are making life easier day by day through these inventions.

There was a time that there is nothing called a mobile phone, it was land phone that was in vouge in the past century but now we make use of a mobile phone that can do almost what a computer can do.

Below are inventions the world will be seeing soon.

1. Bus with decks.

A bus with a deck of seating spaces i.e it will be having levels of sitting spaces above it.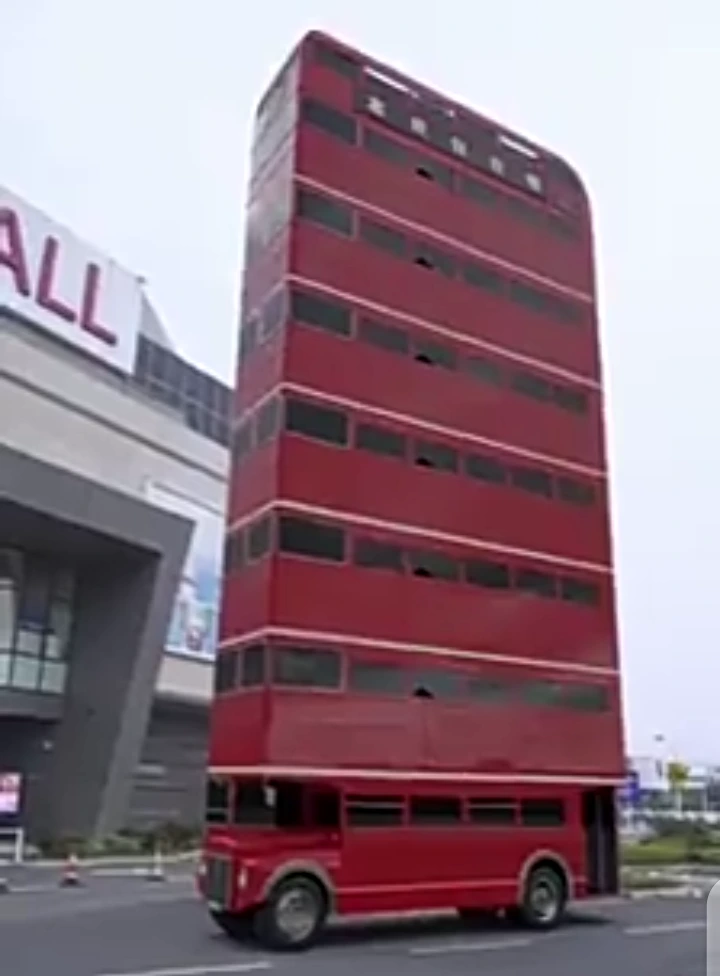 2. A flying bus
A bus that can fly in the sky and also move on land like a bus.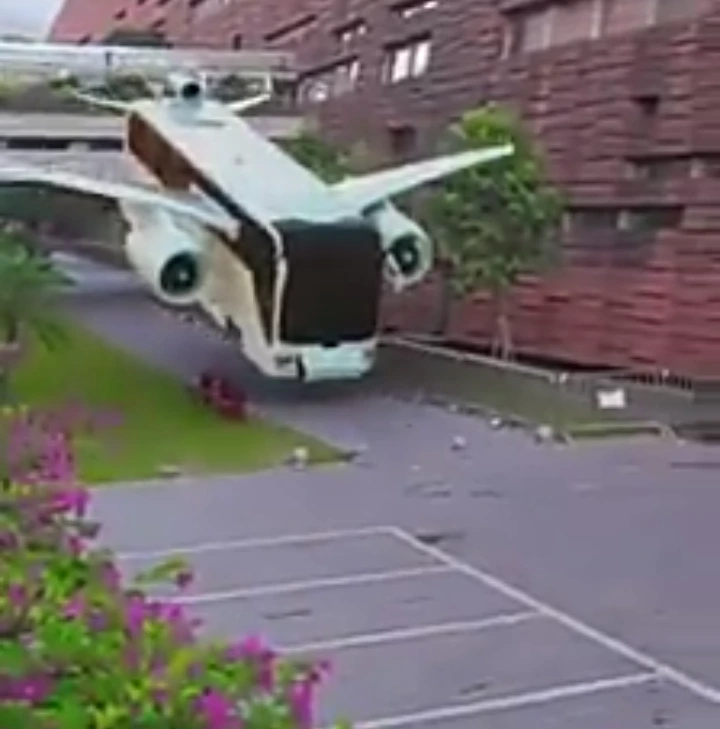 3. The car with a hind tire
Should in case you need to park in tight space, all you have to do is to make sure front wheels are in place. Then, the hind wheel will slide in.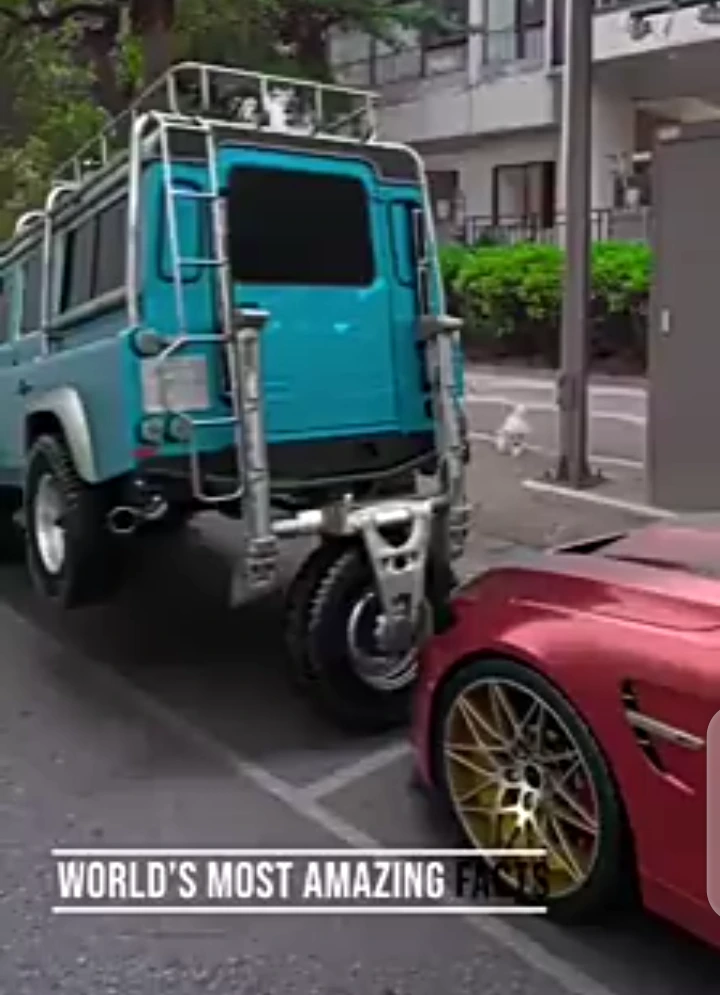 4. Usable 2 wheel car
A car that will be moving on only two tyres. I guess it is something for the singles!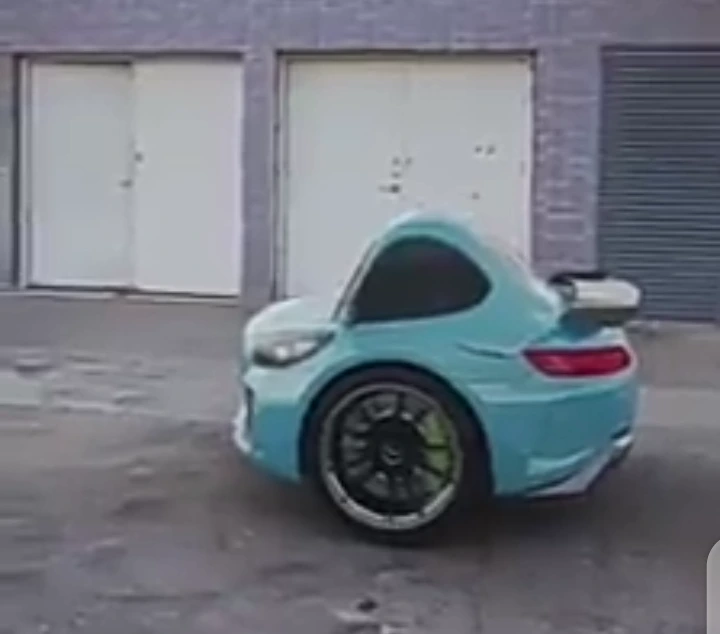 5. Motorable road with an enclosed railway line.
It is actually a road for vehicles but it can split up and raise the railway line as soon as a train is approaching.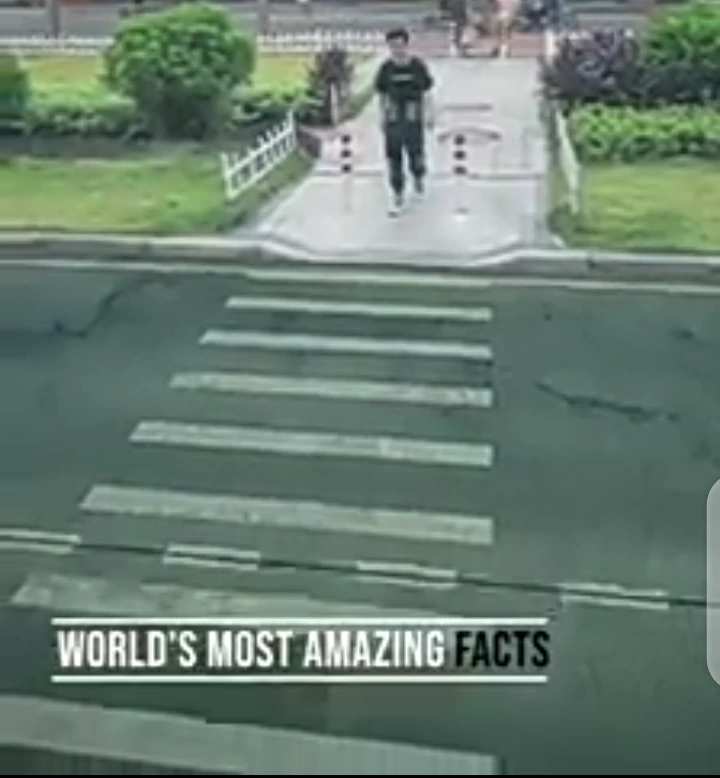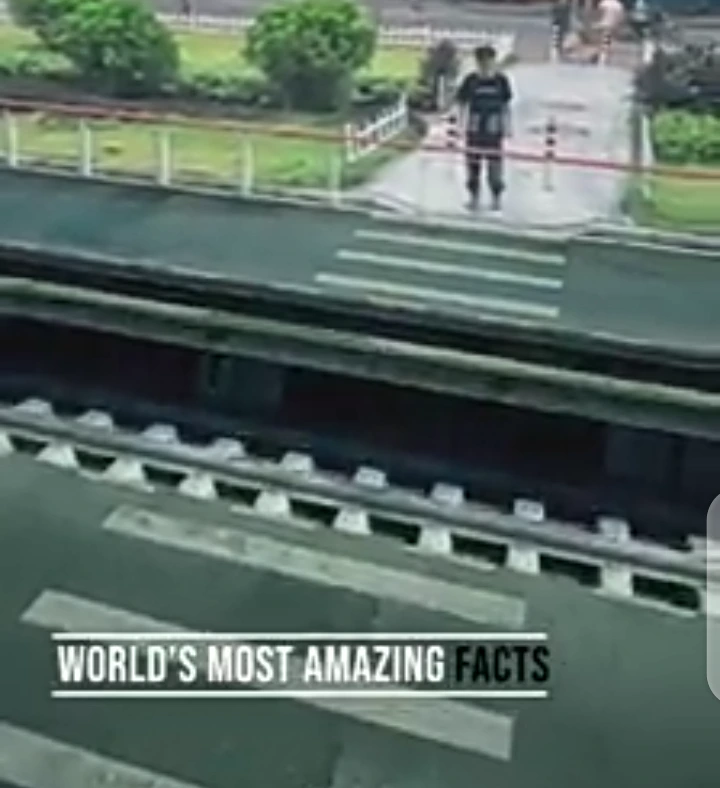 6. Underground garage
A garage where you can park your cars but it is underground. One will just opens with a remote control.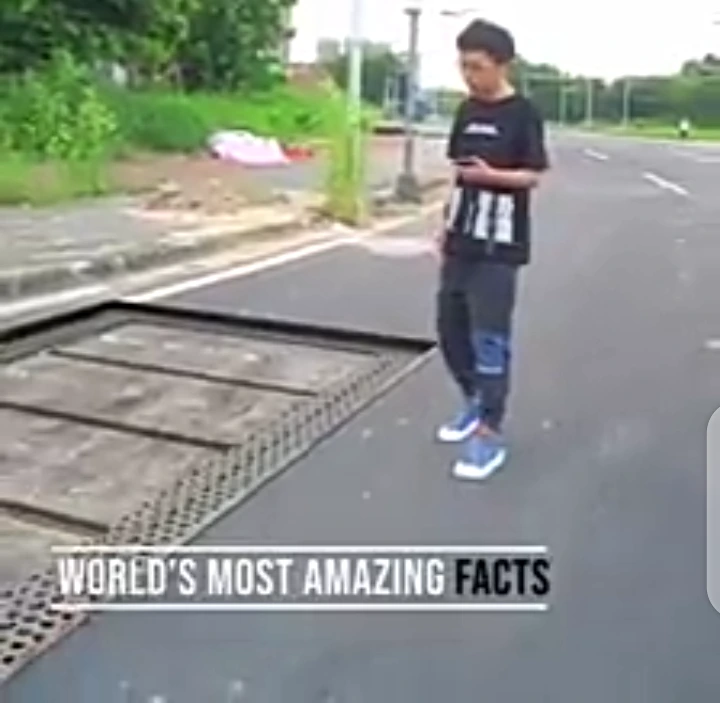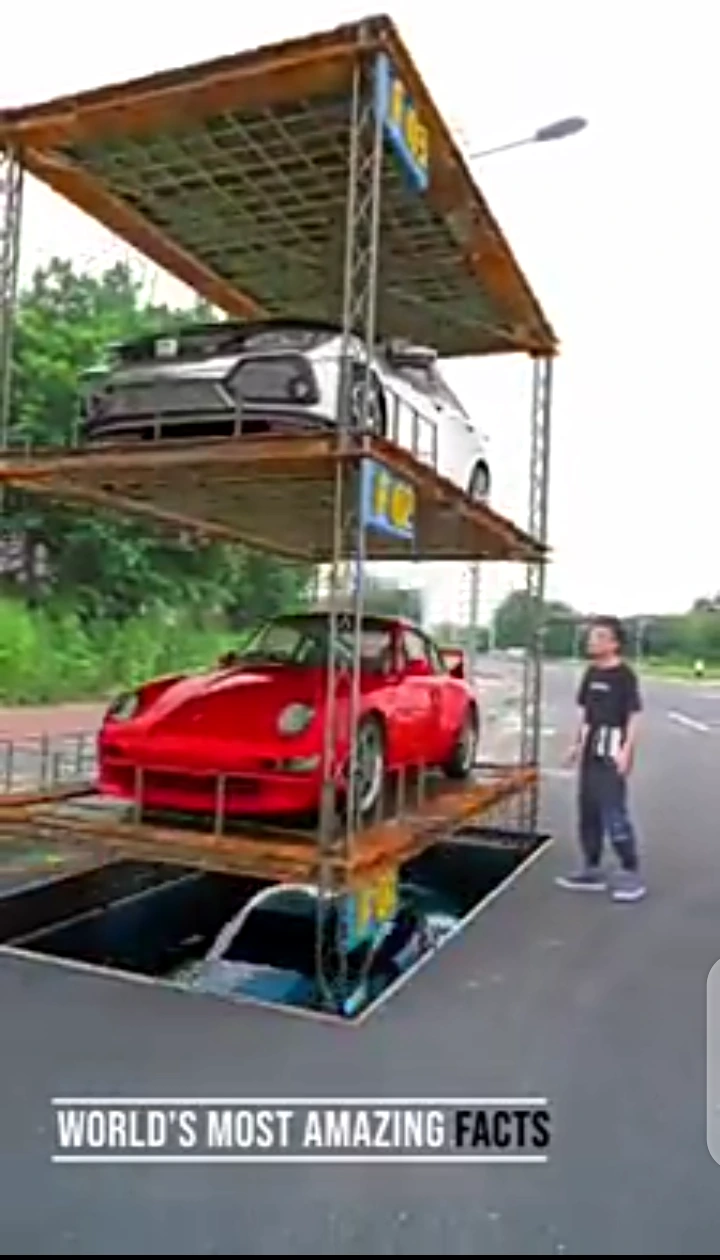 7. Cars that can move 360 degrees
This car will have its four tyres rotatable. This will make turning in little space easy and safer.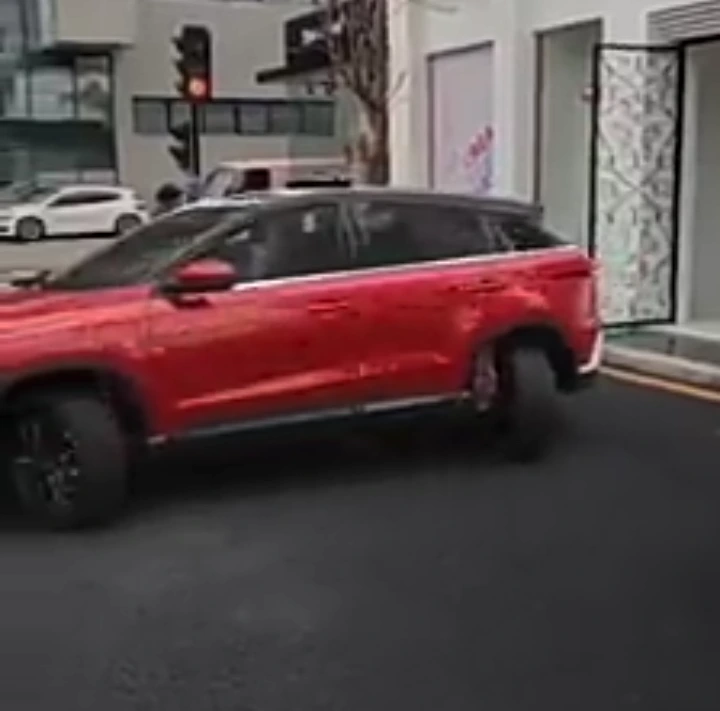 Which of these caught your attention?