7 Gadgets Your Home Will Have By 2050

Technology has transformed our lifestyles, including our homes. Presently, we have lovely technology in our homes, though more advance equipments are still coming, probably in the nearest future.

According to A fun and fascinating recent blog post from British broadband company Plusnet,This firm recently surveyed many experts to get their predictions on how our homes will be transformed by technology in the coming decades.

Here are some of their visions for what your house might look like in 2050:

1. Mood boosting lighting.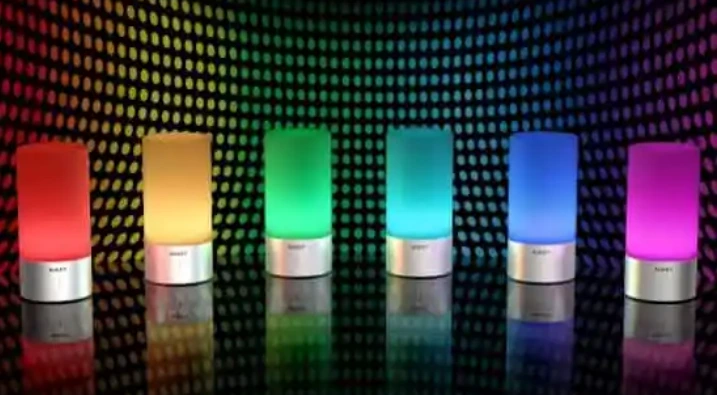 Science shows that lighting not only impacts our ability to get to sleep but also our mood.
2. The cook-free kitchen.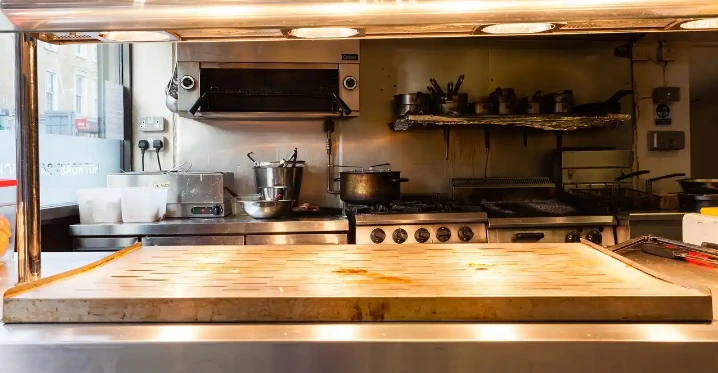 Don't like cooking? Don't worry, in just a couple of decades your home will take care of all that for you, predicts VC and author Scott Amyx: "The kitchen will become an integrated refrigerator, conveyor belt auto-dispenser, stove, sink and dishwasher and storage system. It means that without human intervention, it maintains an inventory of food items and reorders as needed".
3. A bathroom scale that keeps you healthy.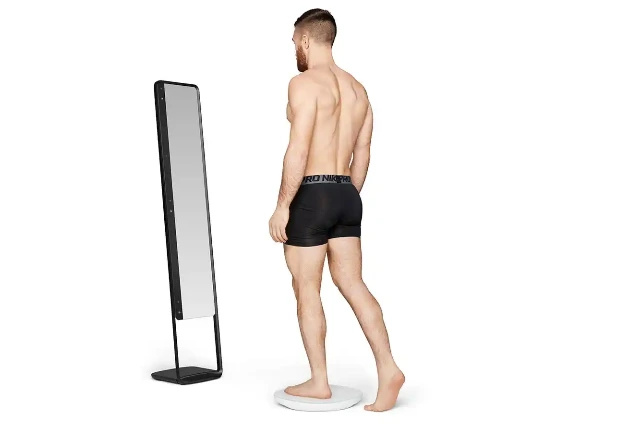 "Bio-electrical impedance scales and 3-D scales will perform a body scan and provide updates and progress for home members on their health journeys", says Ronnie Rich of fit banker.
4. Virtual décor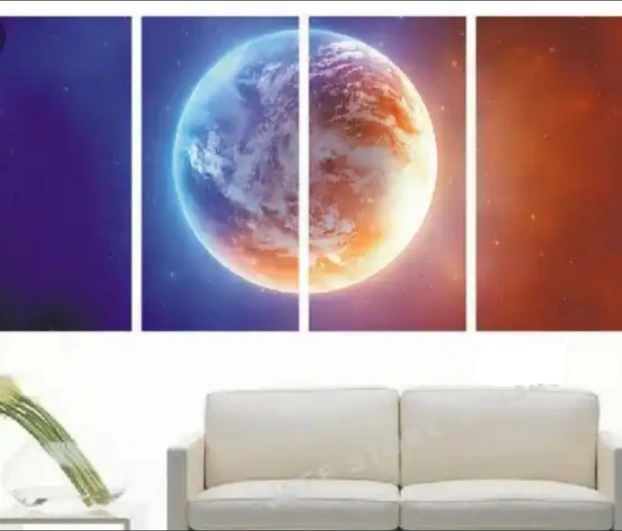 In the future, you won't have to worry about getting bored or your wall art or even your clothing, according to Amyx. "Home decorations will change as more people opt to buy virtual paintings, virtual home décor and virtual paint and wallpaper options", he foresees.
5. Climate-Controlled indoor gardens.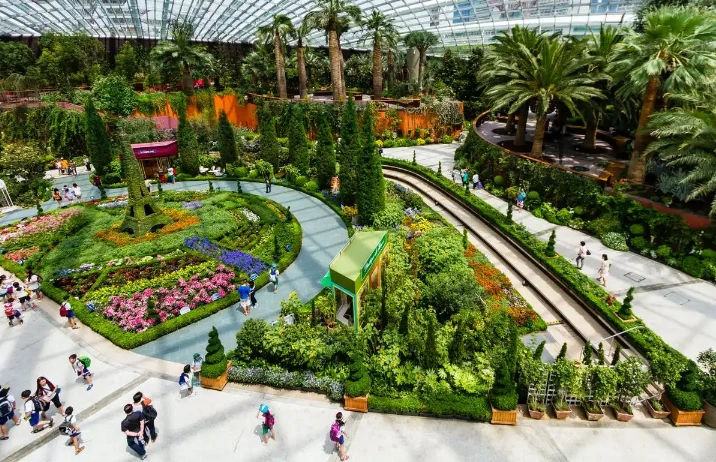 William bird of intelligent health thinks homes of the future will have "indoor, climate-controller plants so that gardens will be more indoors than outdoors, purely for the health benefits".
6. Virtual reality vacations on demand.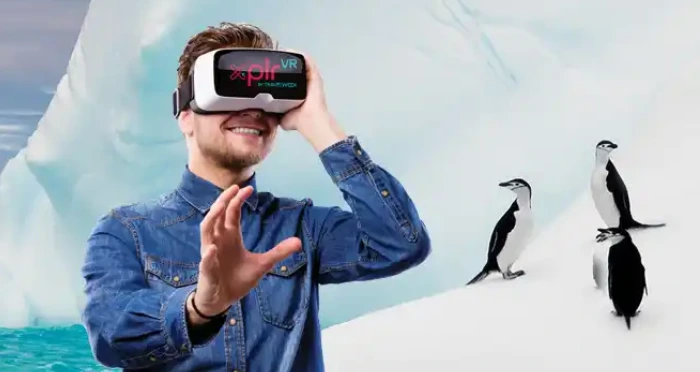 Star Trek holodeck-like predict that, "virtual reality, mixed reality and direct brain-computer interface can create on-demand vacations. At any given moment, people can choose to weave in and out of multi-verse or dimension created by virtual realities".
7. No more garages.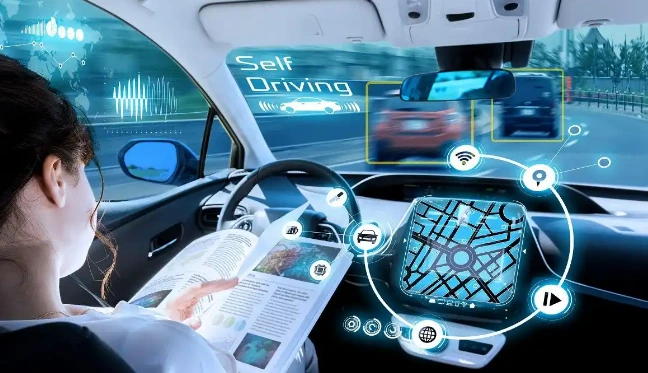 According to Quantumrun's David Tal, he said "Aside from the rich, most of the population will opt to sell their cars in favor of dirt-cheap, self-driving rideshare services that can transport us to wherever we need to go, as needed. As a result, those who still live in detached, single-family houses will convert their garages into additional livable spaces".
Do you like Winnaijablog? We count on you! Follow us on Googlenews, And get 1k.
Click Here,
and Click the Star.