8 Vehicle Models under Toyota That Makes It An outstanding Brand (photos)

Toyota brand is a household brand in choice of cars in many countries especially Nigeria. Toyota brand dates back to 1936 before the world war. However due to the world war they produced only trucks and fighting vehicles.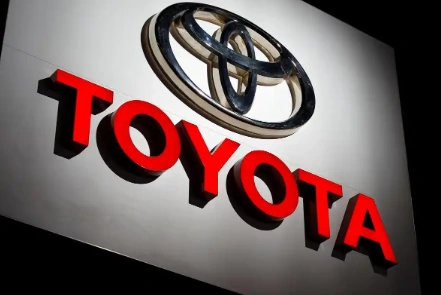 Toyota has now evolved over time and has different models under its brand. They are listed below with their photos.
1. Toyota Corolla : The Toyota Corolla is in its 11th generation of its production and has improved consistency over the years. It boasts of fuel economy, high resale value, simplicity and reliability. It start at about $20,000. This is are photos of a 2020 Corolla: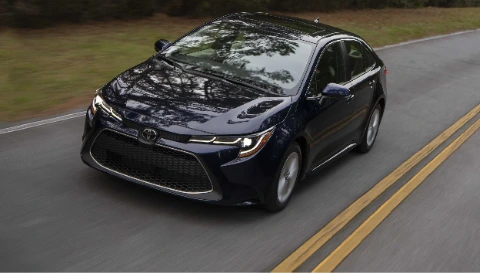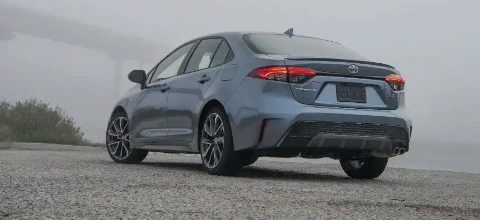 2. Toyota Camry : The Toyota Camry is better version of the Corolla as it features wider passenger space. It's production started in 1982 and is regarded as the best Toyota car after Corolla. It is one of the widely used sedans in the world. It boasts of nimble handling, a comfortable ride quality interior and infotainment system. The 2020 model start at about $ 24295 .Here are some photos of this comfy vehicle: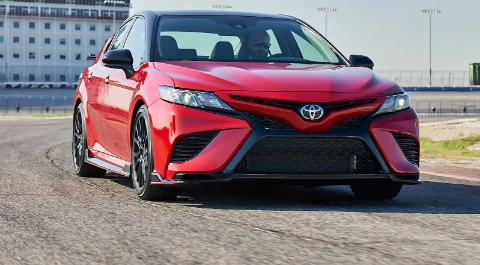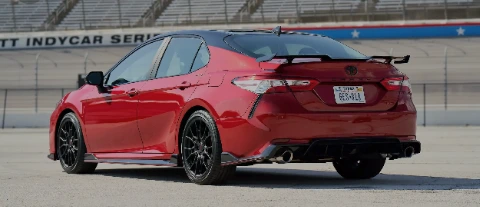 3. Toyota Avalon: The Toyota Avalon is a beast car when it comes to power as it beats the Corolla and Camry whilst coming out with a whopping 305 horsepower. It has a very beautiful interior with a high powered drive train of 8 automatic gear shift. It was first produced in February 1994 and has since dominated major world markets. The 2020 model starts at about $42000. Here are some photos of this vehicle: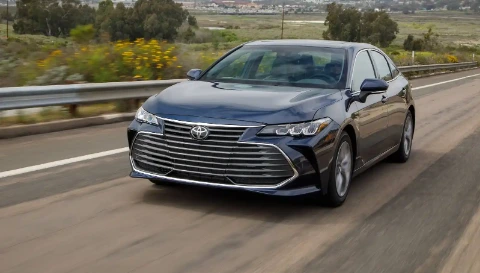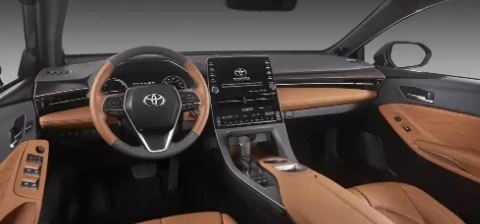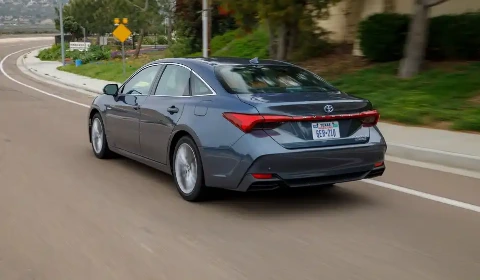 4. Toyota Prius: The Toyota Prius is a beautiful member of the Toyota family. Although the Toyota Prius is not widely used in Africa , it's latest model boast of excellence gas mileage, ample space and a four wheel drive train which makes it unique from other cars. It price starts from about $25000. Check out unique photos of the Toyota Prius below: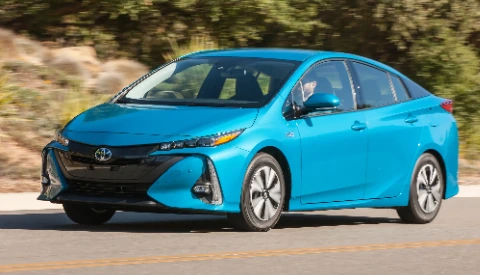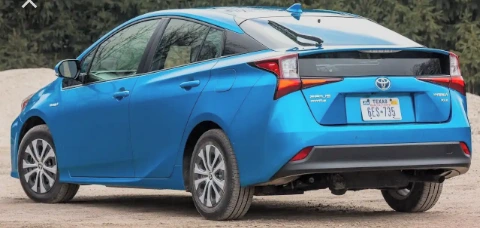 5. Toyota Supra: This is a sport car which the Toyota brand boast of and it is seen to have gained world wide acceptance as it has been launched in many countries of the world. The 2019 model can move from 0-60 mph in 3.78 seconds. The car is packed up with beauty and a superb engine. This vehicle is packed with 320 horsepower and only a rear wheel drive system. It is a perfect rivalry for the BMW Z4. It packs good infotainment despite being a sport car.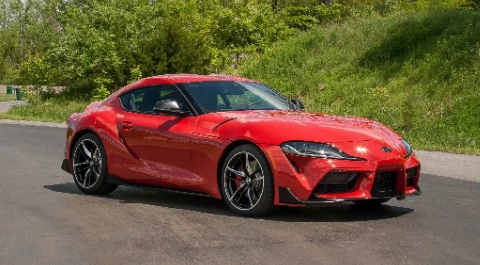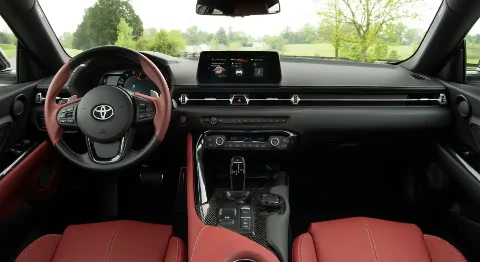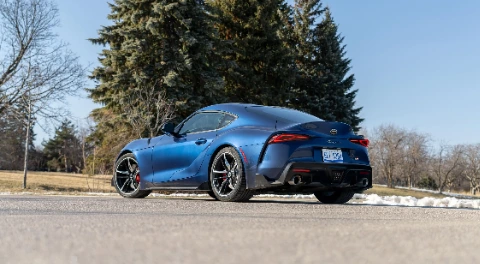 6. Toyota 4runner : The Toyota 4runner is an off road vehicle which stated production in 1984 and has since moved three major generations and gained the heart of many offroad drivers as it seems affordable. It has much cargo space for traveling and different driver assist on the dashboard. However it trails of the Toyota signature as it has low fuel economy and may not be impressive on roads. It starts at about $37000 for the 2020 model. If you want to identify it latest model, view this photos: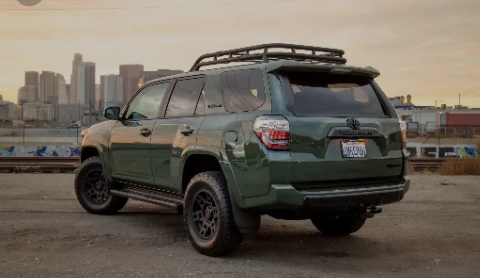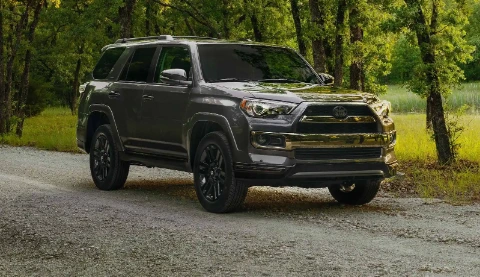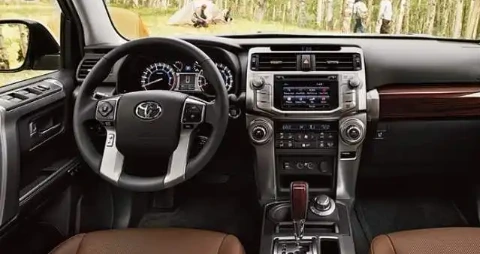 7. Toyota Highlander: The Toyota Highlander was formerly known as Toyota Kluger. Kluger which meant smart was used to describe the SUV. It had one of the major sales from 2001 – 2006 . The Highlander focused mainly on giving riders comfort on highway journeys. It is sizeable and classy to look at with a sound power train. The 2020 model starts at a price of $34600. Here are photos of this reliable machine: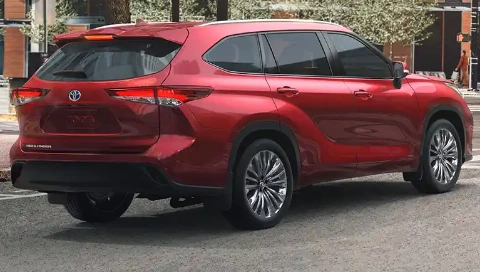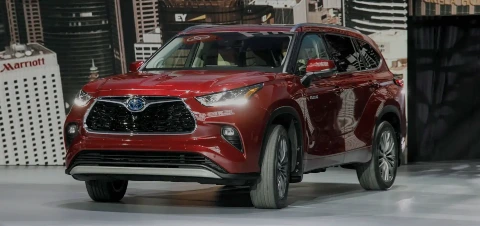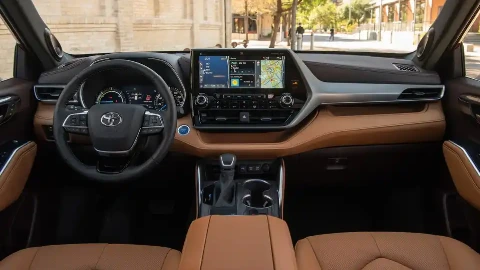 8. Toyota Venza: The Toyota Venza is a crossover SUV that began production in 2007. Its production was discontinued after sometime due to low sales however. The SUV seems to be attractive and sellable in the Nigerian market. The SUV is however rumoured to have a come back in the year 2021. Check out it stunning photos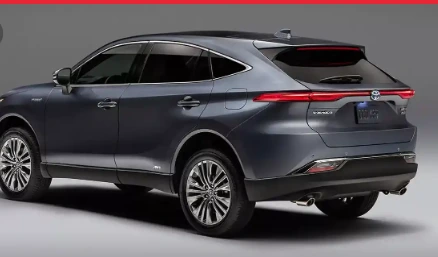 Share your thoughts on the model you feel is the best.
Do you like Winnaijablog? We
count
on you! Follow us on Googlenews, And get 1k.
Click Here,
and Click the Star.