Africa Is Striving To Be Among The Cars Producing Continent, See Beautiful Cars Made In Africa
– Birkin, South Africa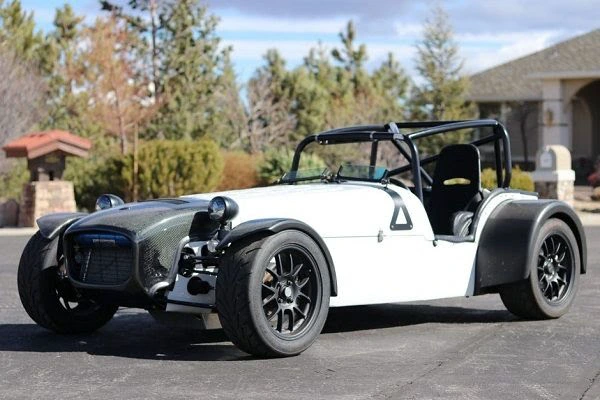 Birkin Cars, Ltd. is a South African-based car manufacturer. The company's specialty and only currently-produced vehicle is the S3 Roadster, a kit-car copy of the Lotus Super 7. The founder and owner of the company is John Watson, a descendant of pioneering race car driver Tim Birkin.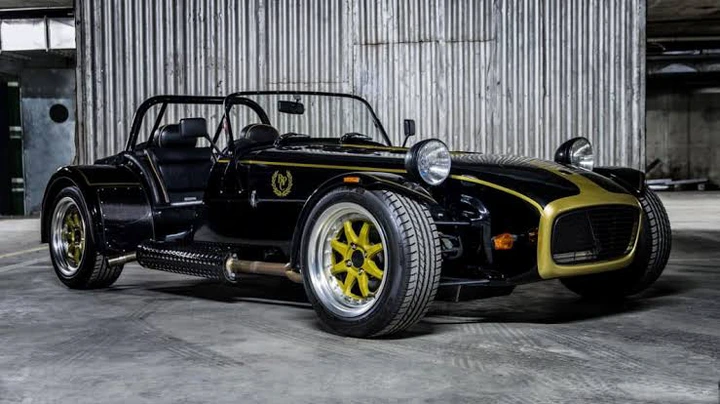 Birkin Cars was formed in 1982 by John Watson, an automotive enthusiast, was a fan of the classic Lotus Seven. However, the car had since finished production from the manufacturer and could no longer be purchased as new.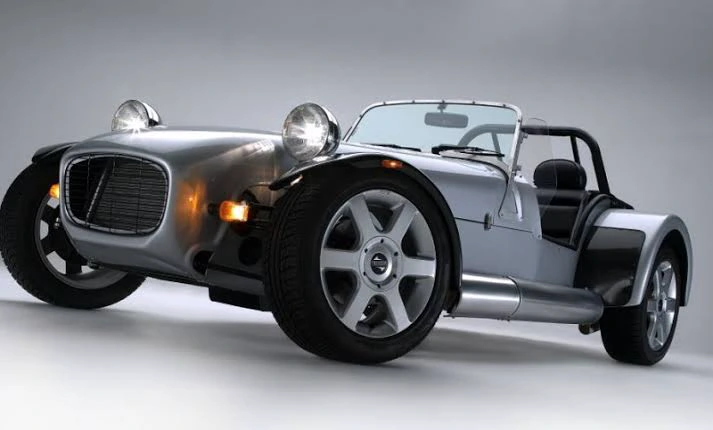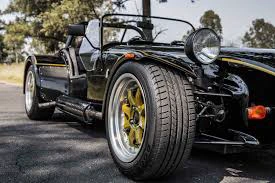 Through the early 1980s, Watson developed and built his own version of the Seven. The cars were unveiled to the public at the 1983 South African Grand Prix. The first shipment of completed S3 Roadsters were delivered directly to be sold at Lotus car dealerships.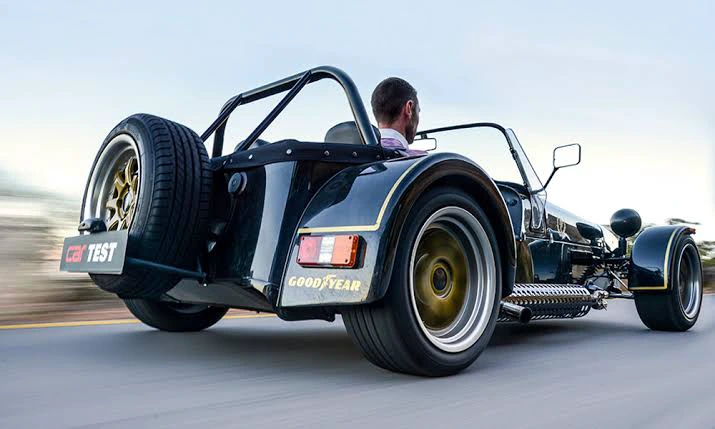 Locally manufactured Lotus and other limited-edited replicas of performance cars are exported by the company all over the world.
– Saroukh el-Jamahiriya, Libya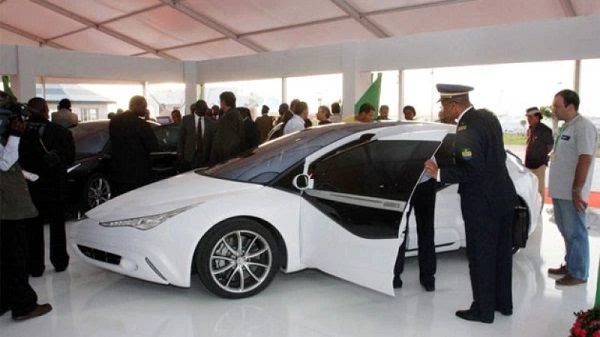 The epic "Libyan rocket" from Saroukh el-Jamahiriya was super exotic, very quick and quite safe. It was a model created for late Muammar Gaddafi, former Libyan leader, in 1999. The car was built in Libya and was tagged as the joy and pride of the nation. At a time, it was compared with luxury cars from Germany.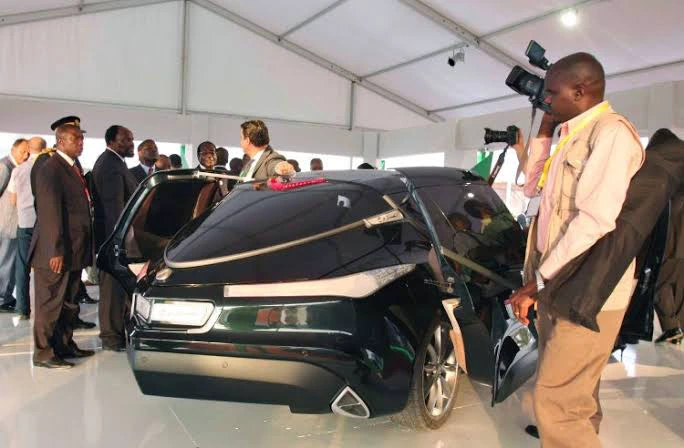 The downside was; the model didn't materialize into mass production. Regardless, it was an evidence of invention and creative design from the North African country. It was tagged one of the safest cars on the planet by the designers, especially when compared with Saab and Volvo.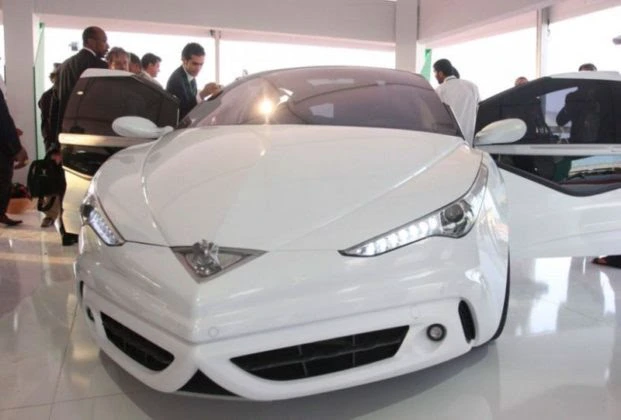 It came with eye-catching safety features such as electronic safety system with airbags for every seat.
Unfortunately, it never went into full-time production, yet it was a prime example of inventive North African design. Designers claimed it to be one of the safest cars ever made, comparable to Volvo and Saab. It had some innovative safety features, including the ability to drive for miles on flat tyres – making it perfect for desert conditions – and a full electronic safety system with airbags. In fact, it was one of the first cars to have airbags for all four seats.
– Mobius Motors ( Made in Kenya)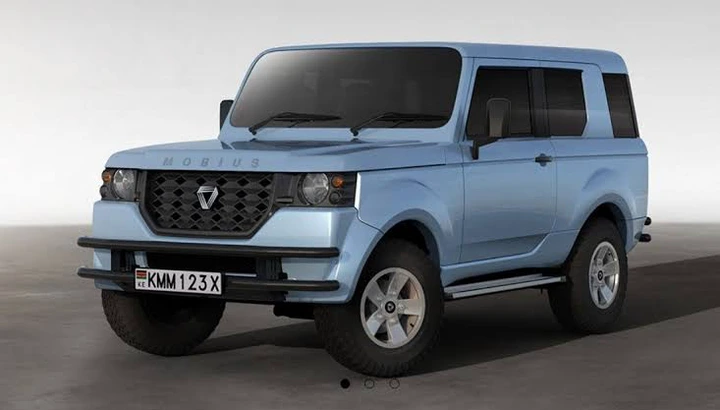 Mobius Motors Kenya Ltd is a Kenyan automobile OEM startup founded in 2010 to manufacture vehicles for the African market. Incorporated in the United Kingdom in 2010 and registered in Kenya in 2011, Mobius Motors is the only automobile company in Kenya and one of the two automobile companies in the East African region with Kiira Motors of Uganda being the other one.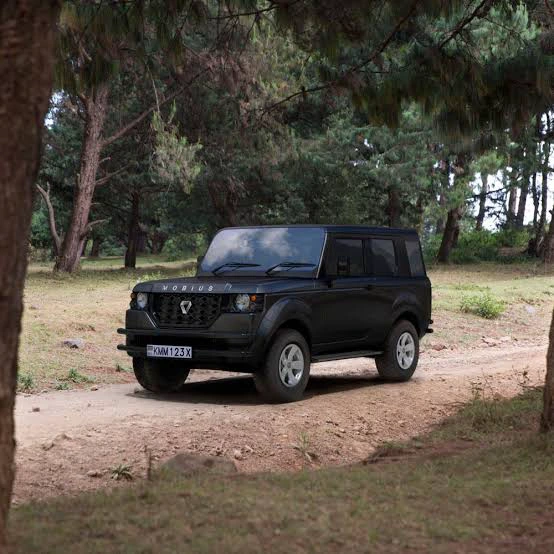 Mobius Motos released the first batch of their low-cost vehicles not long ago. The multi-purpose vehicle which costs about $10,000 was manufactured for Africa's mass market. Mobius motors are designing around Africa's common road terrain and transport usage. If you are thinking of getting one of these for yourself, you should know that the eight-seater vehicle has a large cargo space with a loading capacity of up to 625 kg and is capable of reaching a top speed of 160 km/hr on a manually transmitted gear box.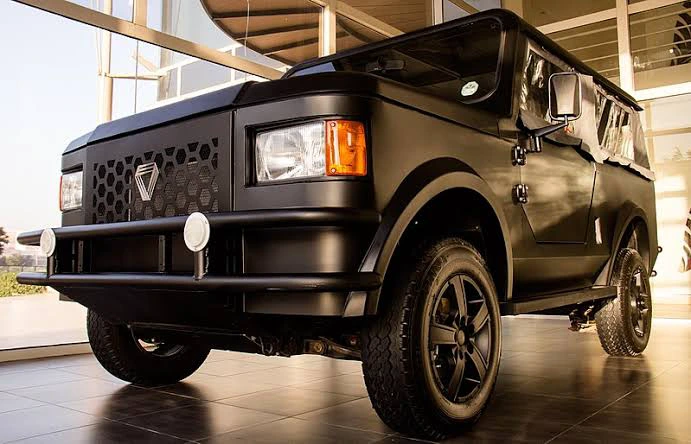 Since the inaugural model Mobius II rolled off the assembly line in late 2014, 50 units were sold by the end of 2015 with Mobius Motors now planning to significantly ramp up production of a more advanced model.
It anticipates the new Mobius II, which will be a more enhanced version of its pioneer model, will have advanced features such as a better interior and exterior appearance, power steering, sealed side windows and a much higher ground clearance. The expectation is that the enhanced model will gain an even better reception in the East African market.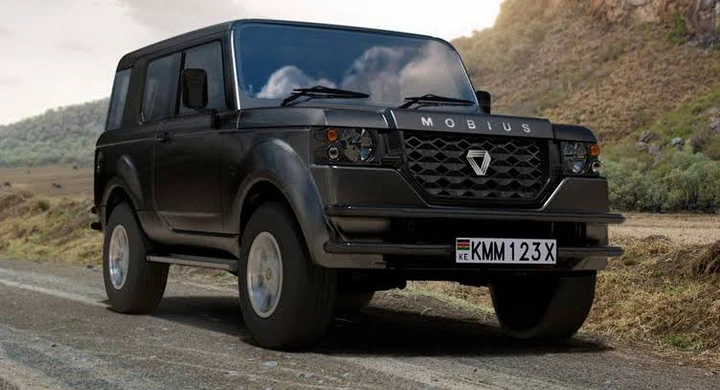 The company's CEO announced that Mobius had started accepting pre-orders for the new Mobius II. The simplistic design and absence of key features such as power steering, air conditioning and glass windows in the original Mobius was compensated by the relatively low price of 950,000 Kenya shillings (approximately $9,500).
– The Kiira EV Smack (Made in Uganda)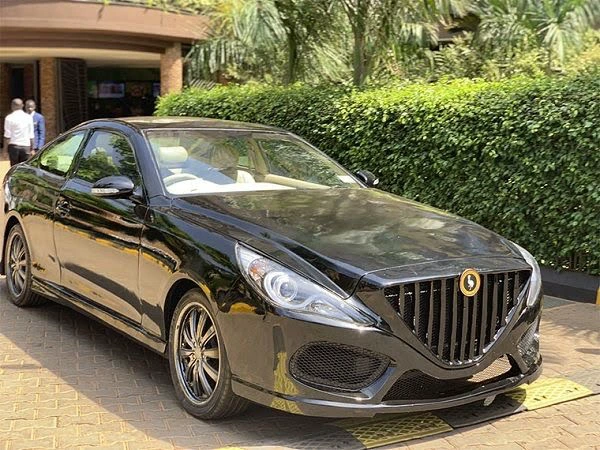 Kiira Motors Corporation or KMC is a State Enterprise in Uganda established to champion the Development of the Domestic Automotive Value Chain for job and wealth creation. The Equity Partners are Government of Uganda represented by the Ministry of Science, Technology and Innovation holding 96% of the initial stock and Makerere University holding 4%.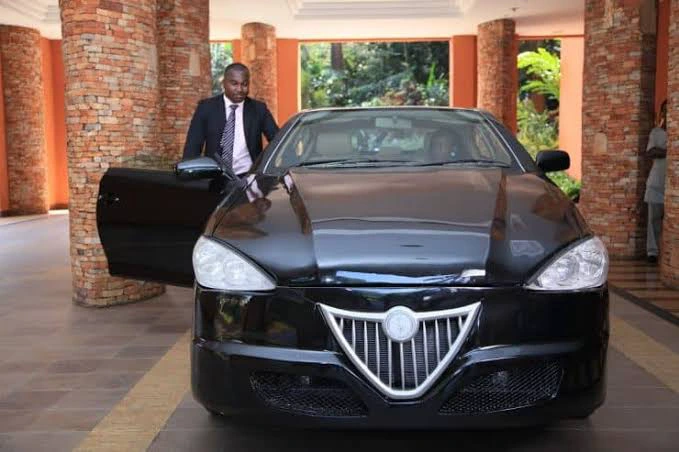 This is an electric hybrid car produced in Uganda by Kiira Motors Corporation (KMC). It is an invention initiated by students. Now, they have gained the Ugandan government support.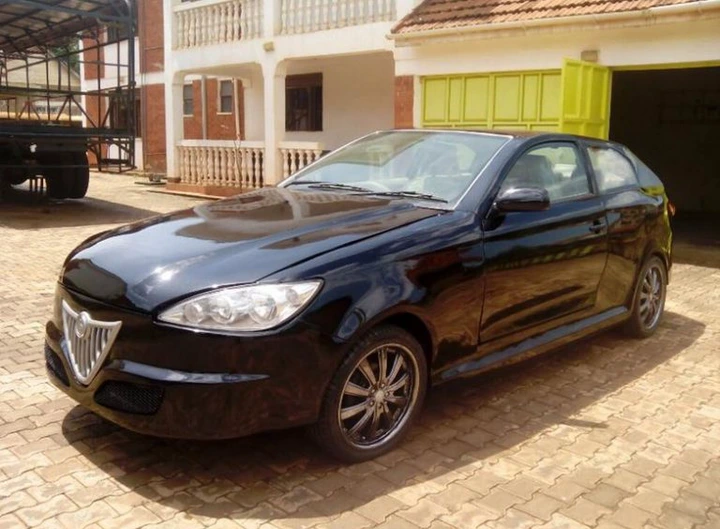 The Kiira EV Smack is an advanced stage of the formerly produced Kiira EV Prototype. It is made in a way that is very cost-effective in that it can be powered to use either electricity or diesel. It may be sounding like a big joke, but soon, Africa will become one of the world's car producers and distributors!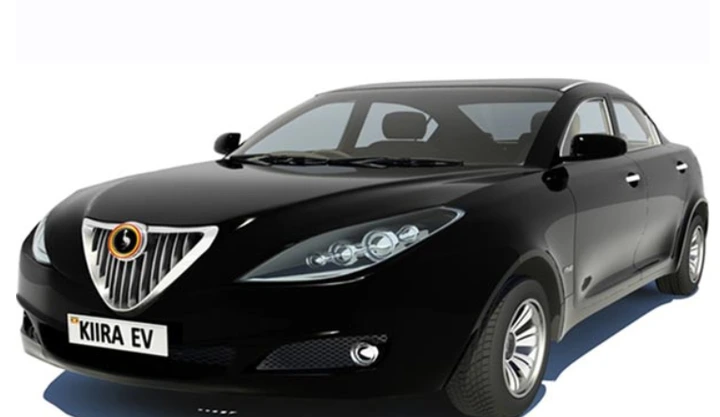 This is the first hybrid electronic car made in Africa. It was unveiled in 2014, but hasn't been available on a commercial scale. Kiira Motors started as a group project by University of Makerere's engineering students before the Ugandan government invested $40 million in the remarkable project. The aim was to produce cheap hybrid cars for African auto market and bolster the East African auto industry through Uganda
– Innoson (Made in Nigeria)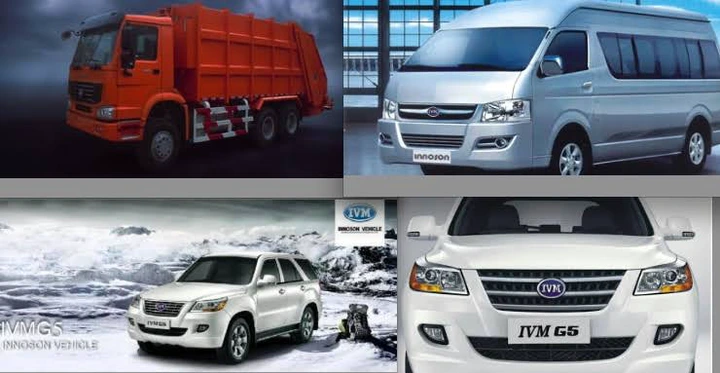 Innoson Vehicle Manufacturing Co. Ltd., shortened as IVM, is a Nigerian automobile and bus manufacturing company. It was founded by Innocent Chukwuma Nwala, and runs a plant in Nnewi in the state of Anambra. Innoson Vehicle Manufacturing is nicknamed Pride Of African Road. They are the first technology company to manufacture cars in Nigeria.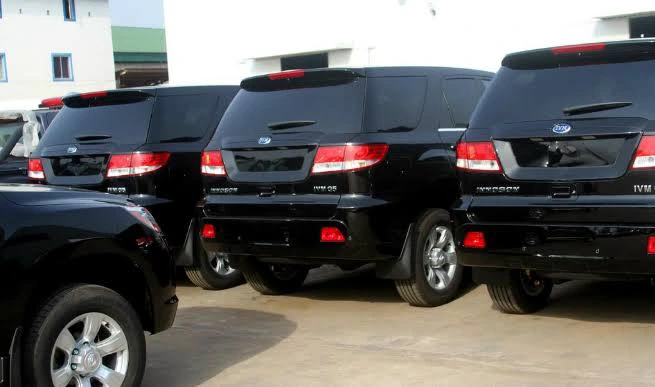 They have been producing luxury, mini buses and trucks.It is really a thing of delight that the Innoson model of cars are already on sale and in use. Innoson has not less than 500 Nigeria-made cars released for sale at the cost of between N 1.5- N3.5 million. Innoson has really made Nigerians, and Africans at large to believe that it is possible.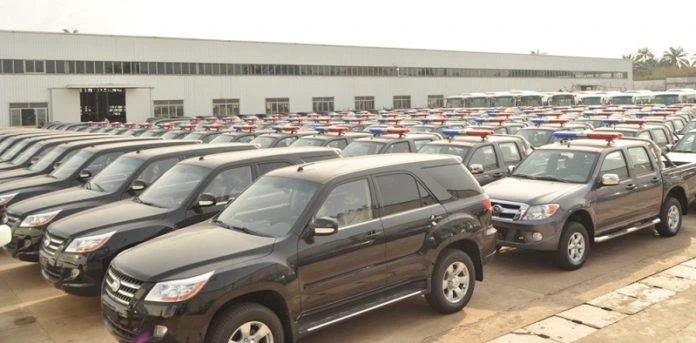 Millions of Nigerians cannot afford a new car because it is too expensive. However, the biggest Nigerian car manufacturer says everyone will be able to purchase a new vehicle for N1.5m (4,500 $).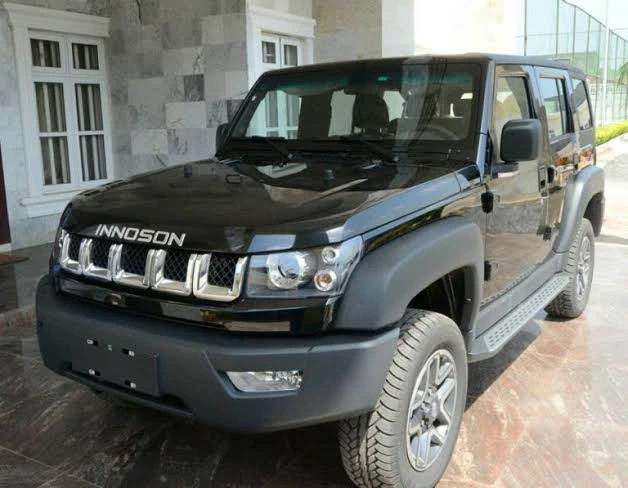 Innoson Vehicle Manufacturing Company has been producing cheap, premium quality cars from its factory located in Anambra, Nigeria.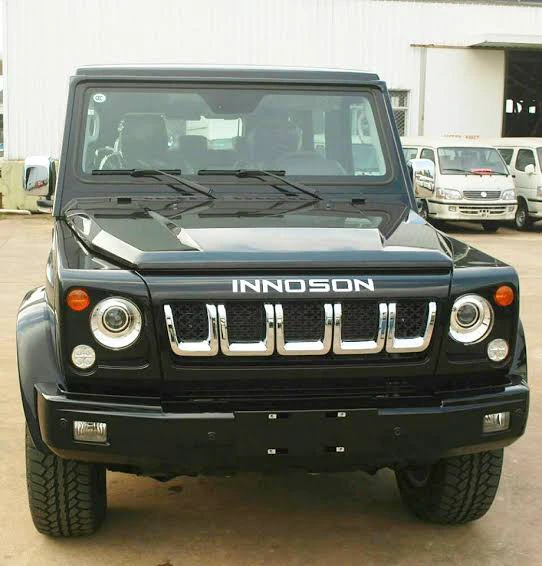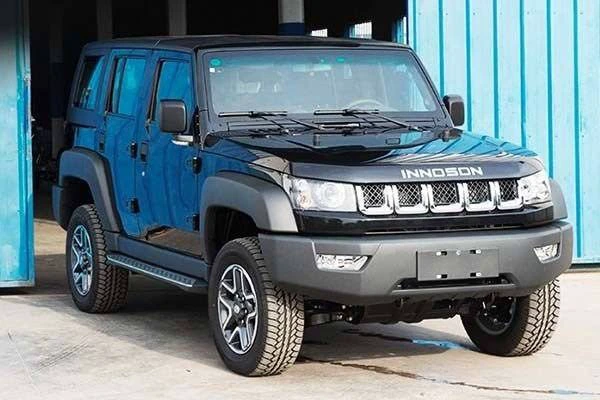 Innoson Vehicle Manufacturing makes affordable, high quality and locally sourced passenger sedans in a factory in Nigeria's Anambra state. The company's newest Fox sedan, released in 2015, has been declared "a reference point in the success story of the Nigerian automotive industry" by Nigeria's ministry of trade and industry.
From humble beginnings as a bus manufacturer, the makers of the country's ubiquitous Uzo minibus taxi, is now planning to go global with interest from potential Japanese and German partners.
– The Kantanka (Made in Ghana)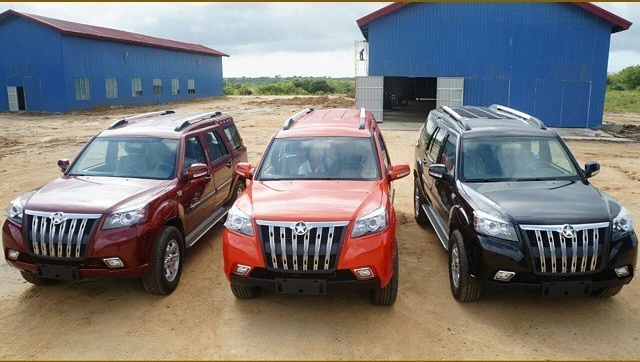 Kantanka Automobile, a Ghana based automotive assembler and manufacturer, was established in 1994 by Kwadwo Safo Kantanka  and incorporated as a limited liability company in 2004 to research into the manufacturing of automotive components and their combination with other parts outsourced from component suppliers to form a complete built unit. In 1998, the first complete built unit (CBU) was manufactured using over 75% of local components, locally manufactured including the engine block. By 2006, the first SUV, the Onantefo, was manufactured.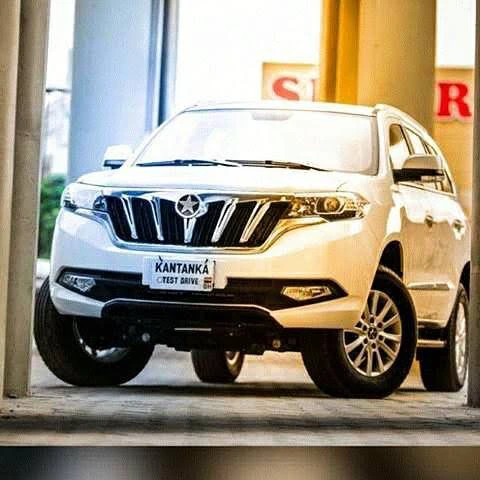 At the moment, some Africans are already owners of this proudly made in Ghana car. They are on sale in variety of colours and models. We have the Kantanka SUV, the Kantanka pickup, etc.
The brain behind this invention is no other person but the Ghanaian Apostle Kwadwo Safo as said earlier, the owner of the Kantanka Group of Companies and the Apostle Safo School of Arts and Sciences. He imagined, designed and created this car right in Ghana.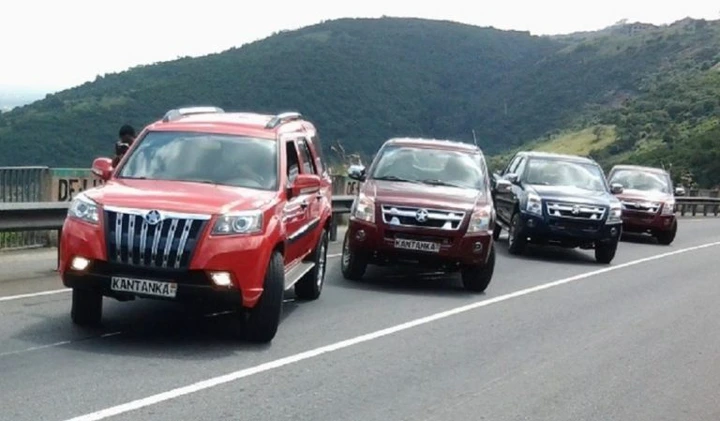 Kantanka's CEO has admitted to working with a secret Chinese partner, and one Chinese company has already claimed responsibility for Kantanka's entire factory operation.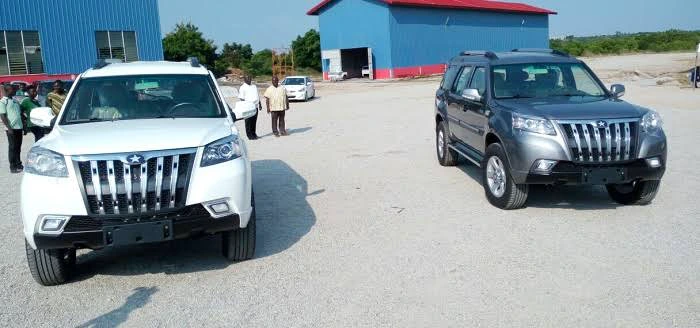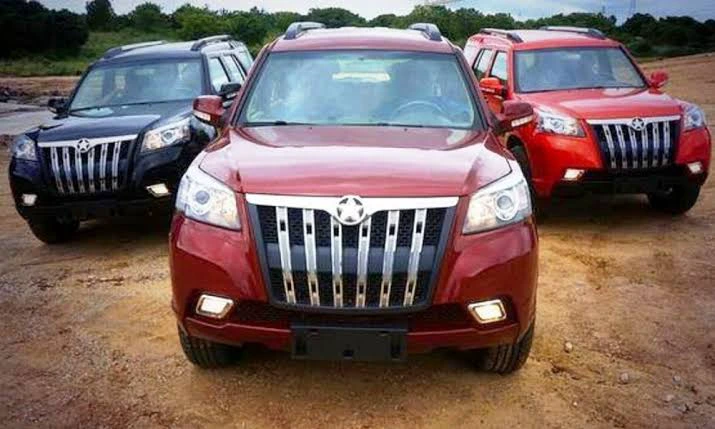 For the Kantanka Group, building a trusted brand is just as important as building reliable cars. This company is the car manufacturer to watch out for. Widely referred to as Africa's Tesla Motors, Kantanka Group achieved some feats Tesla was yet to achieve.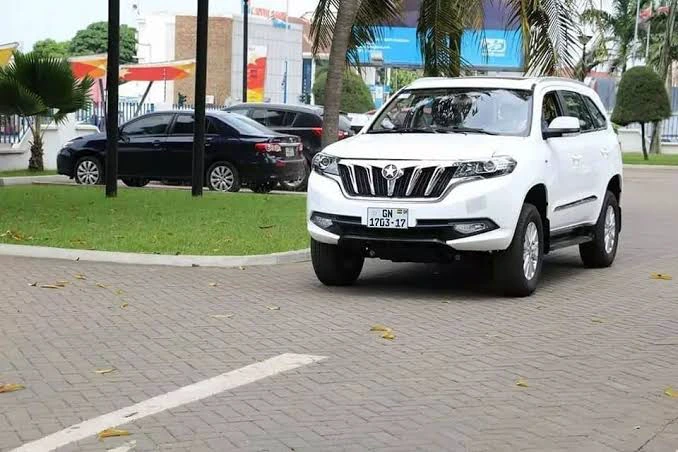 The Kantanks Onantefuo was Ghana's first 4 × 4 car to go on sale. The Kantanka Onantefuo (SUV) was designed and built locally by Modern KOSA Automobile.The vehicle can stand the test of bad African roads. It is open to customization including responding to voice command to start the ignition.
– Laraki Epitome (Morocco)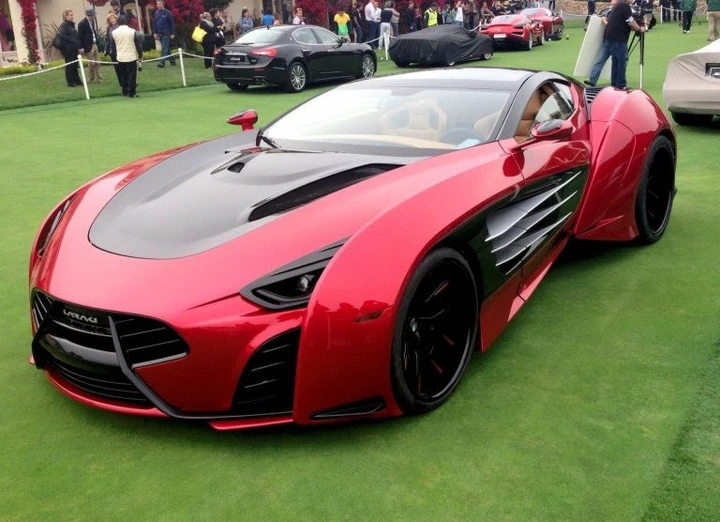 The Laraki Epitome was unveiled at the Pebble Beach Concours d'Elegance in 2013. Nine cars of this model are planned to be built. Laraki was established in 1999 by Abdesslam Laraki, a Moroccan designer and entrepreneur who first became wealthy by importing cars in Morocco beginning in 1973. His son and the current owner of the firm is Abdeslam Laraki, a Moroccan designer who started out creating luxurious yachts and created the eponym company Laraki. Then following the steps of his father, he studied automobile design in Switzerland and soon after launched his first model, the Laraki Fulgura, in 2002.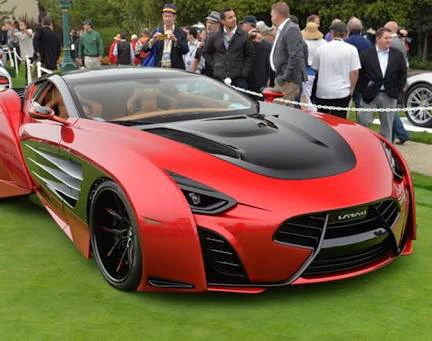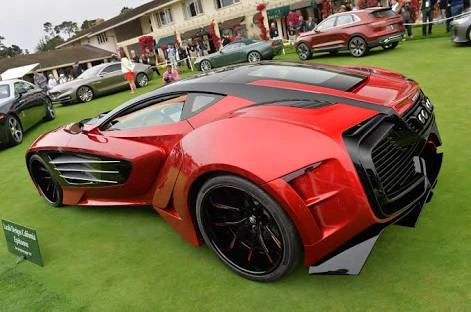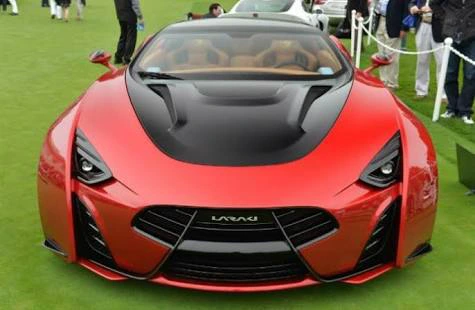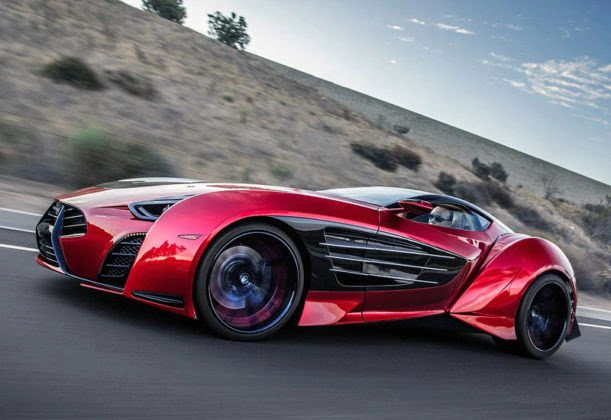 Fitted with the engine of a C6 Corvette V8, Laraki added twin turbochargers to the already powerful engine. Fueled by 91-octane gasoline fuel, the Epitome can produce 1,200 Horsepower. Additionally it has a second fuel tank that can be filled with 110-octane gasoline fuel, which can up it to 1,750 Horsepower. The body is made of carbon fiber. The car weighs 2,800 pounds.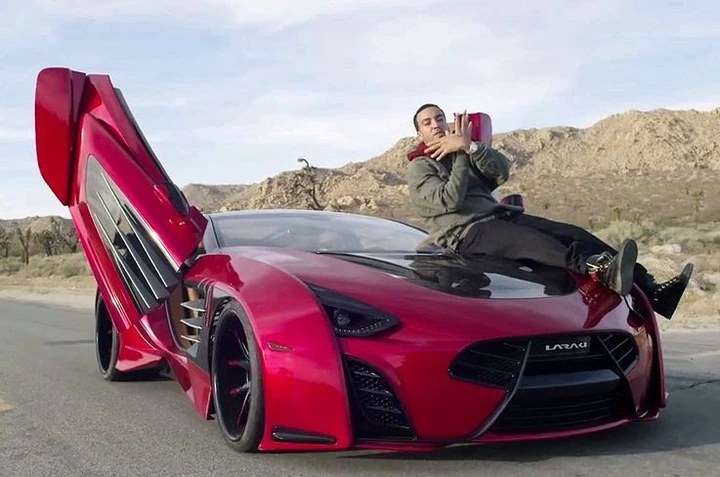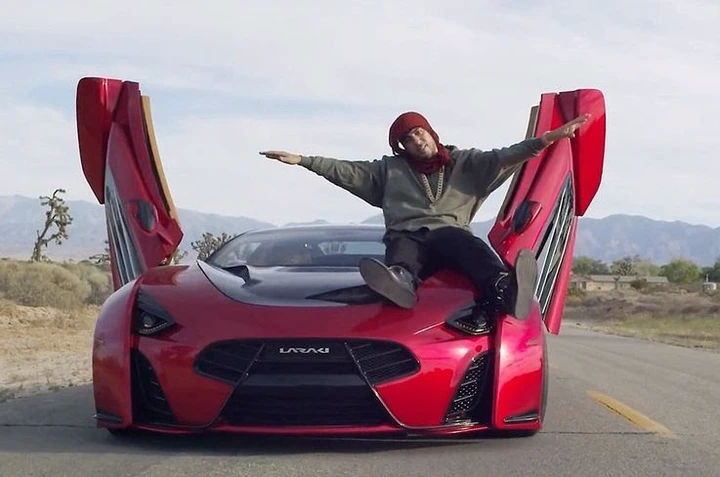 The Epitome made the headlines: With a $2 million price tag, it was dubbed the most expensive car on the market. Hip-hop artist French Montana bought one of the 9 models planned for production.
Do you like Winnaijablog? We count on you! Follow us on Googlenews, And get 1k.
Click Here,
and Click the Star.