Always Check These 4 Things Please, Before You Buy New Phone To Be Sure They Are Inside And Intact.
People are Always found buying new mobile phones daily because in one ways or the other, the one the had will wear out of get stolen and we have no choice than to change this phones.
When we go to the stores where they sell this phones, there are certain things that we need to consider or have in our mind.
We are dealing with different sellers and we cannot account for the credibility of those sellers, some of them alsways have this act of removing some of those accessories in the phones or some take them out and replace them with cheap ones.
This is why some people will end up buying a phone and soon start complaining of some things not working properly.
This is why i have decided to create this post today to show you how you will be able to identify any funny movement toward the accessories of the phone you want to buy.
There are something we need to check to make sure they are inside and intact before we buy such phone so i am going to list them out for you, just keep reading.
1 The battery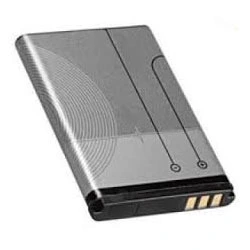 The battery is one of the things that really matters because when we end up carrying a fake battery along with the phone, there is no way we can enjoy that pone so always check the the battery is the follow come and it is original except for in built battery which cannot be temper with
2 Earpiece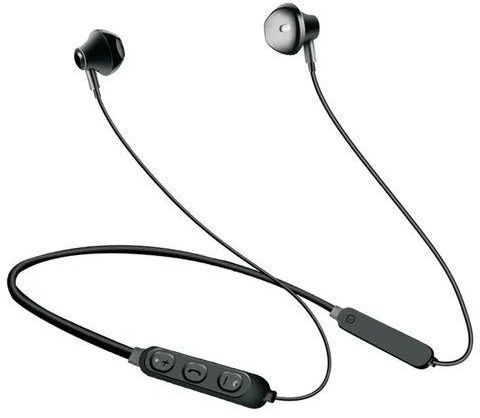 Most android phone do come with earpiece and the quality of that phone will determine the quality of the phone, some dealers will remove the quality ear piece and then return it with a cheaper one.
If you don't know this, you will definitely buy the fake one and in a short time it will begin to develop problem.
3 3G or 4G network
Many android phones nowadays do come with 3G or 4g android phone but there are some companies or brands that have the deceptive features labelled on the package, you will see something like 3G/4G present but when you get home and start using the phone, it only shows 2G OR E network.
This can be very annoying so be sure to on the phone there and test it before leaving.
4 Charger is another important thing to look out for when purchasing a new phone because without the original charger, your phone will take like forever to fully charge and this can be devastating.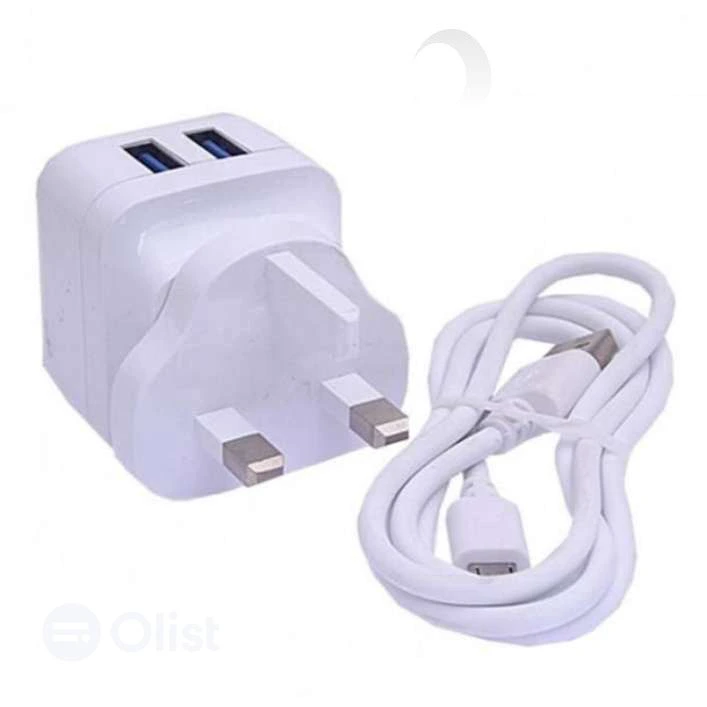 Be sure that the charger they are giving to you is the original and follow come of the phone that you are purchasing.
When you want to purchase a new phone, i advice that you go with someone that know a lot of things about phone so you don't end up buy the wrong thing.
What do you have to say about this?
Have you been cheated when you go to buy a new phone before?