Android could have been owned by Samsung not Google, If they didn't do this

Over the years smartphones have become very useful and when you go into a store to purchase a new smartphone,despite the numerous amount of smartphone manufacturers,we have two basic operating systems,which are the iOS and Android OS.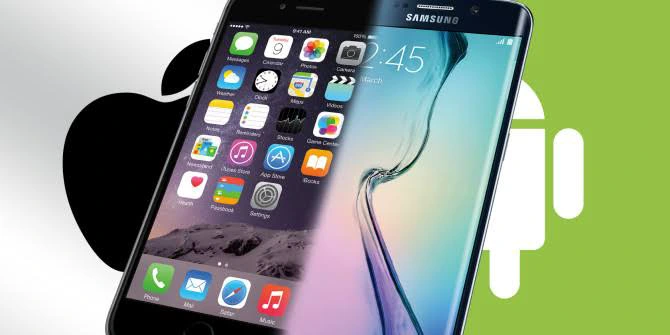 The smartphone market is dominated by two major smartphone companies which are Apple and Samsung and we all know that Apple uses iOS in their iPhones,while other smartphones run on Android,but do you know that the competition between Apple and Samsung would have been better if samsung owned Android,but samsung doesn't own Android,due to a reason I'll explain as you continue reading.
Before the evolution of smartphones,in 2005 we had phones with operating systems like Java and Symbian and at that time Android was still in development,it was a small tech project that was created by Andy Rubin,Rich Miner and Nick Sears.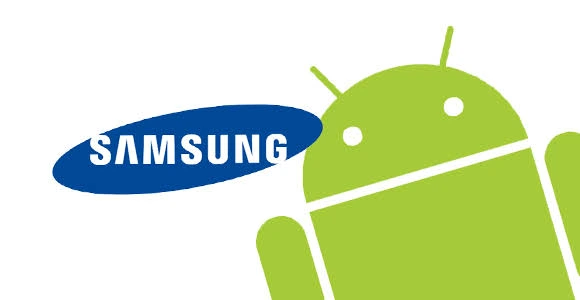 In this same year that android was created,these three programmers offered to sell the software to Samsung but samsung declined the offer,because they saw little or no potential in the software and you might consider this as a big loss to Samsung today,because a lot of phones run on Android.
Samsung didn't make a mistake when they didn't buy Android,because they were an electronics company at that time and they didn't have the technicians or programmers that could develop the software,but Google had enough programmers that's why google bought the software for $50 Million in 2005.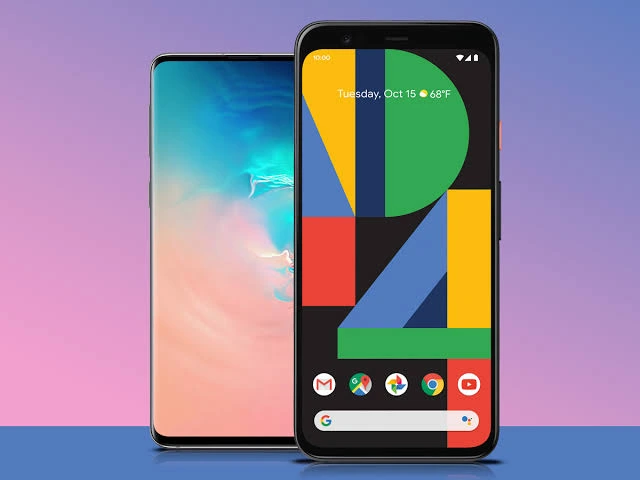 Image used for illustrative purpose.
Google now makes their own smartphones that are called "Google Pixel" and they are currently at the 5th generation of the smartphone lineup with their Pixel 5 series.
What do you think the current condition of Android Smartphones would have been if Android was owned by Samsung?
Do you like Winnaijablog? We count on you! Follow us on Googlenews, And get 1k.
Click Here,
and Click the Star.