Bad Habits That Can Destroy Mobile Phone Battery
When talking about mobile phones, the battery is one of the most important things.
We all want a long lasting battery. As a matter of fact, whenever I'm about to buy a new phone, the battery is one of the first things I consider.
Nowadays, most low budget phones don't come with adequate battery capacity and this can be frustrating for anyone.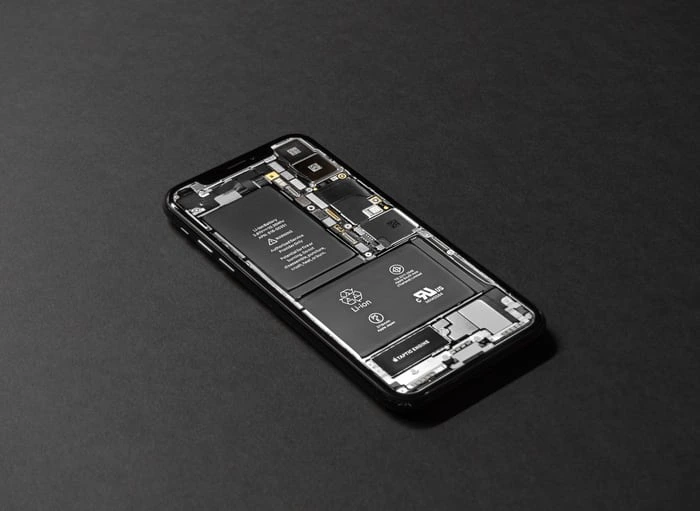 View pictures in App save up to 80% data.
Now that the battery is already not good enough, one mistake you don't want to make is to reduce the capacity even more with careless behaviour.
There are certain habits which majority of phone users do with their phone which definitely affect the battery capacity negatively.
The List
I've compiled a list of three common things which we do which definitely reduce the life span of our phone batteries.
• Using Phone While Charging
A lot of phone users are so obsessed with their phones that they simply can't stay without it. I am very guilty of this😂.
Now, one thing you must know is that this is probably reducing the life of your phone battery.
The theory behind this is that when you use a phone that is charging, it generates more heat and heat is one of the things that affect the life of a phone battery.
Anybody who continues this behaviour will definitely be affecting the phone battery capacity bon the long run.

• Over Charging
This is another thing very common among mobile phone users.
It can be so tempting to always leave our phone to charge to 100%. Sometimes, even when the phone discharge down to about 80%, we still plug it in to ensure that it is full.
This is definitely affecting your phone battery.
Standard phone batteries weren't deigned for such behaviour. As a matter of fact, lists for technology websites suggest that you shouldn't get used to charging your phone all the way up.
It is always recommended to charge it to about 80% and then unplug.
This behaviour will actually even improve your battery performance.

• Over Using It
This is another thing that a lot of people are guilty of😂.
It is highly I'll advised to make a habit of always killing your phone battery all the way down to 0%.
As tempting as it may be to continue using your phone at a low battery percentage, control yourself.
The minimum you should all your battery to reach is about 29% after which it will be wise to plug it in.

CONLUSION
These are just a few mistakes which mobile phone users make each and every day at our own detriment.
Me I have learnt oh😔, you should too.
Please share this post so your friends could see it too.
Follow Me for more interesting and informative content. #StaySafe