Become Smarter and More Intelligent Than all Persons You Know With This Facts

Knowledge is a product of active learning. The importance of training ones brain and learning new information everyday cannot be overemphasized. The brain is a special organ of the body which controls and coordinate the other systems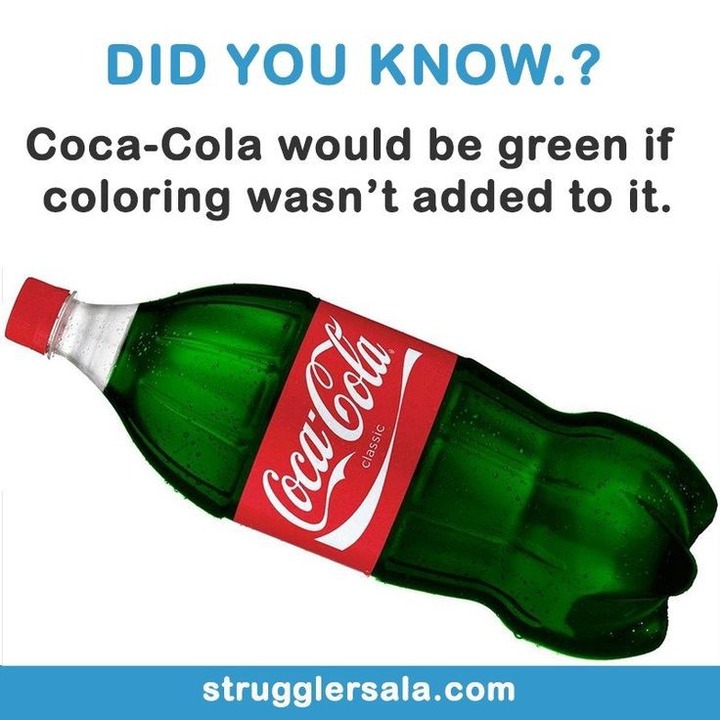 I know some students have probably stopped reading because of the ASUU strike, but you should know that once you stop reading and learning, you stop appreciating and start deprecating.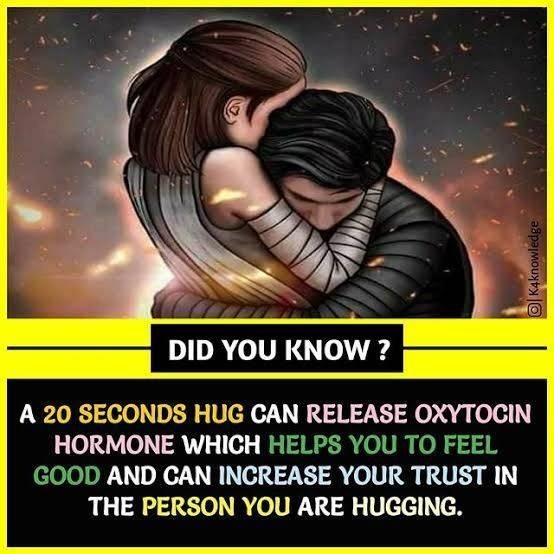 Knowledge beings profound happiness and confidence. These facts I'll be sharing with you have been carefully made to supply you with your daily dose of essential knowledge and information.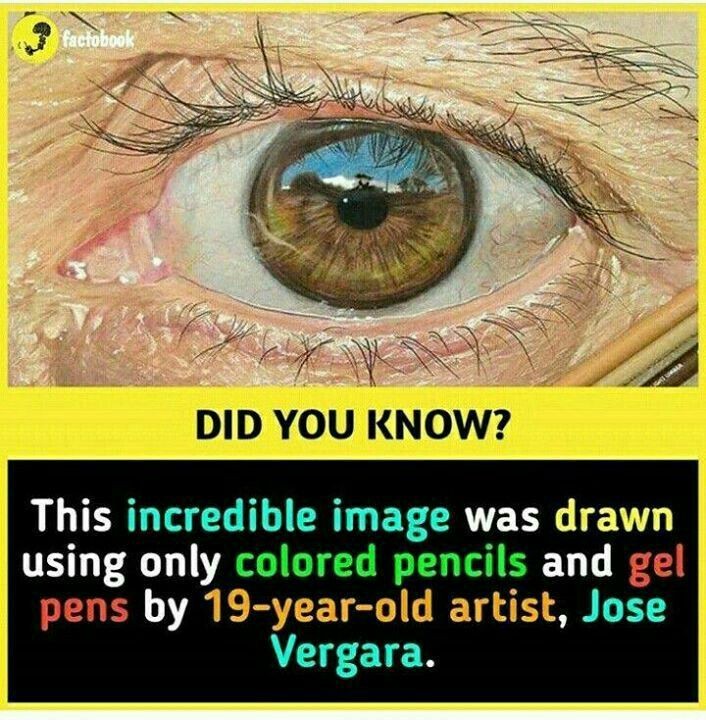 Random facts can come to your aid in places and situations you never expect, quizzes, job interview , exams and to name a few. So make sure you try not to forget these new information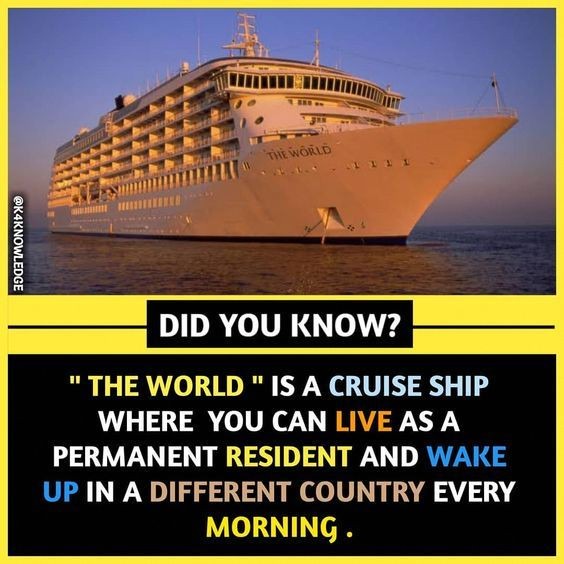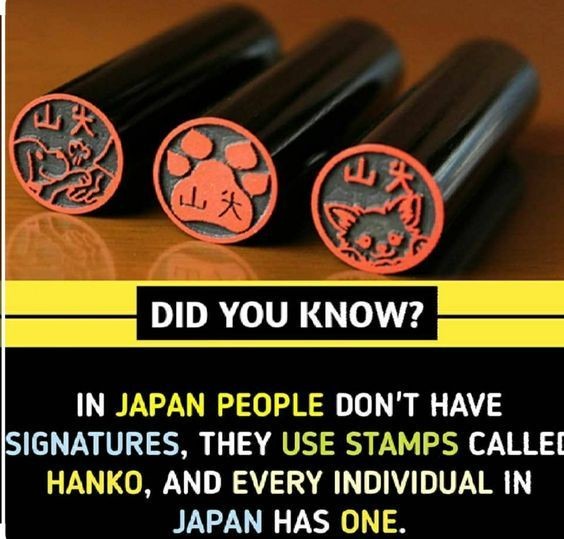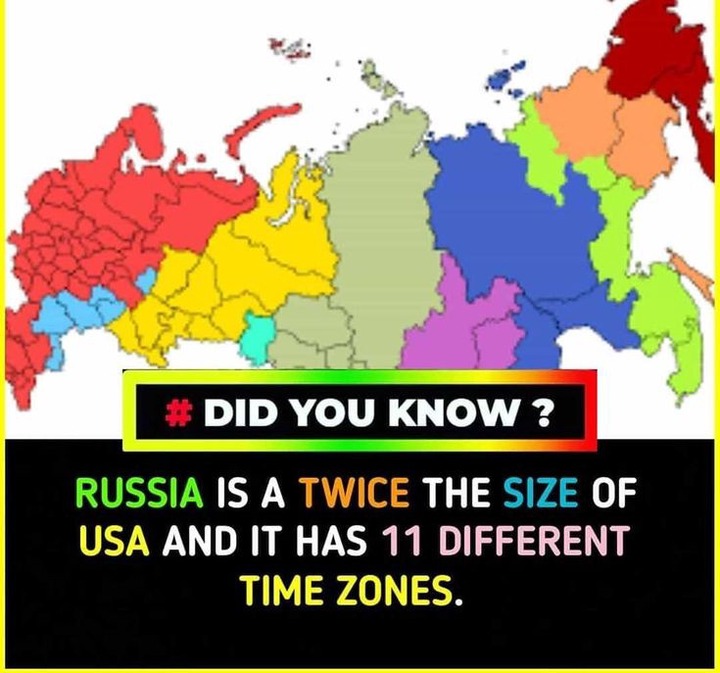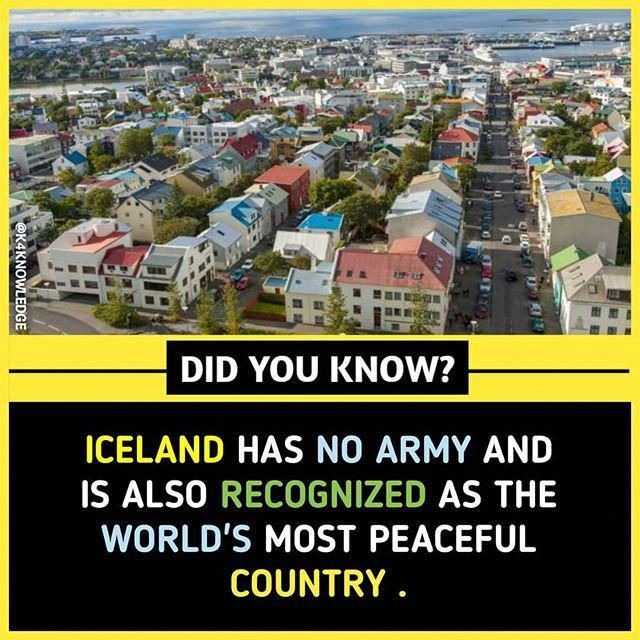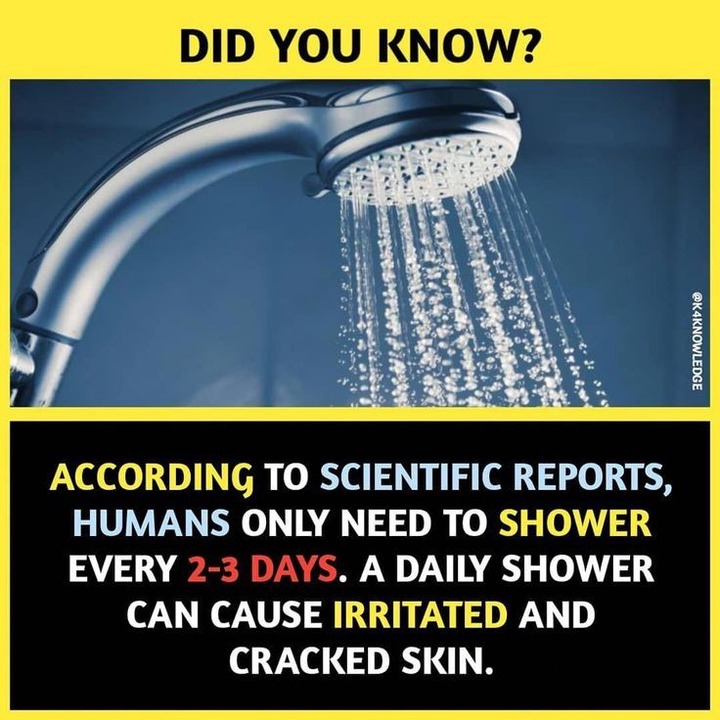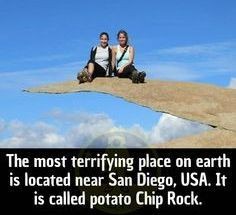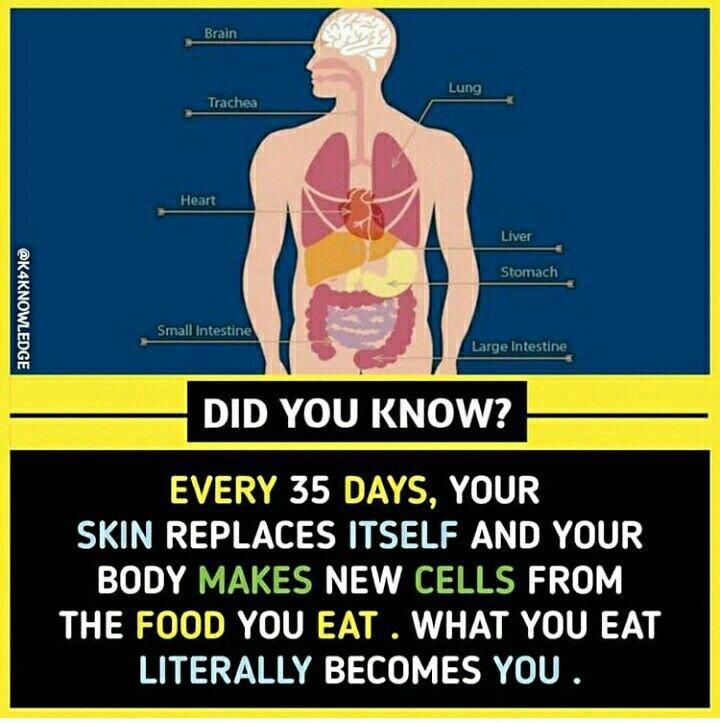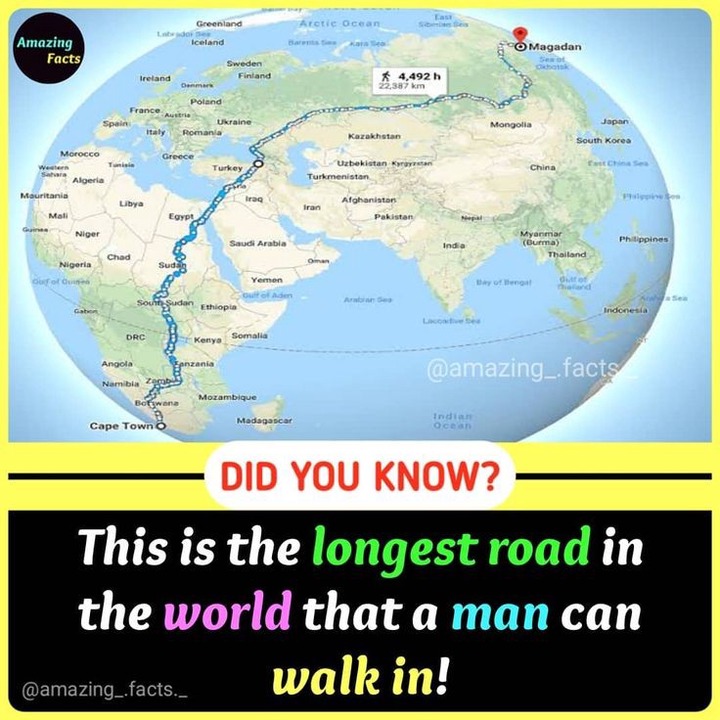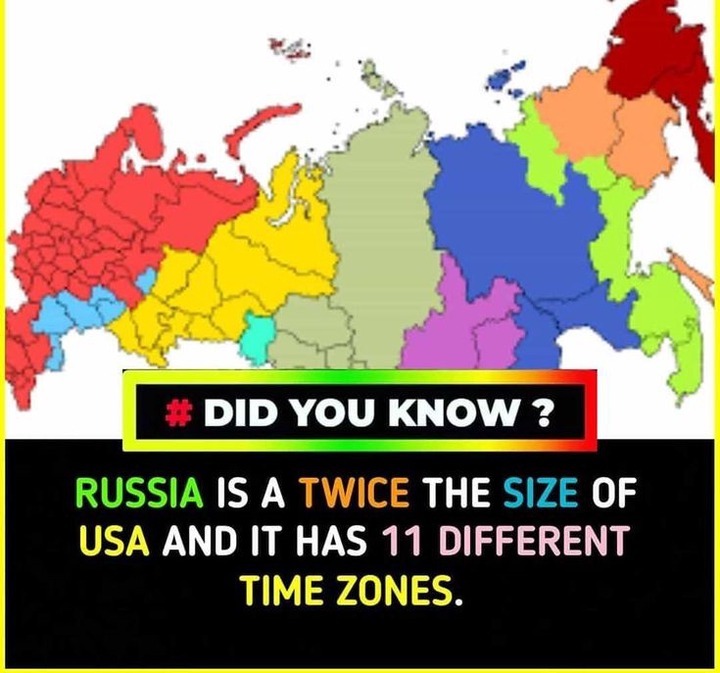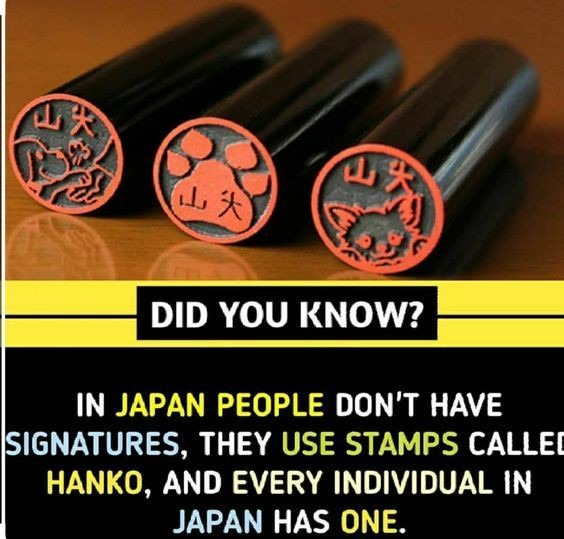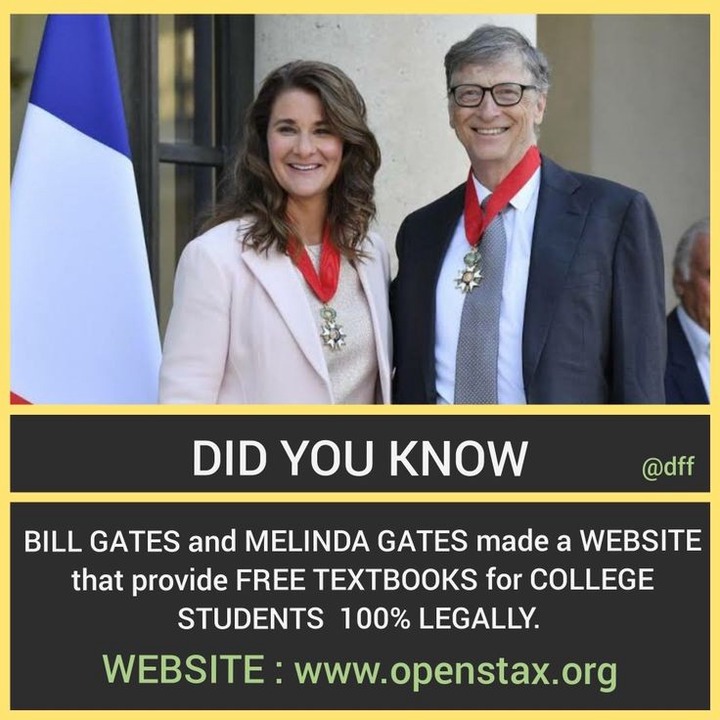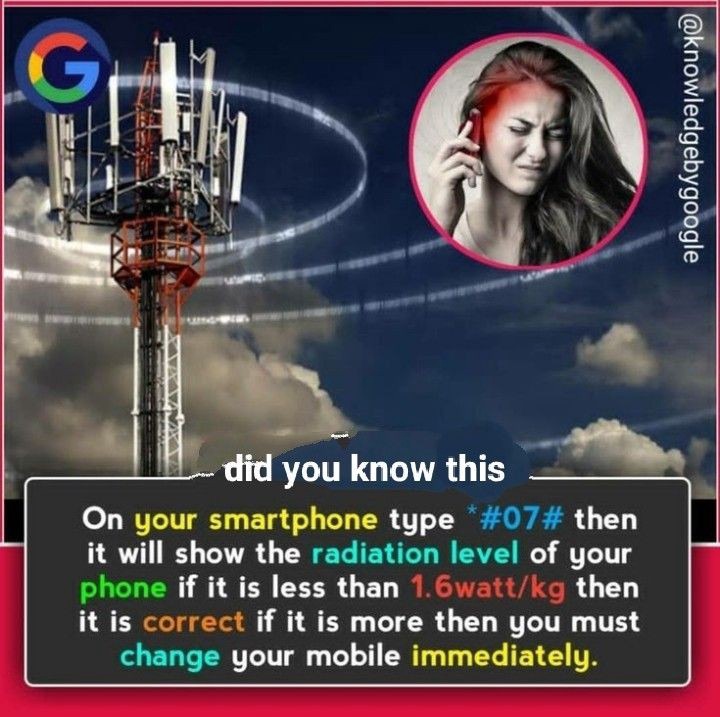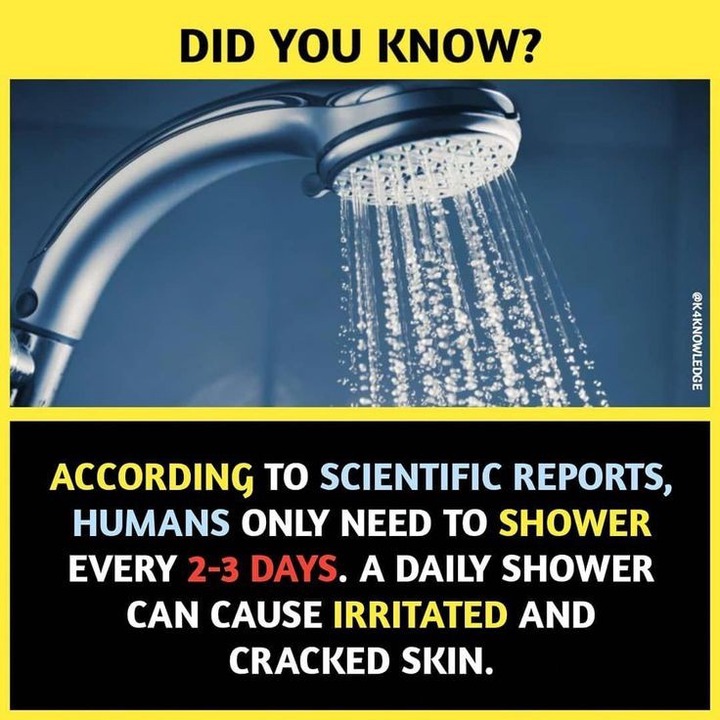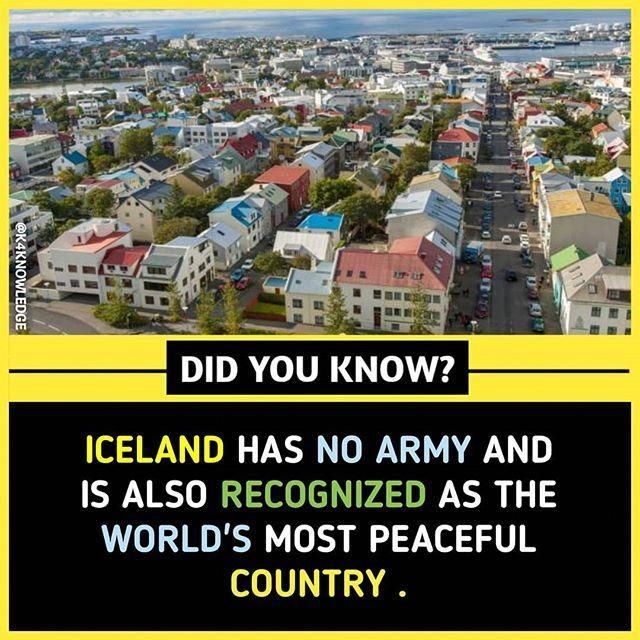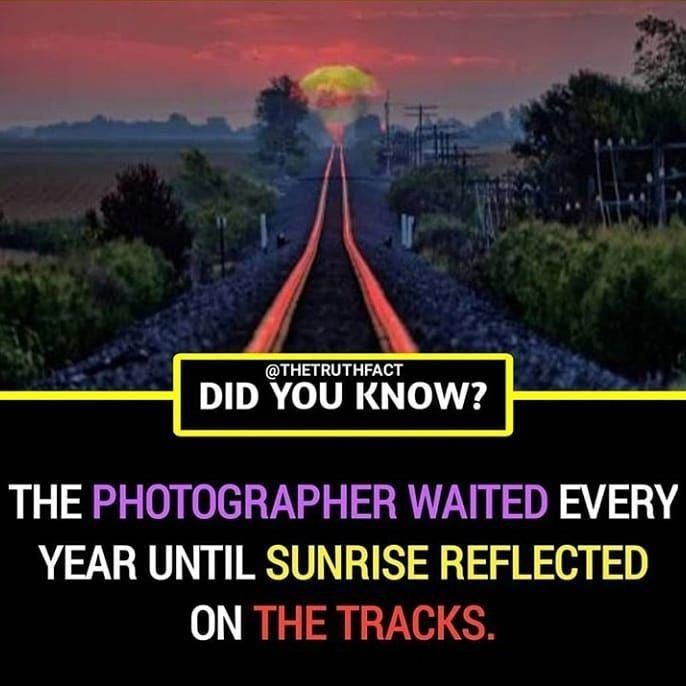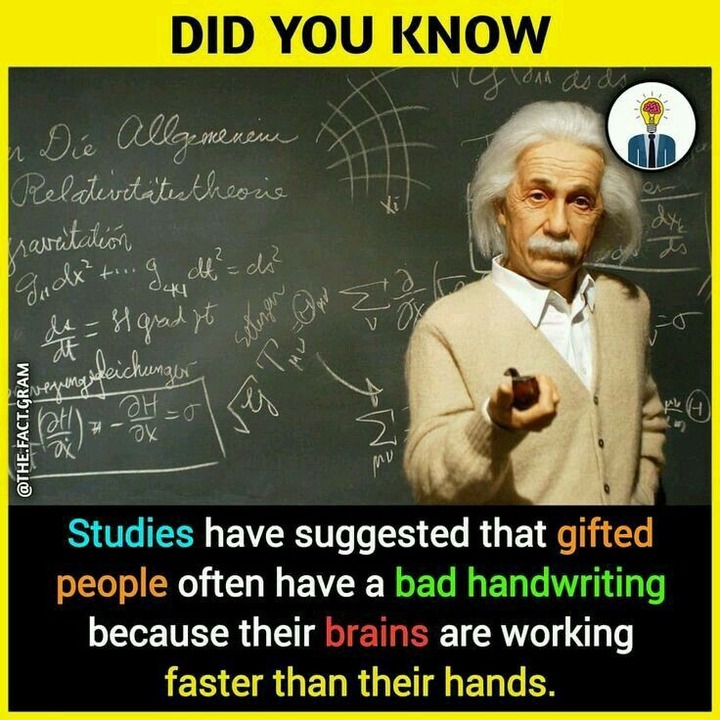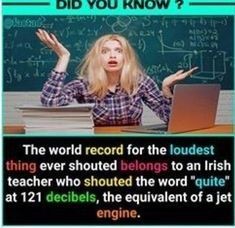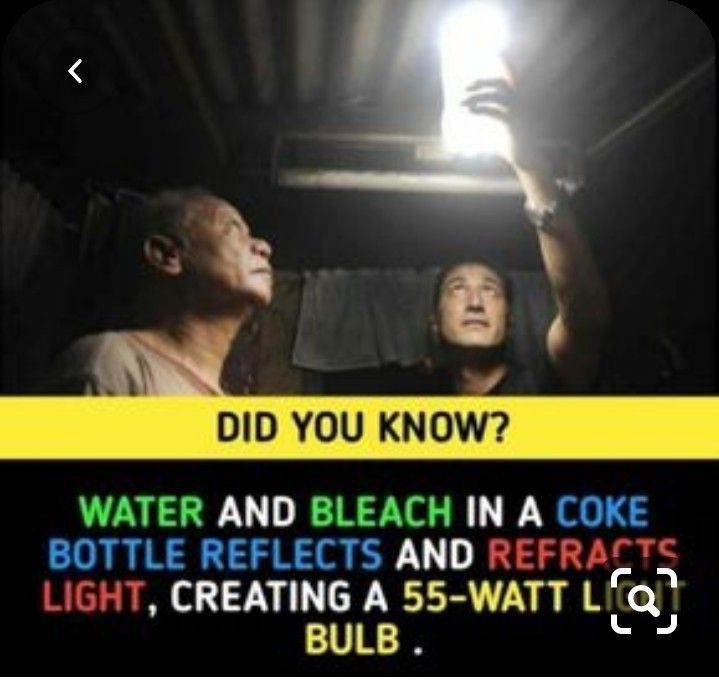 Water and bleach in a coke bottle reflects and refracts light creating a 55 watt light bulb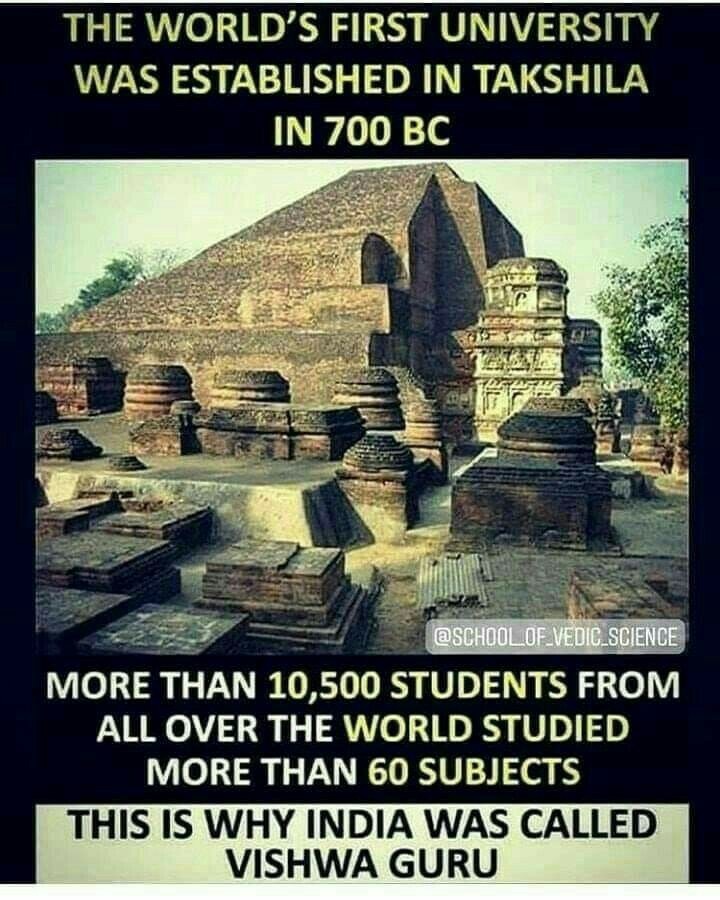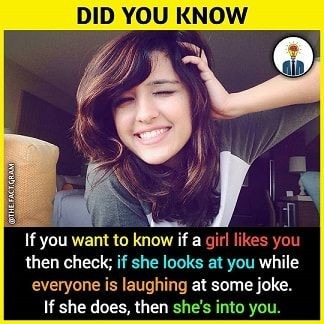 I hope you have learnt a little something from these piece. Always remember that " Knowledge is a product of active learning"
Do you like Winnaijablog? We
count
on you! Follow us on Googlenews, And get 1k.
Click Here,
and Click the Star.