Best fuel saver car to buy in 2021: Toyota, Honda, Saburu, Ford, VW ?

With the prices of petrol keep rising , its time we consider buying hybrid cars. For starters a hybrid car is a car that use both fuel and battery at the same time. In this article am going to give you the best review of cheap fuel savers for 2021. So here we go.

1. Hyundai Ioniq

It doesn't look or drive like one, but it's most definitely a hybrid. With Ioniq Hybrid Blue trim getting up to 59 MPG Highway, it's America's most fuel-efficient hybrid, beating Prius. It's also the most spacious, with smart tech and brilliant styling.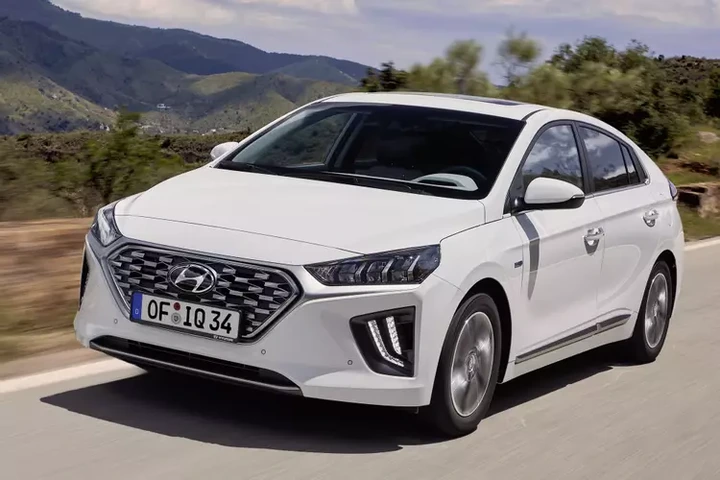 2. Toyota Prius
The next generation of Toyota's iconic hybrid, the Prius, lives today and makes room for the possibilities of tomorrow. The Prius is a car that embodies your passion for life, a fusion of what you want from the world and what you envision for it.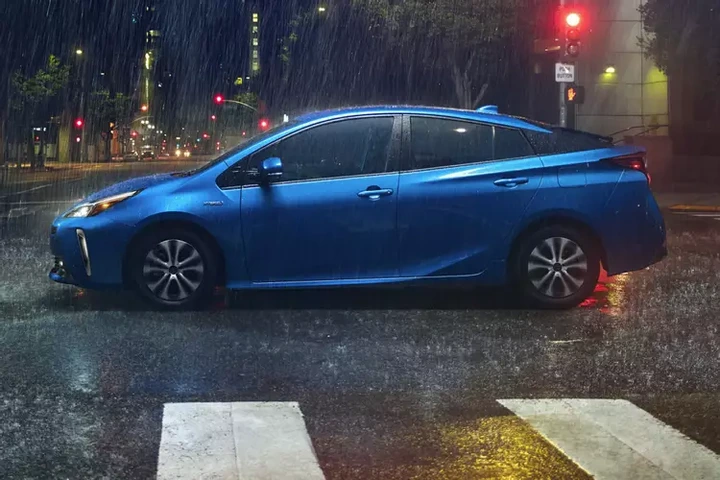 3. Honda Insight
The 2020 Honda Insight is a five-passenger hybrid sedan that comes in three trim levels: LX, EX and Touring. All are driven by a 1.5-liter four-cylinder engine that primarily acts as a generator to supply power to an electric motor that drives the front wheels.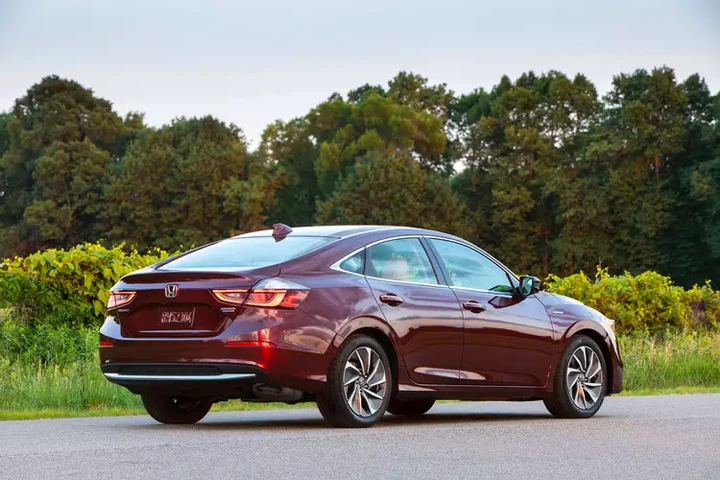 4. Toyota Corolla Hybrid
Toyota introduced the Corolla Hybrid as an all-new car for the 2020 model year. For 2021, the Corolla Hybrid gains standard Android Auto compatibility along with optional blind spot monitoring and rear cross traffic alert.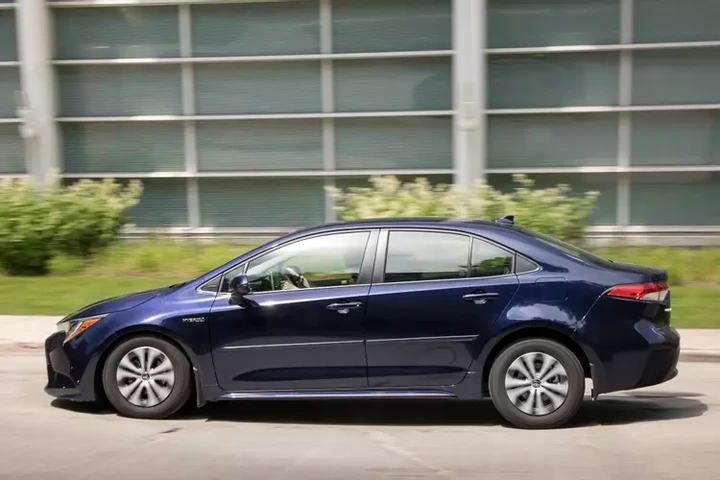 5. Hyundai Sonata Hybrid
Hyundai fully redesigned the Sonata for 2020, giving it a striking new look and impressive technology features. The same goes for the 2020 Hyundai Sonata Hybrid, which ups the ante with a far more efficient powertrain.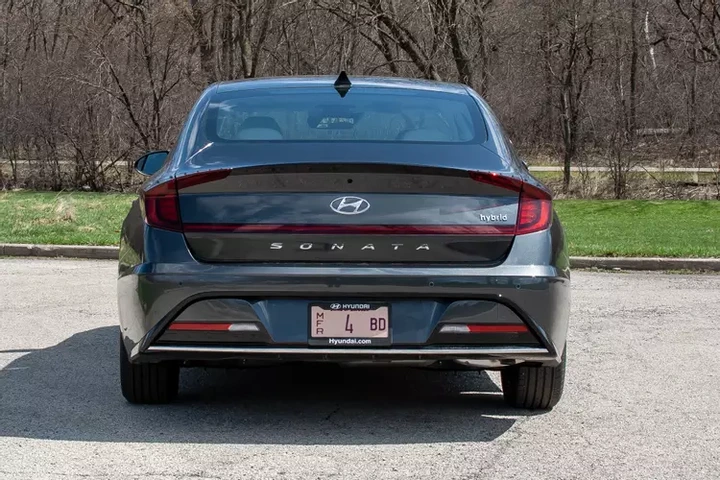 Do you like Winnaijablog? We count on you! Follow us on Googlenews, And get 1k.
Click Here,
and Click the Star.