Best Games To Download For Android Phones

As the world evolve, people keeps evolving with it, before the introduction of smartphone, people were using landline, but today, since the world has evolve, there are series of phones that are being manufactured for human use and can also satisfy our wants.

But, since the inventions of this phones, there are many features that are developed with it that we finds so interesting and becoming eager to buy the best quality.

Out of what we make use of most in our devices is games, and there are thousands that is being uploaded to the game stores, that will keep us out of boredom.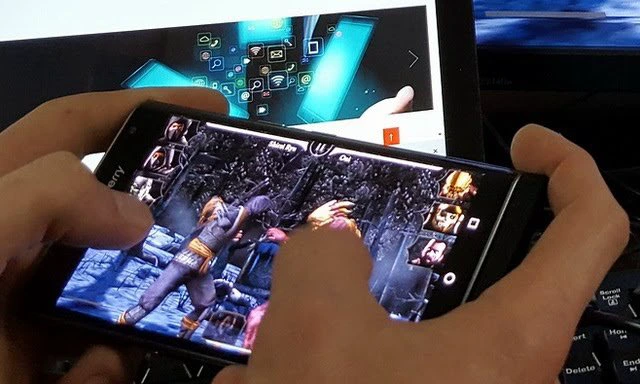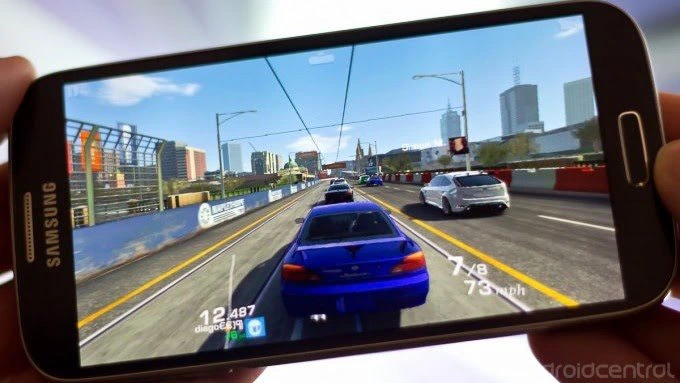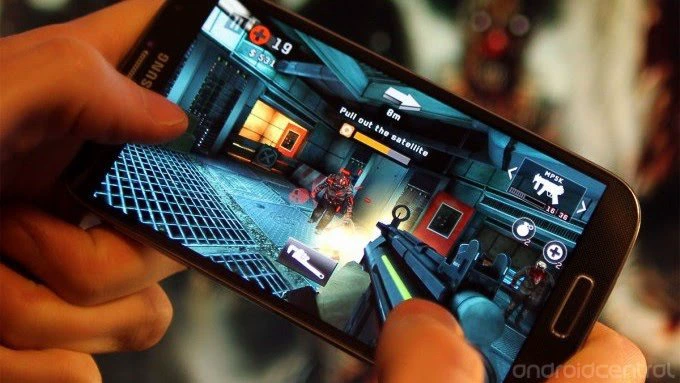 But, there are many phone users that complains about downloading games despite it overwhelming fixtures and excellent the review, but ended up absolutely disappointing.Here, I bring you the best game you could download on your Android Device and will definitely like:
1). Modern Combat: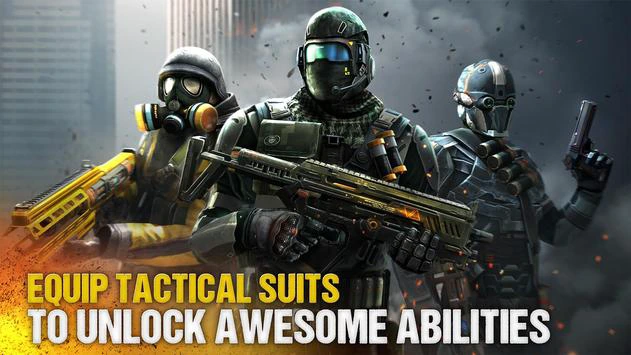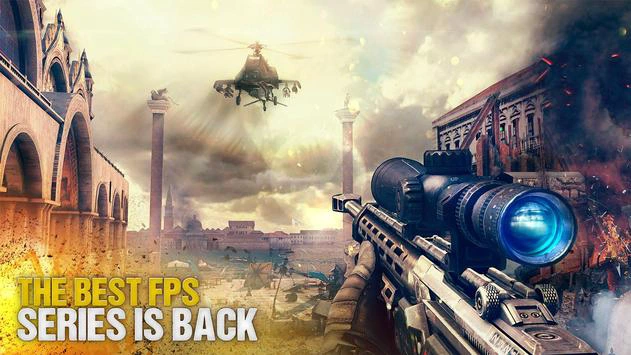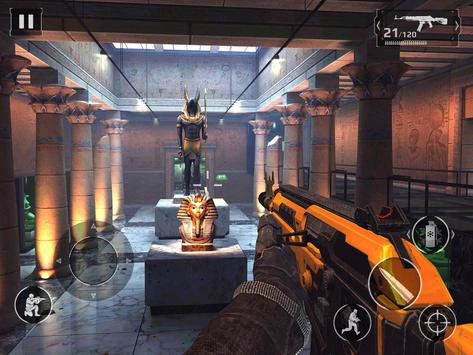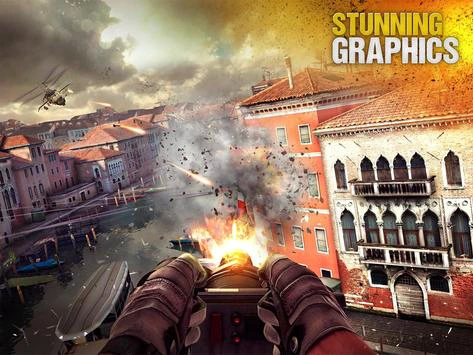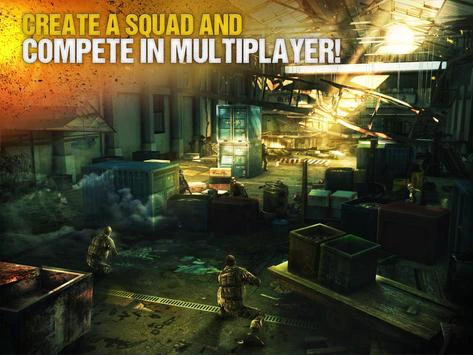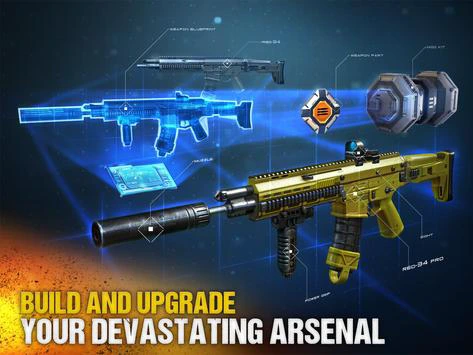 2) . God of fire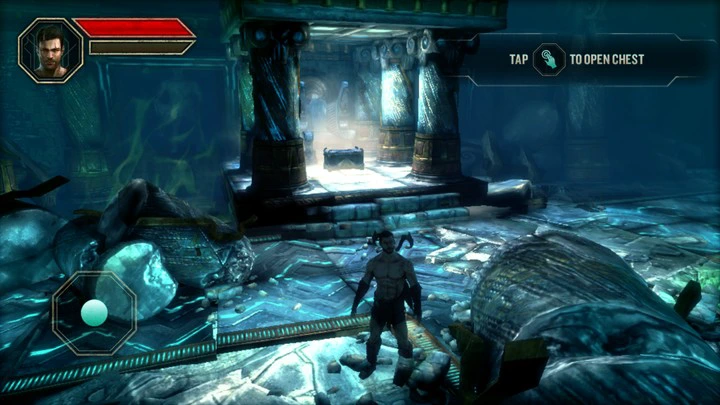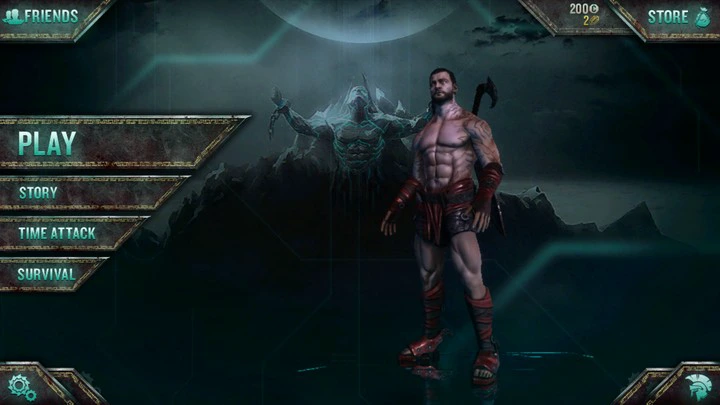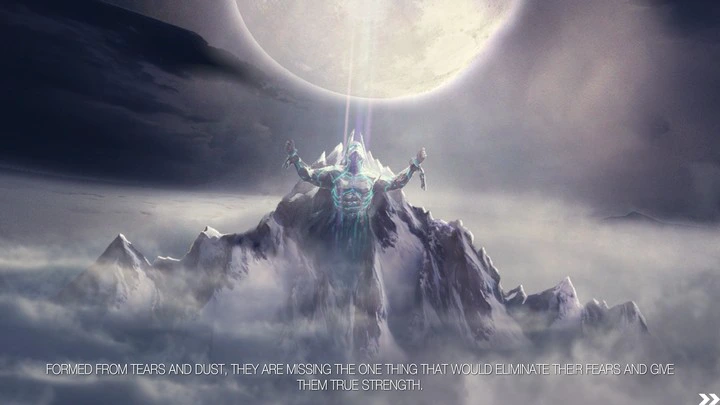 3). Major Mayhem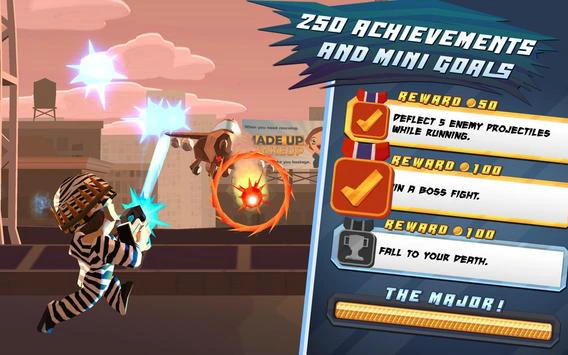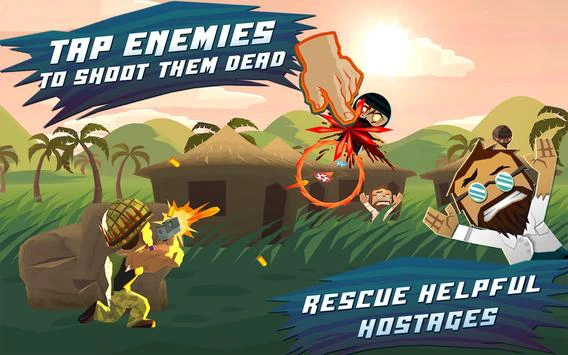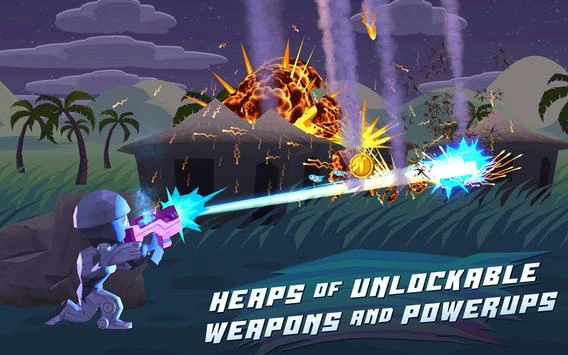 4). Life After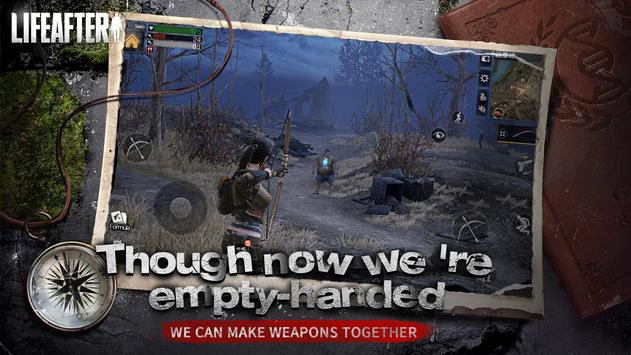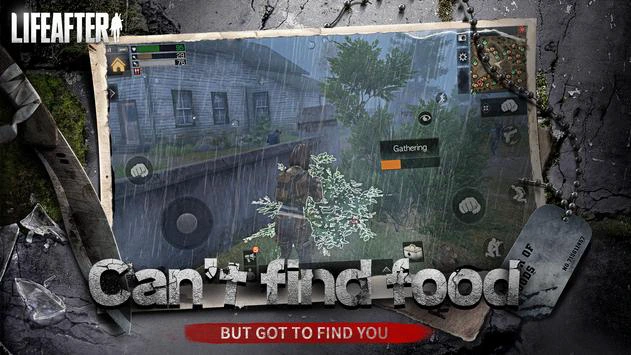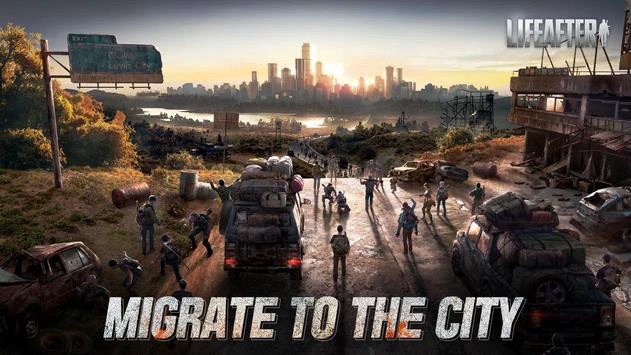 5). Portal Knight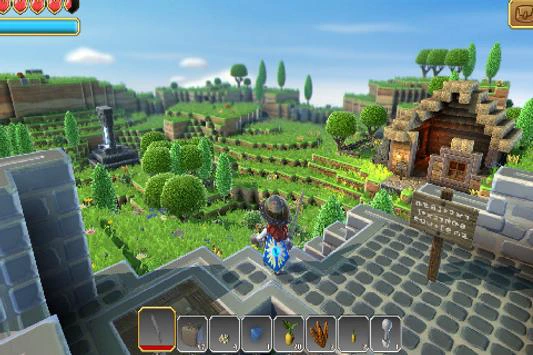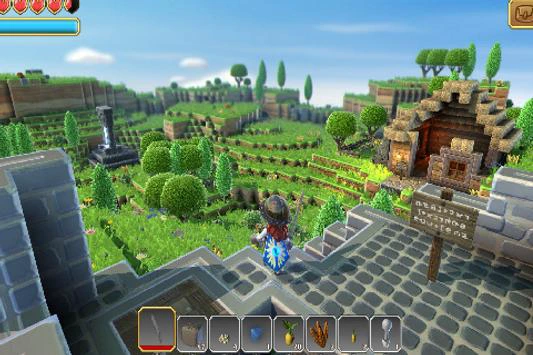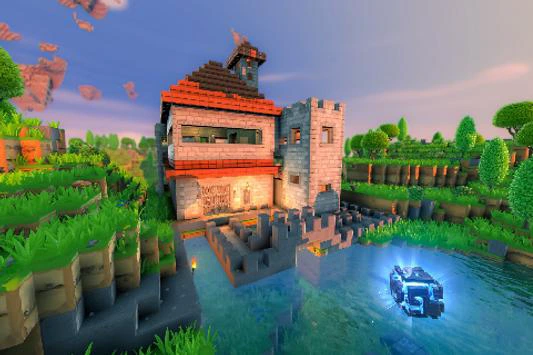 6). Lost Echo ( An Adventure Game)
7). Life Is Strange ( An Adventure Game)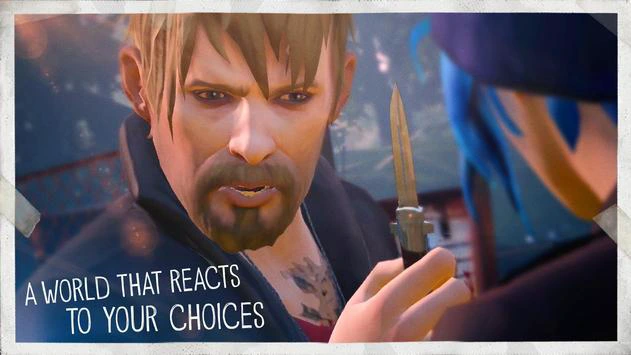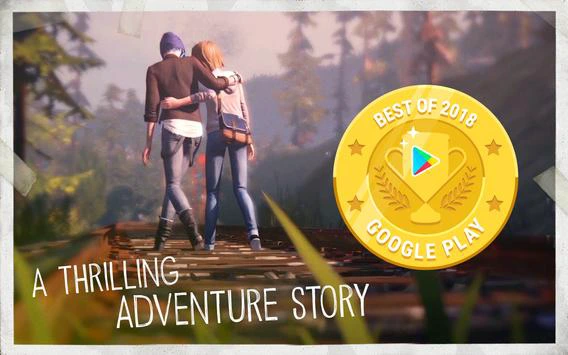 8). Slaughter 3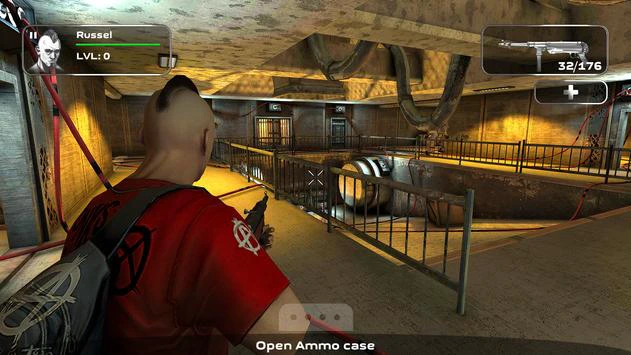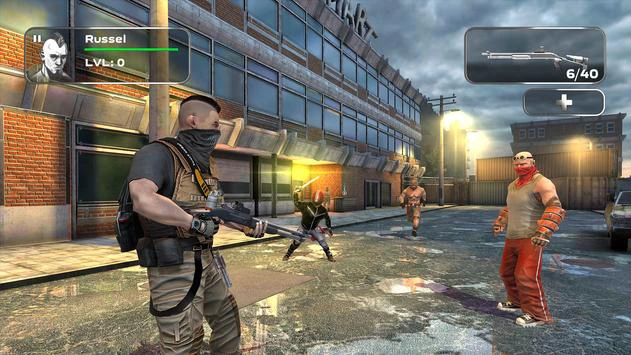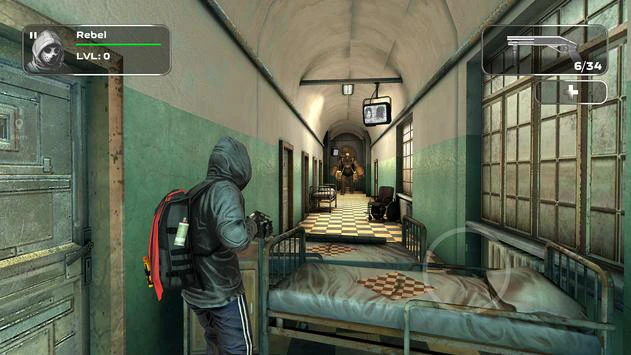 9). Zombie Highway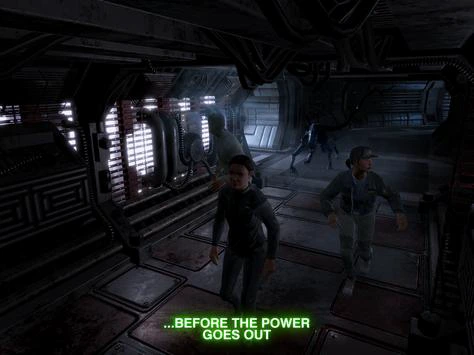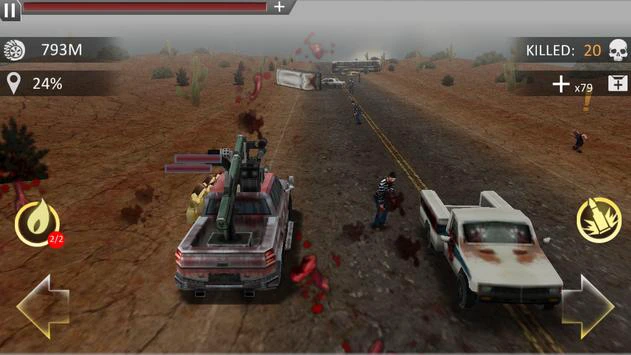 10). Gangster Vegas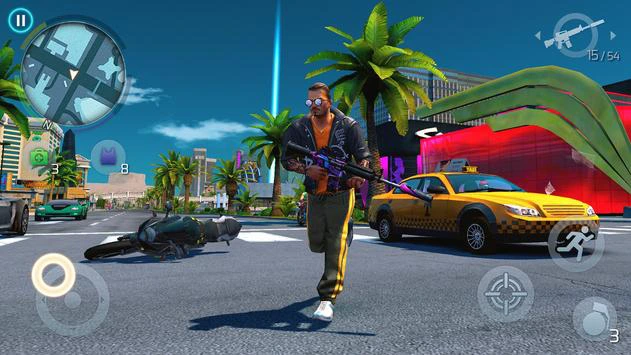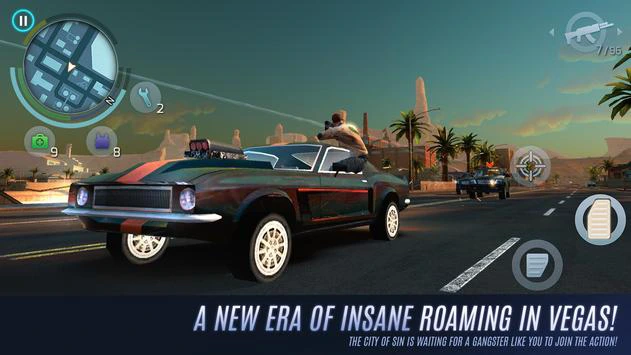 11). Zero Hour 4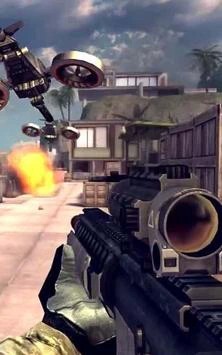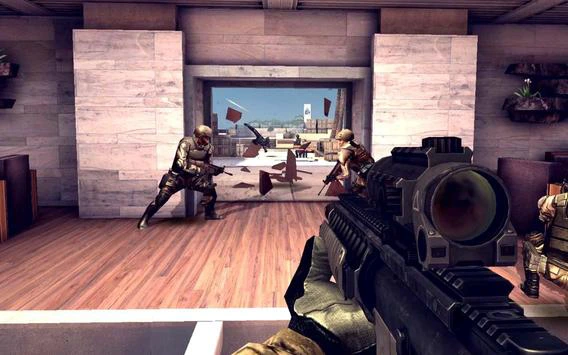 12). Dream League Soccer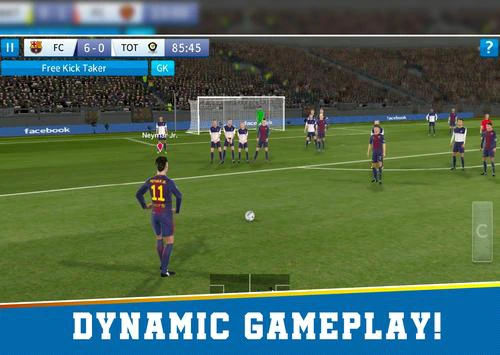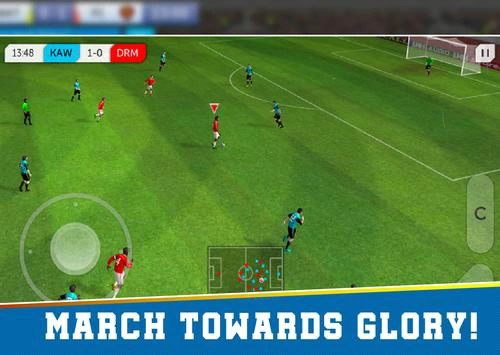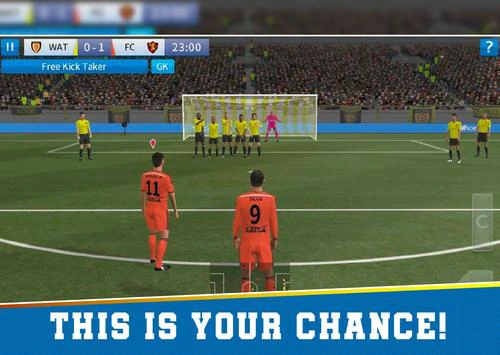 13). Radiation Cities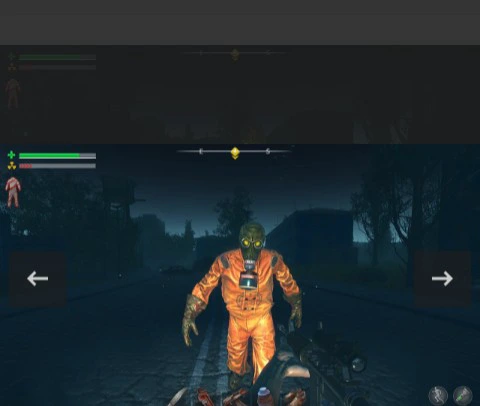 14). Blade of God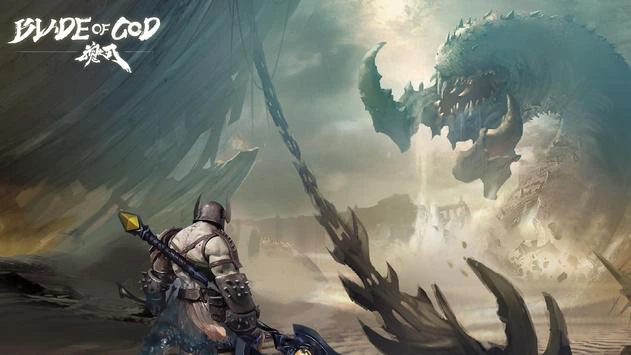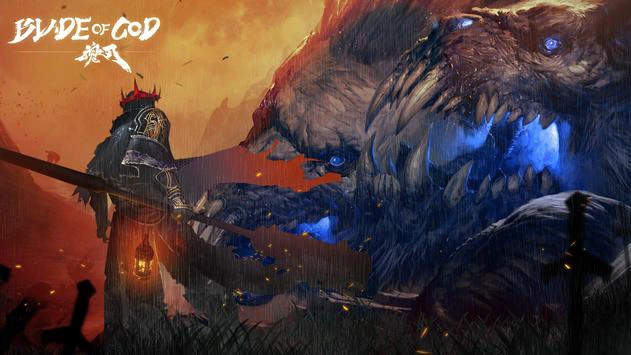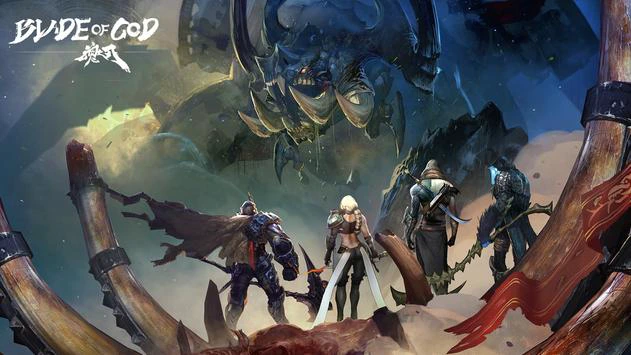 15). Alien Blackout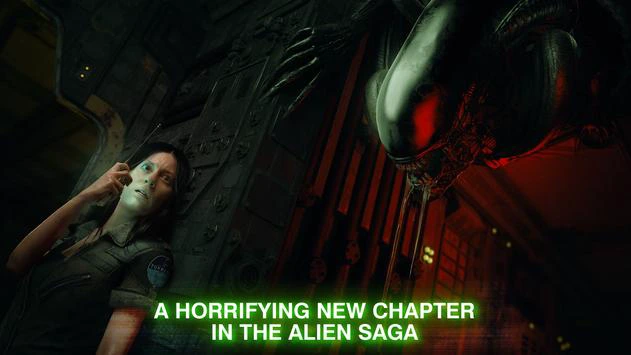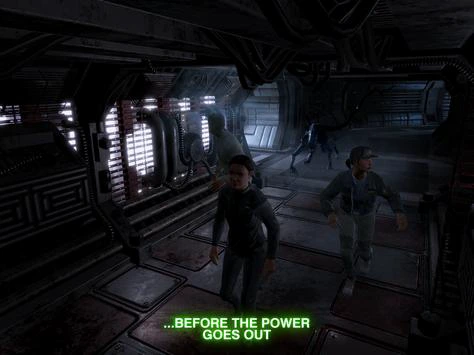 The requirements to download this games is to have a phone with a minimum of than 2- 3gb ram inbuilt memory, to avoid hanging or closing down the game at halfway. A phone with enough storage is a vital requirement too, because some of these game contains an additional 'obb' which is sometimes contains nothing less than 3- 4GB of space.
This games are of high and stunning graphics and quality and are compatible with Android Devices.
If You Are Familiar With The Game, Share Your Android Experience In The Comment Box
Do you like Winnaijablog? We count on you! Follow us on Googlenews, And get 1k.
Click Here,
and Click the Star.
Also Follow us on
Facbook,
Twitter,
Instagram
For Give Away!
Join Our Facebook Group & Get Unlimited Likes On Your Post (CLICK HERE)