Beware! Here is a Trick Used by Fraudsters in Defrauding their Victims

It is reasonable, when we miss a call from a number not on our contact list; or when a number not on our contact list, 'flashes' us. Often times, we call back to determine who was calling. On numerous occasion, it turns out the caller mistyped a number, thereby dialling our number. While at other times, it is someone we are acquainted with, who uses a third parties number in trying to reach us.

But, it is quite strange whenever an international number 'flashes' us, – especially in a quick succession. Often times, whenever we receive such call, we are tempted to return the call – since it is an international number and we would want to know who was calling.

On numerous occasions, I have received such calls. And was always in a haste to return such calls. But on a second thought, considering the call tariff in making an outgoing international call. I would ask myself, why would an international number 'flash' my line and in a quick succession, rather than call?

The last one I experienced compelled me to investigate the reason behind such. In the course of my investigation, I discovered that it was one of the numerous tricks used by fraudsters in defrauding their victims. They 'flash' their victims line using an international number – which they purchased from a black market. And their victims seeing the missed call, are compelled to call back to know who is on the other end. Whenever such calls are return , all the call credit unit on their victims line, will be wiped out. Those fraudsters have a tool in which they use in converting the call credit into cash.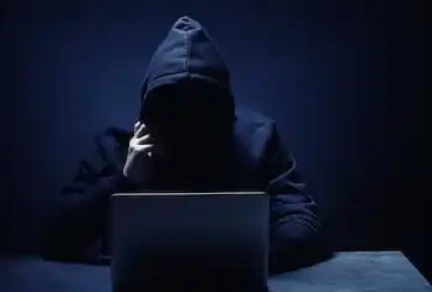 So whenever you miss a call from an international number, do not bother to return such call. If the call is genuine, the caller would call back – unless you were expecting such call.
Do you like Winnaijablog? We
count
on you! Follow us on Googlenews, And get 1k.
Click Here,
and Click the Star.