Bluetooth Is Not For Sending Files Only, Here Are Five Other Things You Can Do With Your Bluetooth

Bluetooth technology is a standardized short-range wireless communication technology that uses a low-power radio frequency with low cost to transfer files. It is interoperable & it sucks up very little energy, It is a special wireless communication system that allows completely different electronic devices to communicate with each other. Most new phones and computers come with Bluetooth connectivity.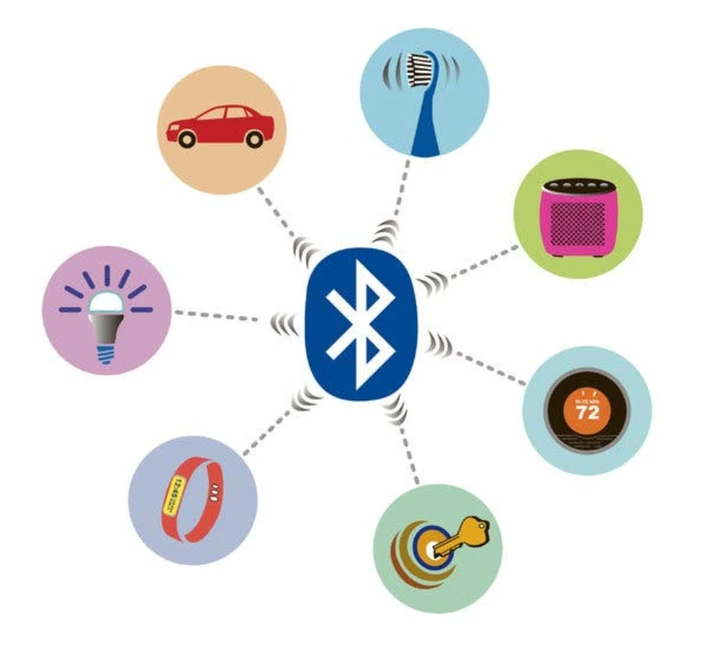 Bluetooth can work between any two bluetooth enabled device whether it's Mobile phone, Computer or other electronic devices. It does not require additional connectivity such as internet connection, wireless network or routers. The only limitation of using bluetooth is that it can only be used over short distance and when transferring files, it takes longer time to be completed.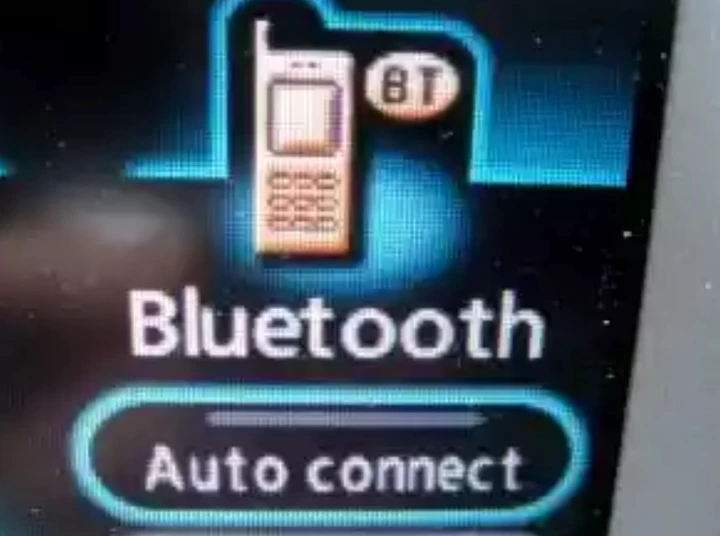 Most mobile users use their phones' bluetooth for sending small files only, but unknown to them, there are other importance of bluetooth beyond sending files. Here are other things you can do with your phone bluetooth apart from file sharing:
1. Hands-Free Calls When Driving
As we all know, a 100% attention is needed from someone while driving because any distraction can have a serious consequences. The bluetooth technology can be used to connect the mobile phone to the car speakers, and a driver doesn't need to hold his phone while receiving call when he is driving
2. Internet Sharing
Most bluetooth enabled mobile phones can be used to share internet connectivity using the bluetooth tethering technology. This allows the mobile phone to share its internet connectivity with a connected device like a laptop or another mobile phone.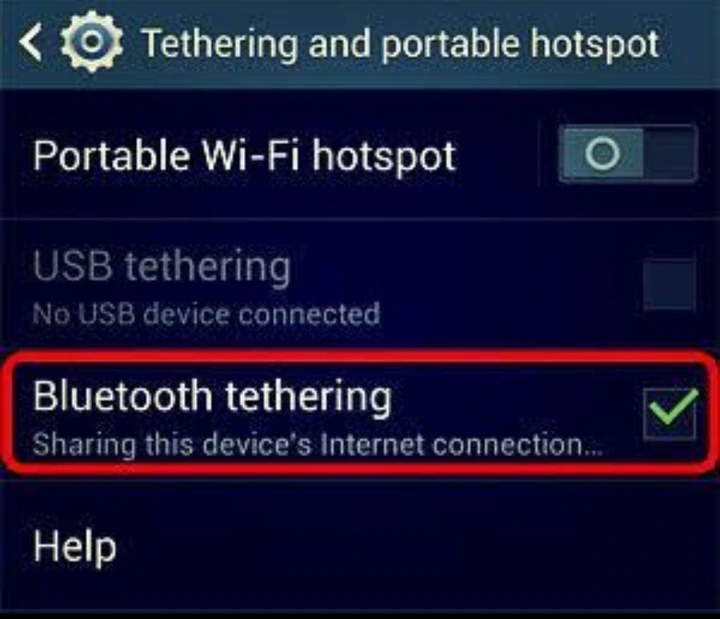 3. Audio Streaming
Another unkown features about bluetooth by most users is Audio streaming. If your phone is bluetooth enabled you can connect to another mobile and stream the Audio in the second phone without sending the files to your phone.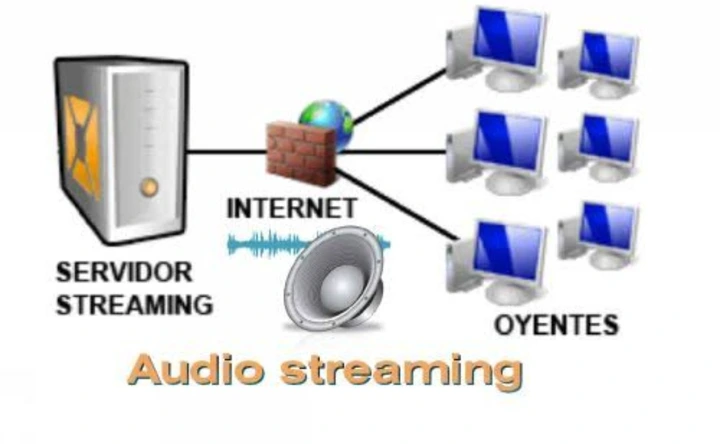 4. File Synchronisation
Bluetooth enabled phones can be connected to a computer device and without needing a USB cable, you can synchronise your files via the bluetooth.
5. Phone Based Navigation
With a bluetooth connection, Siri (An iOS application) or its android counterpart can give you you direction to your destination without needing any help from anybody.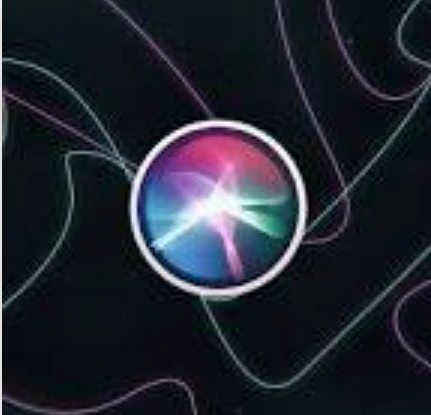 These are the five other things that you can use your bluetooth for. If you have additional usage you can add it in the comment section.