Cars are very delicate machines and requires great care. They should be treated just the way we treat our bodies. We should pay attention to them before they breakdown. We would be checking out car dashboard warning signs you may not know about but mean a lot.
There is a particular part on your car where you can see these warnings and it is on your dashboard. That is that place where you see your speed, fuel level, gear position and other things. Let's delve in and see some of these warning signs you may have not heard about.
Rear spoiler warning: This sign pops up on your dashboard if your rear spoiler is malfunctioning or having a problem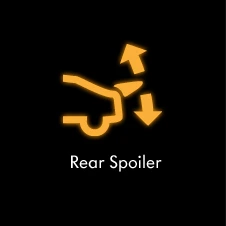 Exhaust fluid : This is mainly found in cars which use diesel. This means that the exhaust fluid is running low and requires top up.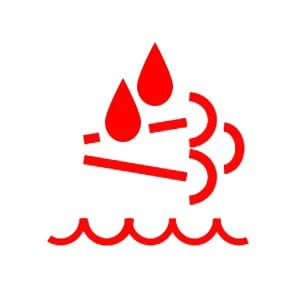 Light and rain sensor: I'm pretty sure you may have not heard about this. This works on cars that have auto wipers which can sense rain. The sign pops up on your dashboard when the sensor isn't functioning effectively.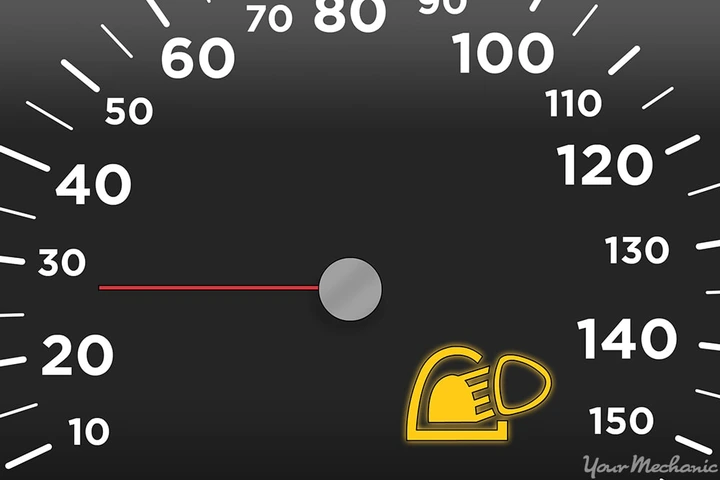 Adaptive suspension: This sign pops up when you have a problem with your car's adaptive suspension.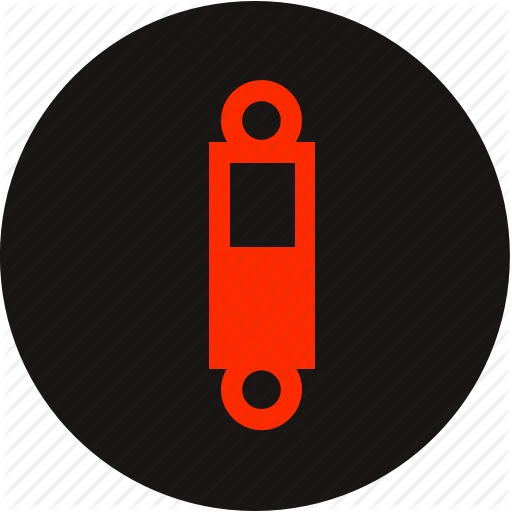 Dirty air filter: When your air filter is dirty and unable to filter air again, this light pops up indicating that you should change it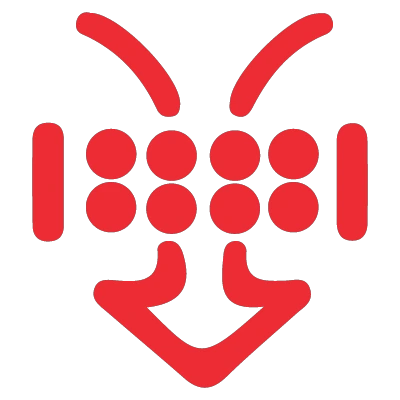 Brake warning: This should be a bit common. However people who regularly maintain their cars might have not seen this before. It indicates that your break is faulty.