CARS THAT NEVER GET OLD: Cars That Are Always In Style
Cars That Never Get Old
We all love new expensive cars, but some of us also love old cars that were popular back then. Those cars are much more popular now as the manufacturers stop producing them, but still seen as really beautiful machines.
In no particular order, here is a list of those machines that our love for never get old.
CITI GOLF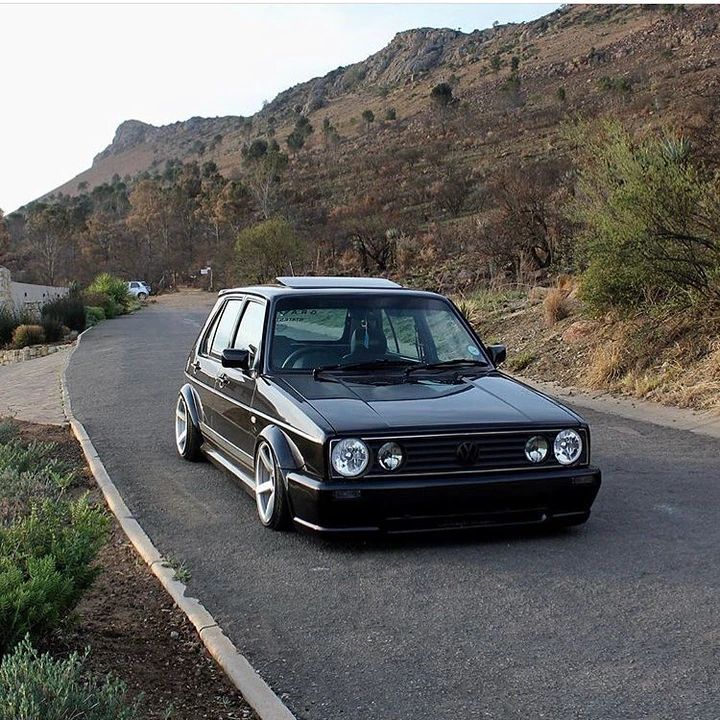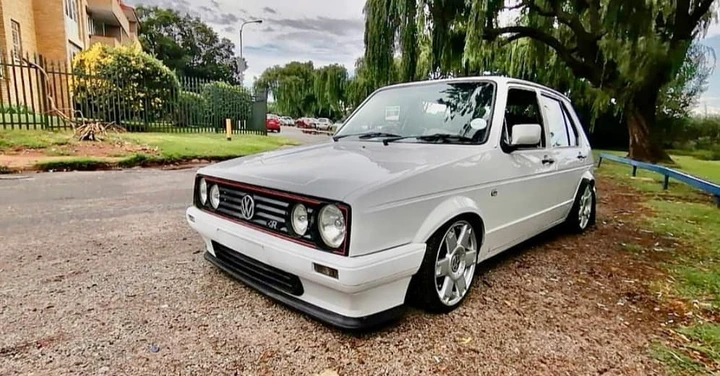 Manufactured and marketed by Volkswagen in South Africa from 1984 to 2009.
It been 36 years and it's still one of the cars that people still love it is cheap to maintain it
CARAVELLE/MICROBUS 'CARACARA'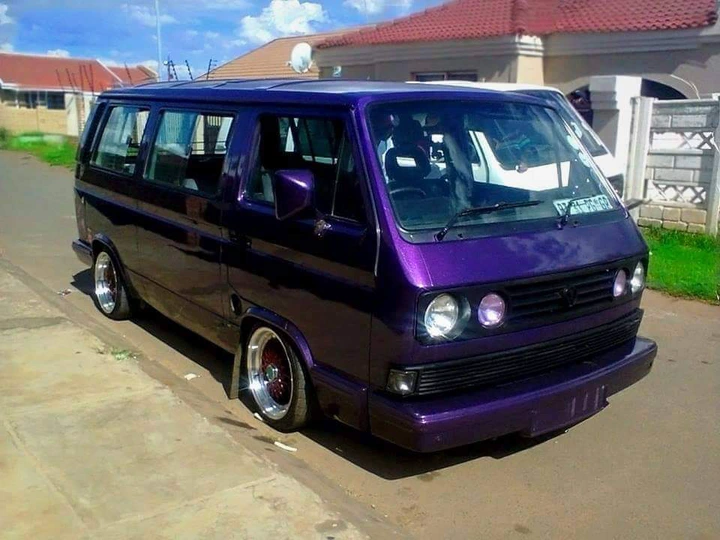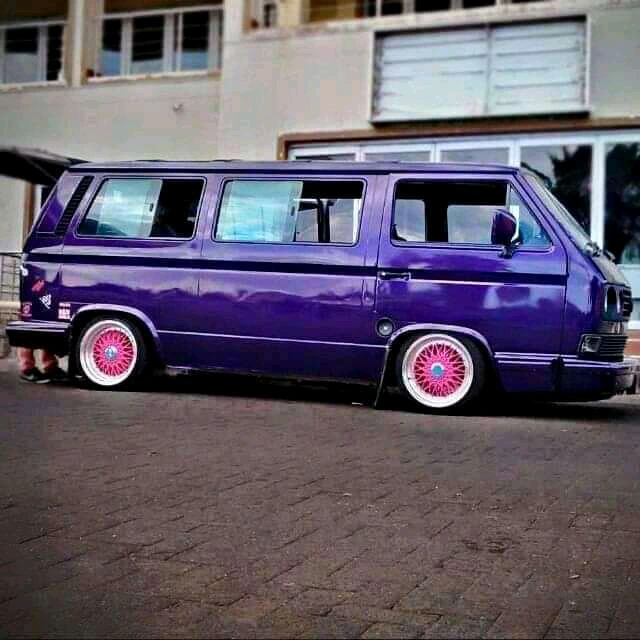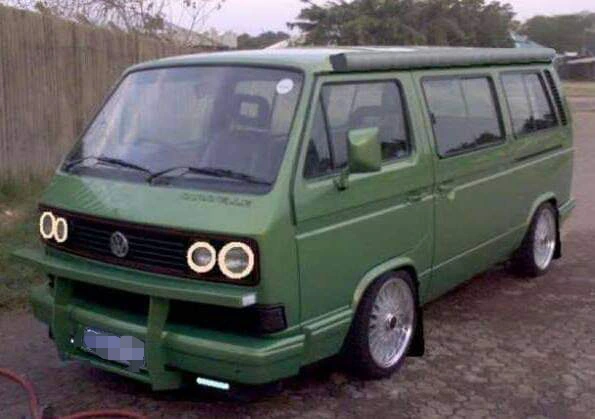 The Caravelle is also called 'caracara' especially in South African Townships.
The Volkswagen T3 was the third generation of the Volkswagen Microbus.
Was manufactured from 1979 to June 2002.
It's normally used for transport. Some use the microbus as a Family car others for entertainment.
TOYOTA HIACE, SIYAYA 'ISKWELE'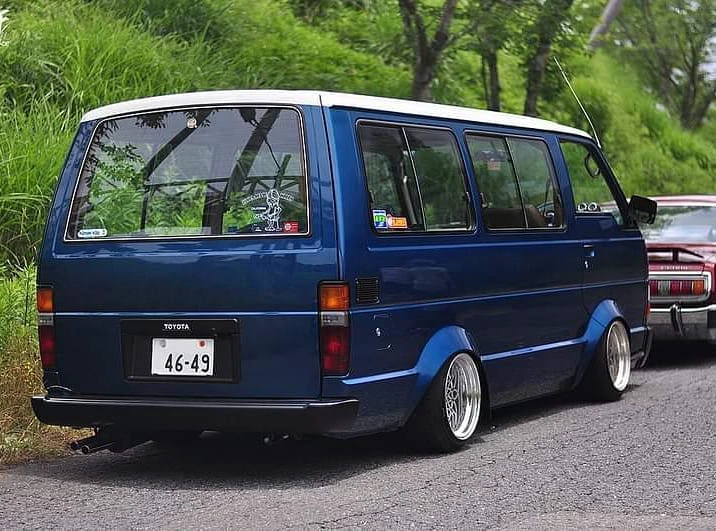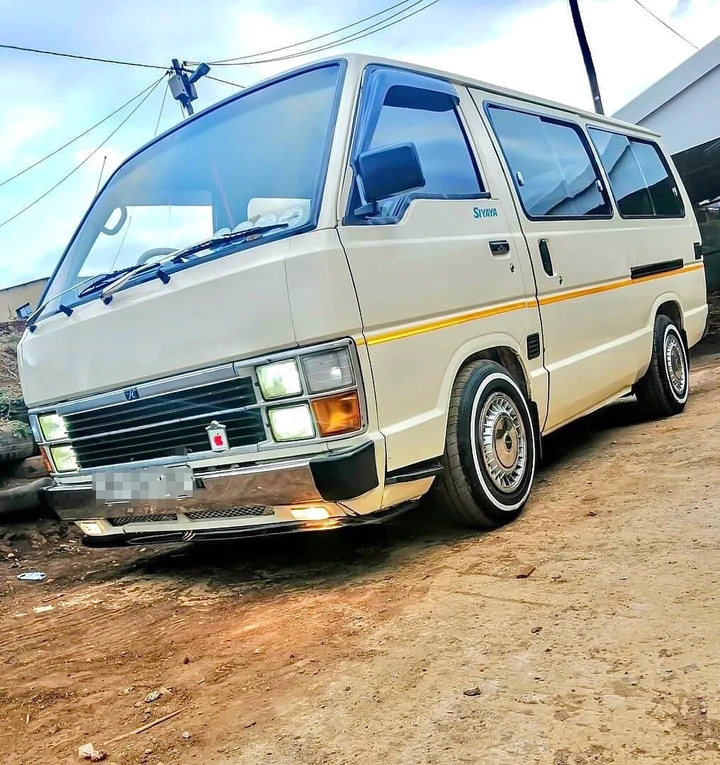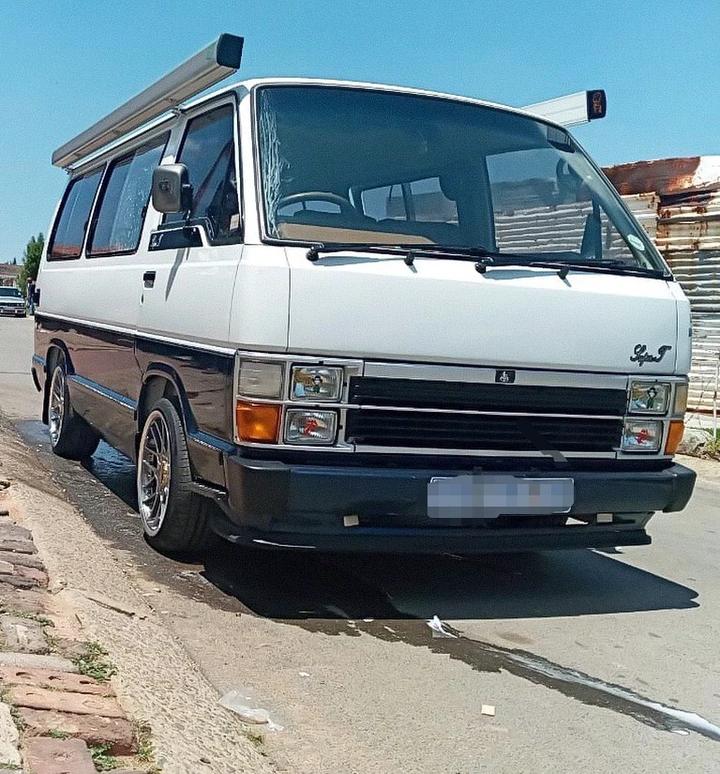 Produced from 1982 to 1995.
Siyaya is a vehicle used as a taxi to Transport people, commuters.
Loved for it strong engine, being cheap to maintain, and doesn't use up much petrol.
VR6 'VURA'
Golf3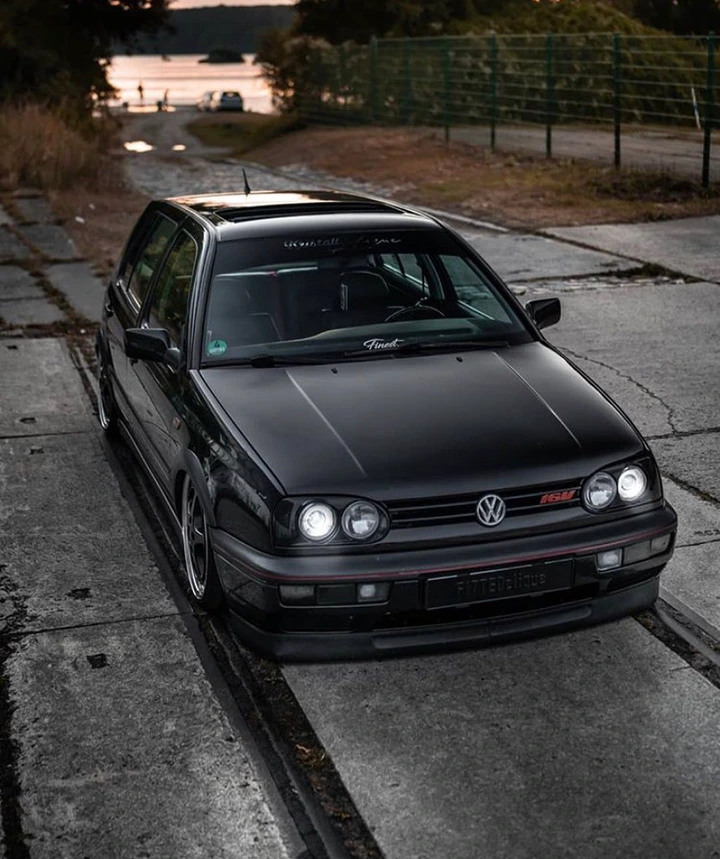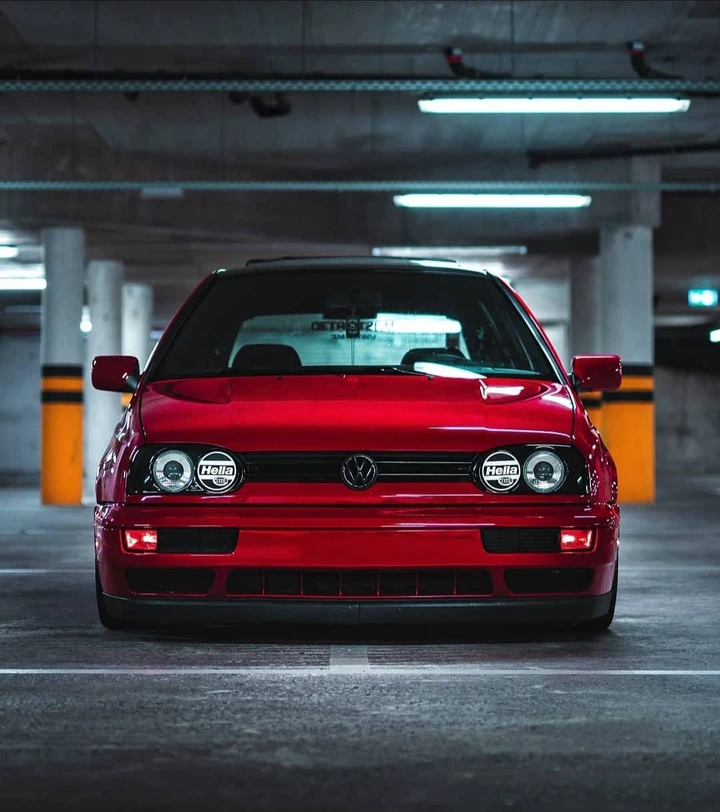 Production: 1991 to 2002
Jetta3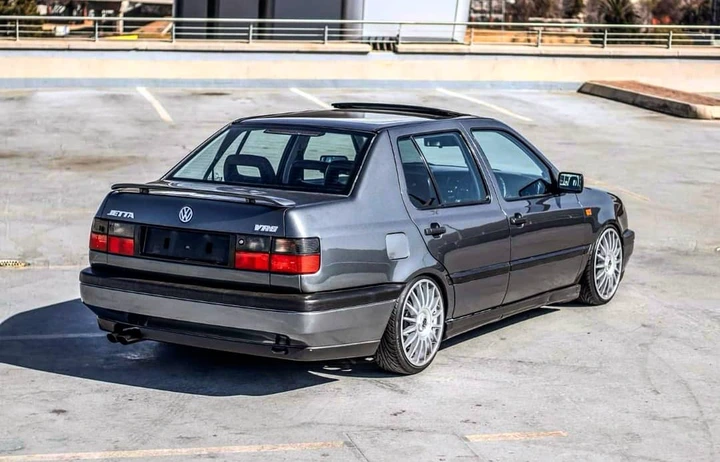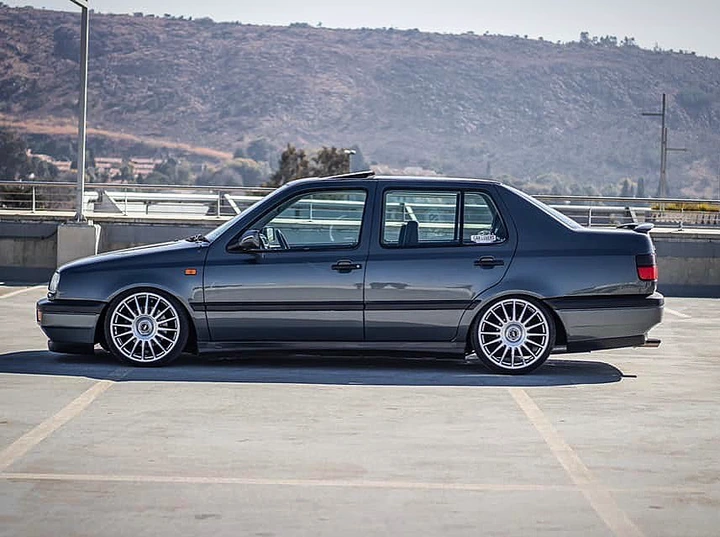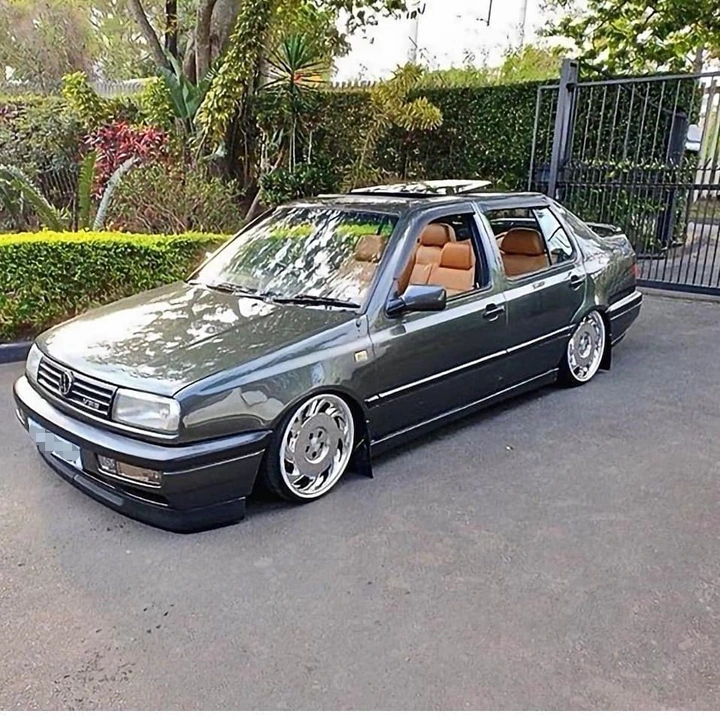 Production: From 1992 to 1999
The VR6 is a small family car that is now normally used for show off and entertainment.
BMW E30 'GUSHESHE'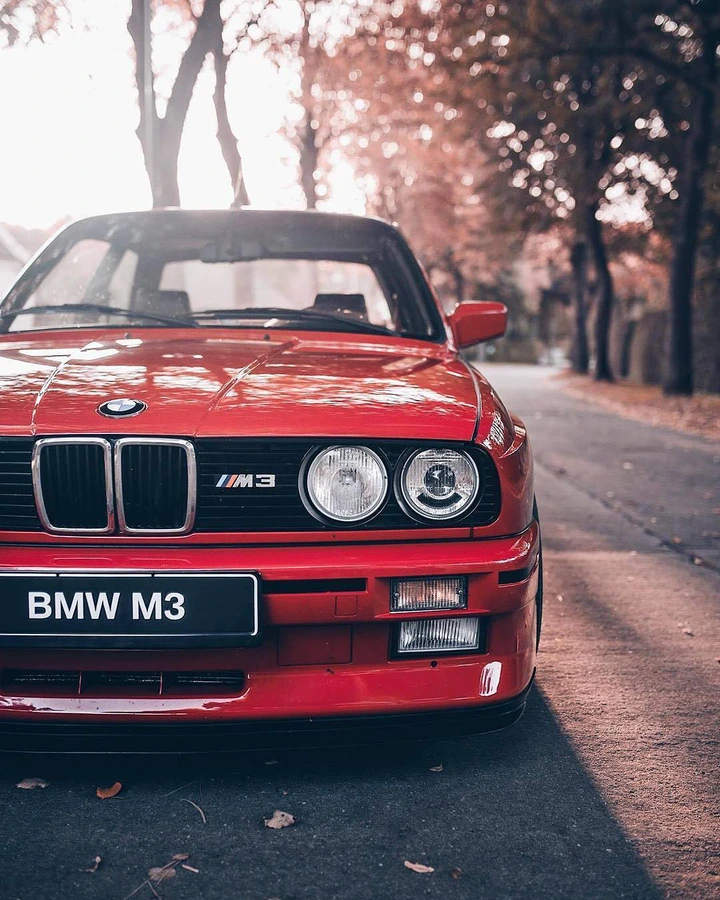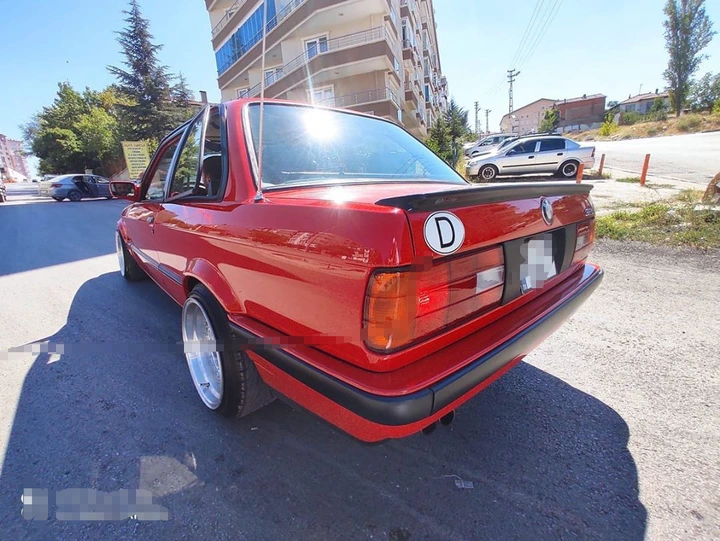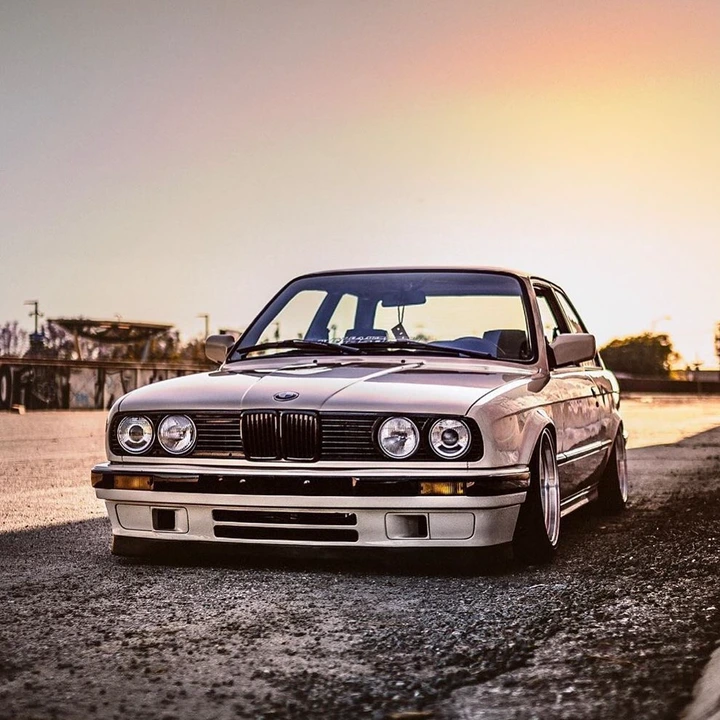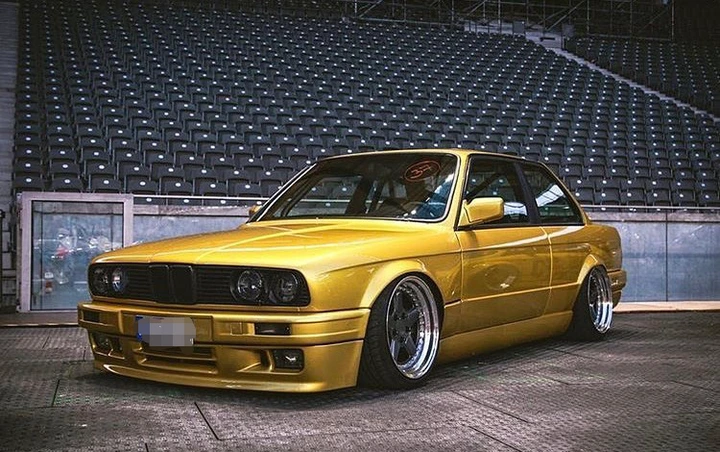 Popularly known as 'Gusheshe'
Was produced from 1982 to 1994.
Now normally used for spinning at car spinning events, which is a popular sport in South Africa.
TOYOTA HI-LUX 'HIPS'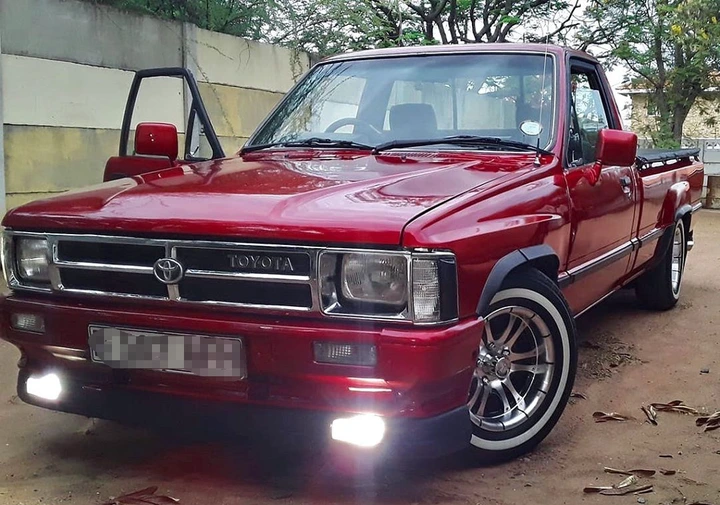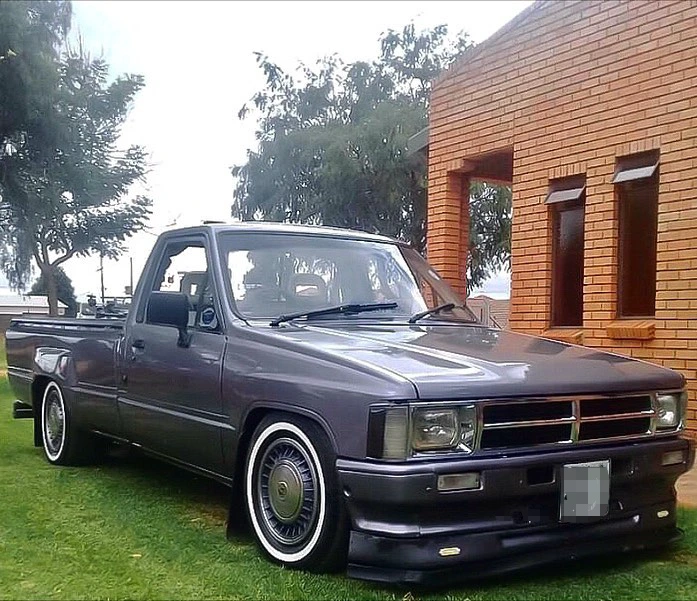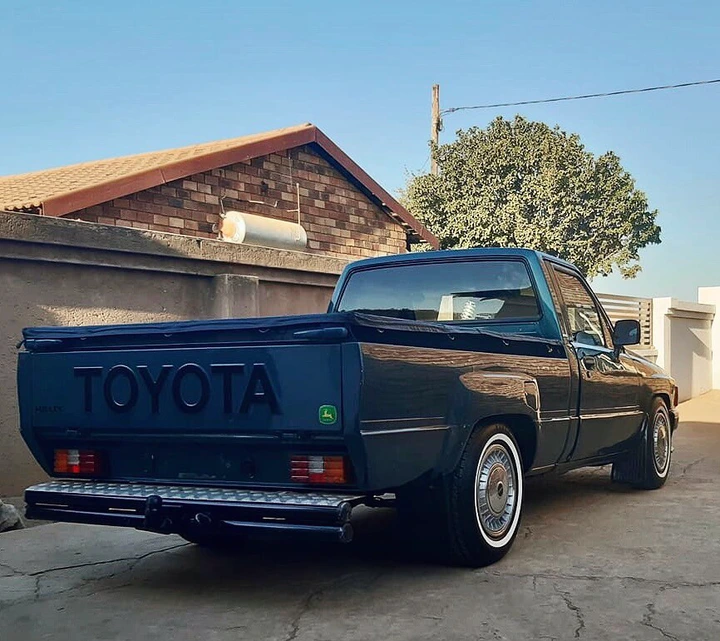 Produced from 1984 to 1997 in South Africa.
Used as a pick up truck or bakkie. Some use as a private car.
Toyota HI-lux is an affordable vehicle to maintain.