Cheaper than fuel, see how much it cost to charge an Electric Car and the prize of Electric Cars

Gone are those days when African were lagging behind in the aspect of technology. It looks like as African are now catching up with our Continent.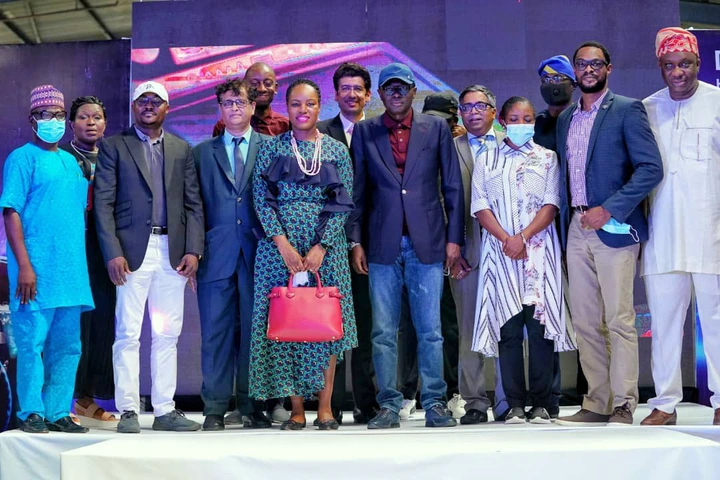 Yesterday the governor of the most popular and busy state in Africa, governor Babajide Sanwo-olu launch the first electric car that was locally assembled in the city of Lagos. It was a big step for Lagos and Nigeria as a nation because this car would ease the pressure on the use of petroleum products and looking at the situation where fuel hike is getting more than motorist can afford as fuel price keep increasing Everytime.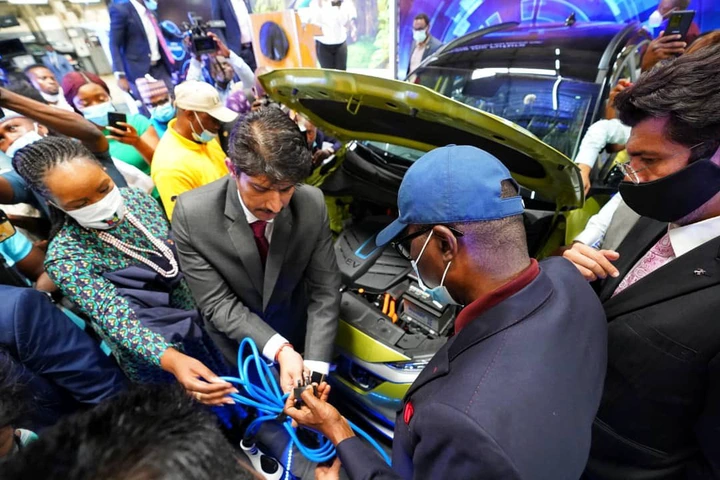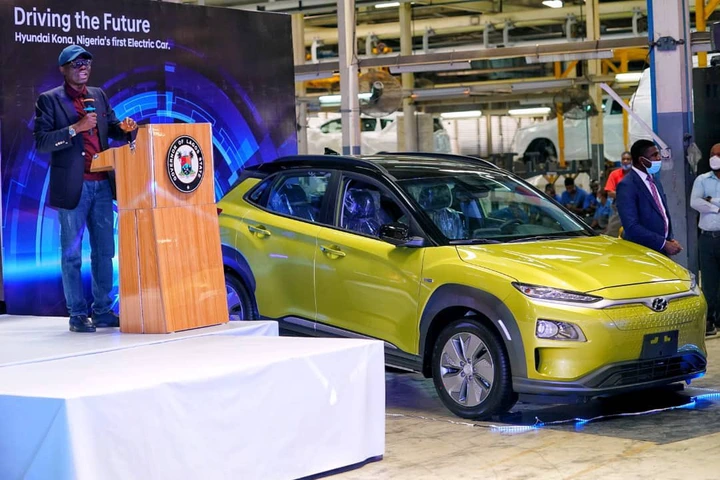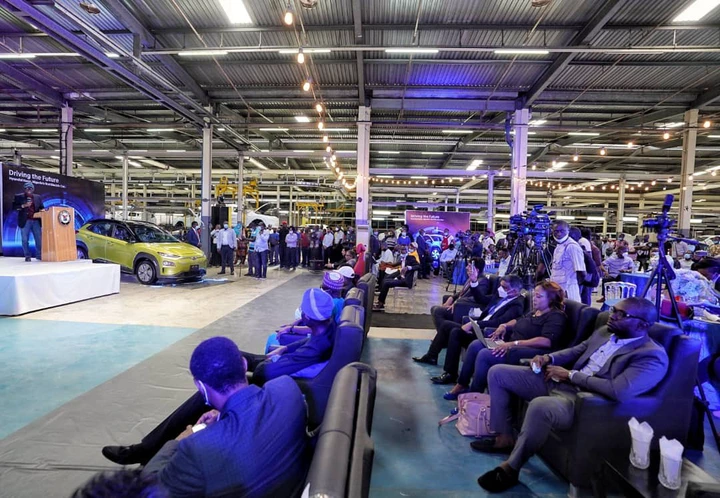 The vehicle, Hyundai Kona, is said to be Nigeria's first locally-assembled full electric car, and was manufactured by the Stallion Group Automobile.
How Much does It take to charge an Electrical Car.
One of Nigeria's auto assemblers and franchisee of nine global brands, Stallion Motors, has made made mention last year that the Nigeria's first electric car, Hyundai-Kona which has been unveiled yesterday by Babajide Sanwo-olu will cost only N316 to fully charge and this compare to the Fuel prize in Nigeria it is affordable.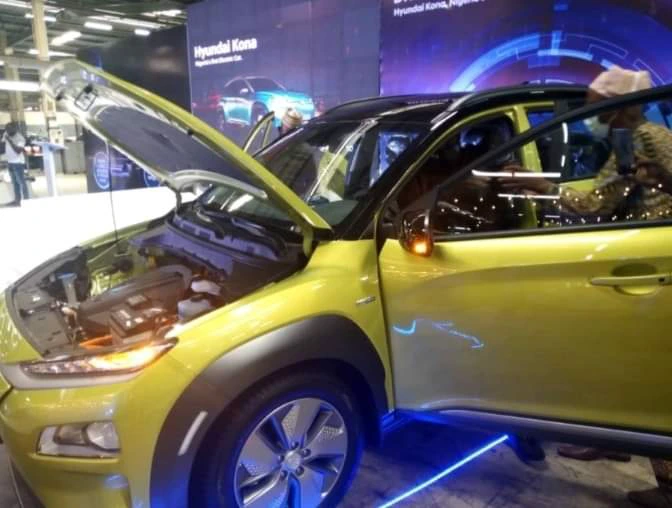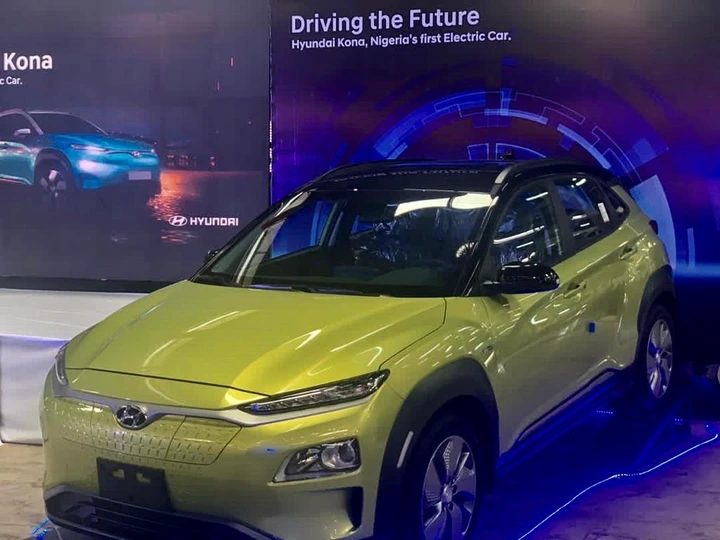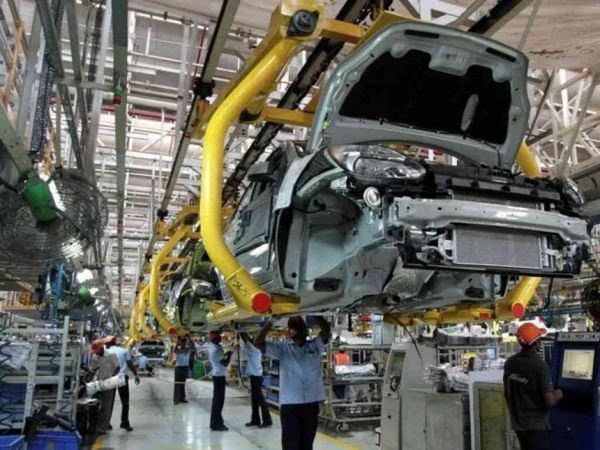 According to the News Agency of Nigeria, the vehicle, when fully charged for 9hours, 35mins, would travel a distance of 482Kilometres, which is the equivalent of Lagos to Warri, Delta State, before it would require charging again.
How long it takes to charge an Electric Car
The time it takes to charge an electric car can be as little as 30 minutes or more than 12 hours. This depends on the size of the battery and the speed of the charging point. A typical electric car (60kWh battery) takes just under 8 hours to charge from empty-to-full with a 7kW charging point.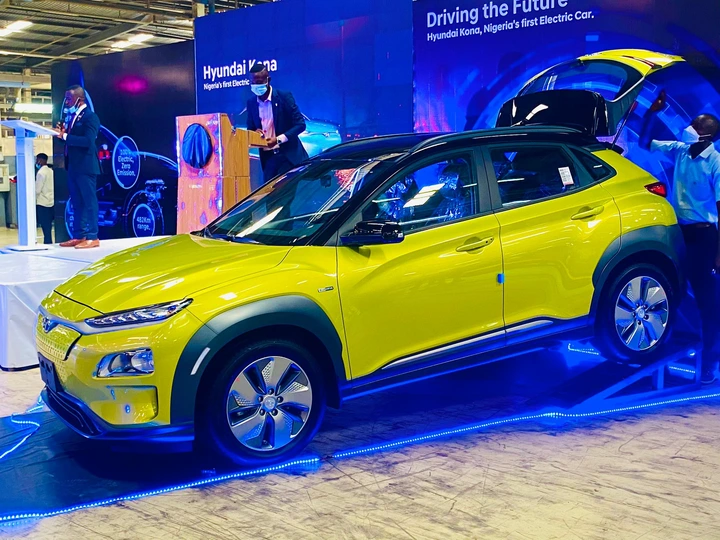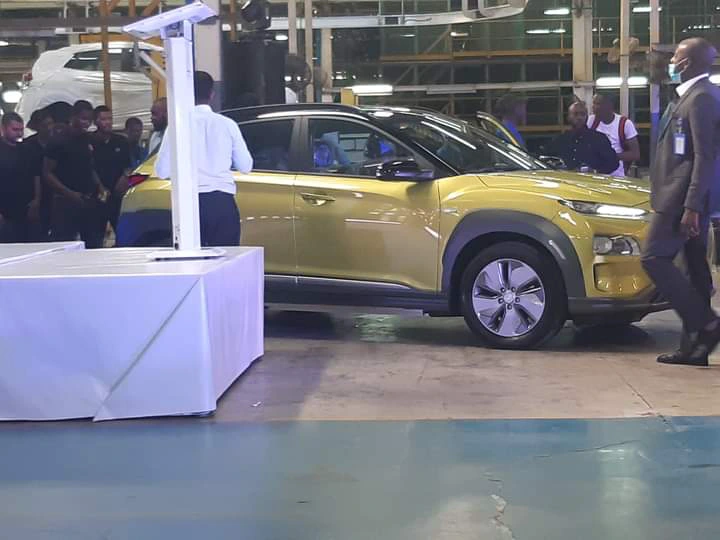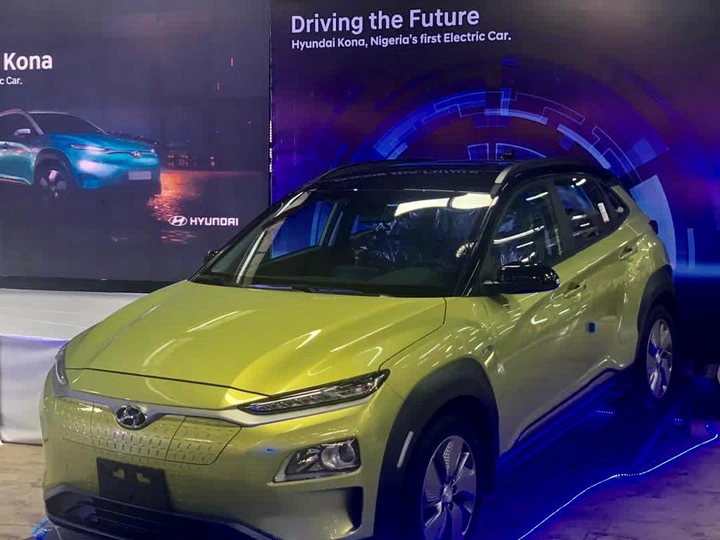 How Much do the electric car cost
According to reports, the electric car will not cost more than 8 million naira and with this prize Nigerians would be able to afford it.
How the Unveiling of Electric Cars would affect Lagos
The governor of Lagos made a statement during the Unveiling of Electric Cars yesterday that the state are not just launching Hyundai-Kona, Nigeria's first electric assembled in Lagos; we are indeed empowering and creating youth employment. This is 21st Century technology that has been brought into our country. With hardcore manufacturing companies like Stallion Group Automobile, we can begin to see the need to de-emphasise mono product, which is oil."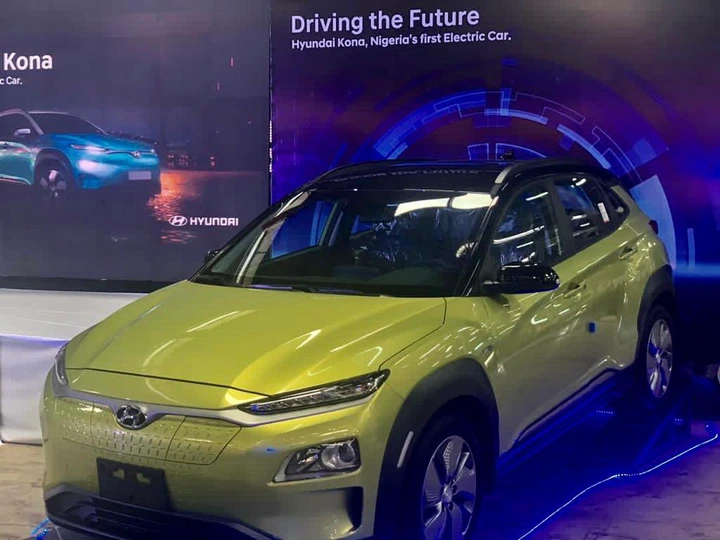 The Car doesn't pollute the air and also has zero emission car
Manish said that the materials used to assemble Nigeria's first 100 per cent electric zero emission car, were mostly sourced from local resources.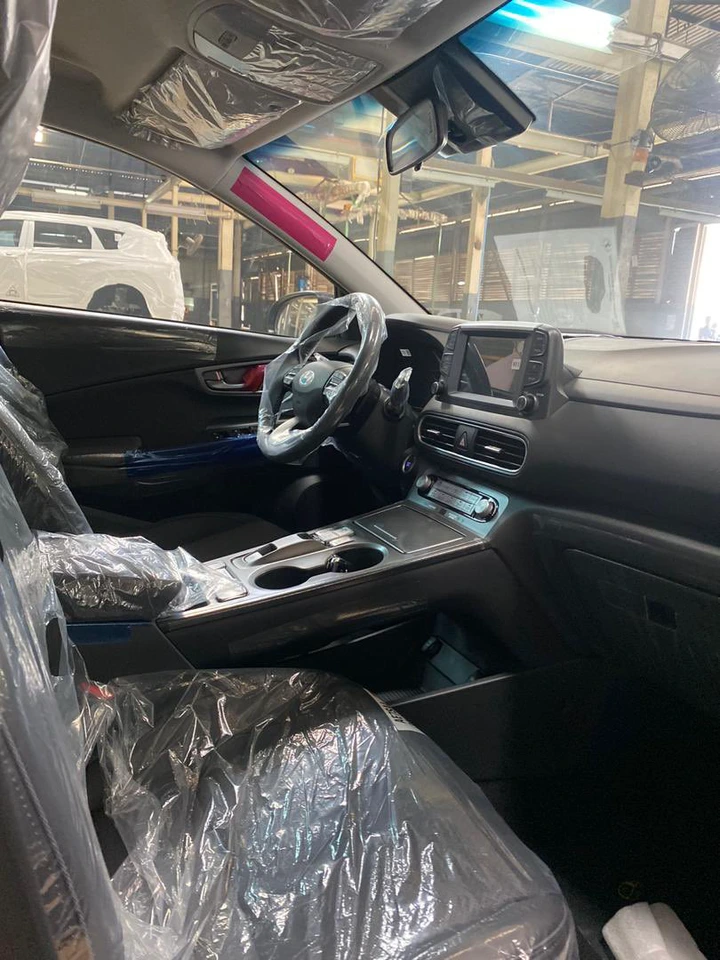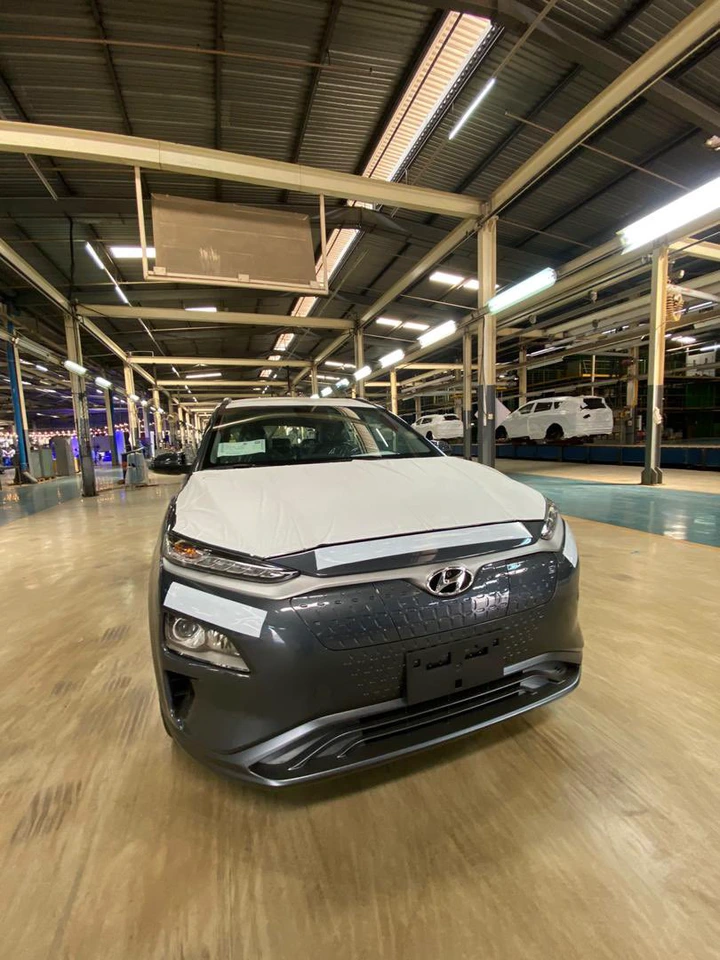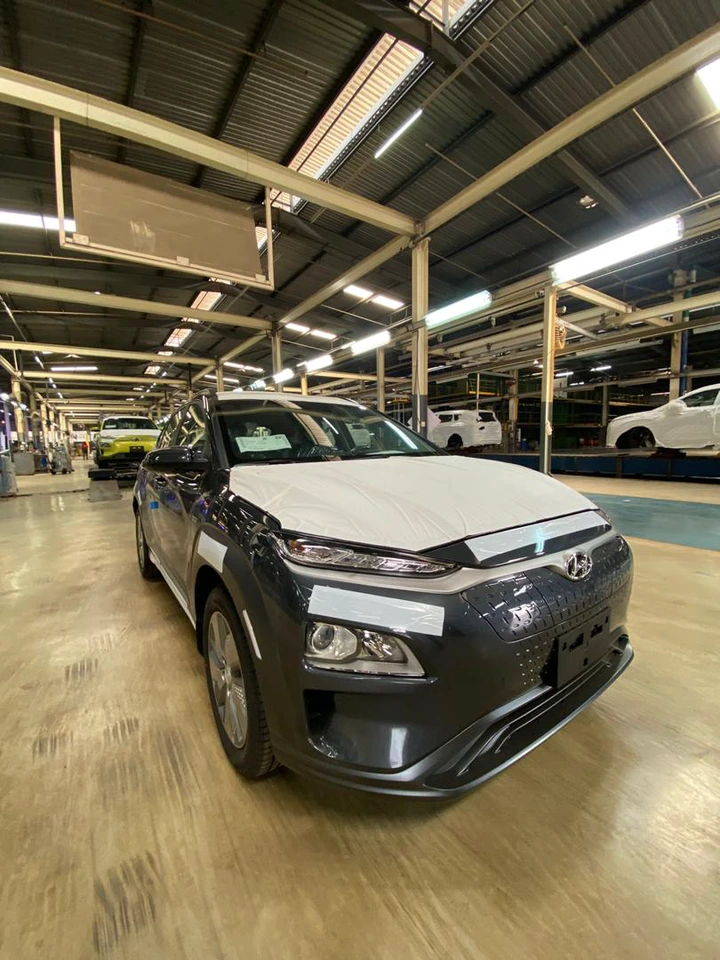 Do you like Winnaijablog? We
count
on you! Follow us on Googlenews, And get 1k.
Click Here,
and Click the Star.