Cheapest Way To Get Solar Energy To Run All Your Appliances In Your Home

Solar energy today is not widely used despite the more advantages it comes with. Solar energy has a greater disadvantage which is the cost to afford it. Many Nigeria prefer using generator and burns fuel everyday.. Generator seems more cheaper but if we are to calculate the cost of fuel burned everyday we will actually realise that the cost of running generator is practically more expensive. Let analyze : a standards generator cost about 75k, if we run generator for 5yrs at #700 fuel everyday.360*700*500=1260000

+ purchase price =#1260000+75000

Despite that u won't get light 24hrs everyday.

Let see solar energy affordable rate: a lumo solar system cost upto.

#200,000

People compare it directly with the cost of a generator forgetting that generator requires fuel to run it.

Nevertheless. Solar energy can be gotten in a more easier and less expensive way:

You only requires 3 items

1) solar panel

2) inverter

3) battery

Solar panel: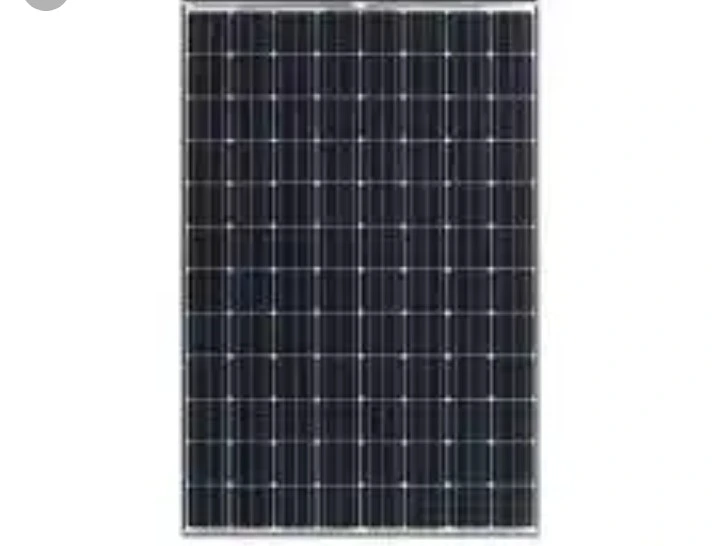 you can get a solar big panel as low as 20k-30k .Inverter: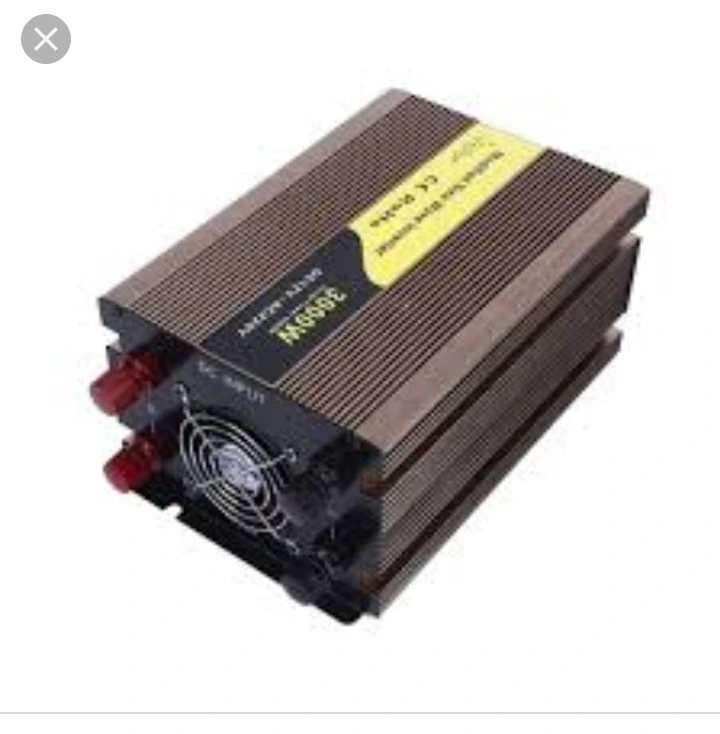 an inviter is just 15-20k. Inverter can convert a DC current to ac which enables you to run all you ac appliances like fridge ,fan cooker , television, ac etc. An inverter can also convert ac to dc, which enables you to recharge your battery with an ac current In a weather with less sunlight .Battery: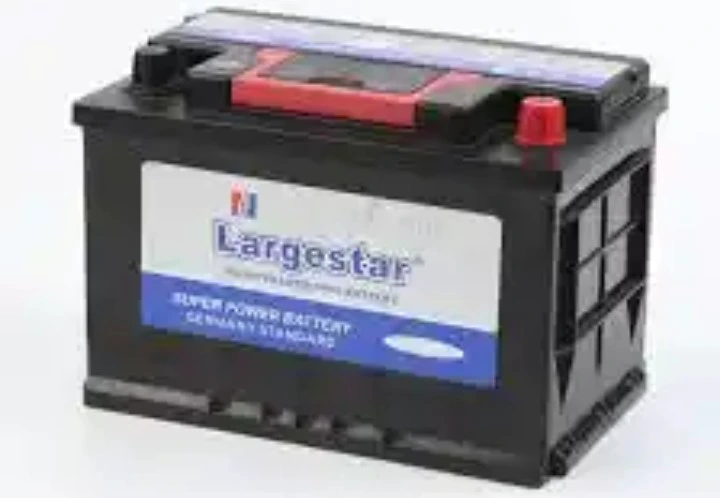 Battery is used to store energy , energy from sunlight is stored directly in the battery. A battery practically cost 50-60k.
With this analysis getting a good and effect solar energy cost less than 120k.
You can get a good electrician to install it for you so that it will run effectively.