Chech out ten things that android phone can do that iPhone can't.

Apple or Android, this has been one of the toughest question been asked. But I will list the thing's Android can do but iPhone can't
1. Multitasking/split screen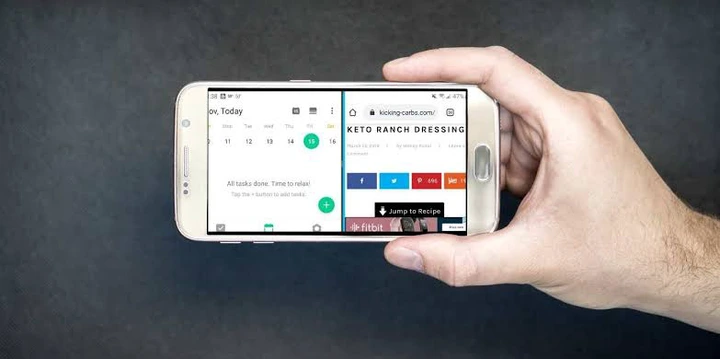 Technically IOS support split screen, however the split screen it's not efficient as it is only possible on Ipad whereas iPhone can't do it.
Android comes with a native multitasking support so you can use different apps or do different things at the same time on the same phone.
2. Expandable memory storage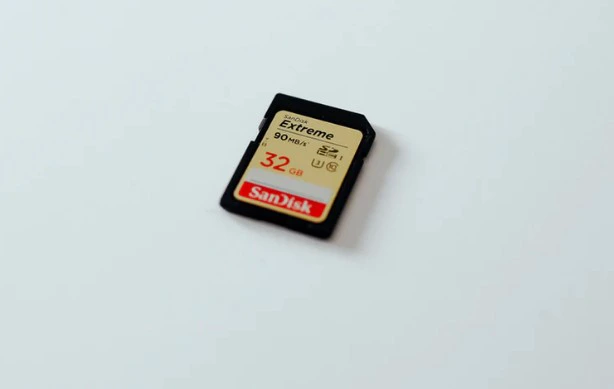 Lots of Android Phones created supports Expandable Memory Storage as in Memory Card. But, Iphone don't have external storage, you are limited to the internal memory storage space of your Iphone.
3. Picture-In-Picture Mode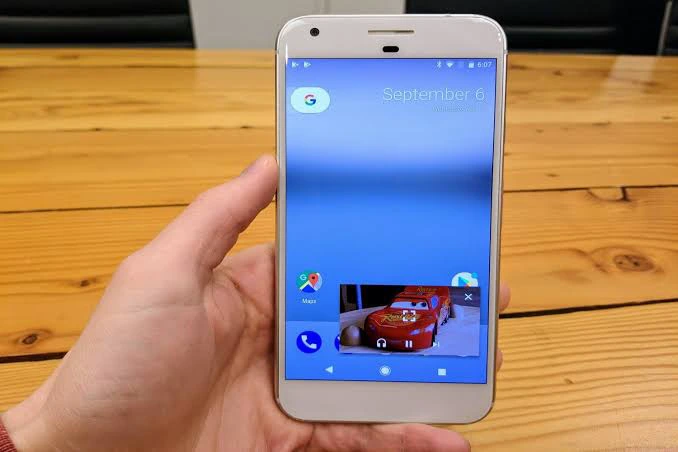 Similarly to the first feature (split screen), Android support Picture-In-Picture Mode, this features allows you to run different apps are the same time but opening multiple windows.
It is almost similar to the Windows and Mac Os multi-window. It is a great feature for multitasking on your Android device, for example you can be using WhatsApp and be watching YouTube video at the same time.
4. Set default apps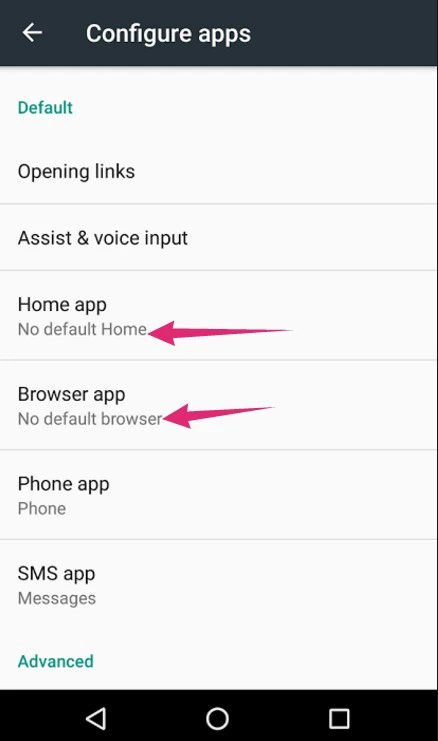 Another intriguing feature the Android OS can do is to Set Default Apps. Android allow it's users to set default apps for almost all together of file. It also allows default browsers and launchers, this features is no where to be found on the iPhone
I'm this way you can set default apps for almost anything even music apps, you can also download another camera and use which is not available on the IOS (iPhone).
5. Smart text selection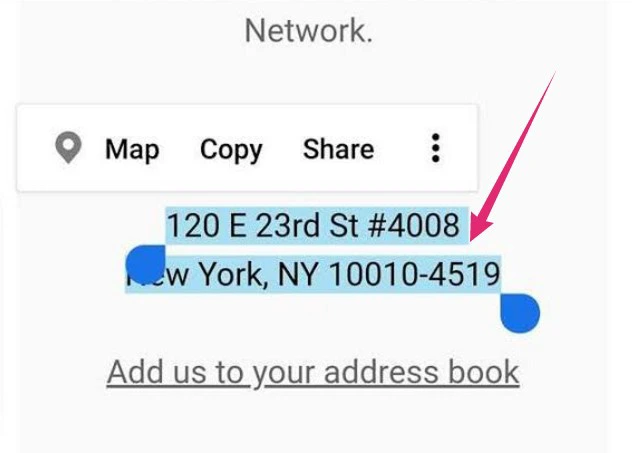 This features was introduce with the release of Android 8.0 (Oreo version). You can now highlight text from any app on your phone and it will probably you to open the relevant apps.
For example if you highlight an address, your Android phone will understand that it's an address and will suggest you to open the maps apps from there. This is a cool feature and can work with any type of information like email addresses, phone number, house address e.t.c
6. Third party apps installation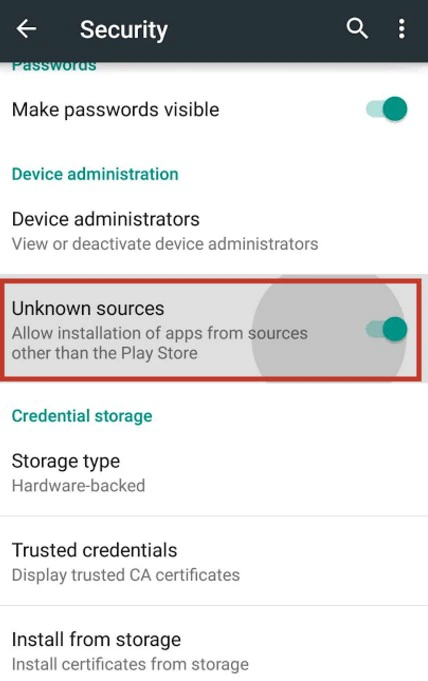 Android users are really familiar with this features, with just enabling one setting you can start to install apps on your Android outside your Google play store. But, apple does not allow installing of apps or games outside of their apple store.
If you enable this settings on your Android phone you can install apps from any where even from WhatsApp.
7. Replace default launcher

If you don't like the default follow come launcher of your phone you can download varieties of launcher from the play store, but it's not possible on iPhone as their in-built application is always default.
You can't even change the themes, font, lock screen and even external wallpapers.
8. Better file sharing system

Android device has more flexibility when it comes to file sharing. Android is a open-source system while apple is a closed source system as they want to ensure system security which is a set back from their glory.
In Android file sharing is faster, easier and reliable. You can also download lots of applications for file transfer like Xshare, Flash share and Xender. You can also use wi-fi and Bluetooth for file transfer. You can also transfer files using USB on Android but on Apple it's really really hard and almost impossible.
9. Live Caption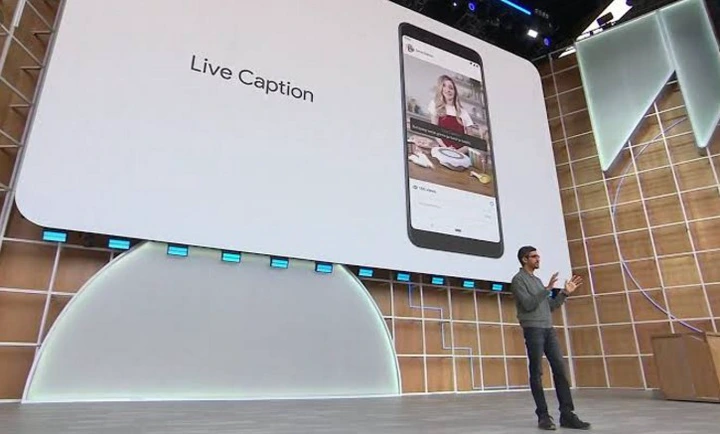 Live Caption is another latest feature of the Android operating system which was introduced with the release of Android 10, it's not widely available, Google added this feature to it's new pixel series like Google pixel 4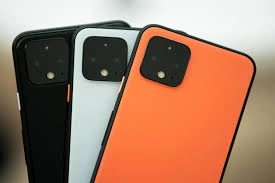 The live Caption automatically produces subtitles for any media being played on the phone, the best part of it is that it even works offline, so u don't need data or network to Caption your videos.
10. Better virtual assistant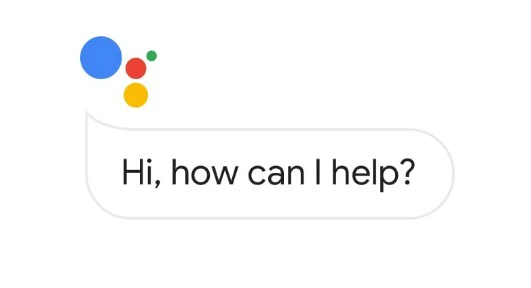 According to lots of research Google Assistant is far off better than Siri.
Google Assistant is smarter, and gives it's users a better User experience than Siri.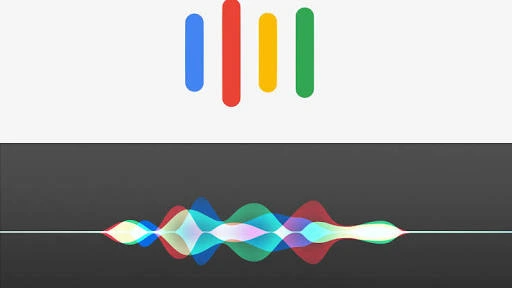 With this I think you should know that Android got lots of flexibility and great User experience.