Check Out 5+ Technologies That Will Surely Change The World
They are so many technologies and new innovations in the world today, some which are already in use, and some which are about to be used. These technologies are very promising to better the lives of many people around the globe. These technologies are developed to in different fields both in production, sports, entertainment, etc. Today am bringing to you some technologies that wil improve the lifestyle of many people around the world.
1.Aqua Treadmill: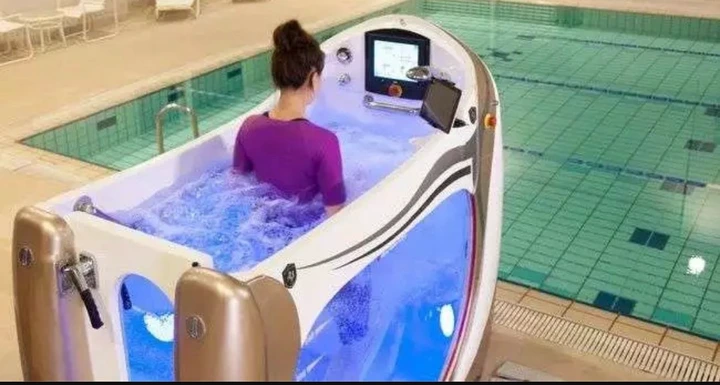 The Aqua Treadmill looks like a big bathub it is also known as the (Water walk) this technology has a moving surface at the bottom for walking or running. This machine was designed for people who are gradually recovery from injuries or bone fractures, this is because it reduces the amount of pressure put on the body casio. This machine also helps in strengthing our body muscle and burn excessive fat by aerobic exercise. This technology also serve as a perfect spa bath to help you relax after exercises.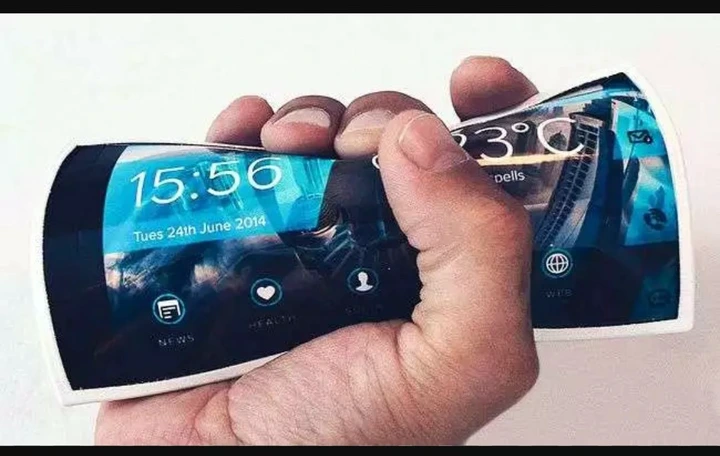 This is one of the most unique technology this smartphone is very suitable in the sense that you don't get to be anxious about it falling, this wonderful smartphone can also be plunged into water with a very deep depth of 10 meters.this device can also be turned into a wrist gadget that can also serve as a fitness tracker or a wrist watche. However scientist has promised to launch this device as soon as possible.
3.Port Solar Chargers: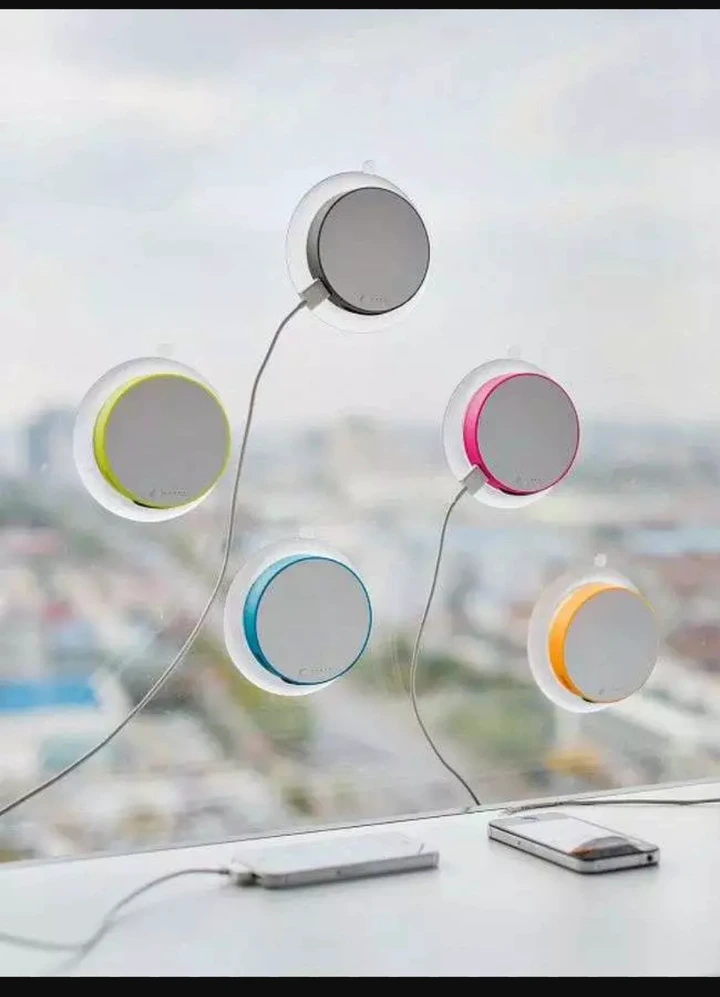 This device is a very comfortable solar panel that charges your phone through solar energy. The only thing demanded of you from this solar charger is to attach it to any window in the house, car or plane with a very special suction cub.4.Mito(The future kettle):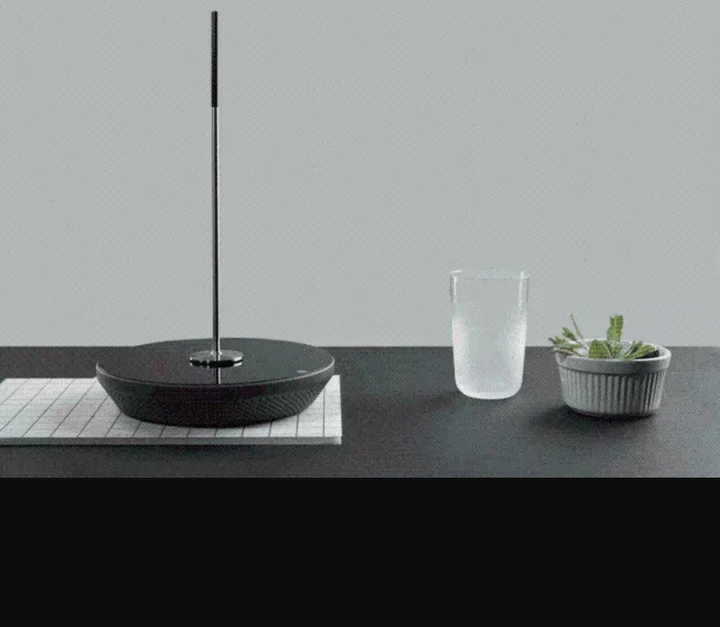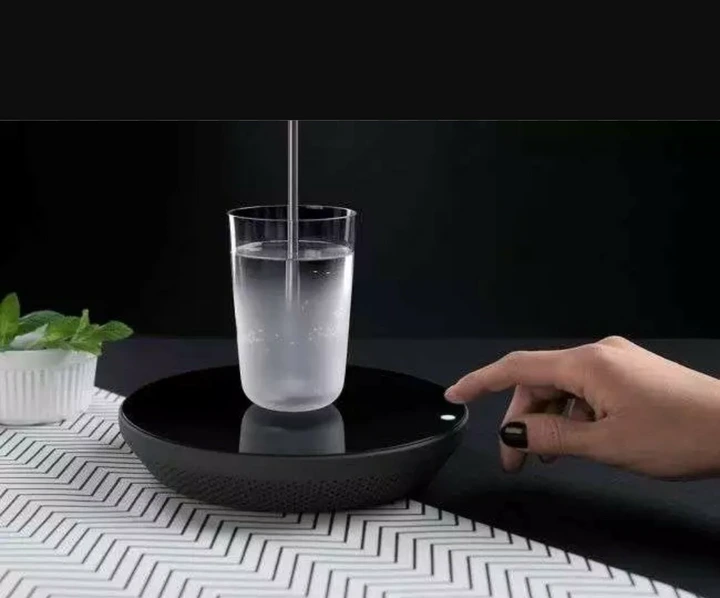 This device is really the future kettle, because it enables you heat directly any substance of your choice in a cup, bowl or any other vessel. You heat the exact quantity you need wasting less energy and time.
5.The Portable Toaster: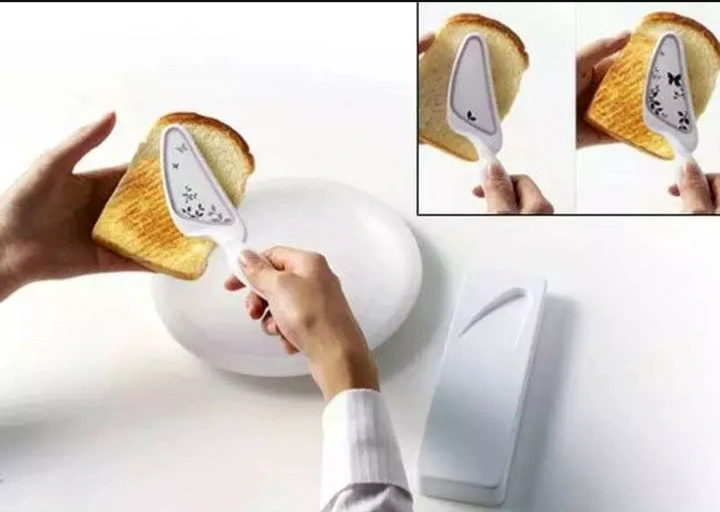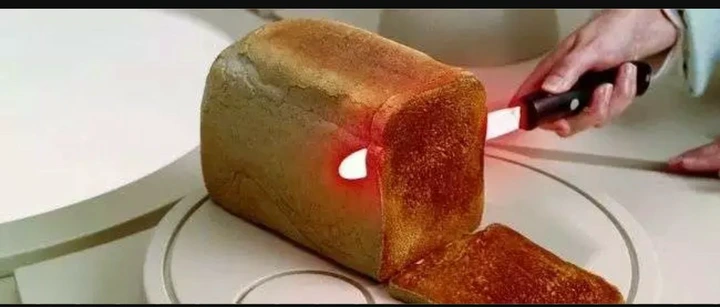 his device comes in form of a small portable knife, it can be heated up to toast a slice of bread, this device can eventually save a lot of time and money. However it is already in use today.