Check out the 5 best android apps for learning to code.

Whether you already have some coding experience or you want to start from scratch, this post is for you. Thanks to numerous coding apps available for Android devices, you can easily level up your coding skills even when you're on the go.

In this post, we've rounded up the best coding apps that will help you learn to code.

1. Sololearn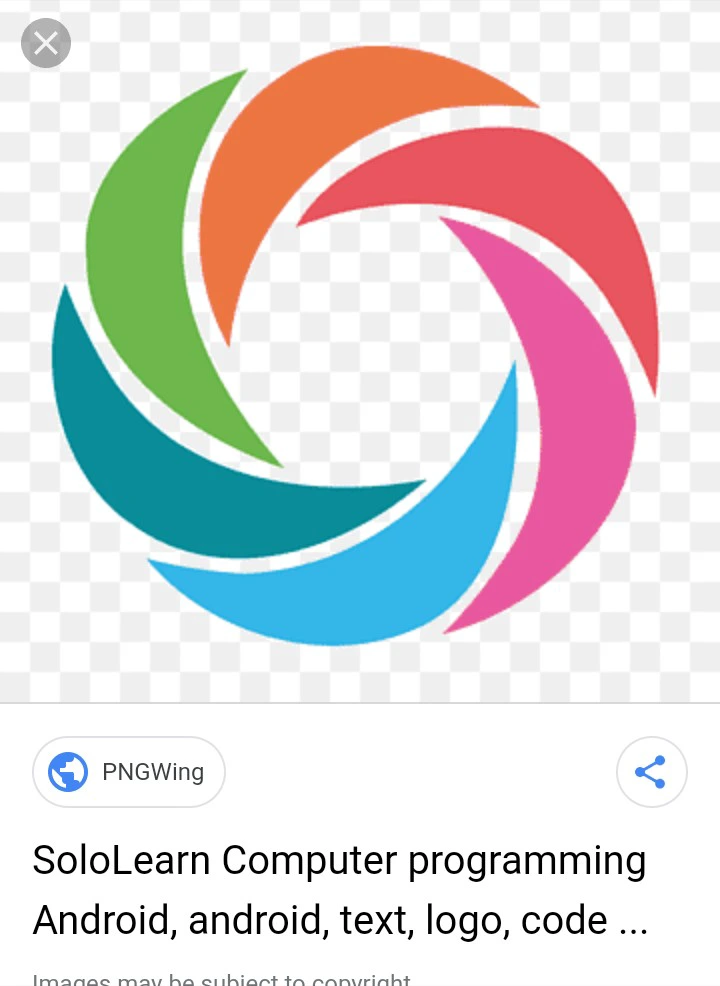 Sololearn is an app available for android devices and it also has a web app so you can use it to learn to code from anywhere. The app offers a number of different courses in language such as Java,c++,Python, javaScript and more. You'll get a certificate of every course you've completed.
2. Mimo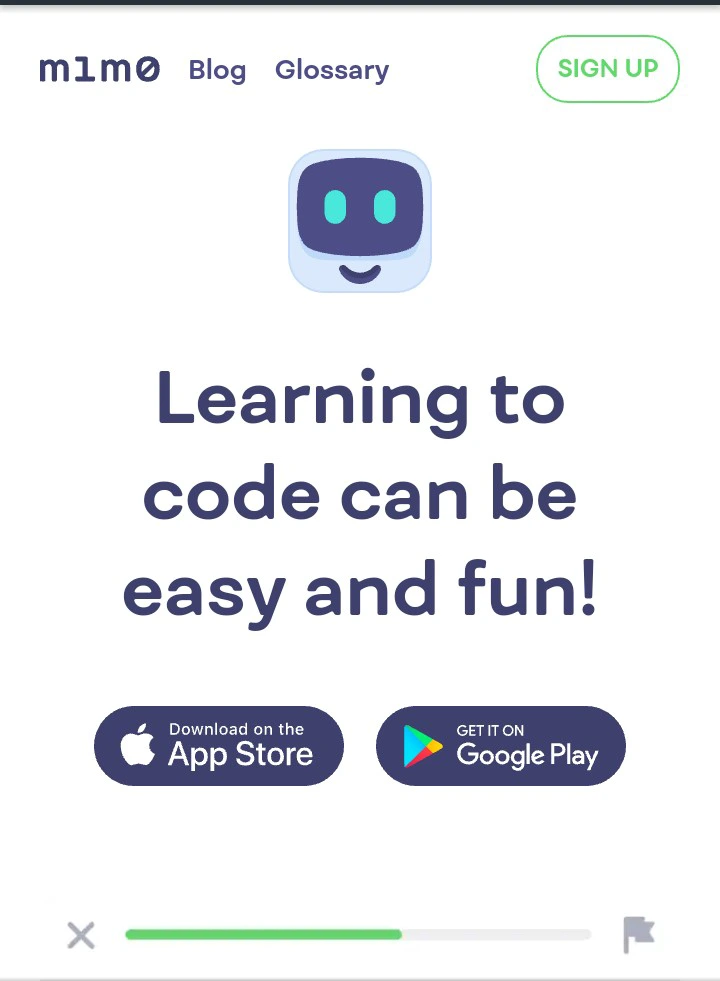 Mimo is a programming app that allows you to develop programming skills that'll help develop an app or a game,or make a website.
3. Grasshopper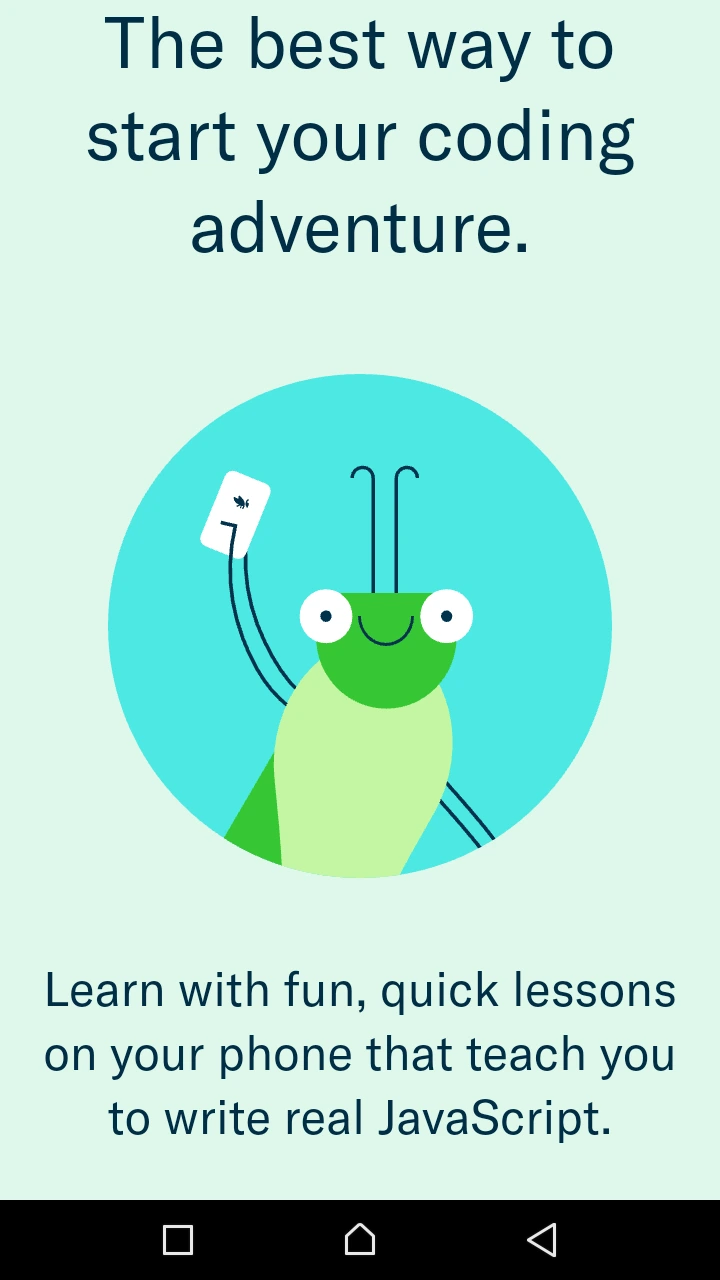 Grasshopper is a free android app that teaches you how to code through JavaScript puzzles that you have to solve in order to progress. This app is very easy to use as it allows you use blocks and arrange them in logical order to create a working code.
4. Easy coder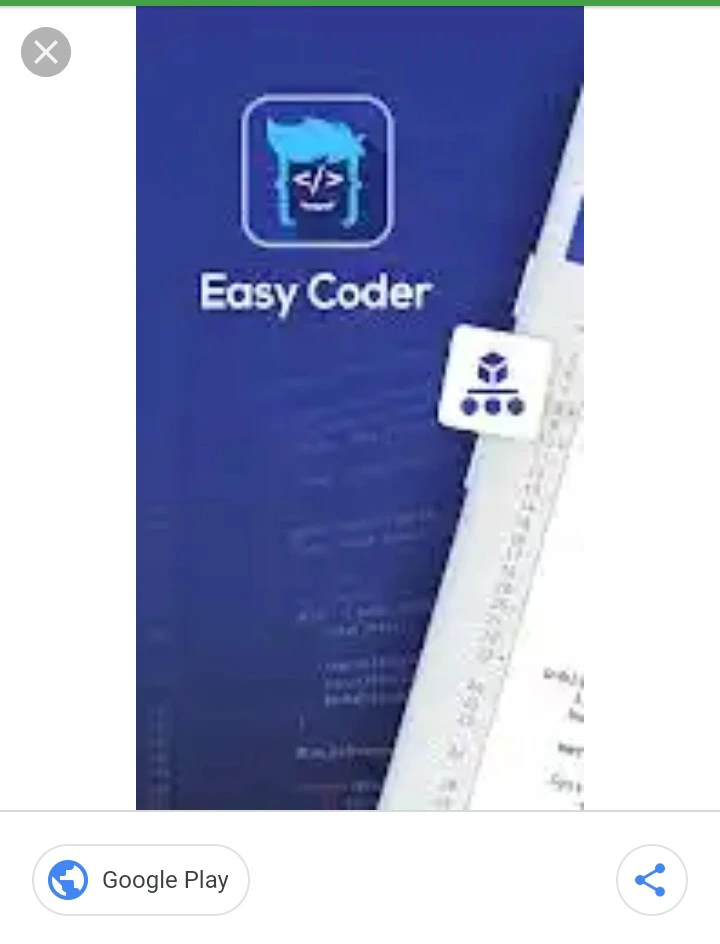 Easy coder is an android app that focuses on teaching Java programming exclusively. This app provides step by step interactive lessons,quizzes, and challenges which will teach you the basic programming concepts.
5. Tynker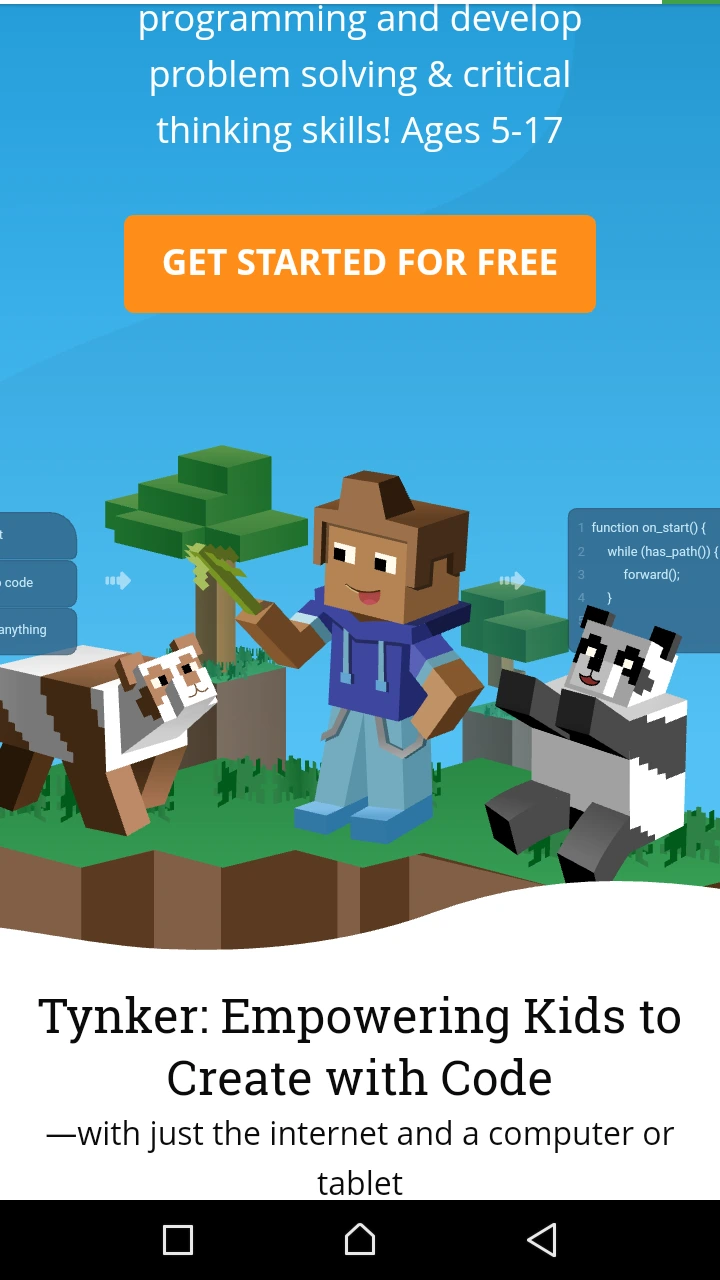 Tynke: This app is primarily geared for kids and parents or educators looking to take their children's and students education further. There is a lot you can learn from this app.