Check Out The Comparison Of This Smart Phone And iphone (See Details Below)

OnePlus isn't what it used to be – as the market changes the company evolves to try and adapt better. Its phones slowly turned from flagship killers to actual premium flagship phones.

However, we are not here to talk about flagships. Instead we will focus on the just launched Nord series – what's supposed to be a budget lineup that could potentially bring back some old OnePlus fans who loved the affordable nature of its phones.

The company was off to a good start with the original Nord, which seems like a decent deal in Europe and a great on in India. But the new Nords, the N10 5G and N100 are signaling a major change in the company's direction.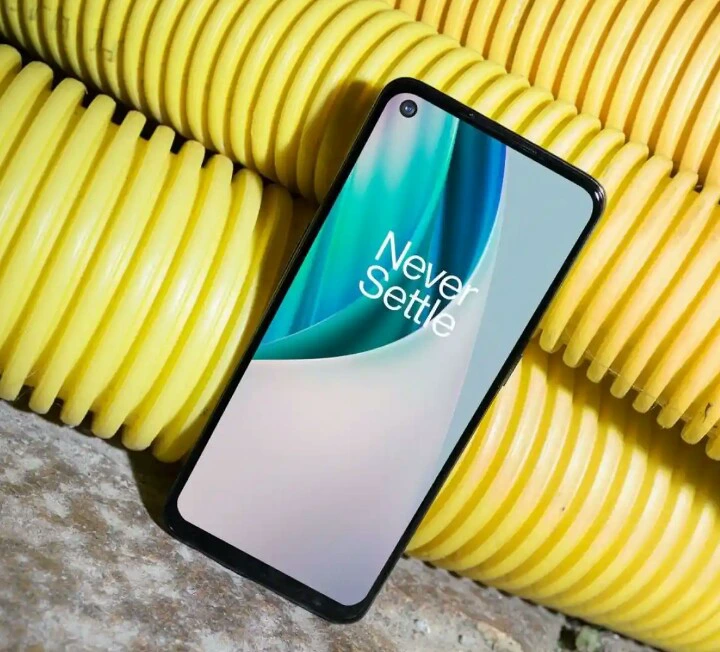 The Nord N100 and Oppo A53 are essentially the same phone, but the latter will give you a 90Hz screen for the exact same price in Europe. OnePlus seeming feels that its name will be enough to offset that disadvantage.
The Nord N10 5G on the other hand matches the Realme X50 5G in price and the latter has a superior chipset, screen and faster charging. And those are OnePlus' sister brands so the influence of external factors such as R&D and distribution are minimized.
Sure, they are still undercutting many of the competition based on MSRP, but store prices are usually close enough so as not to make a difference. And while OnePlus matches the competition in the display and design and its software is a favorite to many it often fails to impress with camera quality.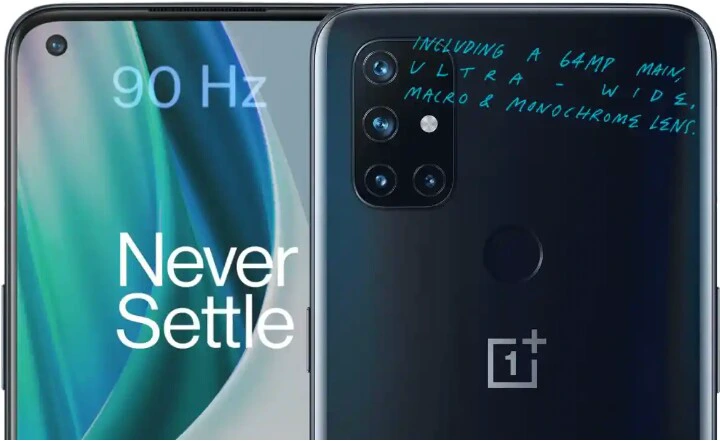 So with India out of the picture and poor positioning in Europe that leaves the N10 5G and N100 only the US.
Both the Nord N100 and N10 5G are headed to the US, as opposed to the original Nord, which skipped the country. The US market is very different from the rest of the world with a bunch of major brands not being present – Oppo, Huawei, Xiaomi and Realme just to name a few.
This means there's very limited choice, particularly in the mid-range and entry level segments. So the new OnePlus Nord duo is a breath of fresh air there and could possibly score some serious sales.
Do you like Winnaijablog? We count on you! Follow us on Googlenews, And get 1k.
Click Here,
and Click the Star.