Check This Out: How To Watch YouTube Videos Offline, Without Internet Connection.
But in today's article, I'm going to show you how to watch YouTube videos offline without your internet connection.
Before you start you have to turn your internet connection on for this to work.
1) go-to your apps menu and open the YouTube app.
2) tap on the video you want to watch offline.
3) you will see a download and save icon under the video title.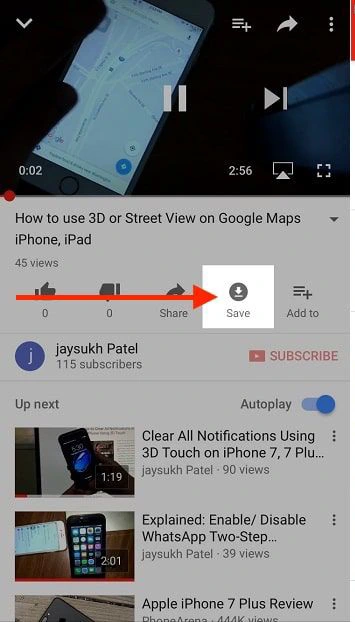 4) tap the download icon, you will see a pop up telling you to choose a resolution.5) chose the resolution you want, after choosing the resolution the video will start downloading.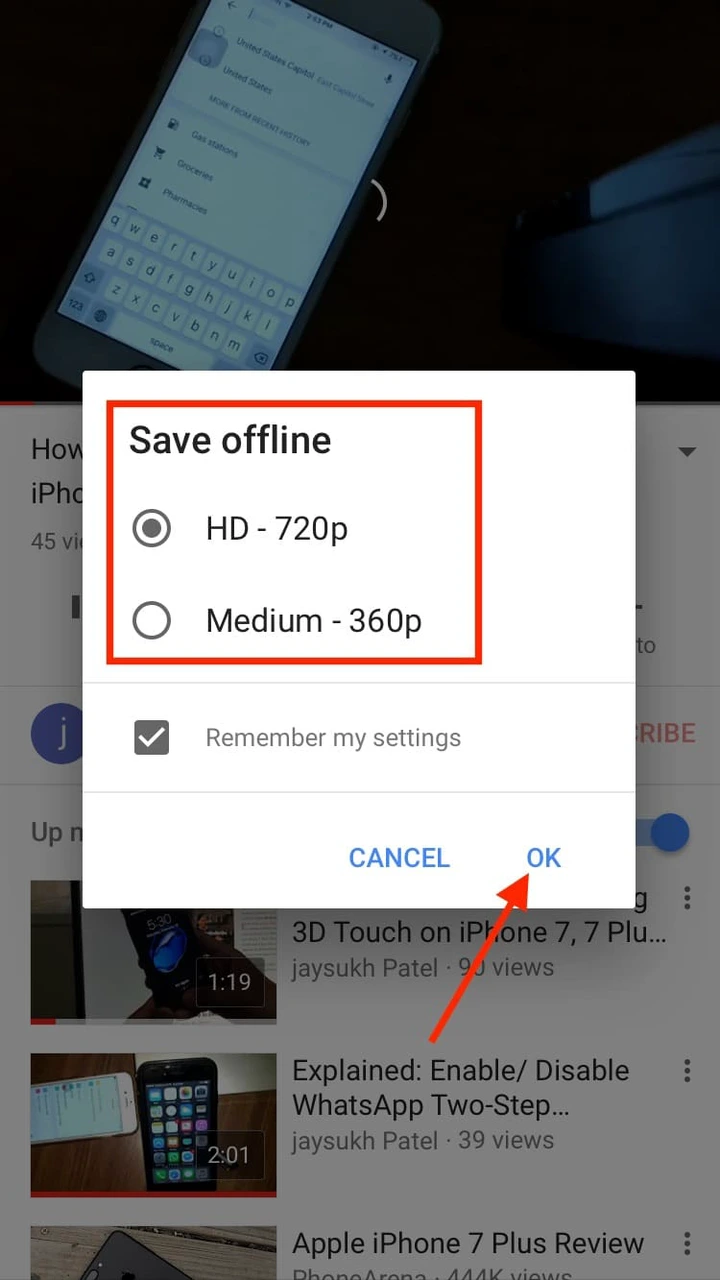 6) Once finished downloading, you need to go back to the home page of the YouTube app and tap offline.
7) This will show you all downloaded videos list which you can watch anytime without an internet or mobile connectivity. Just click on the video and start watching.