Creative Ways To Recycle Your Old Cars Into Beautiful Furniture (Pictures)

How creative can you be when it comes to decorating your home with beautiful furniture? Some people like to do things differently, away from the conventional ways.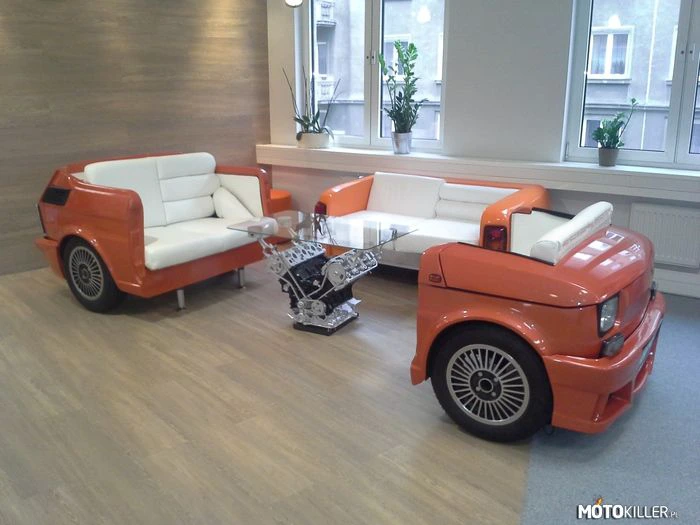 You may not believe it, but that old car of yours you are about to turn into scrap, can actually give you a new beautiful couch or bed. So you can help make your environment a better place, and also get a new furniture, by not burning up your old cars. Let me convince you with these beautiful pictures.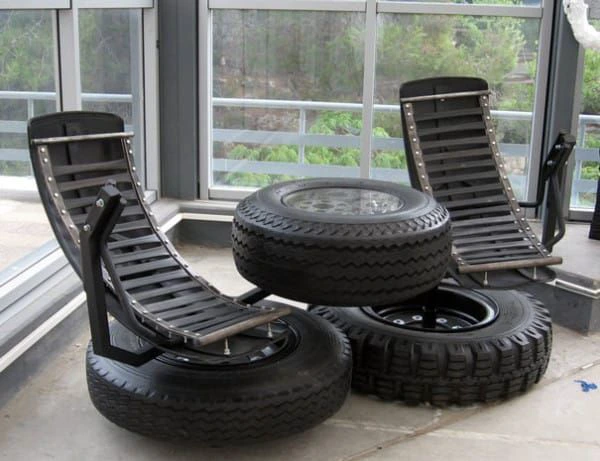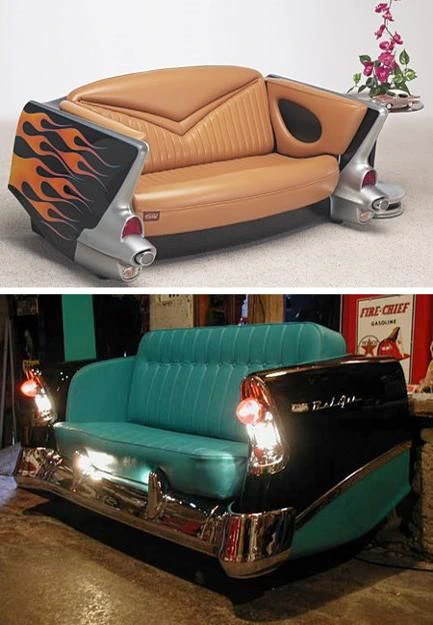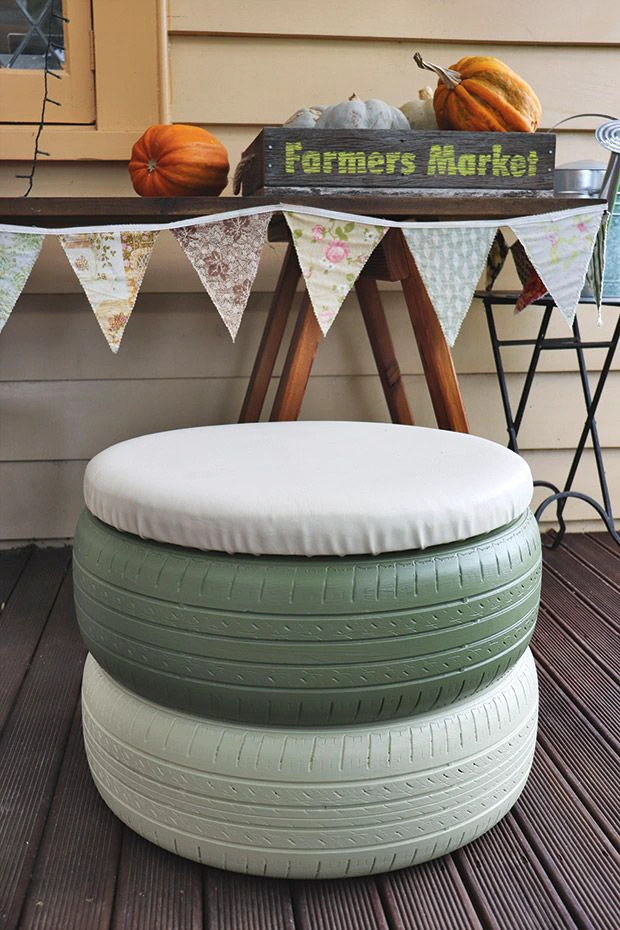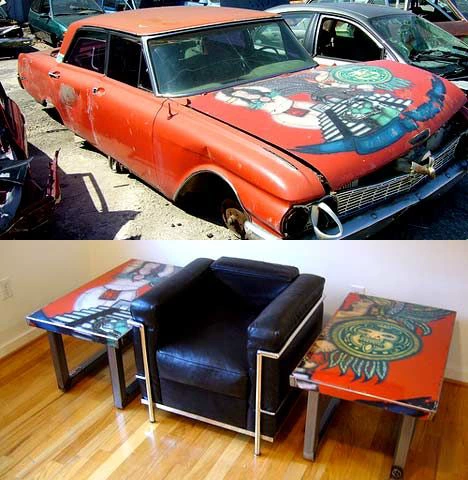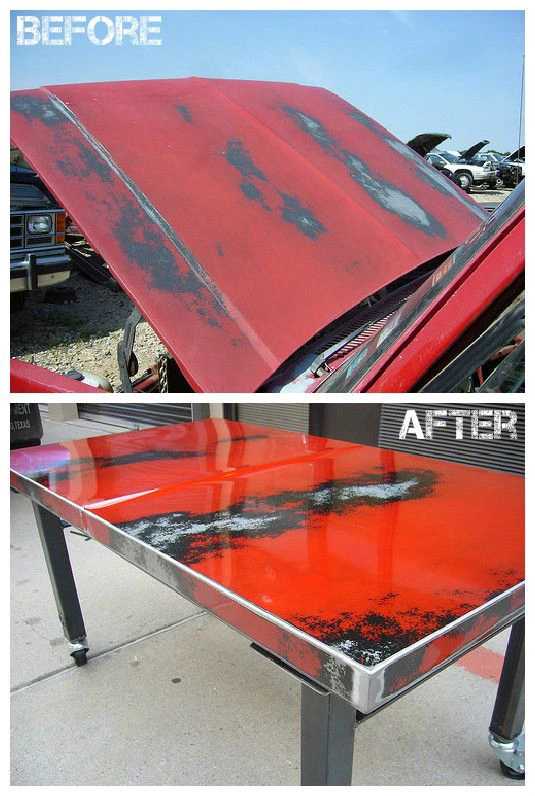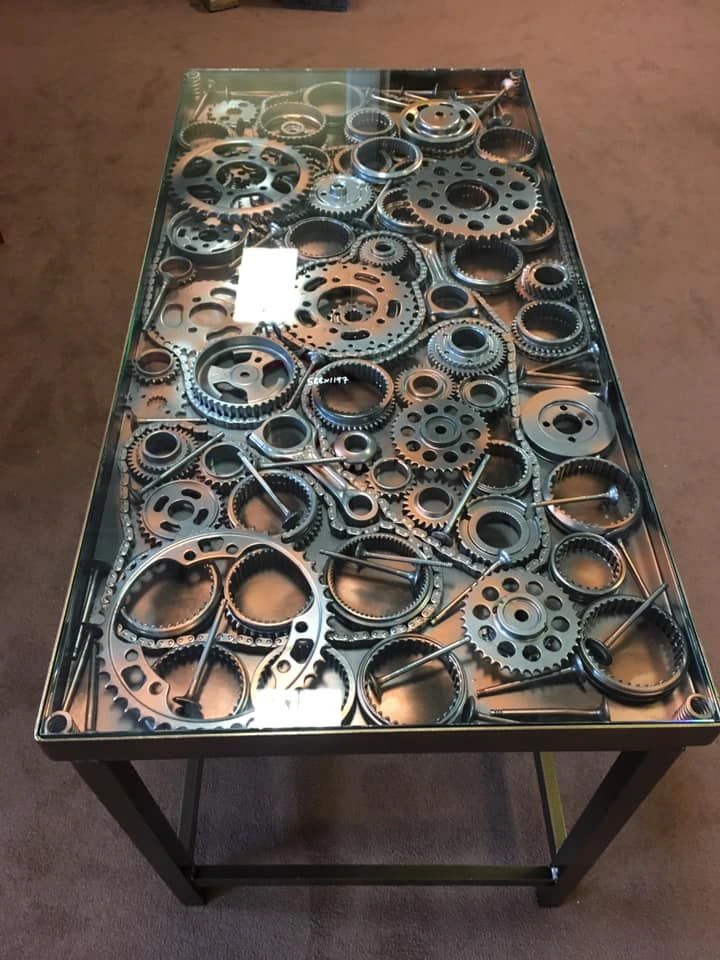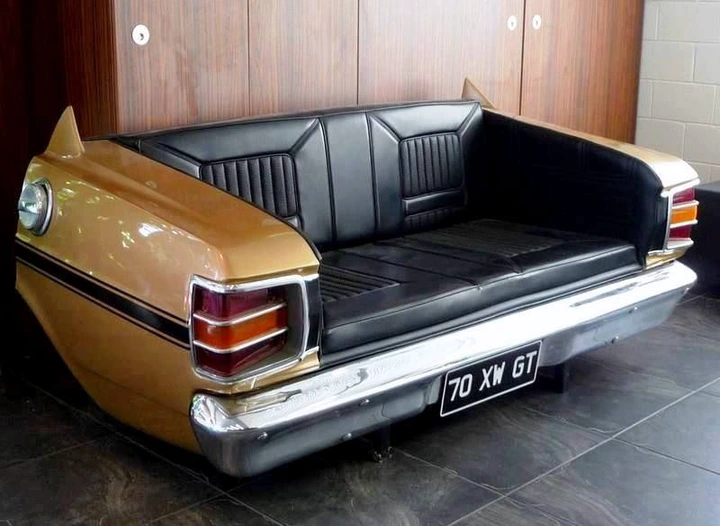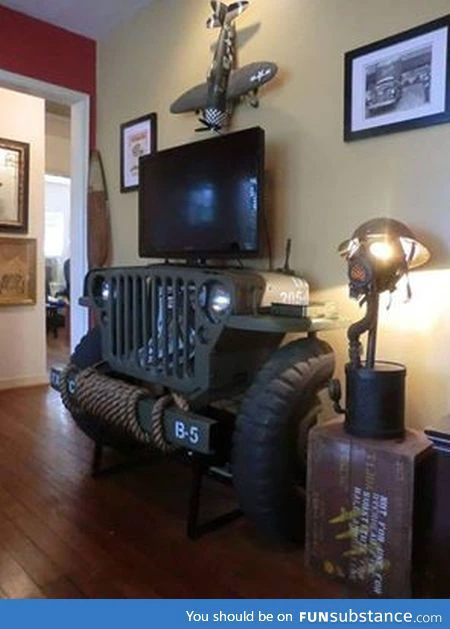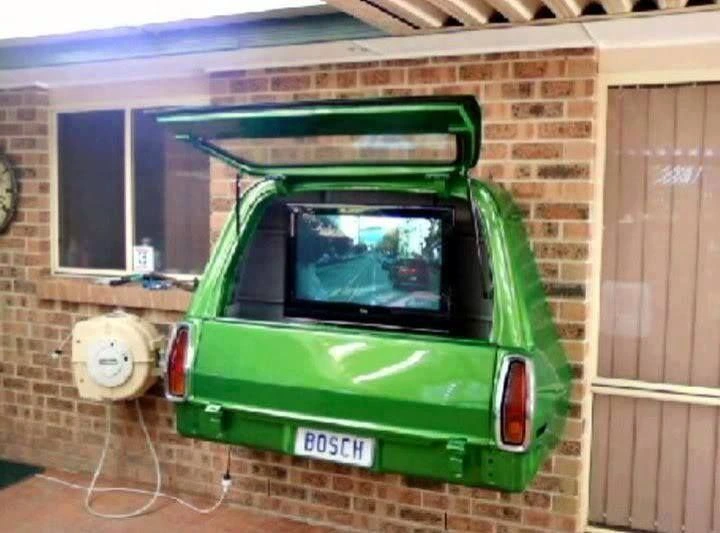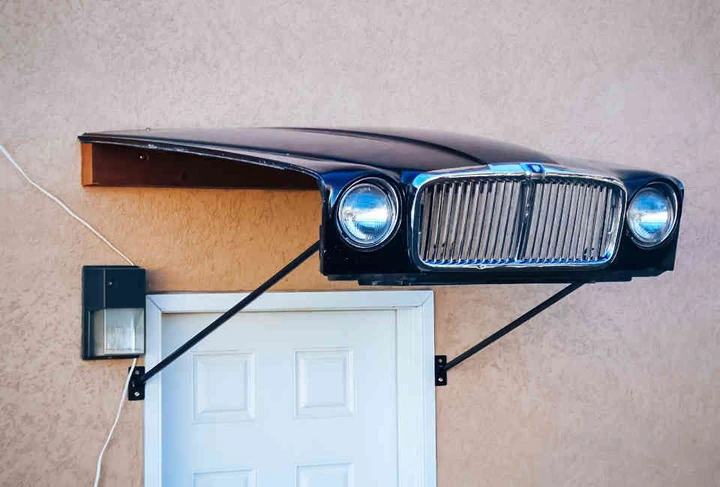 Am I already convincing you? You know your home doesn't have to look like every other home on the street. You can wow your neighbours and visitors with a little thing that is different from the norm. Your house will definitely get talked about when your guests come to visit you and your chair is a beautiful one made with car parts. What we in Nigeria call 'jalopi' (old scrappy cars), is what someone else is turning into furniture they can sell and make money. Check out more photos.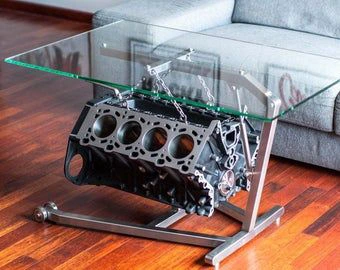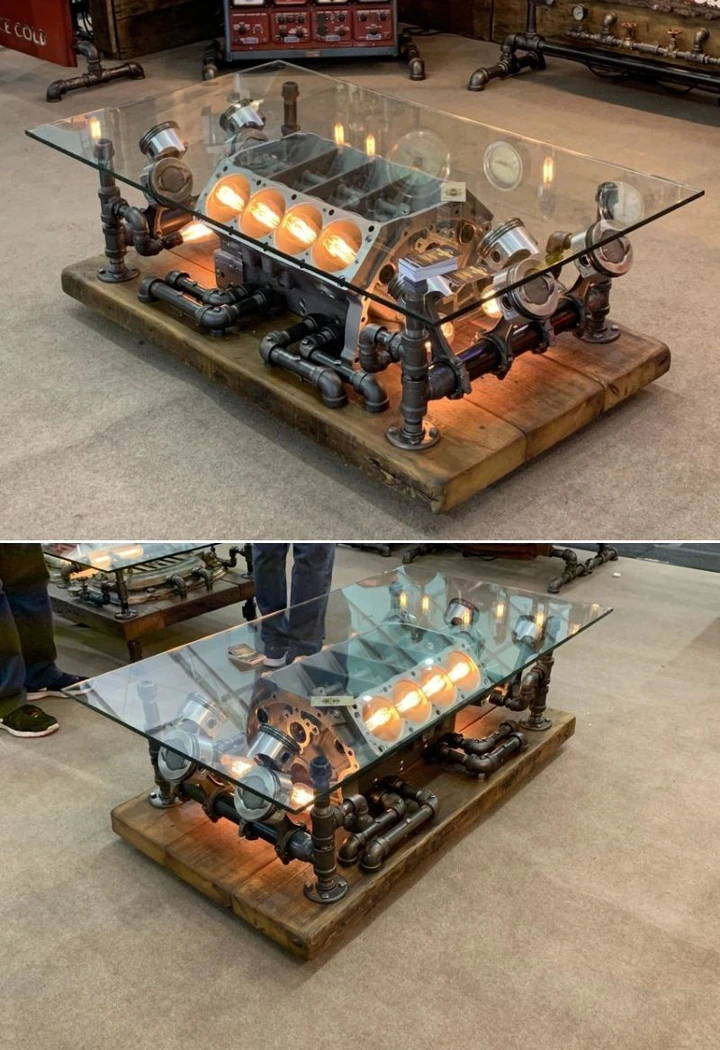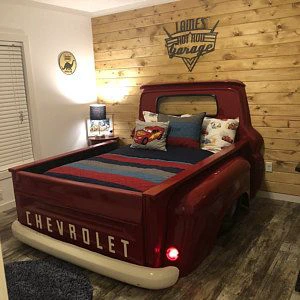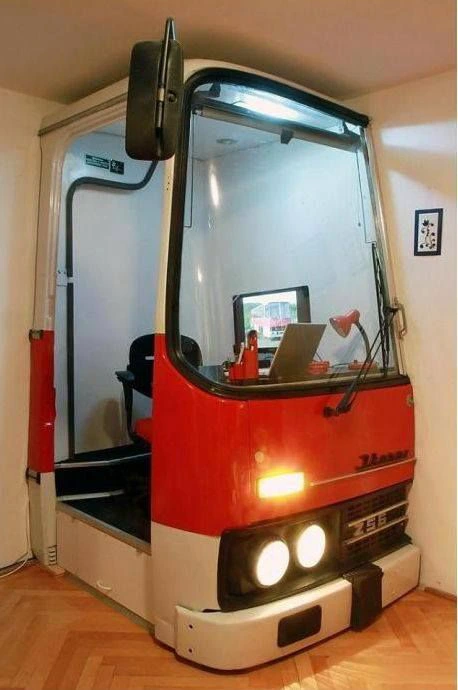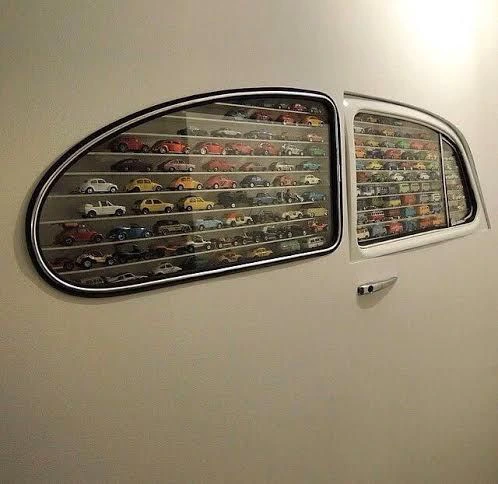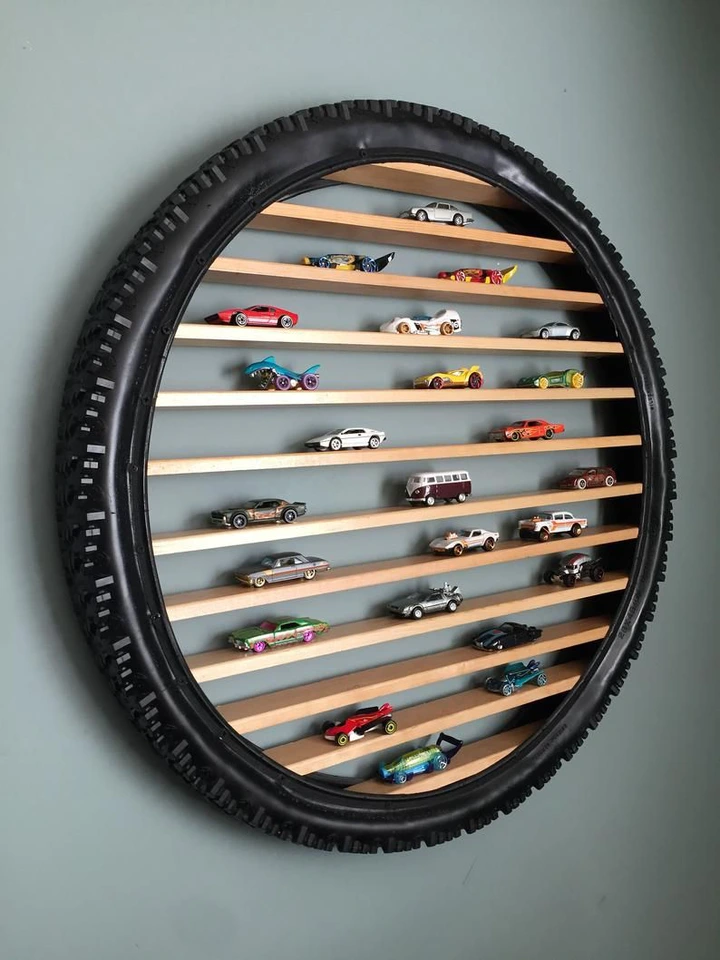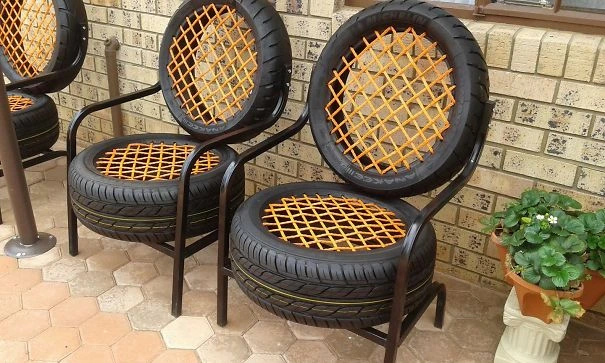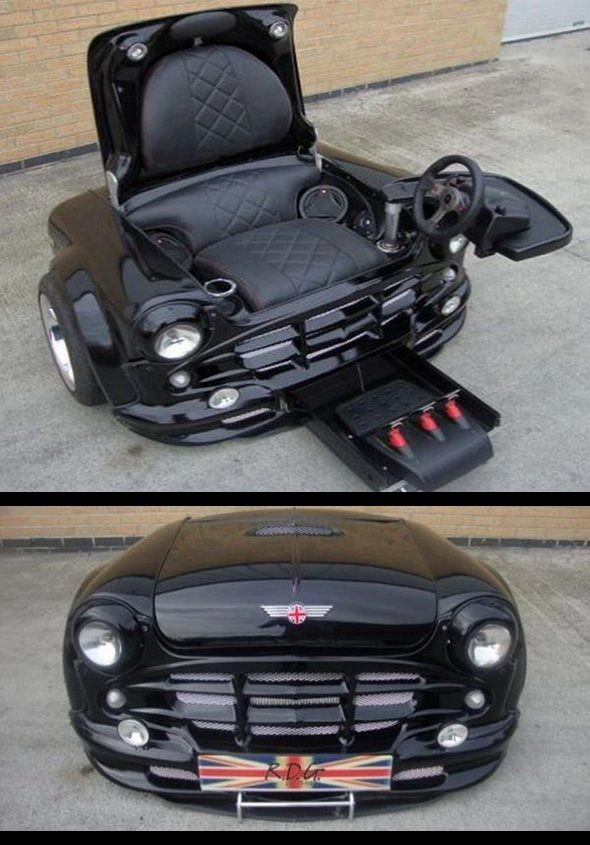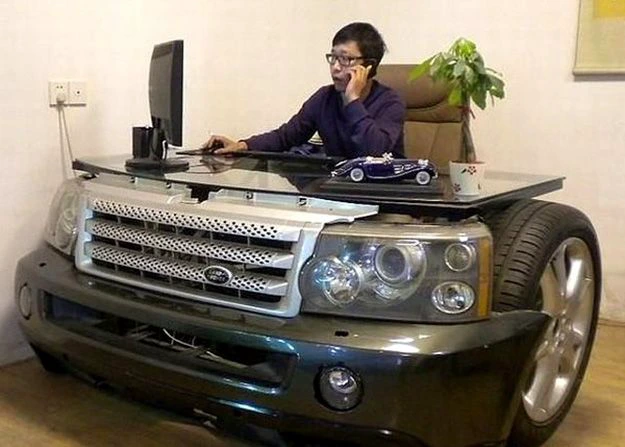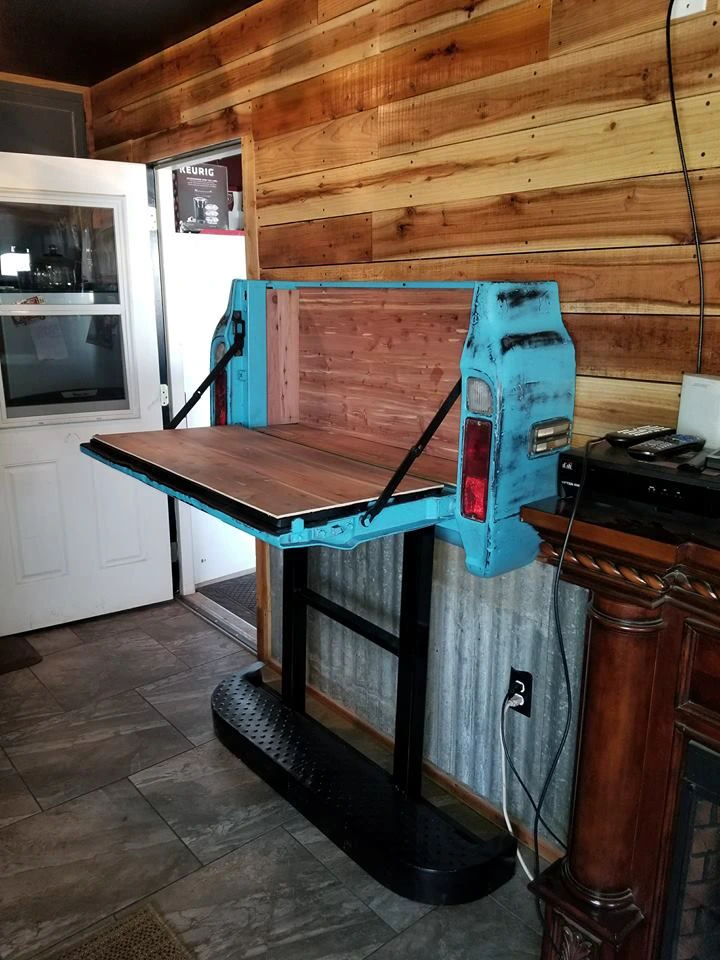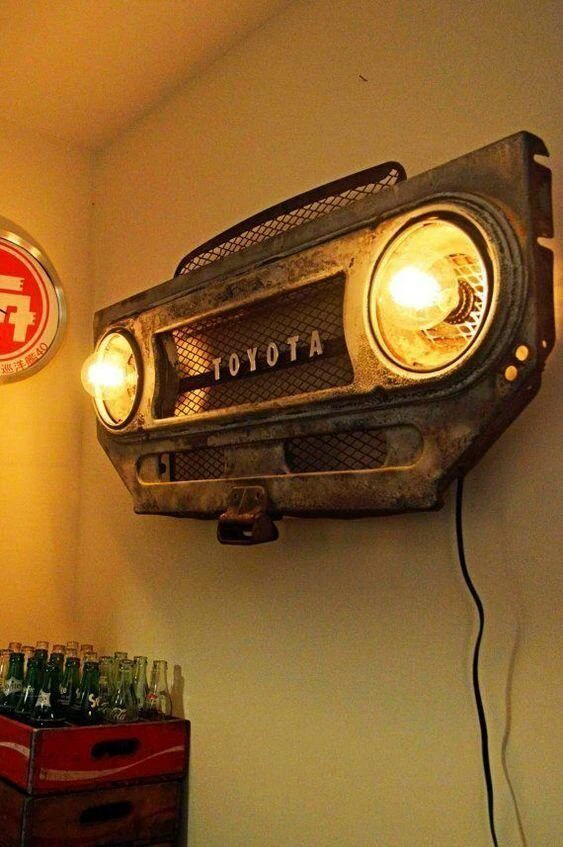 Even if you're not the kind of person who would use car parts furniture, many other people may desire such creativity in their homes. Have you been thinking of a business idea? This might be something you might be interested in. You would not only be making money from it, you would be helping us fight the climate change that comes with burning old cars. So I recommend you consider this idea. Old scrappy cars won't cost much at all to buy, but you can sell them for pretty cool cash if you turn them into furniture. So what do you say, would you consider it?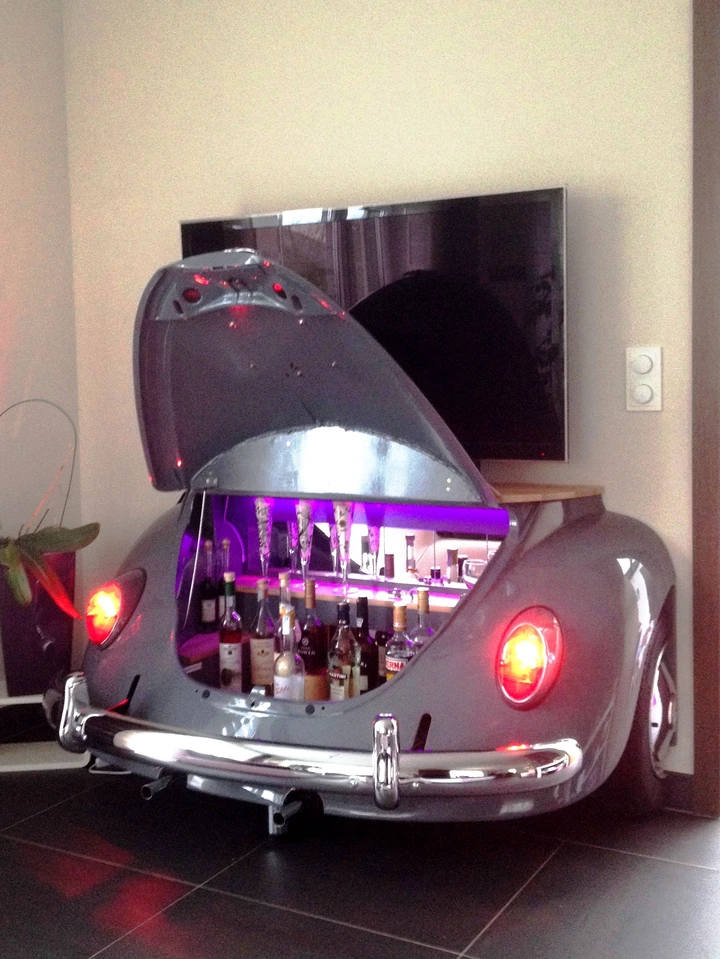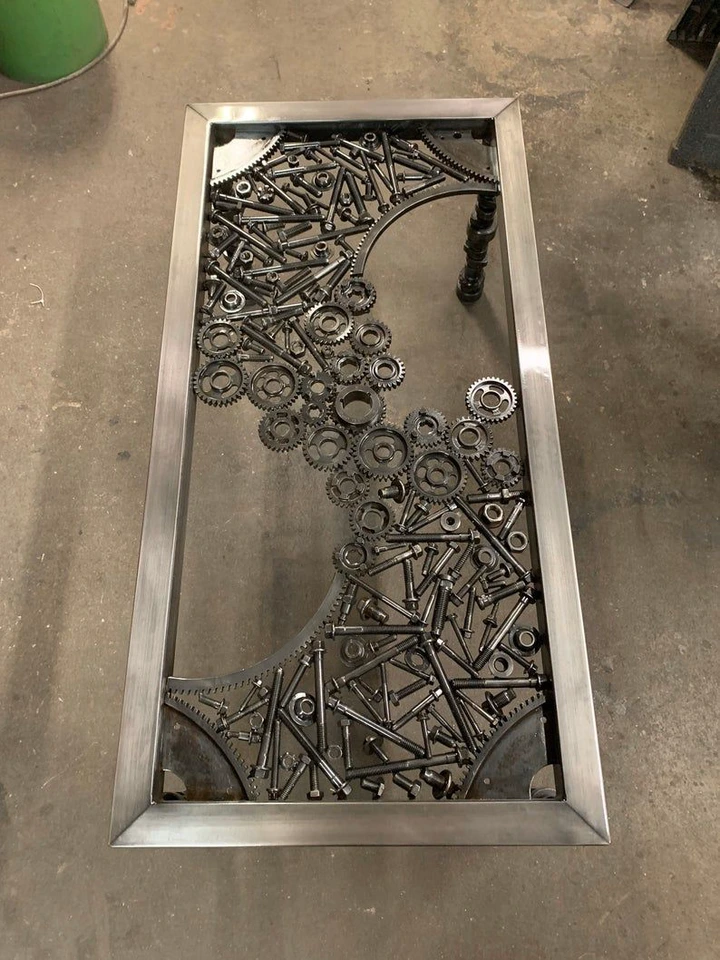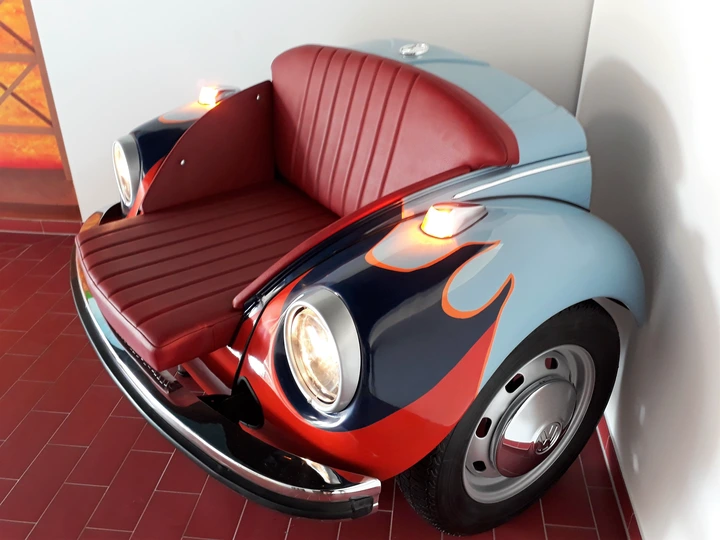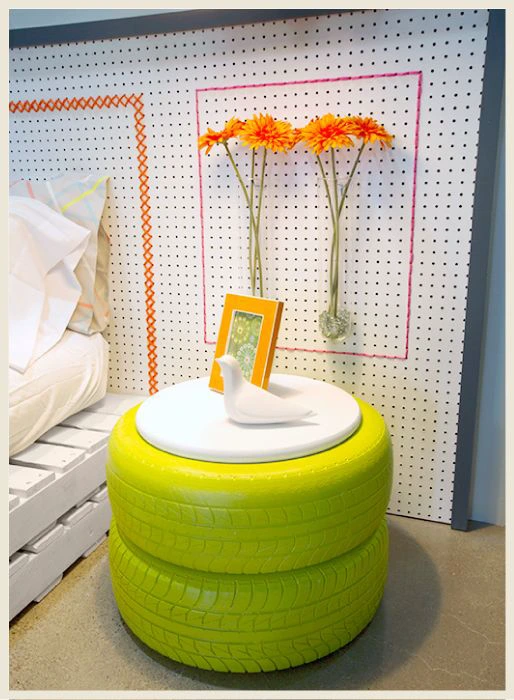 What do you think about these car parts furniture?
Do you like Winnaijablog? We
count
on you! Follow us on Googlenews, And get 1k.
Click Here,
and Click the Star.