Creativity: check out how you can TURN your old car tires into good use. (Check out photos)

Is a known fact that many Nigerians are very talented. While some of them are noticed, it is unfortunate that so many of them gose unnoticed.

This evening in this my post, I will be shearing with you the work of a talented individual who turned a used car tires into a beautiful center table and other objects.

Check below to see some of his creativities and incredible work.

Everyday we throw away used tires. But those things can be recycled into something useful such as those below.

It's also unfortunate that most of these talented individuals gose unnoticed in our society.

And they do not have the support they needed.

Well thanks to social media, were they can showcase their talents as much as they can.

But the good thing is that you and I can do much to share their work until it goes viral.

Who knows someone out there can be of a good assistant.

1.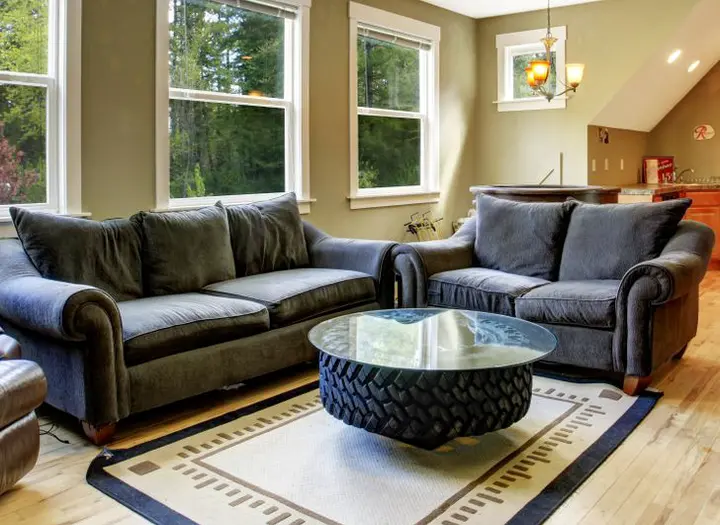 2.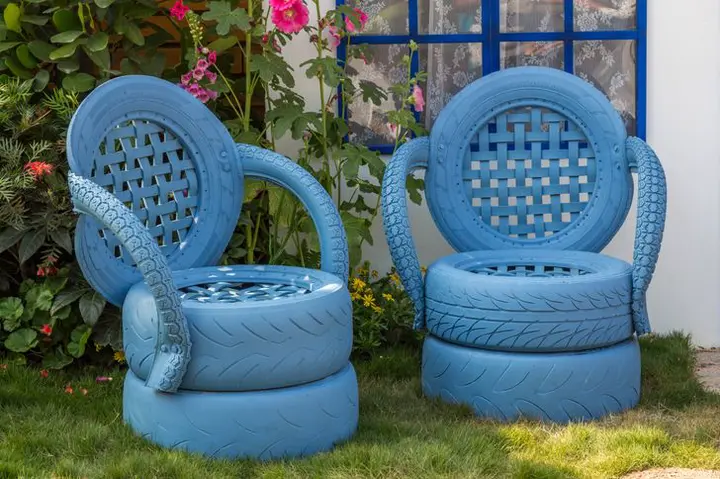 3.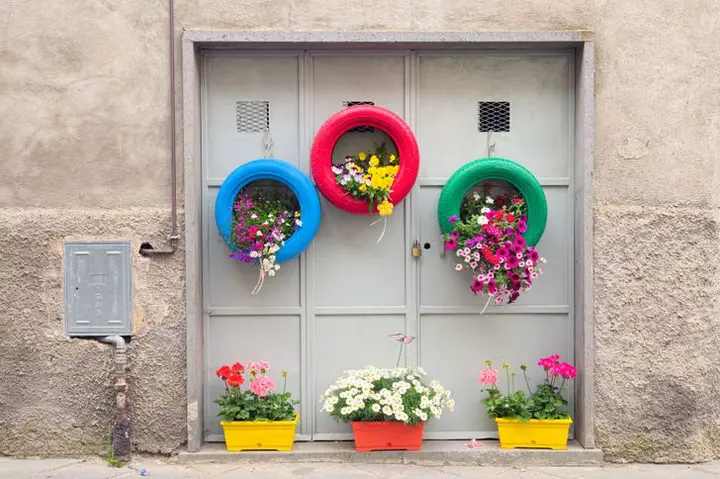 4.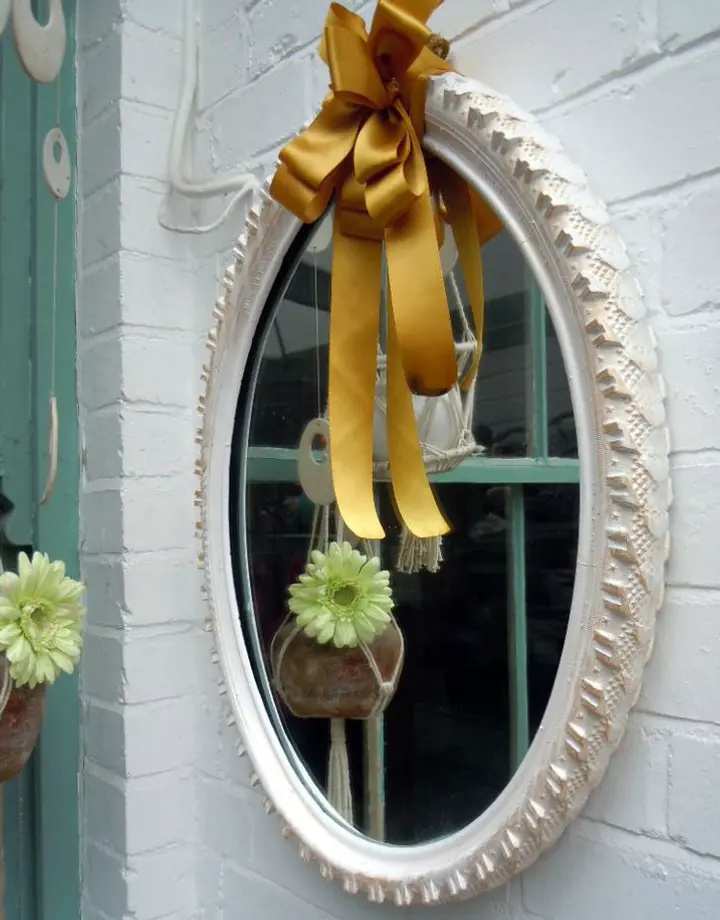 5.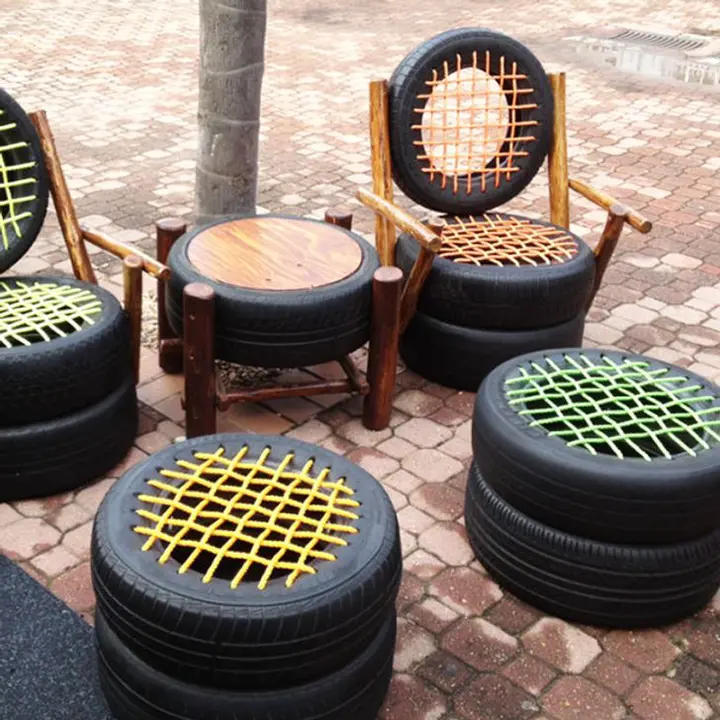 6.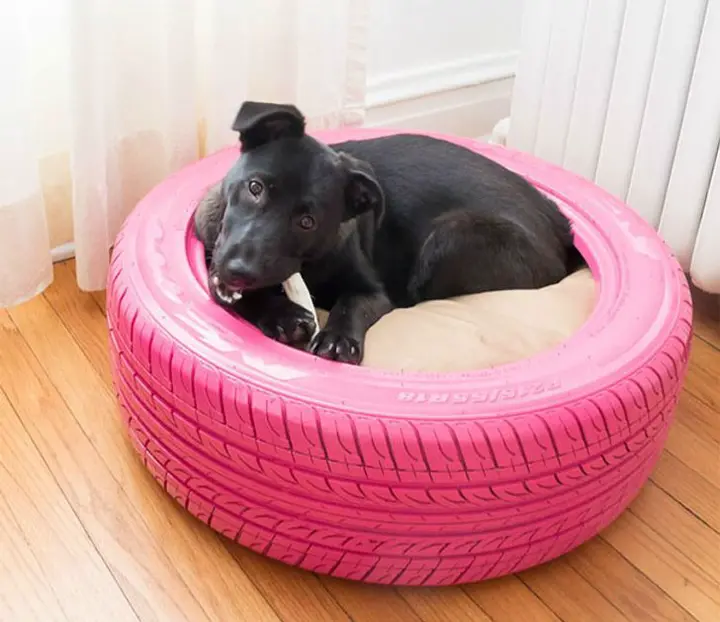 7.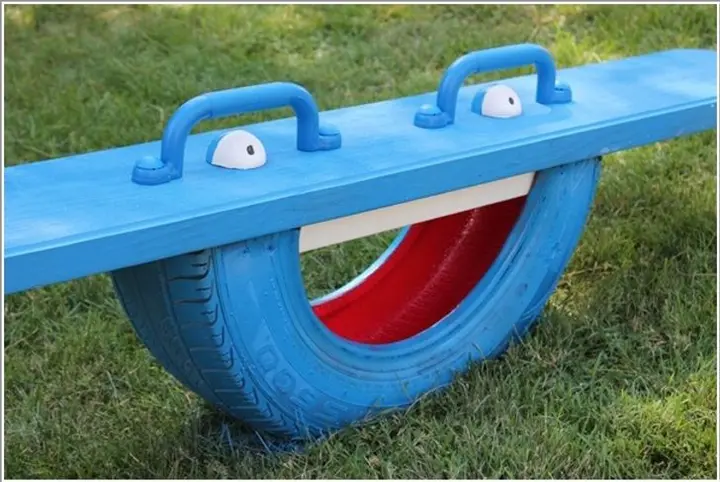 8.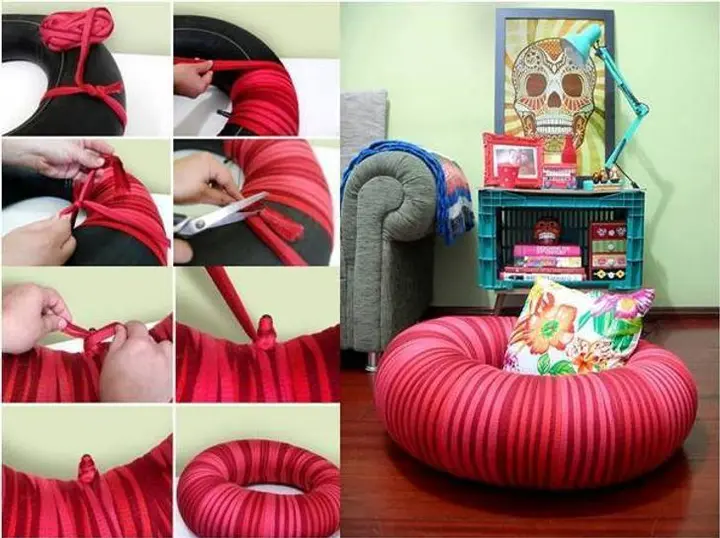 9.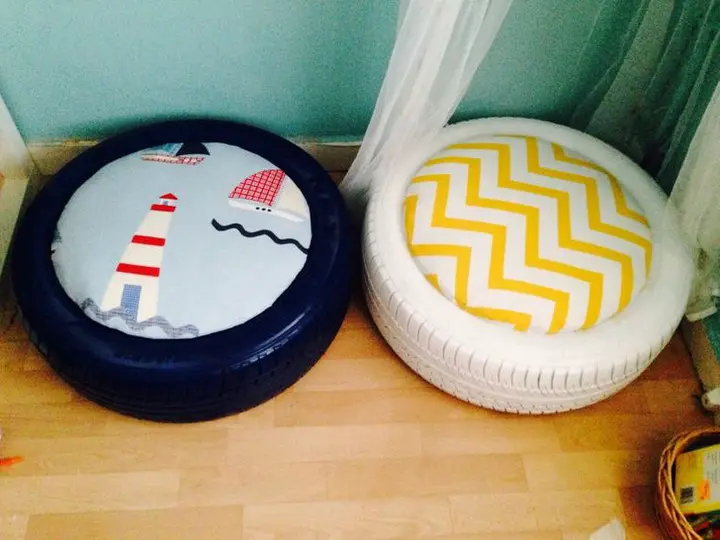 10.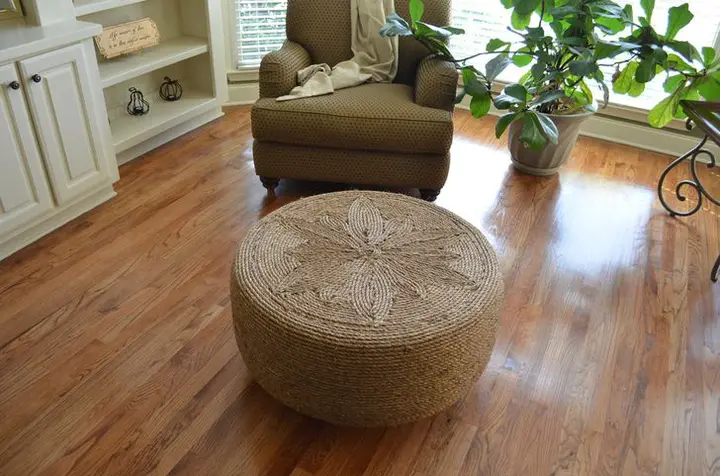 Do you like Winnaijablog? We
count
on you! Follow us on Googlenews, And get 1k.
Click Here,
and Click the Star.