Dial This Code If You Want To Hide Your "Caller ID" From Anyone, It Works For Any Network Provider

Hi folks, here is another valuable piece of information I would like to share to you guys,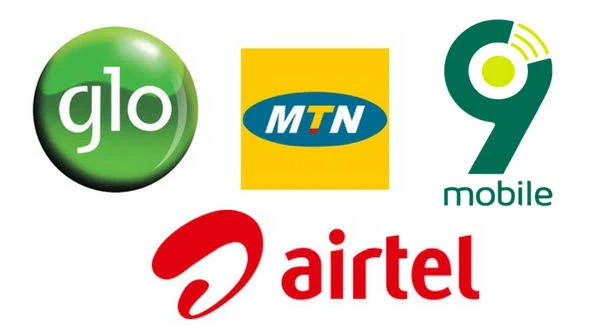 This article show how you can hide your caller identify from anyone you probably do not want to disclose your identity with. It works for any network provider, whether you are an MTN user, a GLO user, an AIRTEL user, 9MOBILE user and so on.
Kindly Follow These 2 Easy Steps :
Most people have to go through the difficult steps in hiding there caller identity, but just dialing this simple code gives you want you want.
1) If I want to Dial a particular number on my phone irrespective of whatever network provider I'm using, for example, I want to dial this number; 08908765454, what I'm sampling going to do is to copy that number somewhere, maybe on a piece of paper or to my clipboard and proceed to step 2
2) On your dial pad, simple dial that number in this manner; #31#08908765454 and send.
When this is done, your caller identity will be shown as "Unknown Caller"