Dial This Code To Lock Your Airtime, If You Don't Want Anybody To Use It Without Your Permission

Are you tired of people using your phone to make calls? even when you are trying to save your airtime for emergency use.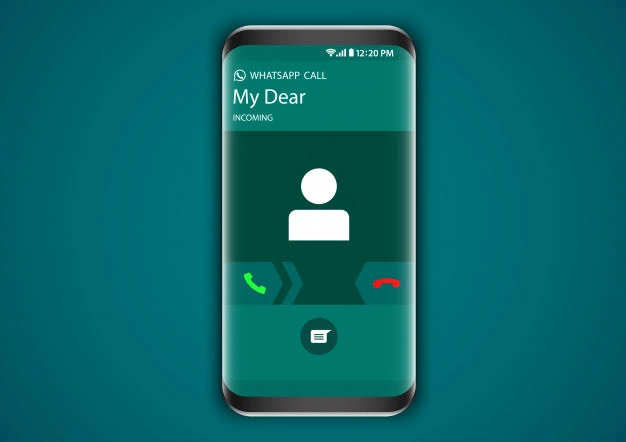 Some people can even make calls with your phone when you are not around. it happens to everyone. Sometimes the person that is begging you is somebody you can't say no too.
But in today's article, I'm going to show you how to lock the airtime in your sim card so that nobody body can use it without your permission.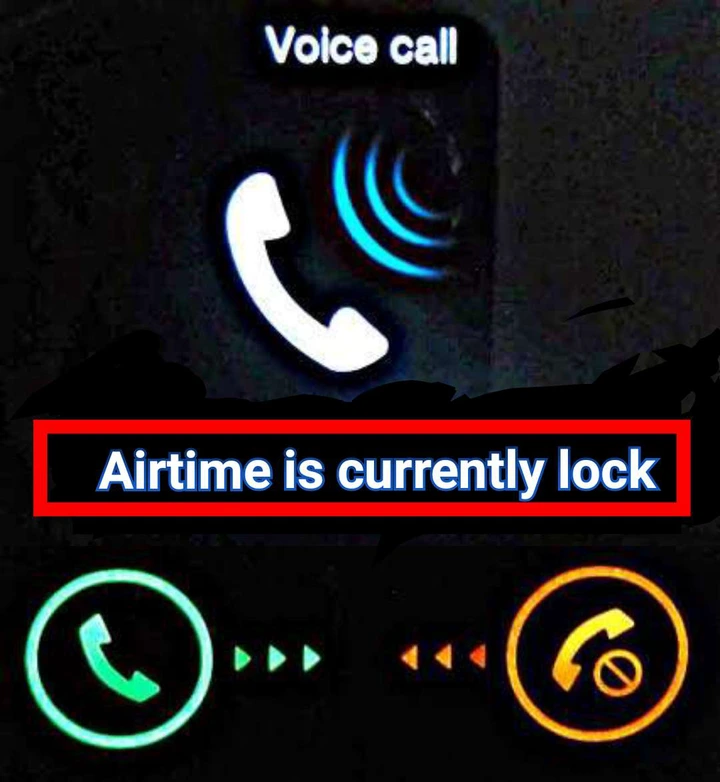 Here are the codes.
SAFEGUARD YOUR AIRTIME.
To lock your airtime dial( *33*0000# )and send it to that particular SIM you want to lock it airtime.
If you want to unlock it so that you can use it to make calls dial #330*0000# and send it to that same sim Card you lock it airtime.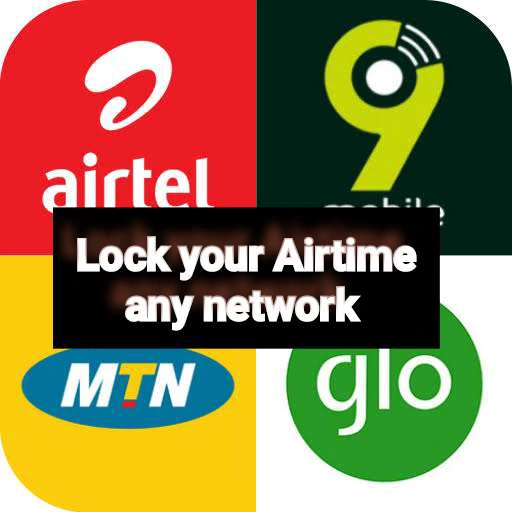 Please note that locking the airtime in your sim card doesn't mean you can't browse with it. You can still browse even if it's lock.