Discover 10 Awesome Motorcycles of the Future

Changes are inevitable in life. Sometimes in Africa, we are used to having a black and white TV set. When the TV station opens by 4:00 pm. Then the remote used was a very long pole. Attached on top of this pole was the Tv, Ariel. This makes allowance for a signal. To watch the program you have to be close to this pole. In some houses, Little boys are used for turning this erected pole to brighten and sharpen the Tv image.

But with the present level of advancement in technology. Things have greatly changed. We now live differently. We devise different means of transportation to ease our daily movement. The bike is one of the unique means of transportation, with two legs and a powerful engine. With the means of transportation like this, movement with full speech is guaranteed. This is what the past and the present time hold.

Taking a close look into the future shows something different and significant. Something different from what we had in the past and present time. The structure, the shape, the speed, the strength of the bike will be telling a whole lot of different stories. The ability to combine a powerful combustion engine and solar system for movement. Some manufacturers propose rechargeable battery or electrical energy to power bikes.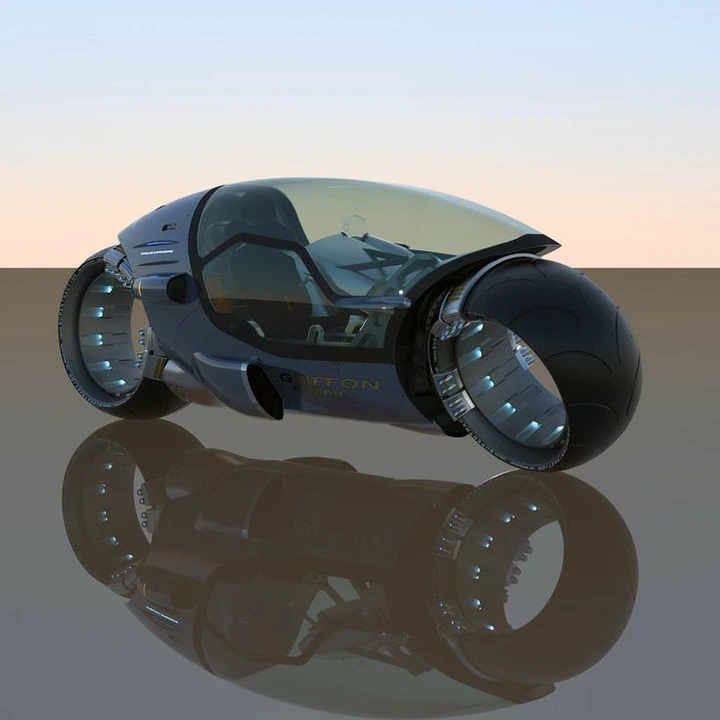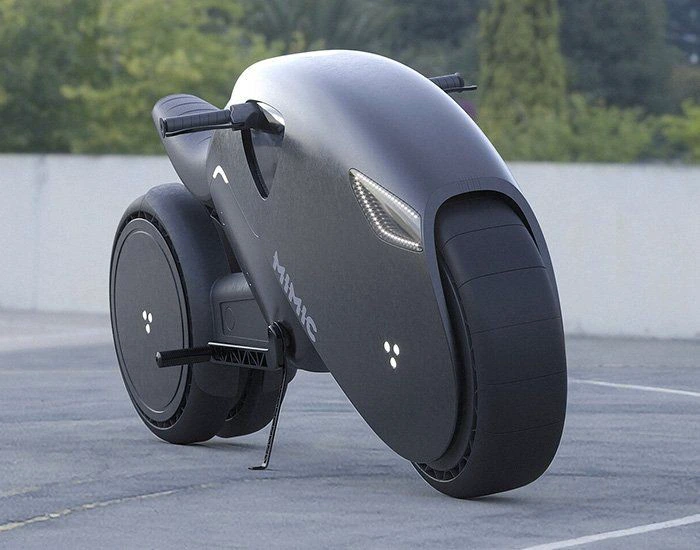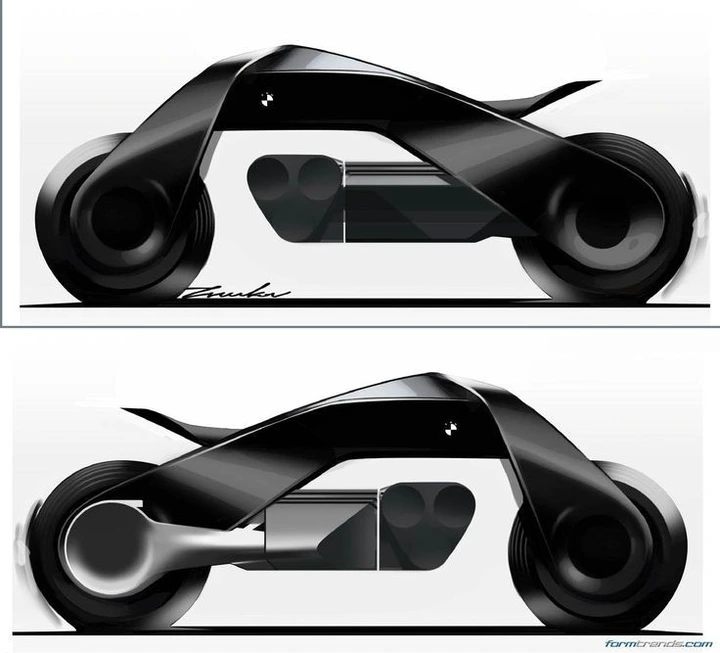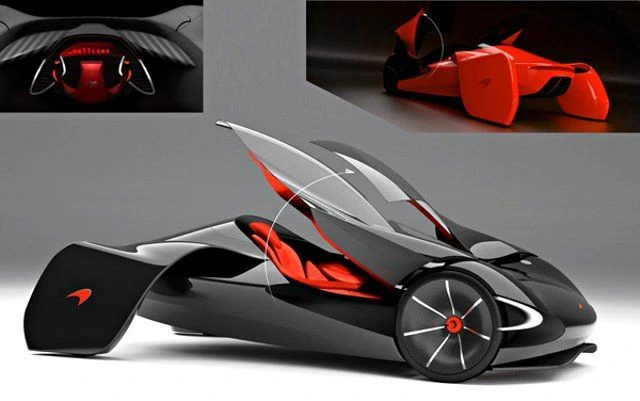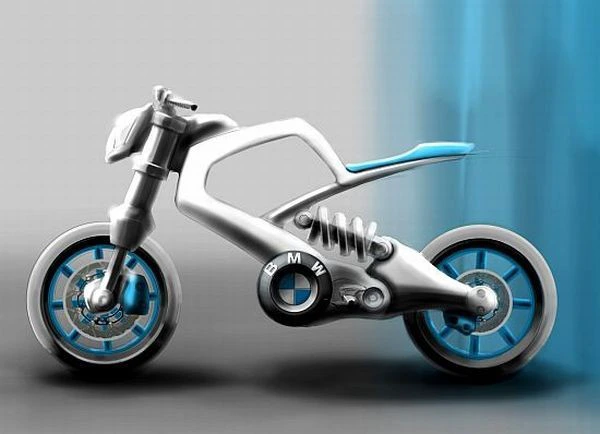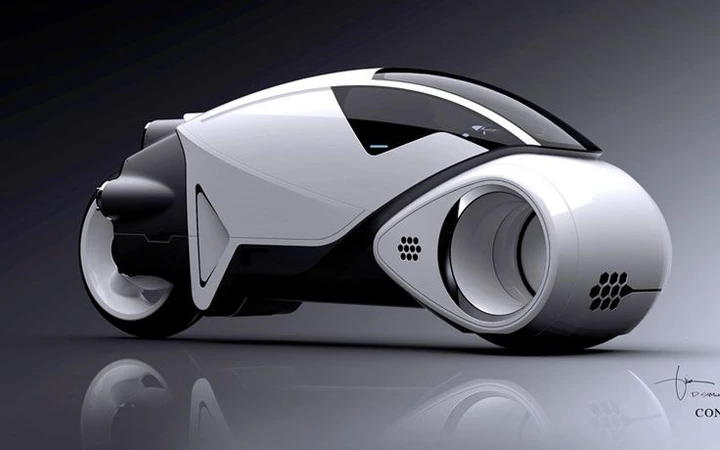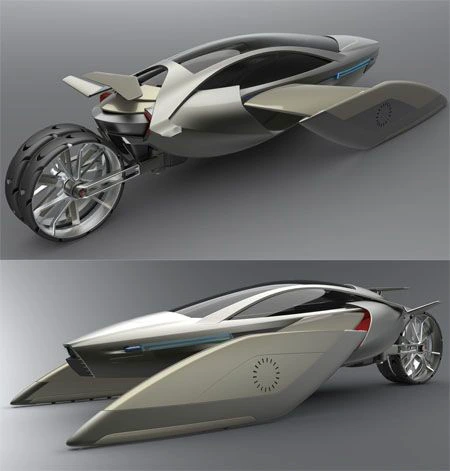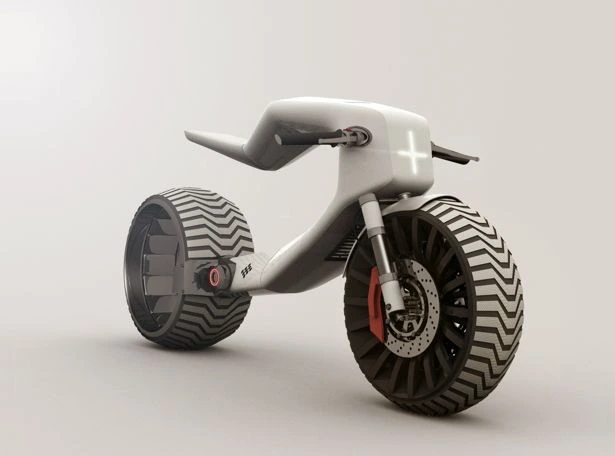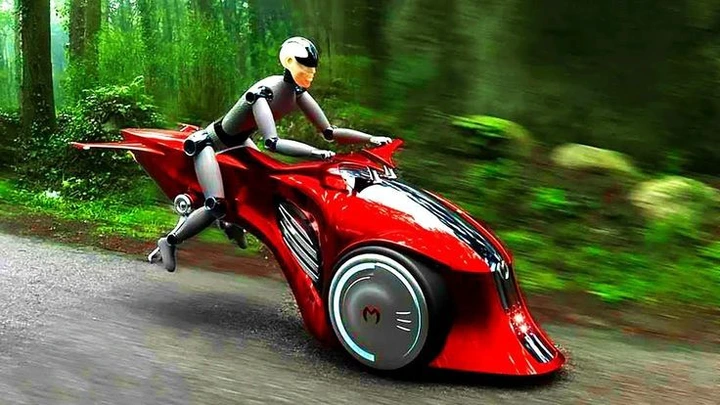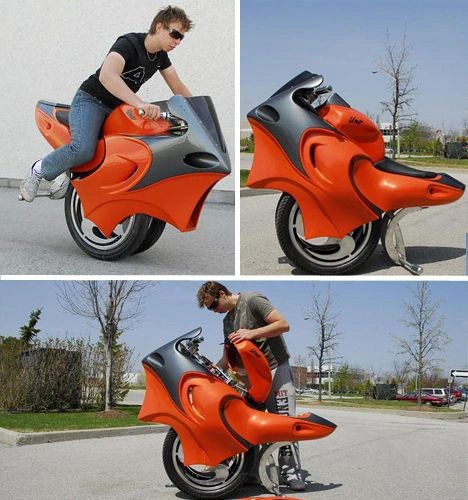 Do you like Winnaijablog? We
count
on you! Follow us on Googlenews, And get 1k.
Click Here,
and Click the Star.