Do Innoson Motors Assemble Vehicles Or Manufacture Them, See How They Produce Vehicles From Scratch

Innoson Motors also known as I.V.M is one of if not the only African automobile producing company, it's renowned by a Nigerian, Innocent Ifediaso Chukwuma who hail from Nnewi in Anambra State.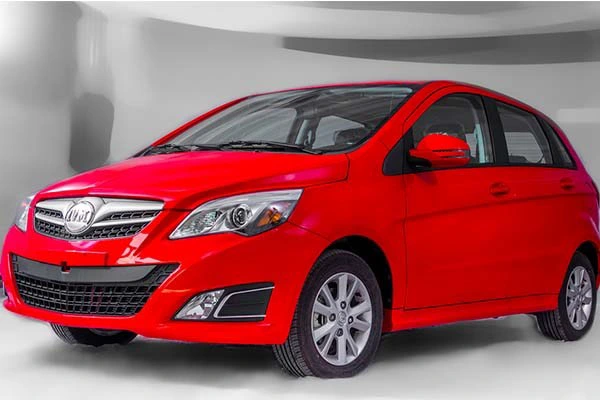 I.V.M Motors also known as I.V.M have their automobile plant suited at Nnewi where they produce different car brands, they have a lot of unique vehicle locally produced in Nigeria and their cars can compete with almost all the popular car brands such as Ford, Toyota and so on.
Recently, a lot of arguments had ensured regarding whether Innoson motors produce their Cars or they just import the car parts and reassemble them. To these, a heated debate was tabled with each party holding strongly to their point of view. Meanwhile, it's as if we Nigerians don't want to believe that a vehicle could be completely produced in Nigeria. But if I may ask, how do we rate a company as a manufacturer of vehicles or assembler of vehicles?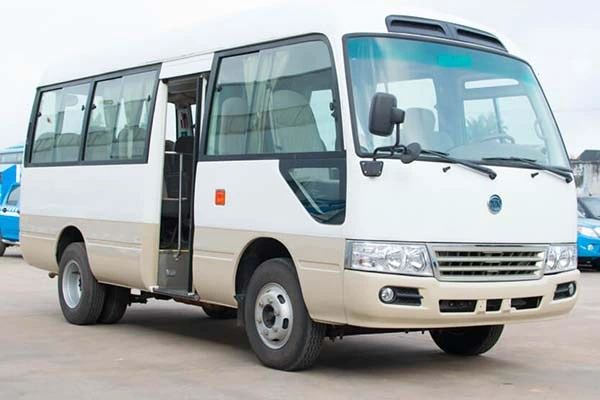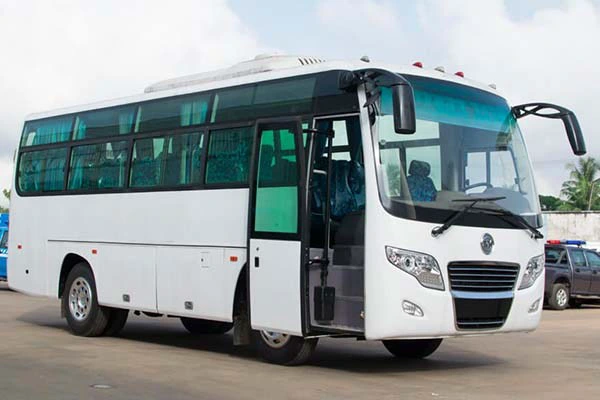 Before you take on to conclude that I.V.M Motors does not produce but assemble cars, note that there's never an automobile manufacturer that produces 100% 0f their car parts, now to back up these claim I have don thorough research on the world top automobile manufacturing companies and had come in terms to discover that all of them rely on other companies for the production of their motor parts, so they arguably imports about 8% to 20% of their car parts from other countries.
Take a quick preview at the highly profiled motor manufacturers around the world.
Benz-Daimler AG is a German car manufacturer. It has its headquarters in Stuttgart, Germany. The company is the producer of the Mercedes Benz auto brands.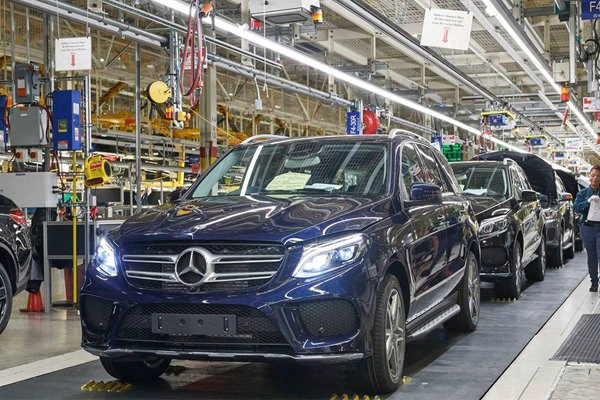 To produce the Mercedes Benz cars, Benz-Daimlers rely on over 100 suppliers of Benz parts across the globe.
Some principal suppliers of Mercedes Benz parts include Thyssenkrupp German, Eagle Ottawa USA, Johnson Electric Hong Kong, etc.
Now, let's profile another top auto-brand: Rolls Royce.
Rolls Royce is a prestigious British auto-brand. It has its factory in Sussex, England, United Kingdom.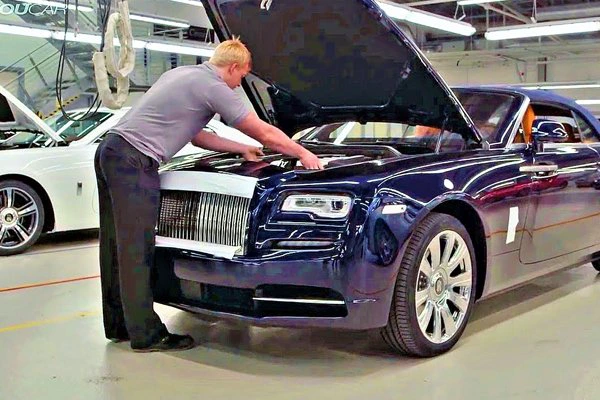 To produce a Rolls Royce car, only 8% of Rolls-Royce parts are produced in the UK.
As such, the company imports roughly 32,000 parts from more than 600 global suppliers to build its vehicles.
Now, with these examples, how do we classify Innoson Vehicle, a vehicle manufacturer or simply an "assembler".
Those who argue that Innoson is just an "assembler" predicate their arguments on the fact that the sources for the components of their vehicles from external suppliers – mostly from China.
Here are phot of how I.V.M produce their vehicles.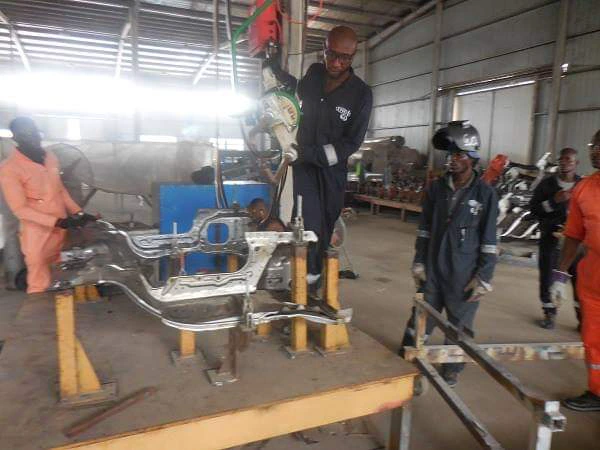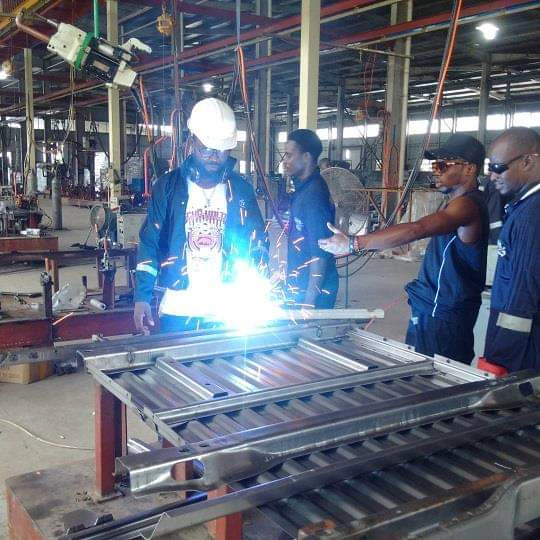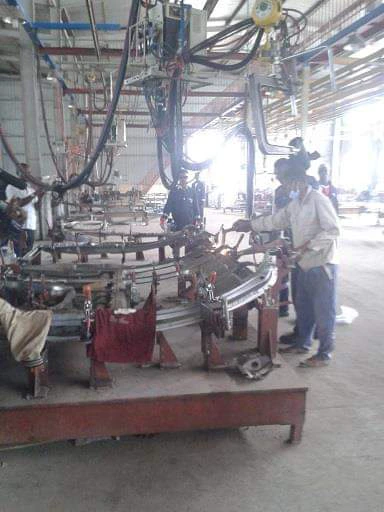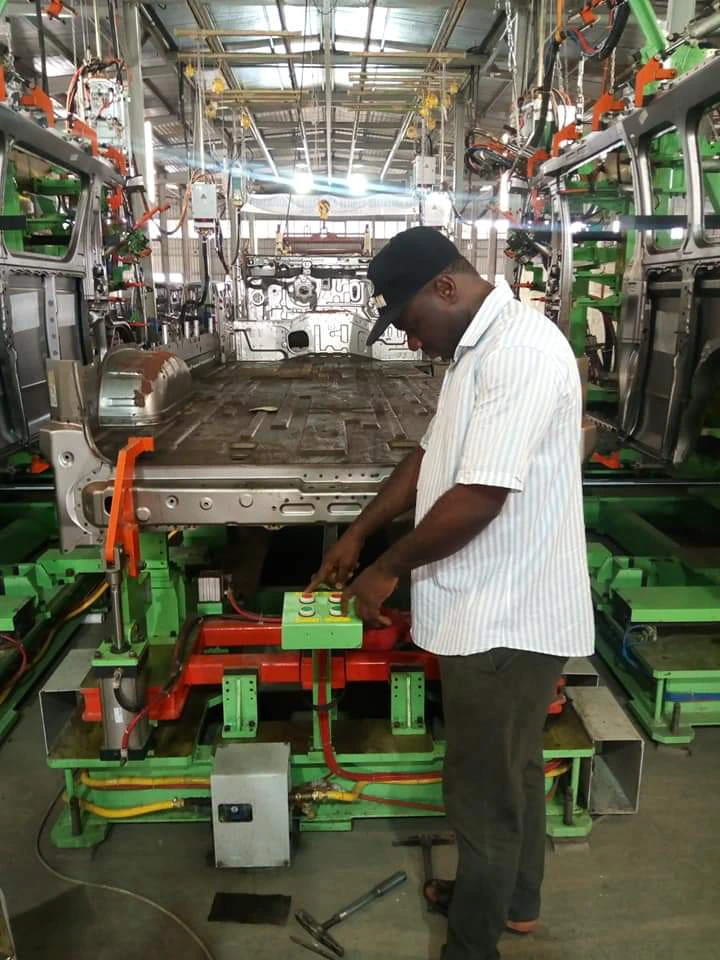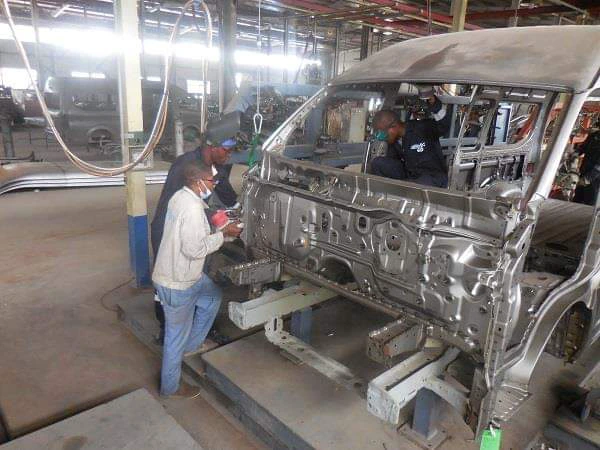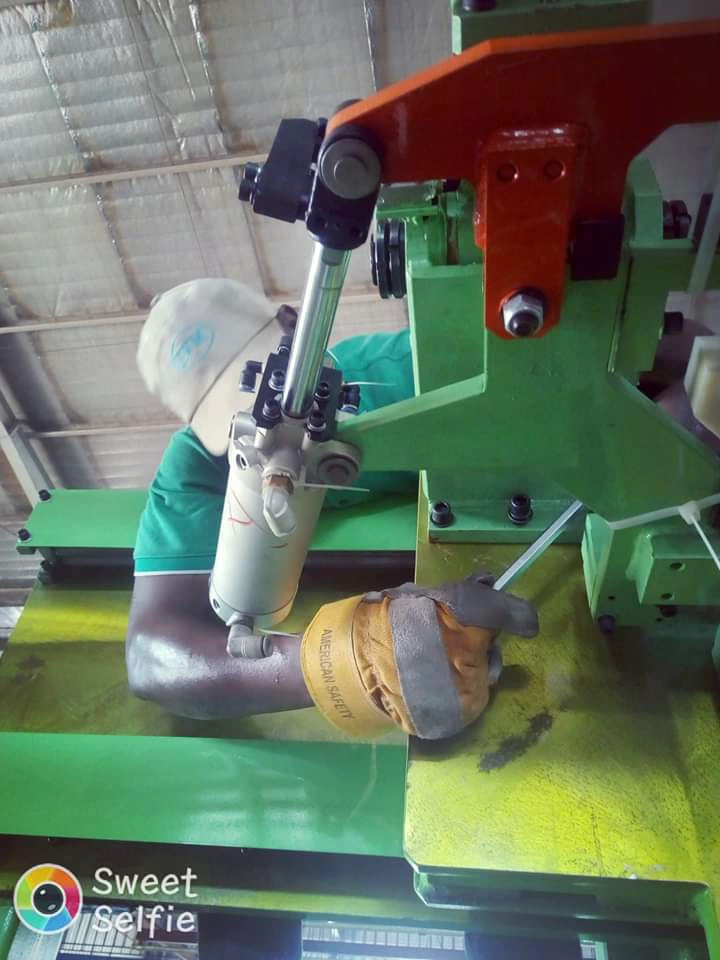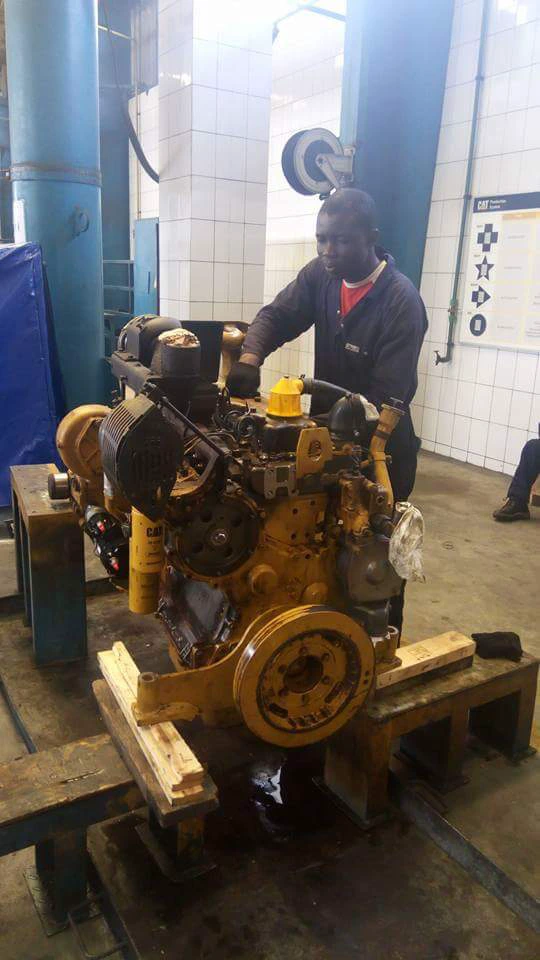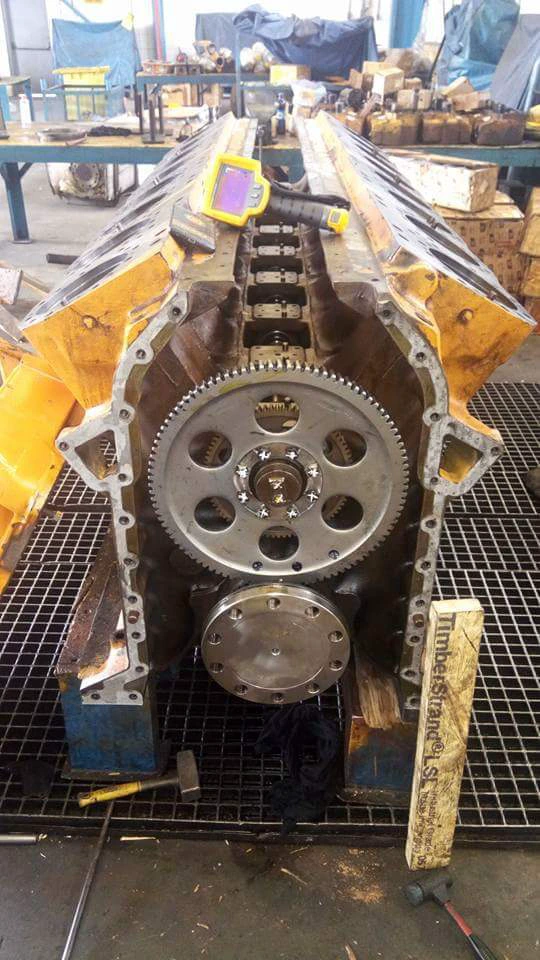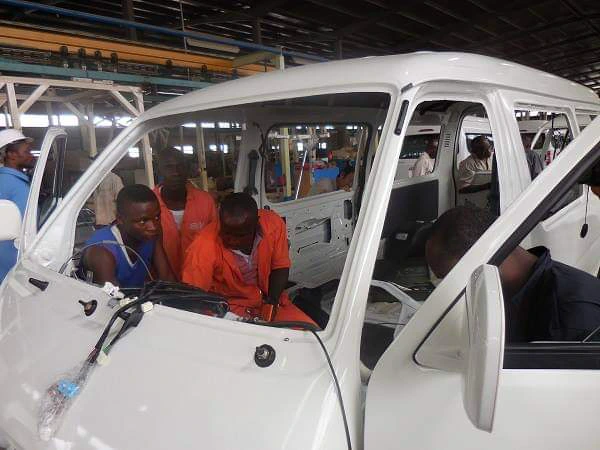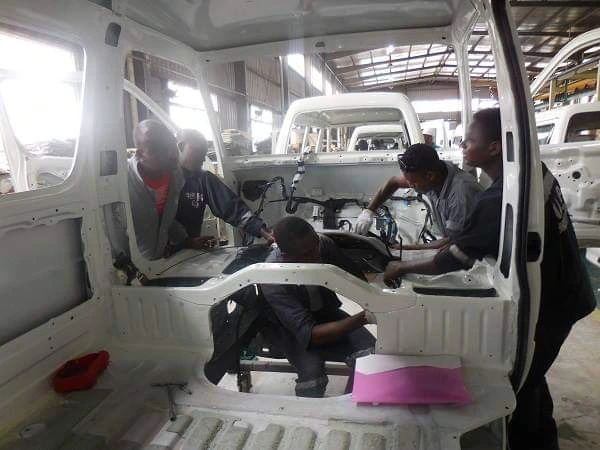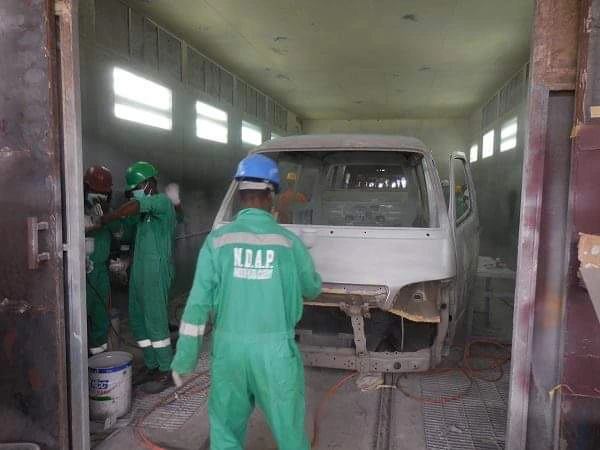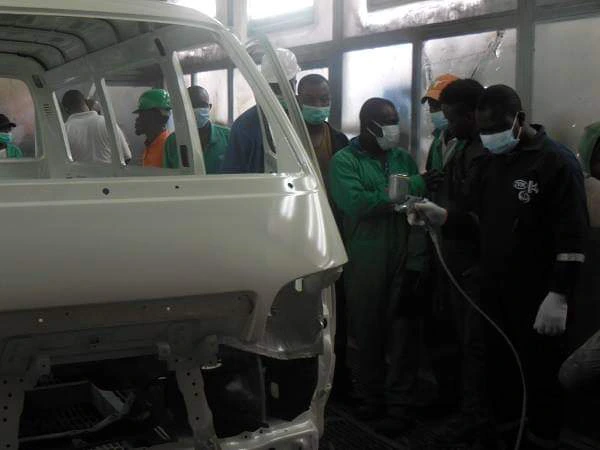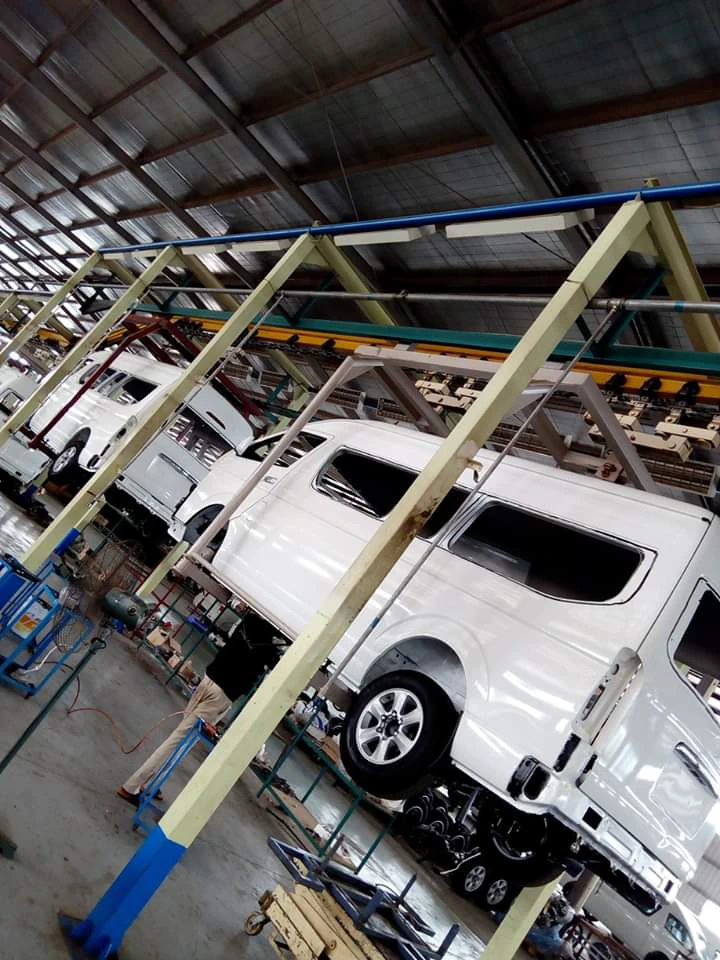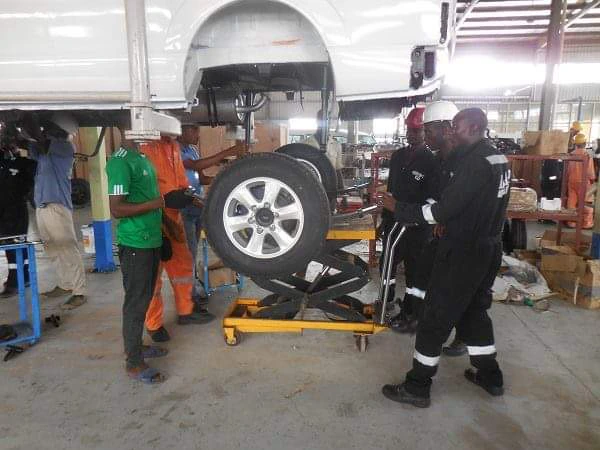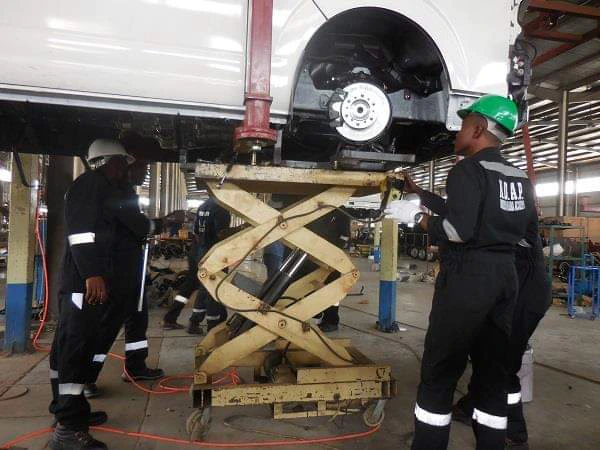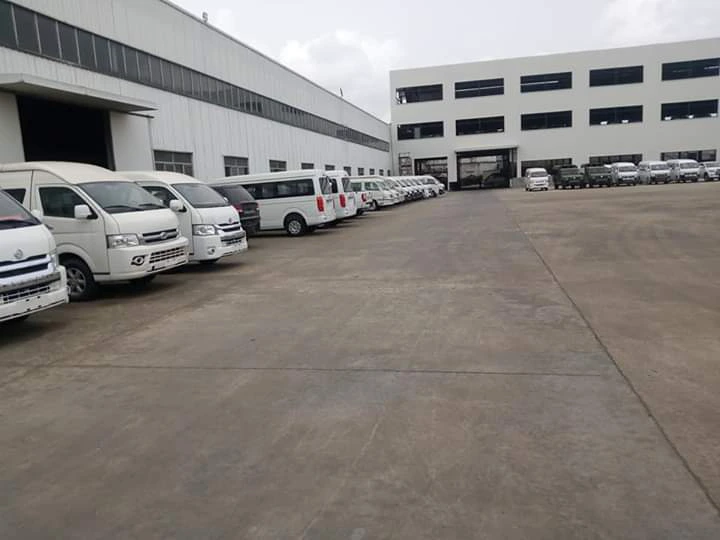 More photos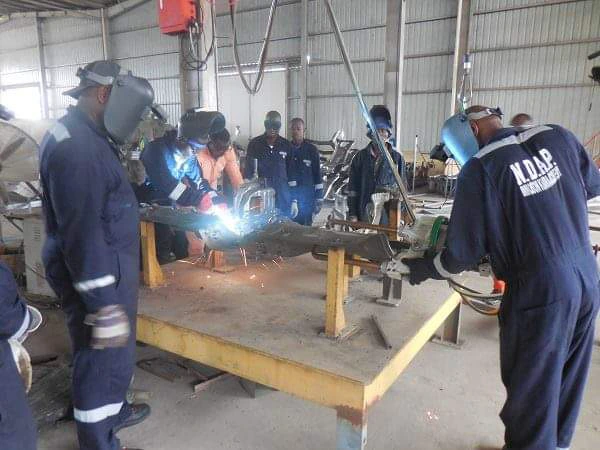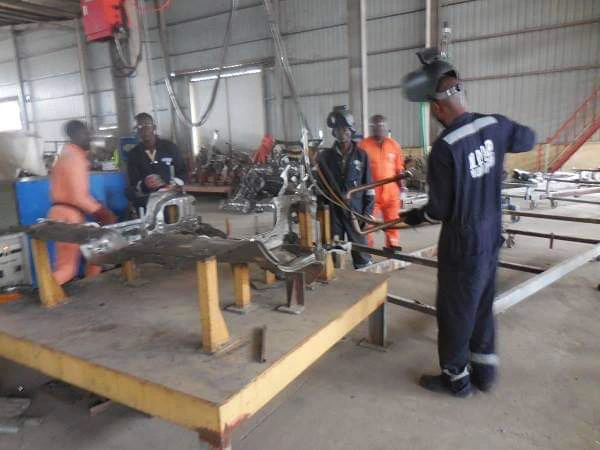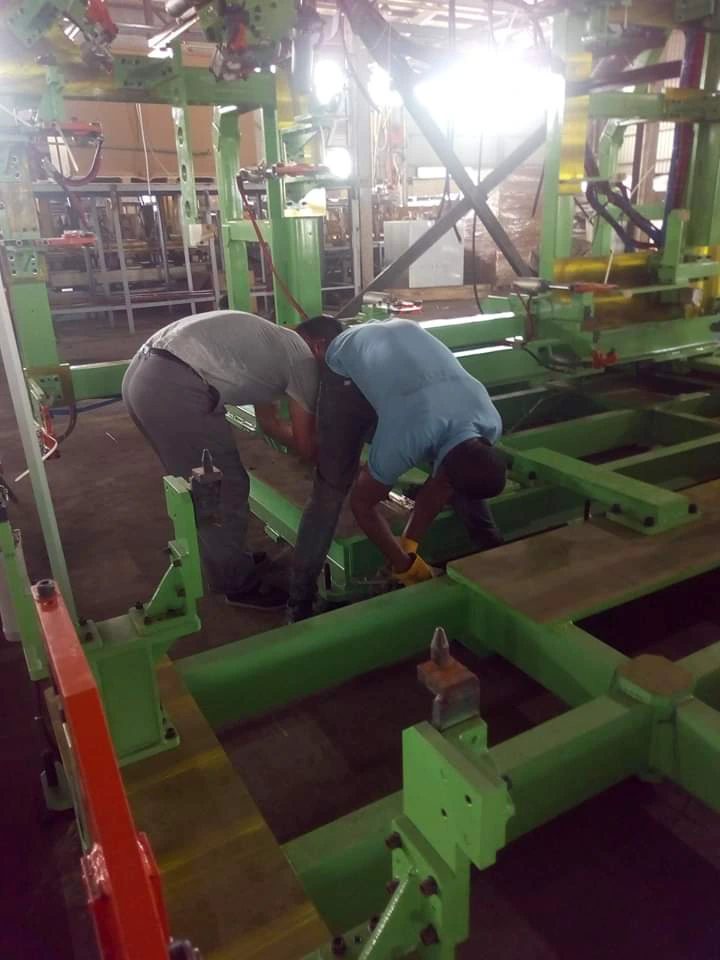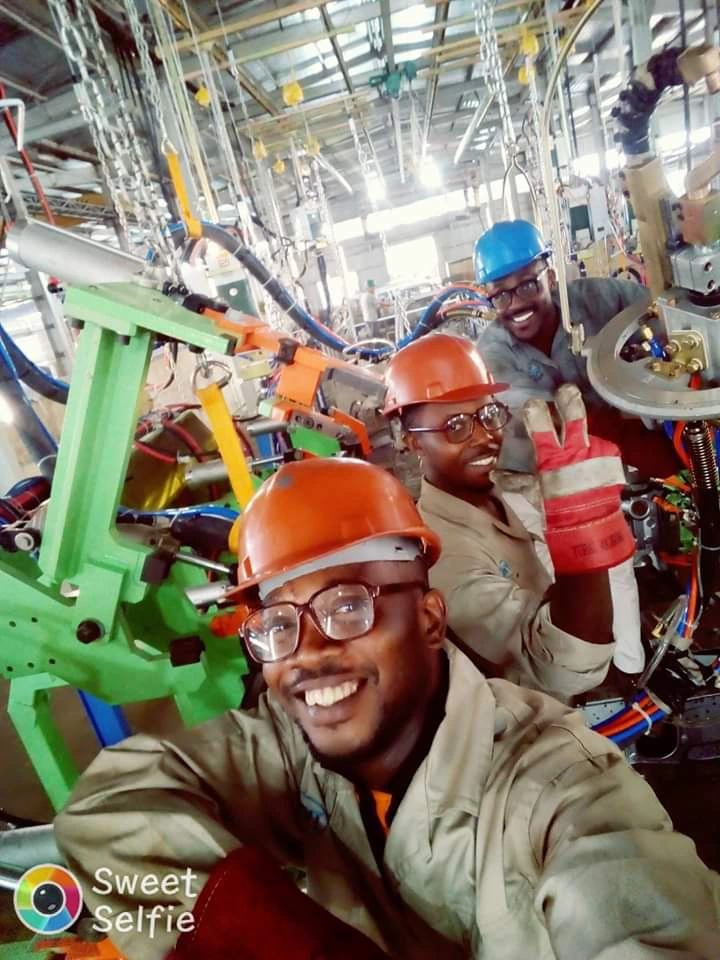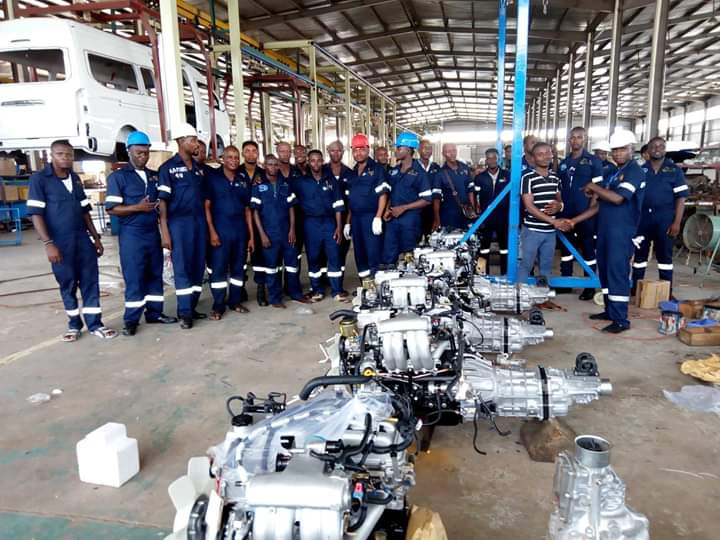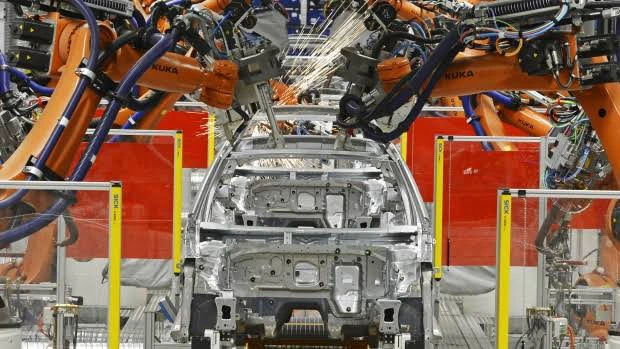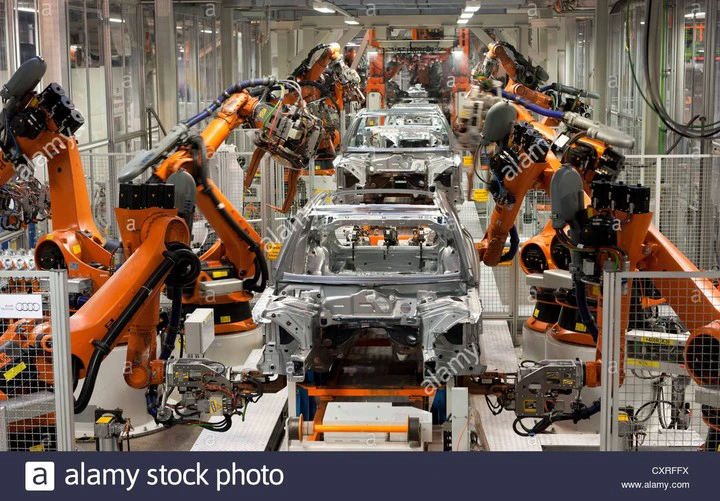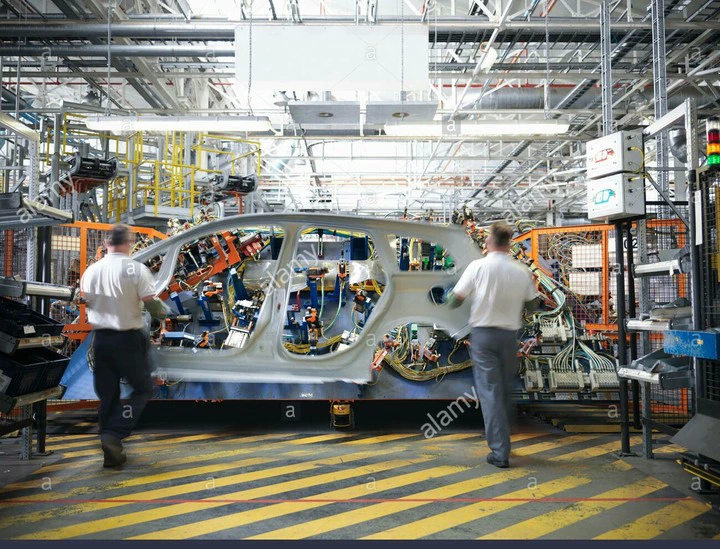 More photos of Innosson car brands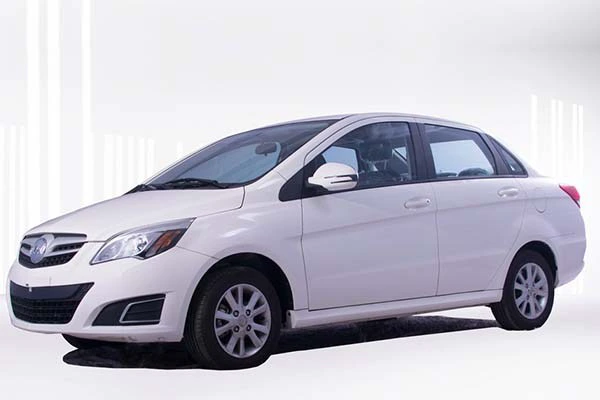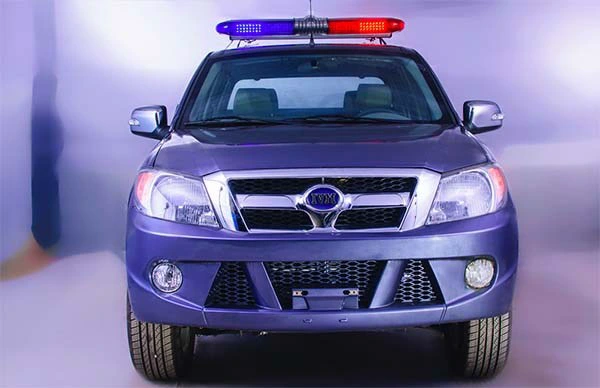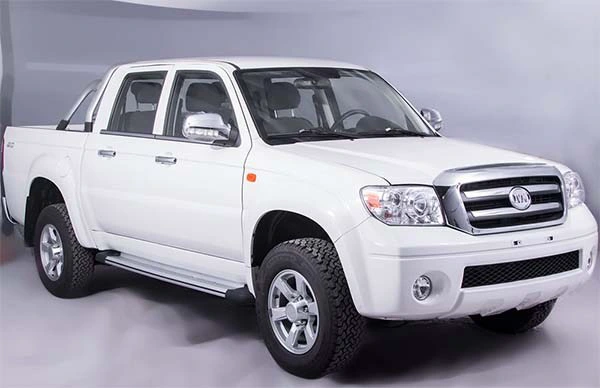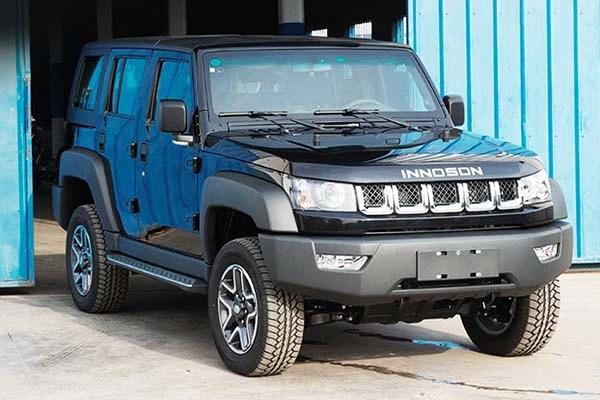 I.V.M motor price as of 2019/2020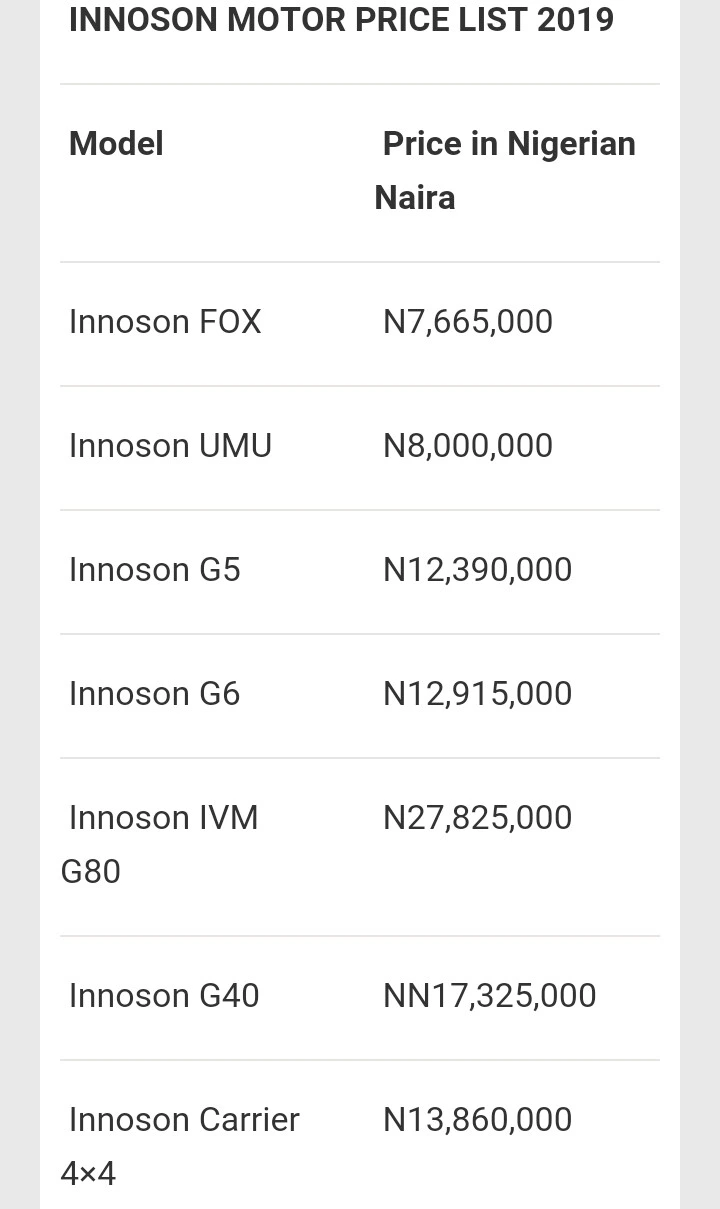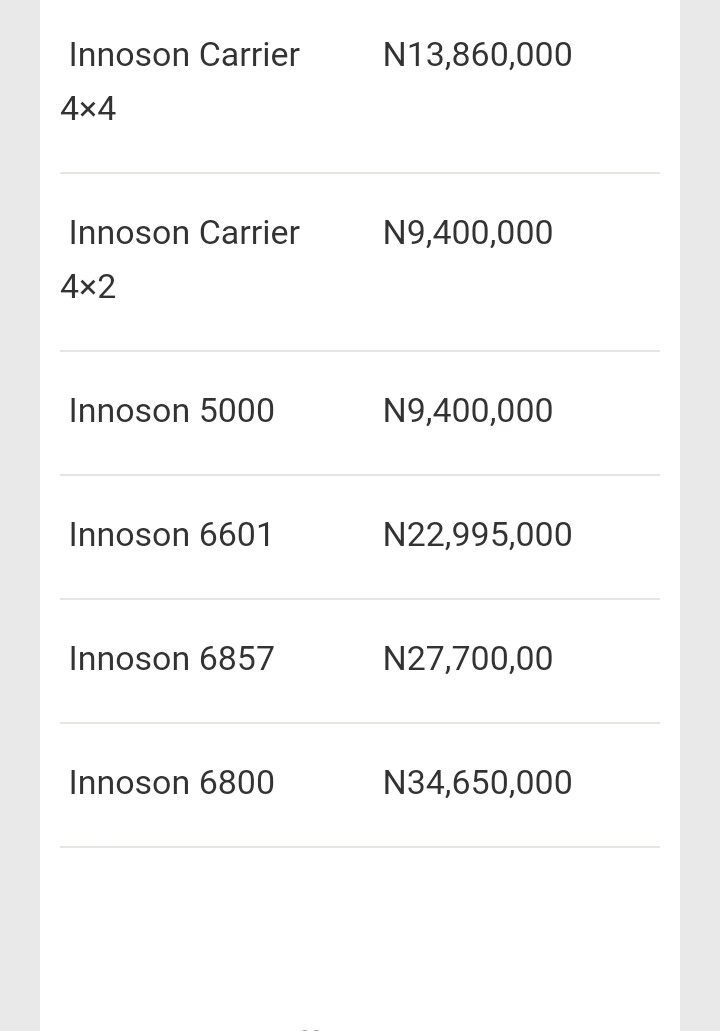 We Nigerians and Government have not been doing well to support this courageous man, I could remember that earlier this year the Nigerian government ordered about 10,000 Toyota cars to be shared among the government officials, honestly I don't know how to express this bias attitude, how the government that supposed to be sponsoring and supporting our local products abandon us to import what we produce?
Innosson Motors need to be encouraged, we have to support that young man, he took a good step and must be recognized and praised.
Now with this good information I have just shared with you, Do you think Innoson Motors Produce or assemble vehicles? I'll leave it up to you, share your thoughts with us.